Safety Tips for Home Improvement Projects
|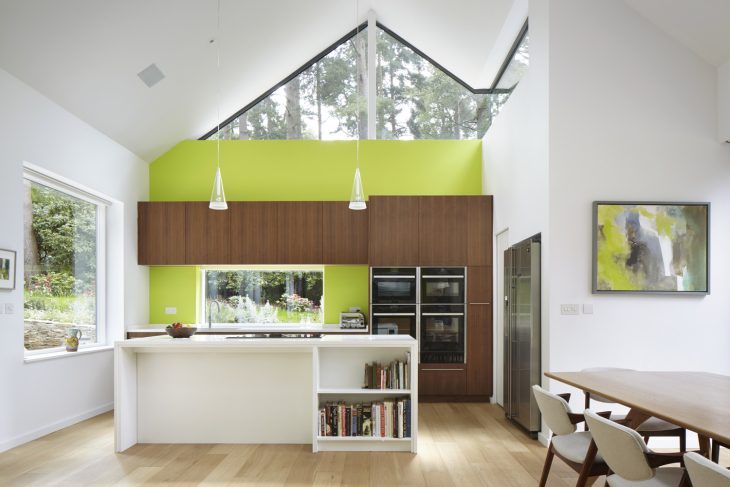 DIY projects can be really rewarding, as not only have you created something new and exciting for your home, but you've also achieved something you may not have done before. There are, as with any décor project, lots of safety elements you need to consider. By ensuring you've considered all safety precautions before beginning your home improvement, you'll ensure you're safe and ready to make the most out of your project.
Basic Safety Measurements
There are a number of safety precautions you can take that are the basic rules when it comes to home improvement. Wearing clothing that is tight and fits properly, rather than baggy, loose clothing that could get caught or trapped, no jewellery that could become a hazard in any way and tying long hair up to prevent it getting caught or in the way. Other basic things to consider include time management, as this is vital in ensuring you get the work done properly and don't rush to get something finished, as this can cause problems and could result in accidents.
Read more after the jump:

The Right Equipment
It's really important to remember that when carrying out home improvement projects, you need to have the right safety equipment to ensure you're safe and secure when doing so. It can be really easy to neglect the safety equipment when at home, as there never seem to be as many risks as you're used to your home, but there is always the possible chance of something going wrong, so it's better to be prepared and safe, just in case. Invest in some safety goggles, protective clothing and durable gloves, as these will help to keep you protected.
Get to Know Tools
Throughout the DIY industry there are hundreds of amazing tools that are designed to help you with your home improvement projects. These tools come in all shapes and sizes, along with varied instructions and safety tips. Get to know your tools before you start to use them, as you don't want to cause any damage to yourself, your home or the product. If you're unsure of how to use the tools, have a good read through the manual or get someone to help you, as even products designed to do the same thing can be used in completely different ways.

Be Cautious and Careful
Undergoing new DIY projects can be very challenging, especially if you're doing things on your own. It's really important to make sure that you're aware of your surroundings and any potential risks that could occur. When working with heights, you need to ensure you have secure ladders or support to help you, along with the right clothing and equipment to help with the projects. You should never attempt to work from a high point alone, as it's important to have someone with you in case of an emergency.
Gas and Electrical Checks
Your home is full of different connections and pipes for your gas and electricity, so before you knock down any walls or drill through any skirting, you need to know exactly where your gas and electricity supplies run. There's nothing worse than cutting off the electrical supply, as this increases a number of different risks. Similarly, if you damage any gas pipes then you may find that gas leaks into your home, which can become very dangerous. If you're unsure of your layout and need help, your local builder's merchants will be able to help you and give you some advice on gas and electrical safety.
Images from House in the Woods by Alma-nac