Top 5 Benefits Of Having A Property Consultant
|

You can find a lot of people, who are having property consultants. You might think that you do not deal with property a lot, then why to have a property consultant. Even if you do not deal in property a lot, you should definitely have a property consultant.
Having a property consultant will definitely make your task a lot easier, when you move to a different place, either for work or for other purposes. Apart from it, there are other of having property consultants. If you want to know a list of benefits of having property consultants, you can navigate to Loc8 Commercial, but here are the Top 5 benefits of having a property consultant with you.
Read more after the jump: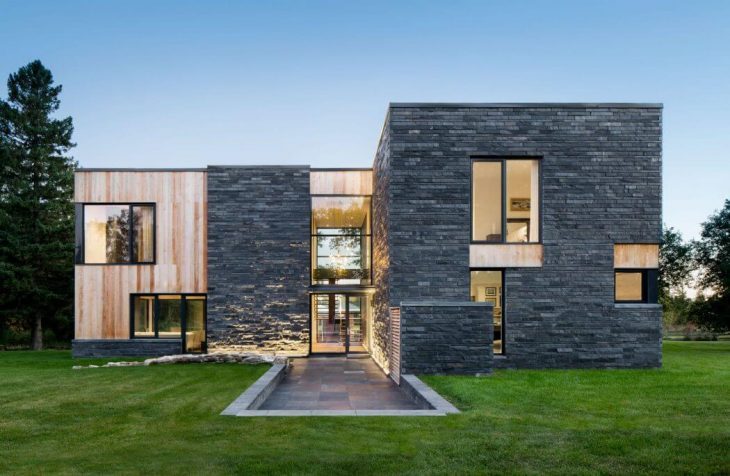 Easy reallocation
It will be easier for you to reallocate to a different place. Just consider you or any member of your family need to reallocate to a different place either for ajob or similar other purposes. It might be a difficult job for you or your family member to find a new property or to find a new house in that place. But the job will be made easier by the property consultant, as they have a number of houses in the stock, and you can easily get a house or a place to live in, which fulfill all your requirements.
Easier selling of your house
Time might come when you need to sell your own house. It can be a nightmare for you when you start finding new customers for your house. It might happen that those customers you find are not interested in your house, and those who are interested in your house are not known to you. The problem is solved by the property consultants, as if you hired them, they have a list of customers with the paper choices. If they are interested in your house, you can easily purchase it with the aid of the property consultant.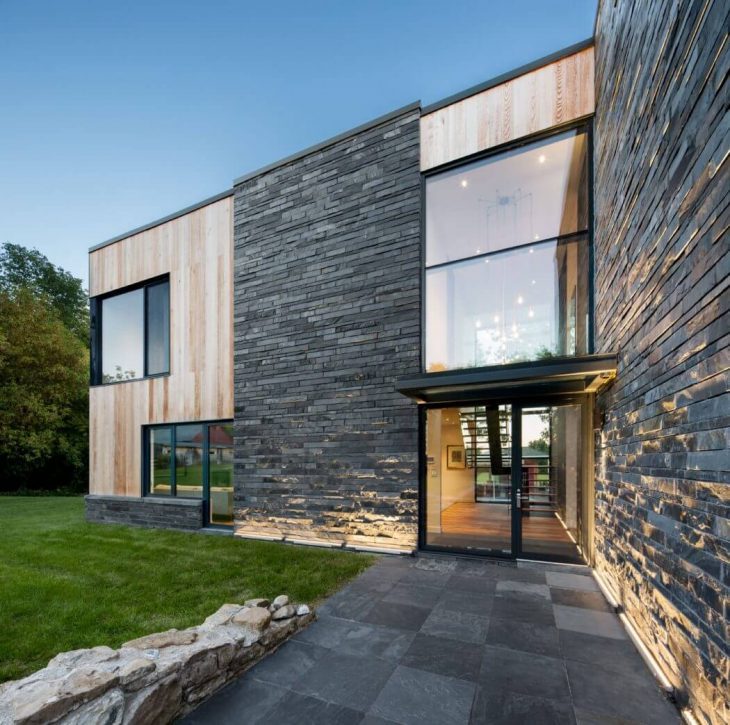 Easy tenant management
A lot of people have tenants in their house, and a particular floor is allotted to them. It is not possible for you to know, whether a tenant is good or not, and sometimes it can be a difficult task for you to go for asking the money every month. The problem can be easily solved with the aid of a property consultant, who will ask for the money every month, and it will directly be forwarded to you after the property consultant and deducts his commission.
Get better values
Though property consultants will definitely look for their own commissions, and they will take it, it is a lot profitable for you to hire them, as you can get good styles for your house, when you sell it. For example, why selling a house by your own, you need to make some adjustments with the customer which can lead to a decrease in the valuation. But the problem can be solved with a property consultant.
Trouble free maintenance
If you are living in a house as a tenant, you might face a lot of problems related to maintenance of the house, and similar other aspects. If you find that the owner of the house is not that efficient to solve the maintenance problems, you can directly contact the property consultant, and they will help you with the maintenance tasks quite efficiently.
Images from: House D by Dietrich / Untertrifaller Architekten