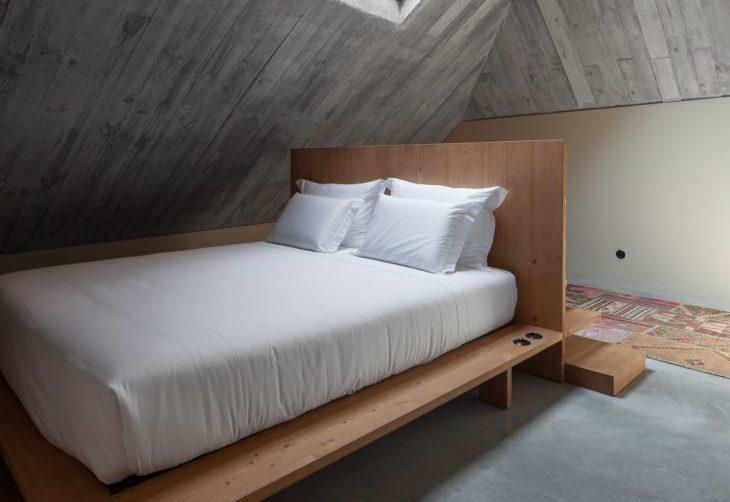 Your home is a very special place and means a lot to you, so it only makes sense you'd want it to look spectacular at all times. However, the reality is you get busy with work, family life,and other obligations and don't always have the time and energy to keep it looking nice.
When you get some free time,one idea is to spend it completing house projects that are going to quickly give your space a facelift. These ideas will make a huge difference and have you falling back in love with your home all over again. There's no reason to waste any more of your time staring at outdated features and elements when you could be making it look beautiful and put together starting today.
Read more after the jump: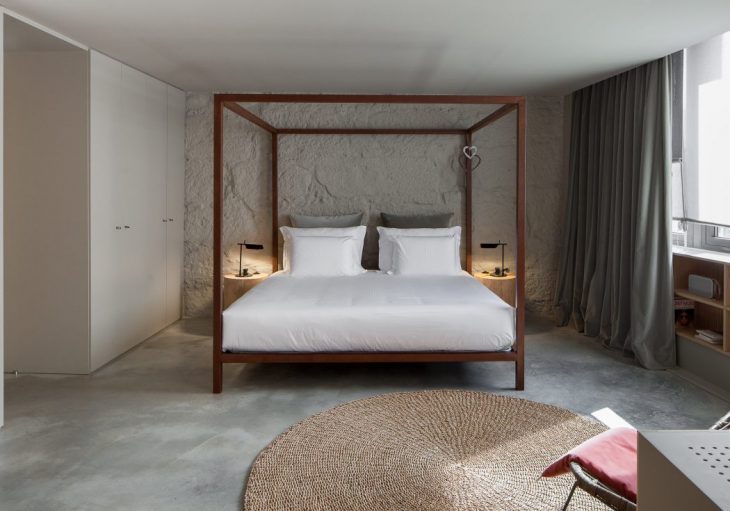 Replace Flooring
One aspect of your home you may not have considered replacing is your flooring. Your floors receive a lot of wear and tear over the years and will require your attention as time passes. You may not even understand the impact flooring has on the overall ambiance and brightness in your home. Old, dirty carpet and dark, worn out floors are dragging down your space and making your home look and feel more dated. It's time to take a walk through your home and make a note about which floors could use either a complete makeover or at least a refinishing or cleaning.
Attend to the Garage
One area many homeowners fail to pay attention to is their garage. They pile up junk and ignore the space like it's not a part of their home. Imagine how great it would be to finally have a neat garage you can walk through without tripping over your belongings. Also, this is a good time to think about if you need a garage door replacement or to at least to fix any broken doors or equipment. All you have to do is go online and learn more about your options and who can help you get this taken care of quickly and professionally. Once your garage has been serviced and cleaned, you won't mind having to out there to get into your car.
Apply New Paint
Painting is a fun project you can do on your own, or simply hire a contractor if you feel it's too much for you to handle. Apply fresh paint to your walls, trim and doors if you think they need it. A new coat of pain thas the ability to make a small room look larger and give your entire house a facelift for that matter. It's an inexpensive and quick way to transform your space and make your house feel alive again. Consider adding an accent wall, painting stripes or using bold hues in particular areas to add a little extra spice to your rooms.
Clean, Declutter & Rearrange
If your space needs a facelift you should think about taking a weekend or two to clean, declutter and rearrange your belongings. Spend time getting all of your items in their place by putting them in attractive bins and labeling what's in each. Taking the time to do this will make your space look a whole lot better and living in your home will be easier because you'll actually be able to maneuver around without tripping over your possessions. Get the family onboard to help you;the timewill go quicker, and everyone will know where their belongings are located.
Replace old Furniture
One house project that will be well worth your time is replacing your old furniture pieces. Maybe you got lazy or were strapped for furniture when you moved in,so you slapped together looks that now appear unfashionable. Take the time to sit on your various couches and chairs and look each item over carefully before you decide to simply get rid of it. You don't even have to spend a lot of money to do this because you can shop at consignment stores and other places with reduced prices. Another idea is to get into DIY home projects and construct a few new pieces on your own as a fun hobby or way to save you some money.
Upgrade your Bathrooms & Kitchen
If there are any rooms in your home that you should focus on, it's your kitchen and bathrooms. This is where you want to invest your time and money if you want to update your house. These are the areas that receive the most foot traffic,and homebuyers care about when touring properties. Think about adding a backsplash, replacing or painting cabinets and tearing out old flooring. You'll enjoy having these specific spaces upgraded because it's also where you spend a lot of your time when you're at home. Do what you can yourself and hire a contractor for the larger projects that you want to be done right the first time.
Take Time to Decorate
All your home may need is a little tender, love and care from you, the homeowner. Take time to decorate and add special touches to your space. Include items like plants, family photos, unique lamps and artwork. These are the kinds of decorative elements your home needs to make it feel homey and welcoming. Be mindful not to create clutter by adding too much décor in one area, but spread it out and only include your beloved items. Go room by room and slowly pick and choose what you believe looks best in each area. Don't be afraid to get rid of or donate old belongings that are only dragging down your space.
Conclusion
These are a few great ideas for where to start making over your house when the time comes for a facelift. Have fun with the process and take your time,so it comes out the way you want it to look. Do what you can yourself to save you money and find a qualified professional to help you with the rest of your projects. When you're done taking care of all that needs updating, sit back and enjoy the appearance of your new and improved home.
Photography by Josè Campos – Armazém Luxury Housing by Pedra Líquida