apartments
A Touch of Glass in Your Home
By |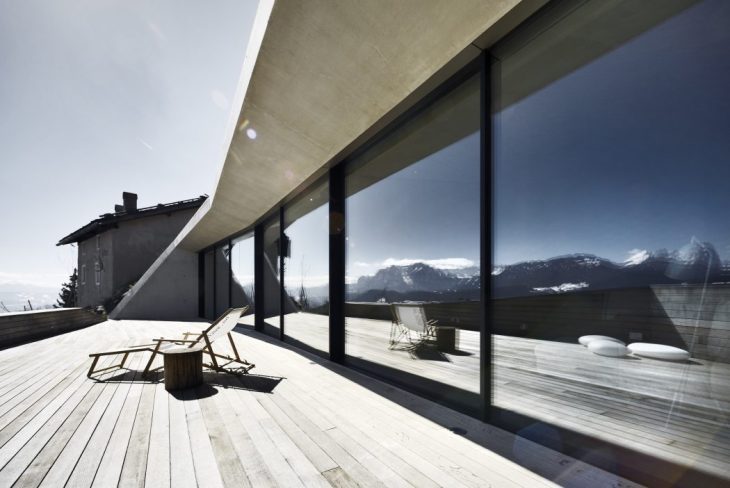 You will no doubt have seen how creative use of glass has turned what were traditional bricks and mortar buildings into stunning masterpieces. The grand-scale use of glass is in many structures around us these days, in our towns and cities. Museums, art galleries and big corporate headquarters have all seen the light when it comes to creating spaces which are both productive and where people want to be.
So, why not try to add a touch of glass to your own home? Here's some reasons why.
Seeing the Light
If you like fresh, clean, open spaces in your home, then glass can help you achieve that. The flexibility you get with different designs – combined with a choice of colors and textures – can create all sorts of views and experiences. It can open-up once dull, dark spaces and create focal points that draw you in.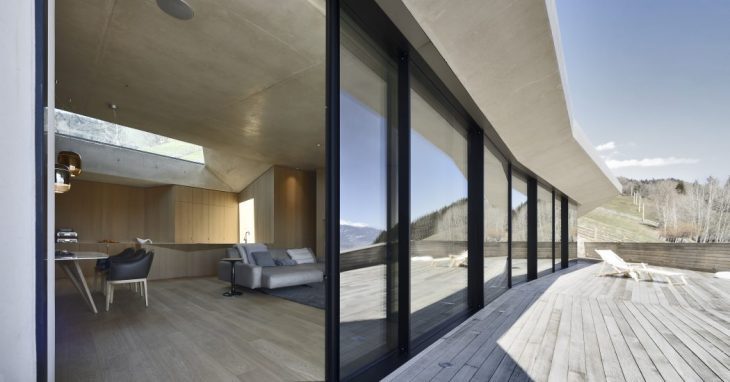 A Glassy Entrance
First impressions last, right? So how about turning your front door into a glass show-stopper? Many entrance doors already feature a token small window, but there's so much more you can do with glass. You can design a striking feature, using different textures and colors – while also drawing light into your home, and protecting your privacy. You may even want to consider etching the glass and adding other decorative elements.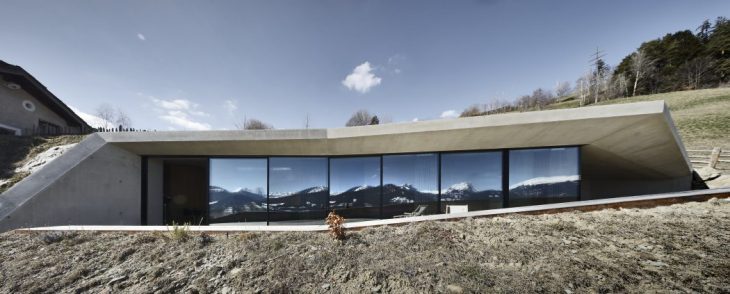 In the Kitchen
A glass table can look great in a kitchen, but how about taking the glass element into the kitchen design itself? Backsplashes have become a common part of kitchen design. A back-painted piece of glass sat above your worksurfaces, showing off a stunning shine, can add a splash of color to any kitchen and help make it your own.
Glass Bathroom Feature
Glass has long been a feature of bathrooms, with many boasting the traditional glass shower cubicle or door on the bath, but glass has moved on a lot. Combining different textures and colors, you can create something special in your bathroom. Don't think shower over the bath. If you have the space to do it, why not create a walk-in shower area, using thin brick-style glass blocks to create a washing area? Check out CBD Glass Studios for some custom-design ideas.
You can also let your creative juices flow by commissioning unique glass surfaces around your sink – even the sink itself could become a striking glass feature. Clever use of light can also make glass surfaces glow, and these can extend into the rest of your home, into the living and dining areas and kitchen. Imagine how impressed your visiting friends and family would be!
A Glass Stairway
If you're designing a new home, or converting an old building into something more modern, then how about installing a glass stairway? This can become a real feature of your property, even a work of art. You don't have to worry about walking on glass, the stairs are made from a special toughened variety – and, of course, you can get the steps frosted too, so they're not see-through.
All Images from Felderhof extention by Pavol Mikolajcak