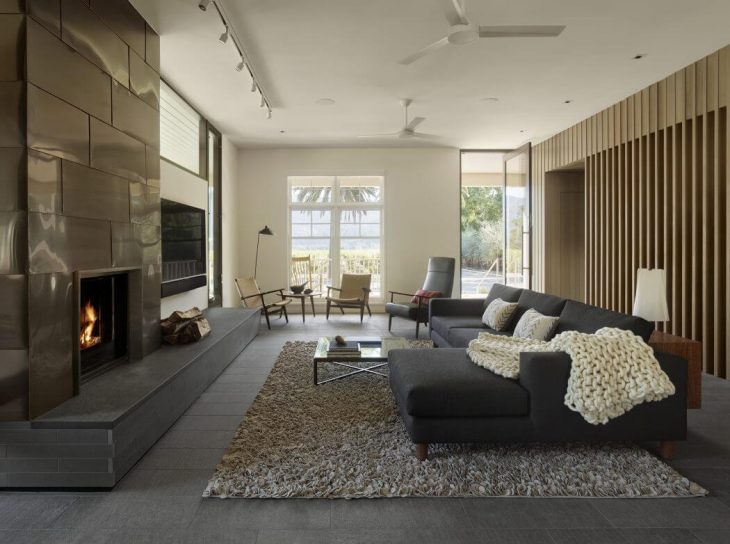 You don't want to settle for less, or second best when it comes to finding the home that's right for you. The process of searching can be exhausting, so to avoid choosing the last house out of sheer desperation, begin looking early. Start to draw up a well-detailed list of what you want from the property ahead of time and keep the most important features firmly at the top of the list. Do this so to ensure that you don't begin to lose sight of what you really want, make a rash decision, and end up falling short on finding the perfect house to suit all of your requirements just because you're tired of looking.
Get Started Early
There are certain processes that you should begin ahead of schedule; these include getting expensive items insured before they're in transit and getting the method of transport sorted and finding a reputable company, such as Suddath Moving Company to move your possessions from your old house to your new one. It is also important to let organizations know of your change of address. Start conducting research into ideal areas to live, and consider accessible transport links, good schools in the area, and neighborhood suitability.
Read more after the jump: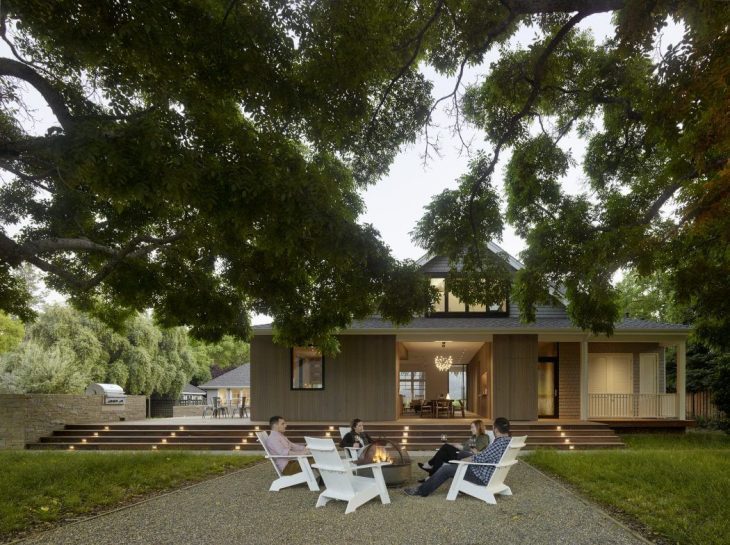 Budgeting
Figure out what your perfect home looks like, and shape your budget accordingly. Remember to be realistic. Otherwise, you'll only be disappointed when your budget won't stretch to include all the extras you had your heart set on. Write a list of must-haves and features that would be a bonus but aren't strictly necessary. Before you go searching for your dream home, ensure that your loan has been pre-approved. This way, you'll know what's definitely within budget, and what's not. You can whittle down the houses easily instead of wasting your time going to look at properties that are going to be, simply, a little out of your price range.
Consider Remodeling
Don't forget that your ideal house might not be ideal yet. Some of the places you go to view may need some remodeling and rebuilding, and this will be reflected in the price. If you're not in a rush to move into a new home, then think about the prospect of doing some of the work yourself and saving money. Houses might need walls plastering, for example, or a complete refurbishment of dated interior design. Consider taking on a task to get your home to the standard you want it to be within a timeframe. If you're willing to put in the work, you could just find yourself a gem requiring just a little TLC.
Research Location
Where your new house is situated will affect the asking price and its future value. Make sure that you carry out extensive checks on the area you're thinking of moving to. Ensure it has what you need now and in the future. Find out if the area has upcoming plans to redevelop and look for local news and press releases for more information. Consider your commute to work, and make sure it's a sensible distance. Visit the house, and drive around the place, talk with potential future neighbors, and gauge how much traffic you can expect at different points throughout the day.
Images by Matthew Millman – Wine Country Farmhouse by Bohlin Cywinski Jackson