British photographer Adrian Tyler has moved to the always inspiring Madrid where he looked for a space most fitting to his creative process, an apartment in which he could live and work. Tyler shares the apartment in the center of Madrid with his wife Dely Illan.
Building in which the apartment is located was built back in 1894, thus keeping the spacious sentiment of the classical apartments of that era. Once a run down apartment it was renovated with the help of interior designer Patricia Reznak. Another bonus for Tyler was the fact Max Estrella gallery in which the photographer sells and exhibits his work is within a walking distance.
For more of the artful Madrid apartment continue after the jump: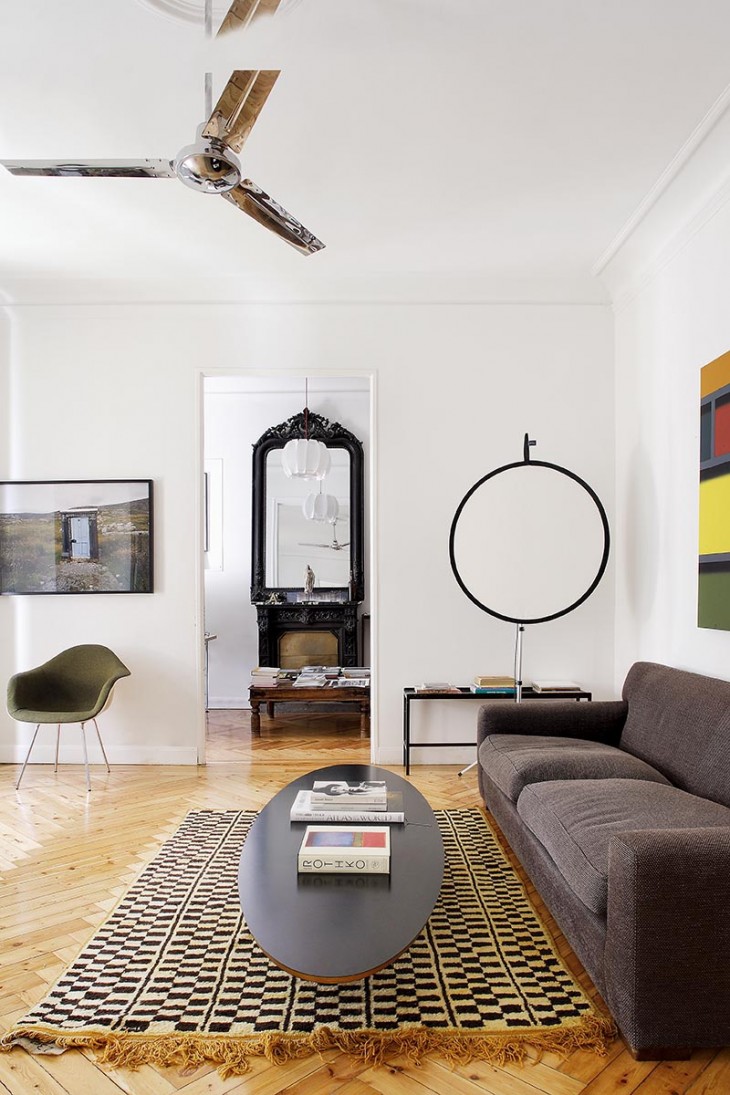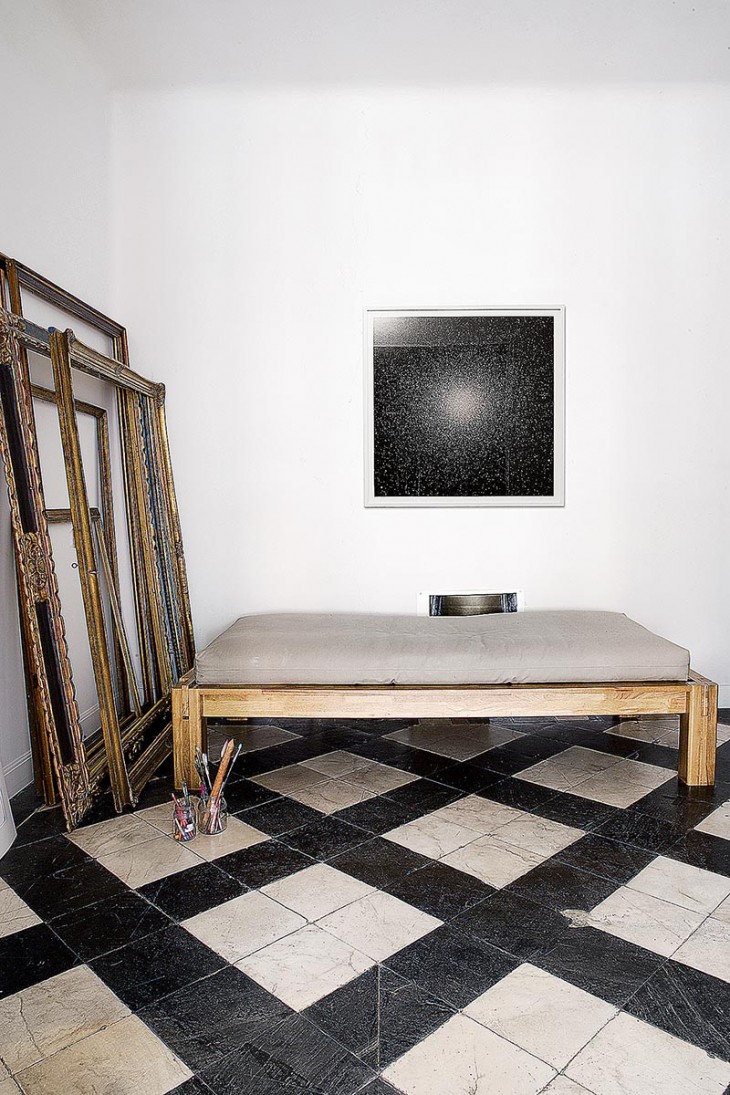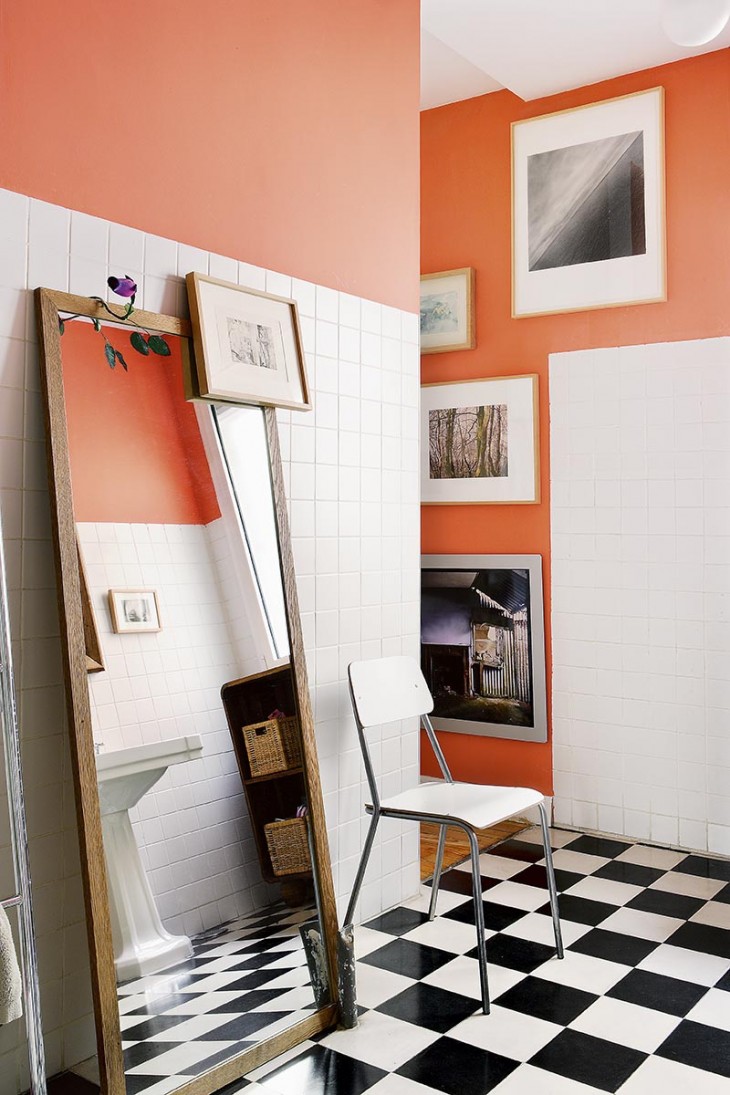 Discover Adrian Tyler's photography at www.adriantyler.net.