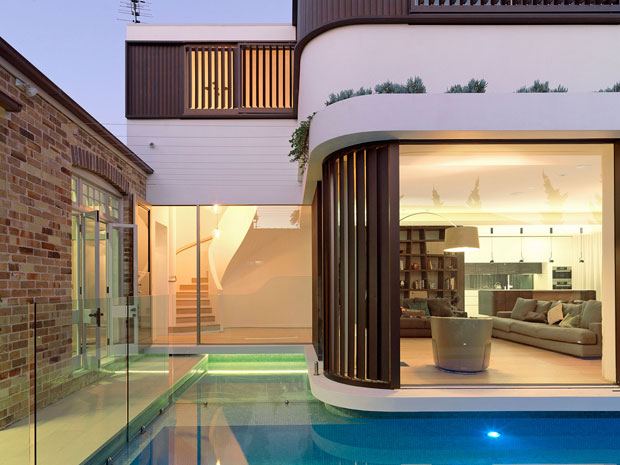 It's likely your home is your biggest expense to date. However, your property deposit and monthly mortgage repayments only mark the start of the money you'll spend on your home, as it's likely you'll want to make any tweaks and changes to its interior and exterior throughout the years.
If you want to avoid spending a substantial amount of cash on transforming your property, here are four affordable renovation projects to seriously consider in 2019.
01 Replace Your Old Windows
Old windows cannot only ruin your property's curb appeal, but they can also impact your home's energy efficiency. Replacing them with new ones could potentially save you a large amount in both heating and cooling bills each year, which can lead to considerable savings over time. Also, if the frame isn't damaged, you will only need to replace the windows and not the inserts, so it can be an affordable update that can transform the look and feel of your home.
It is an inexpensive renovation in comparison to home extensions, and it can potentially boost your property's value, so you'll receive your investment back and then some if you decide to put your home on the market.
02 Fiberglass Attic Insulation
For those living in the US, according to the US Government's Energy Star Program, 90% of American homes are under-insulated. If your property was built before 1980, the chances are you need to invest in fiberglass attic insulation, which doesn't cost a significant amount of money. To identify if your home is under-insulated, look for a minimum of eleven inches of fiberglass insulation or at least eight inches of cellulose insulation in your attic. If the insulation is dirty, it's a big indication that the insulation needs to be replaced.
Fiberglass insulation can be an investment, but it could cut your heating bills by a considerable amount. This can lead to a big energy saving if you live in a colder part of the world.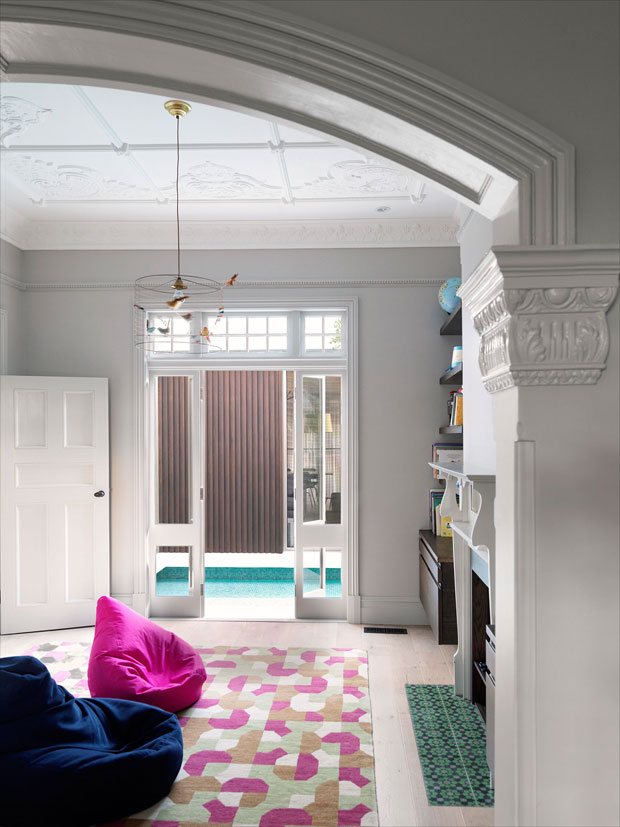 03 Erect Steel Garages
Building a traditional garage can be expensive, as you'll need to pay for various construction materials and many hours of labor. For this reason, many homeowners are now turning to steel garage kits to store their vehicle or increase their storage space. Build your dream extension with a Quonset garage, which are available in pre-cut and pre-measured kits and could save you both time and money.
Steel garages also offer:
A low cost of ownership
Affordable assembly
Portability
Customization
Steel durability
As they can be customized to your specific needs, steel garages are ideal for storing your car and could even double as a workshop or home storage space.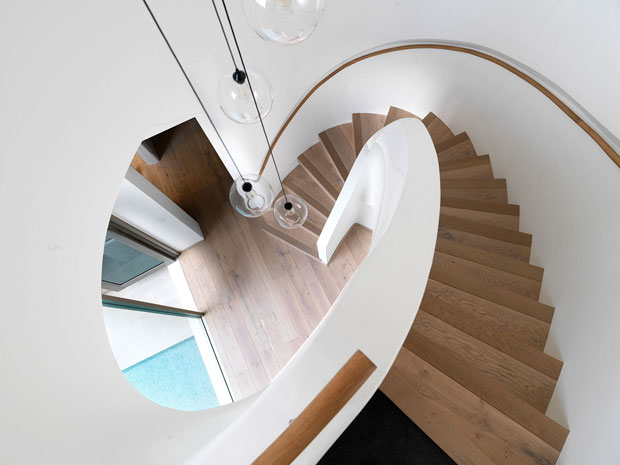 Landscape Your Backyard
A little lawn care will not only do wonders for your property's curb appeal, but it can also add value to your home.
Thankfully, the project doesn't need to be expensive, as effective fertilizing and weeding your garden shouldn't cost too much and could potentially add a great amount onto your property's market value. To ensure you make a good first impression, keep your garden simple and don't spend excess cash on elaborate designs and fountains, which often don't maintain their value.
All images features the striking redesign of the The Pool House by Luigi Rosselli Architects – discover the full remodeling project of this Sydney home.