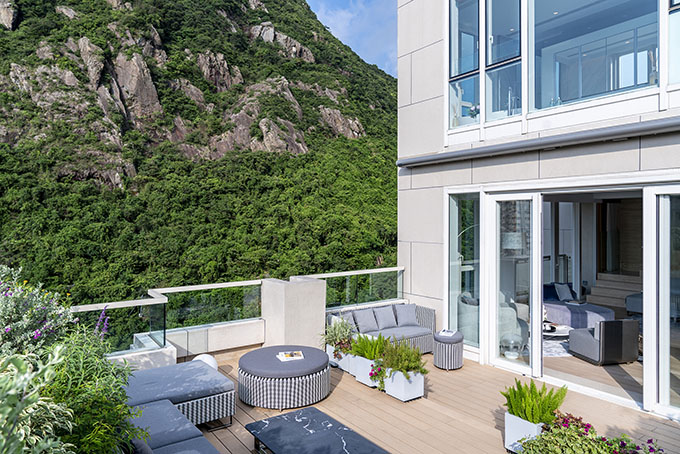 Heidar Sadeki of Richardson Sadeki designed the stunning interiors for the panoramic Sky Duplex, in THE MORGAN tower. Located at 31 Conduit Road, one of the most sought-after addresses in Hong Kong, THE MORGAN has been created by some of the world's most celebrated design talents. The tower was designed by acclaimed New York-based firm Robert A. M. Stern Architects , one of Architectural Digest's Top 100 design practices in the world.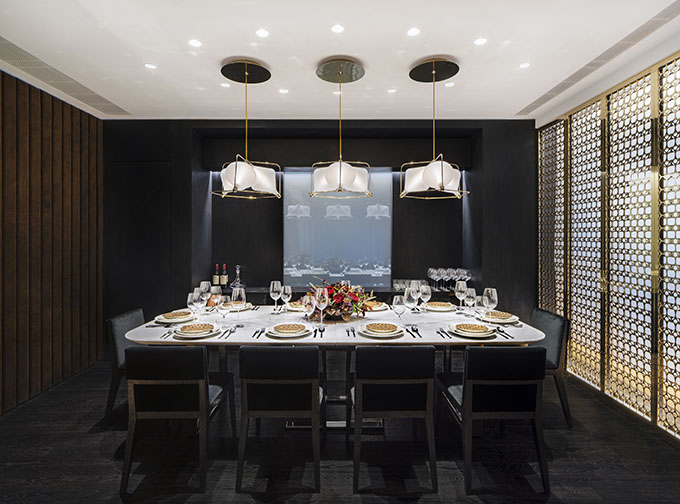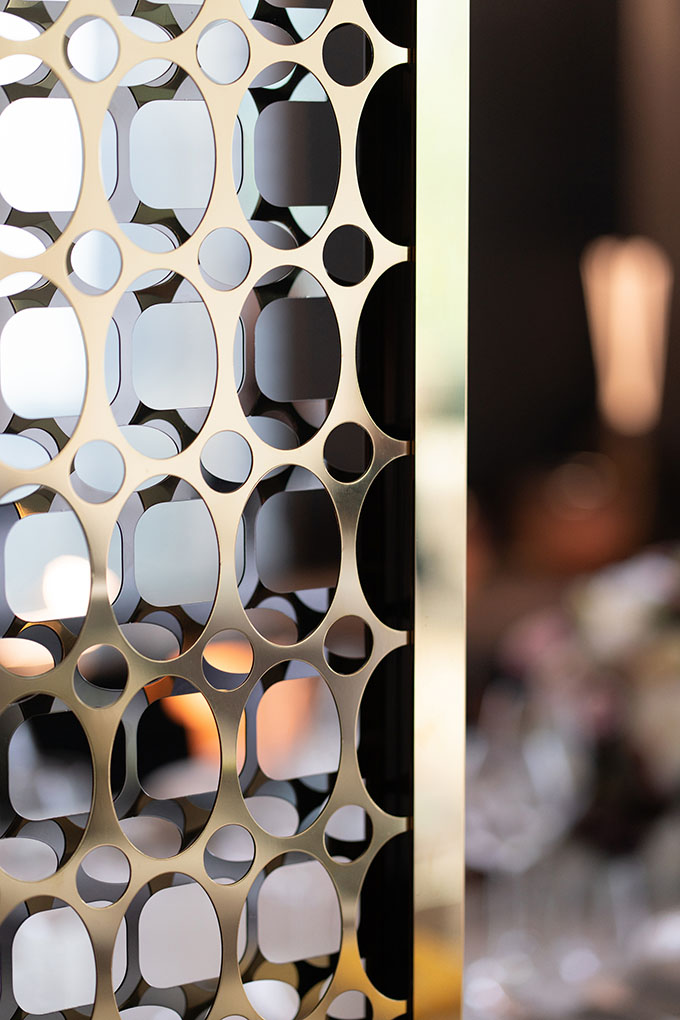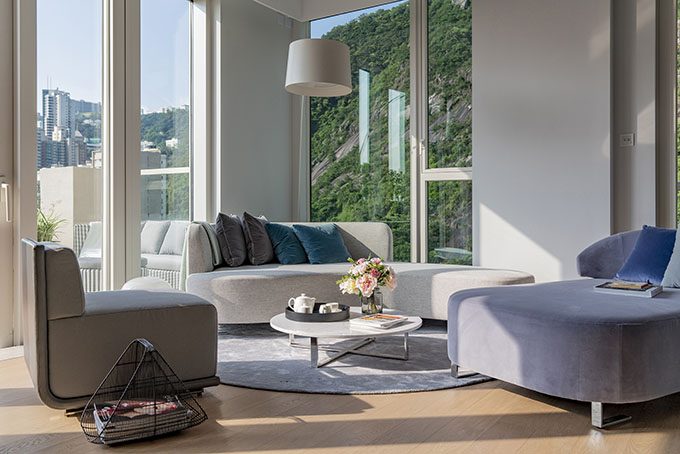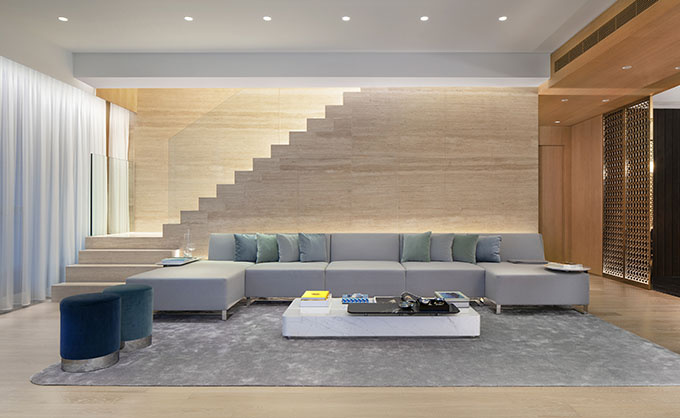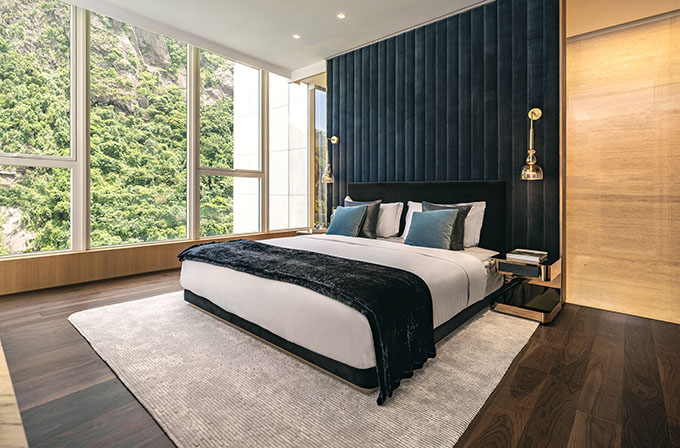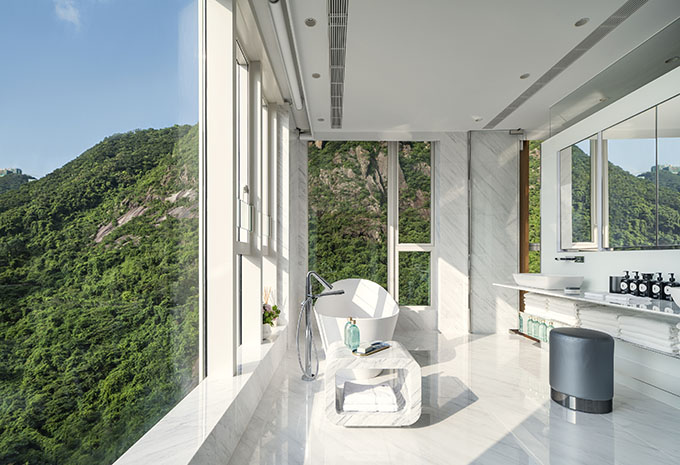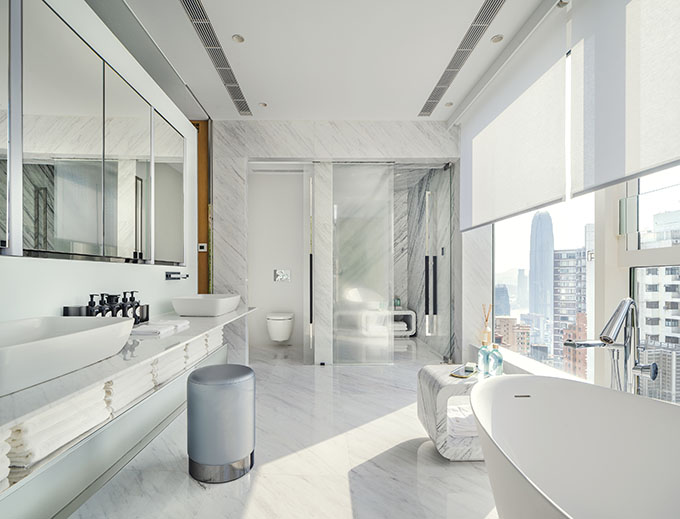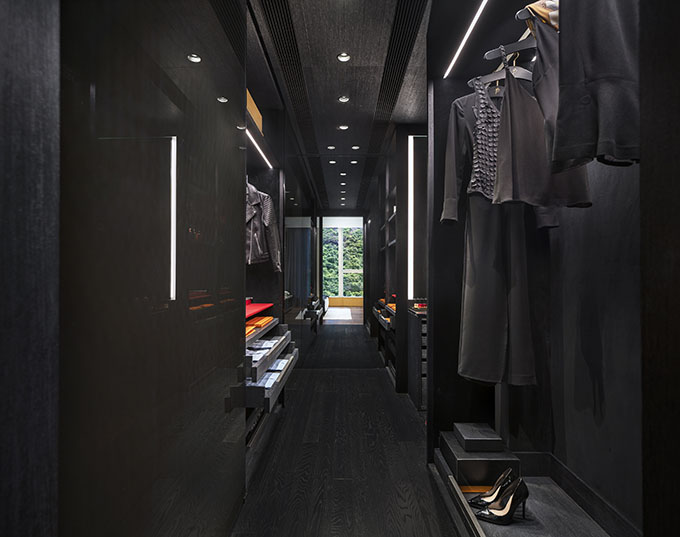 Richardson Sadeki crafted luxurious interior design of the Sky Duplex with a keen eye. Located on the 28th and 29th floors of The Morgan, the residence spans 2,343 sq ft of saleable floor area and up to 3.5m ceiling height. Responding to the surrounding landscape, the duplex is infused with abundant natural light and a harmonious design that matches views of Victoria Peak. Crafted with a range of natural timber and stones, the residence offers a fine balance between tranquillity and liveliness with double living and dining areas, as well as contemporary sleeping quarters. The Master Bedroom incorporates a deluxe personal spa and a freestanding bathtub by Gessi.
"In designing The Morgan Sky Duplex, I was inspired by the lush green expanse of Victoria Peak on one side and the Hong Kong skyline on the other side," says Heidar Sadeki, Co-Founder and Creative Director of Richardson Sadeki. "I created a dialogue between the serenity of the natural environment and the complexity of the city's urban fabric. The duplex is one of the most romantic spaces I have designed to date."
Blended with an elegant collection of accessories and artworks sourced by the designers, the spaces collectively create a warm and leisurely ambience well-suited for both family gatherings and personal relaxation.
Find more projects by Richardson Sadeki: www.rsdnyc.com