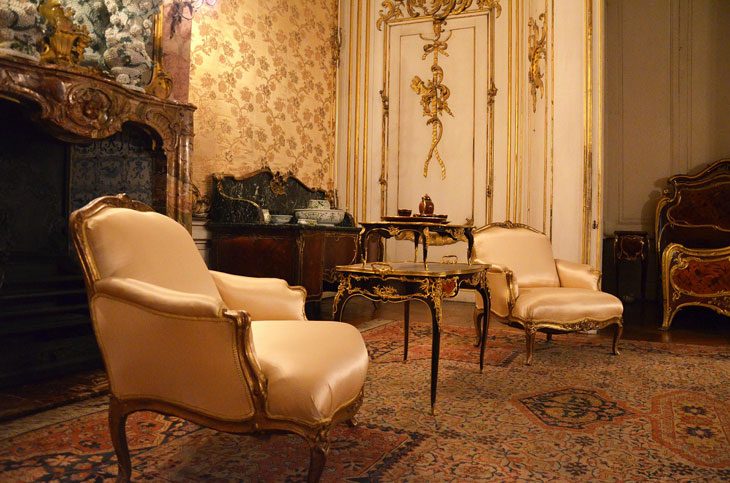 Of all the different forms of furniture, the chair is perhaps the most sought after, especially with the current trend of mixing antique and modern items, and if you are looking to furnish your home with a few selected antique chairs, here is a short description of the main styles that people are looking for.
Read more after the jump: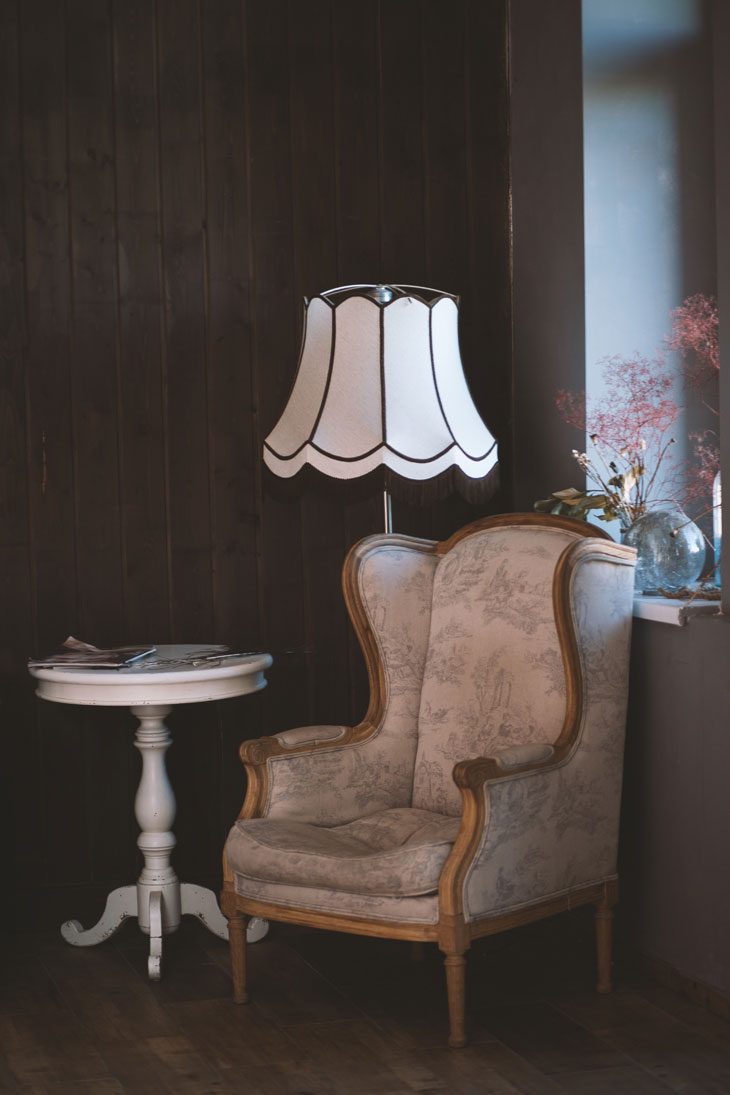 • The Chaise Lounge – Elegant and very comfortable, the smooth lines and the half back come together to provide a great seating arrangement, and with these antique wooden chairs very much sought after, the best way to locate a selection of Chaise Lounge would be through an online antique dealer. The dealer would have extensive connections with other UK dealers, and can therefore source many fine examples that suit your budget.
• The Windsor Chair – Typically British, with a stable, flowing design and upright position, a couple of Windsor Chairs will certainly brighten up any room, and they can easily be sourced from the online antique dealer, who only sells authentic items.
• The Bergere – Another striking French design, the Bergere offers a comfortable, hugging experience, and they are extremely comfortable, with stunning upholstery colours and textures.
• The Klismos – Very stylish, with flowing lines and great stability, the Klismos is a favourite with the country look, and with a great collection to view online, you can acquire the perfect pair for a reasonable investment. This style goes well with both modern and contemporary settings, and many collectors have a pair in their lounge, which is considered to be a sound investment.
• Fauteuil – Yet another French creation, the Fauteuil has a separate stool in matching upholstery, and is great for lounging. If you would like to view some stunning examples, an online search will take you to an online antique dealer, who would have an impressive selection of authentic Fauteuil chairs for sale. The scope of styles offers some diversity, and with stunning upholstery and exceptional craftsmanship, these chairs will stand the test of time and make for a wise investment.
• Rococo – This ornamental style originated in France during the mid-18th century, and there are some fine examples to be found at the online antique dealer's website. Rococo combines symmetry with graceful curves, and they are always in demand, yet the online antique dealer would be able to source specific requests, or he could send you images of what he has.
• Louis XVI Chairs – This flamboyant monarch simply loved fine furniture, and the simplistic style blended with the intricate lacework on the upholstery gives a clean and elegant look and feel. There are exquisite examples that are hand-painted, while some have walnut and cherry frames, and with every shade imaginable, you will find something just right for that study.
There was once a time when sourcing specific antique items proved challenging, yet with online solutions, you can find your desired style without having to leave your home. If you live in the UK, there is one major online antique dealer who has connections across the country, and he can be found with a Google search.