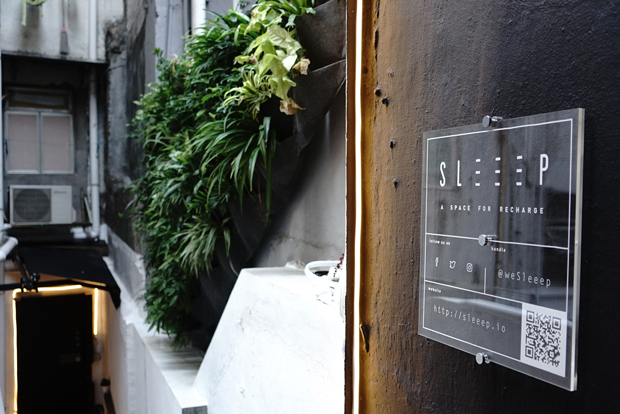 Discover the new capsule hotel concept – SLEEEP designed by Alex Kot and Jun Rivers of Space is Ltd, Hong Kong. Located in Sheung Wan, the hotel provides high quality, eco-friendly sleeping environments on an hourly or nightly basis.
Sleep is an essential activity that is practiced by everyone, everyday, everywhere. Yet, in a stressful and overworked environment such as Hong Kong, that foundation is sacrificed in the name of improving living standards. We thought that contradictory and unsustainable. With our new hospitality concept we hope to offer a sanctuary for people to relax and recharge. It's a breathing space within a suffocating environment. We truly believe that high quality, sufficient sleep can take us further in both professional and personal lives by revitalizing our bodies, sharpening our minds, enhancing our creativity and strengthening our resilience. During the launch period, SLEEEP is offering its guests the opportunity to book without making a payment ahead of time, instead only to make a payment at the end of their SLEEEP experiences by paying what each guest deems it to be worth. – Jun Rivers
See more after the jump: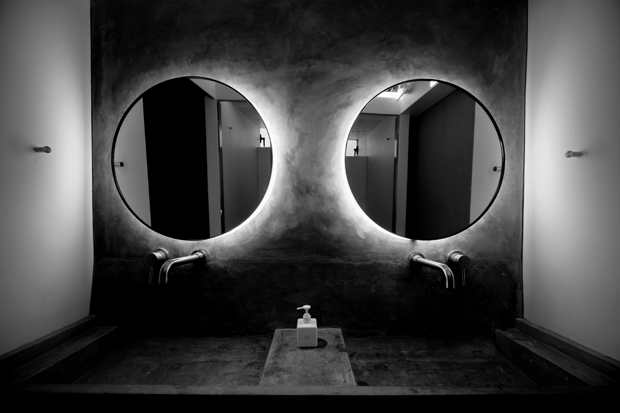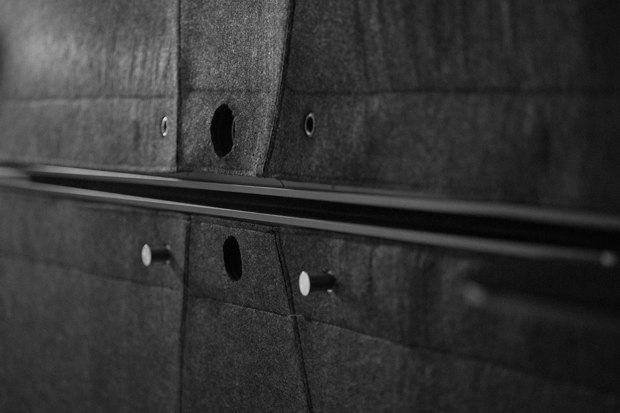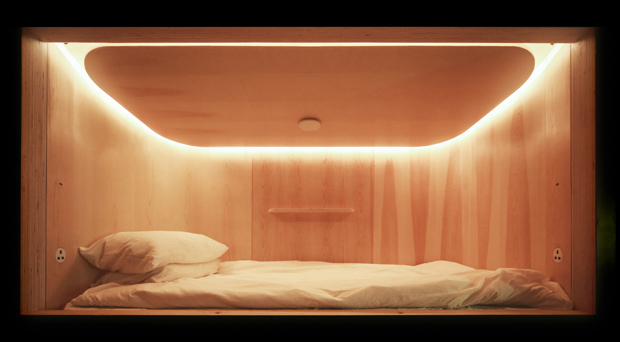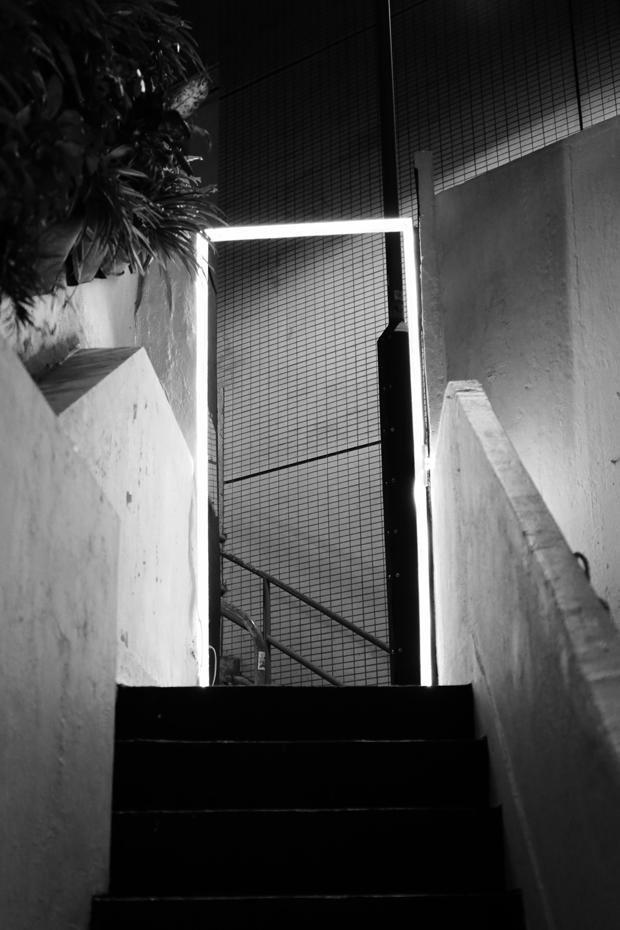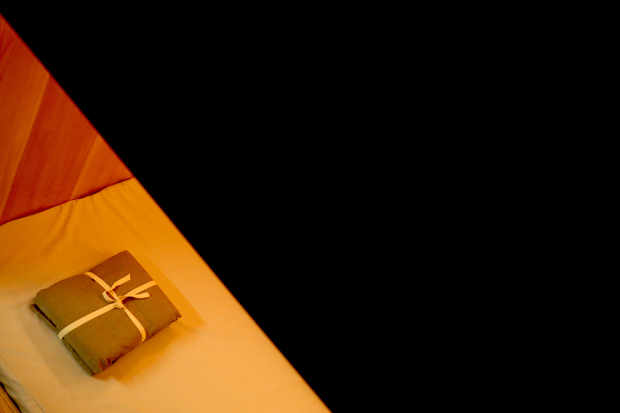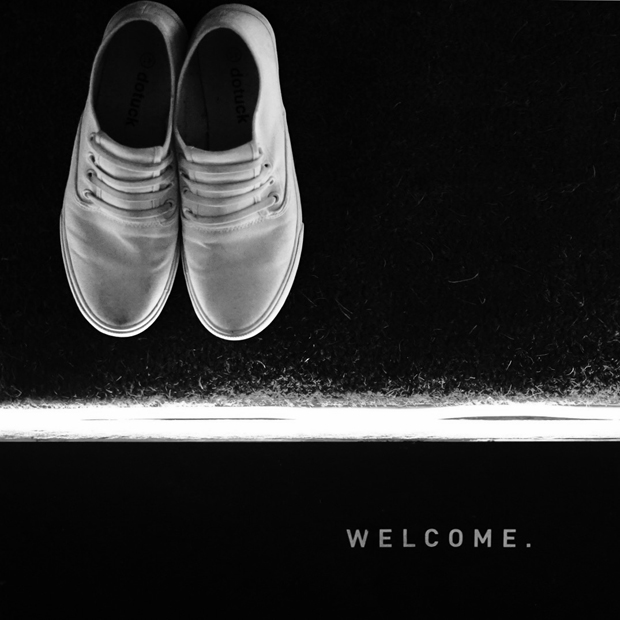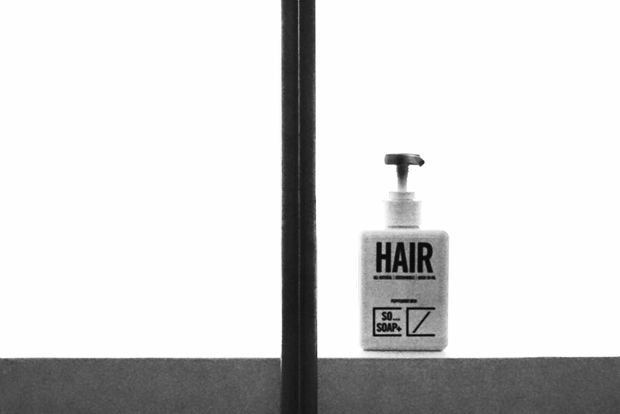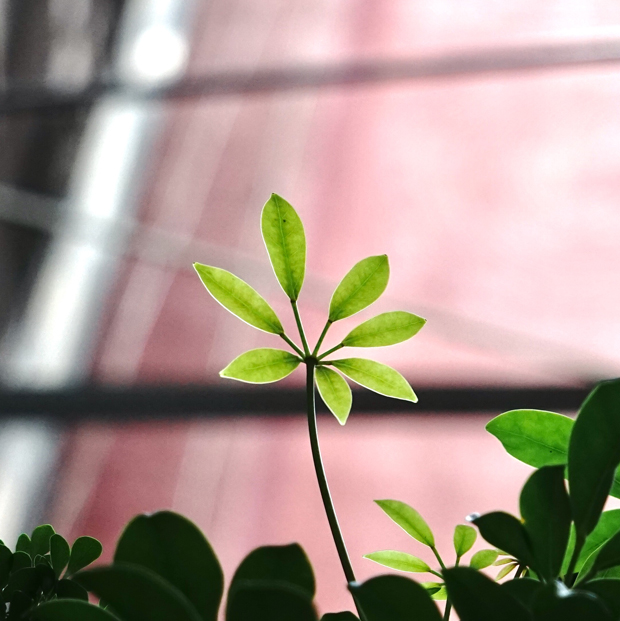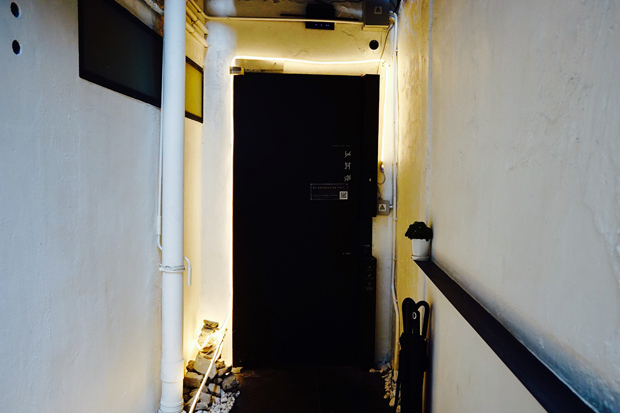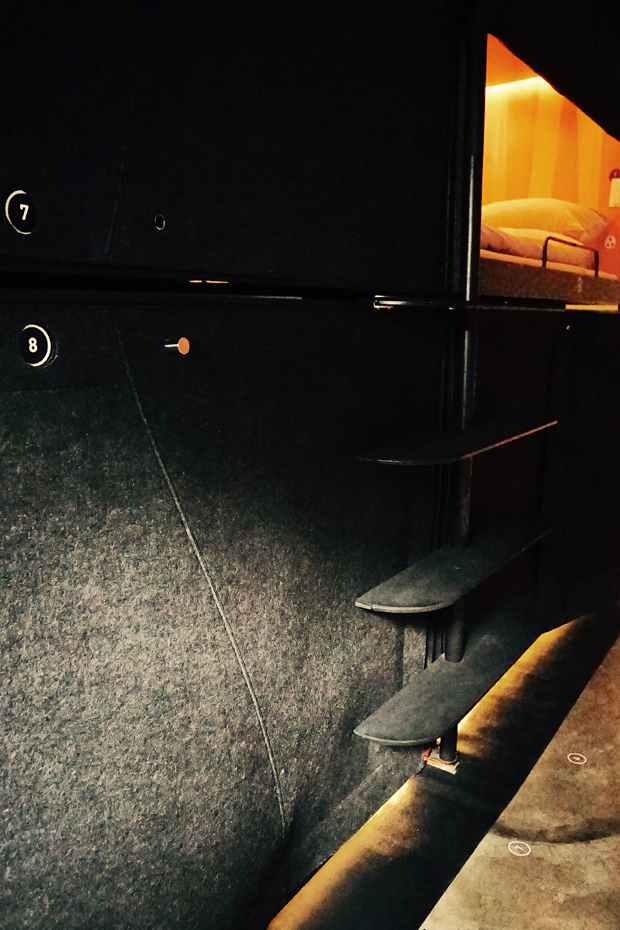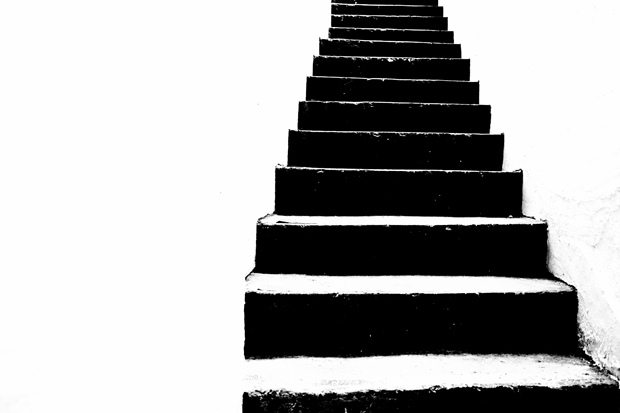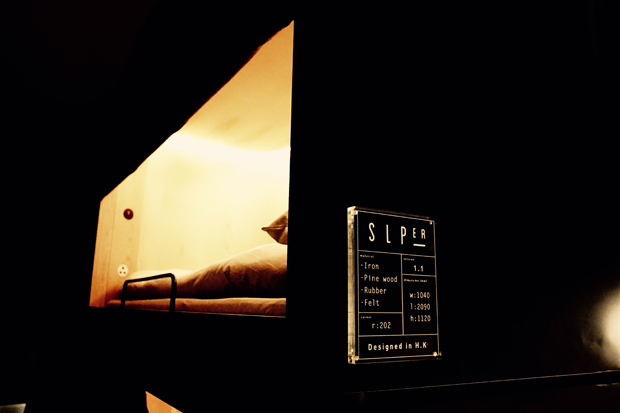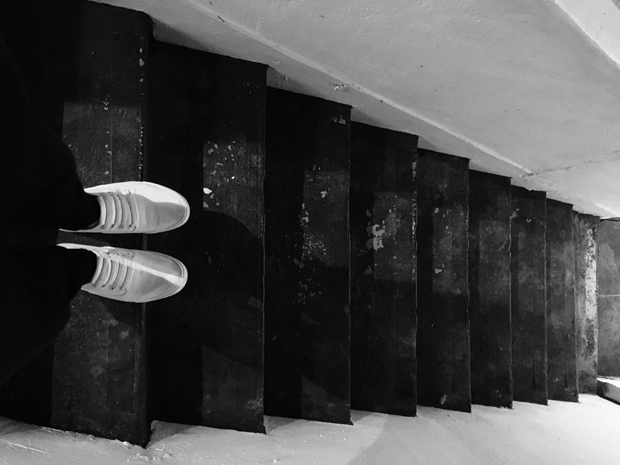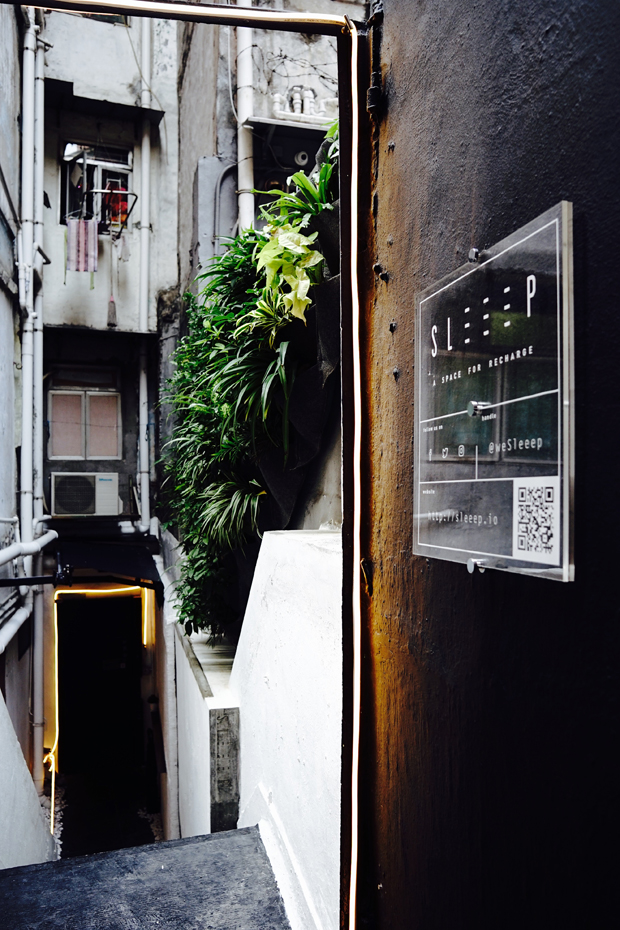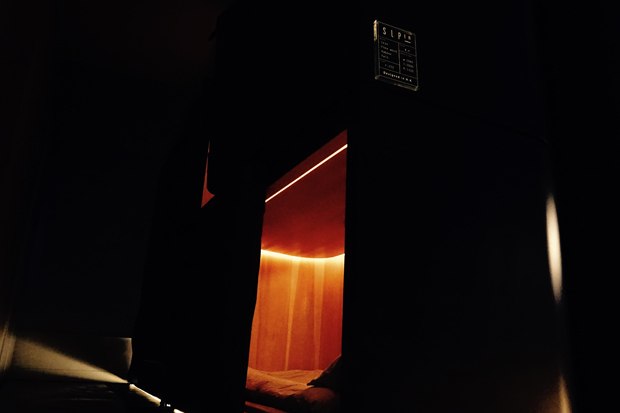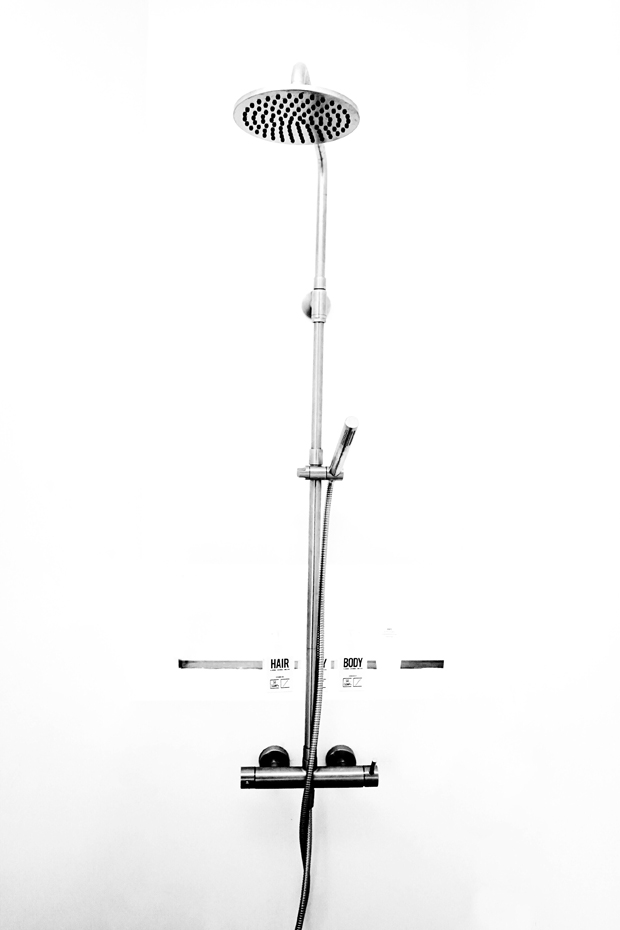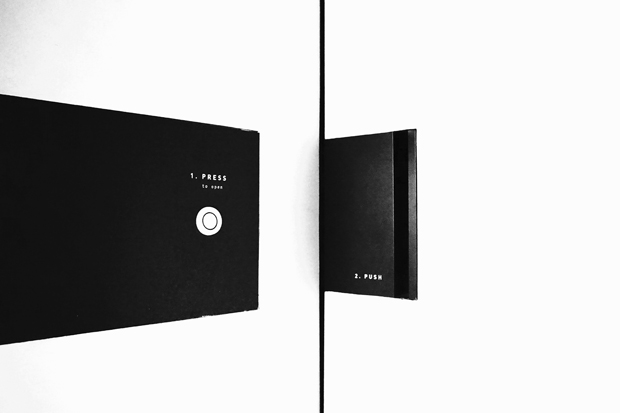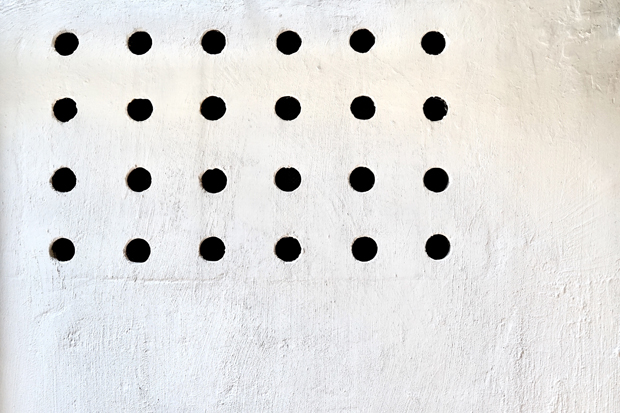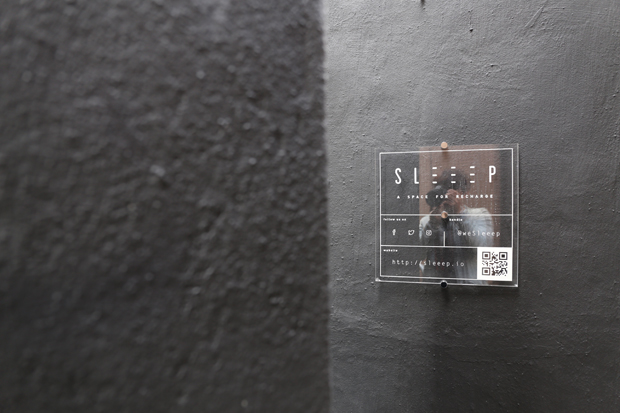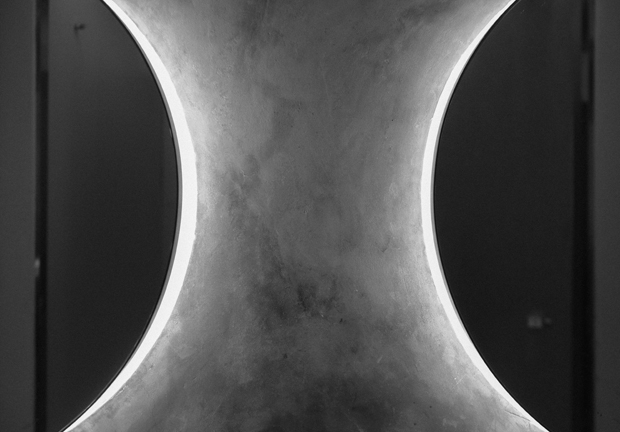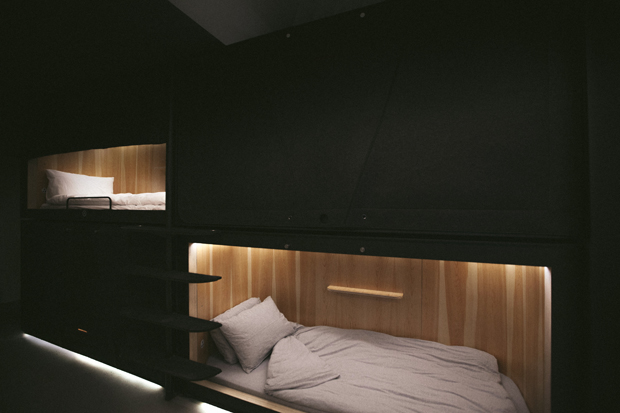 All images courtesy of Space is Ltd.