Finding a new location for office space can be more difficult that you would initially think. Choosing between shared office space, the size, the transport links, the parking options and the length of lease, not to mention the cost. There are a number of factors that can hold you up when deciding to branch out into a new office space.
Whether your business is expanding or you simply want/need to vacate your current premises, it isn't an easy process. Real estate agents will be trying to convince you that you need a state of the art, central location that costs way more than your company revenue could afford.
Read more after the jump: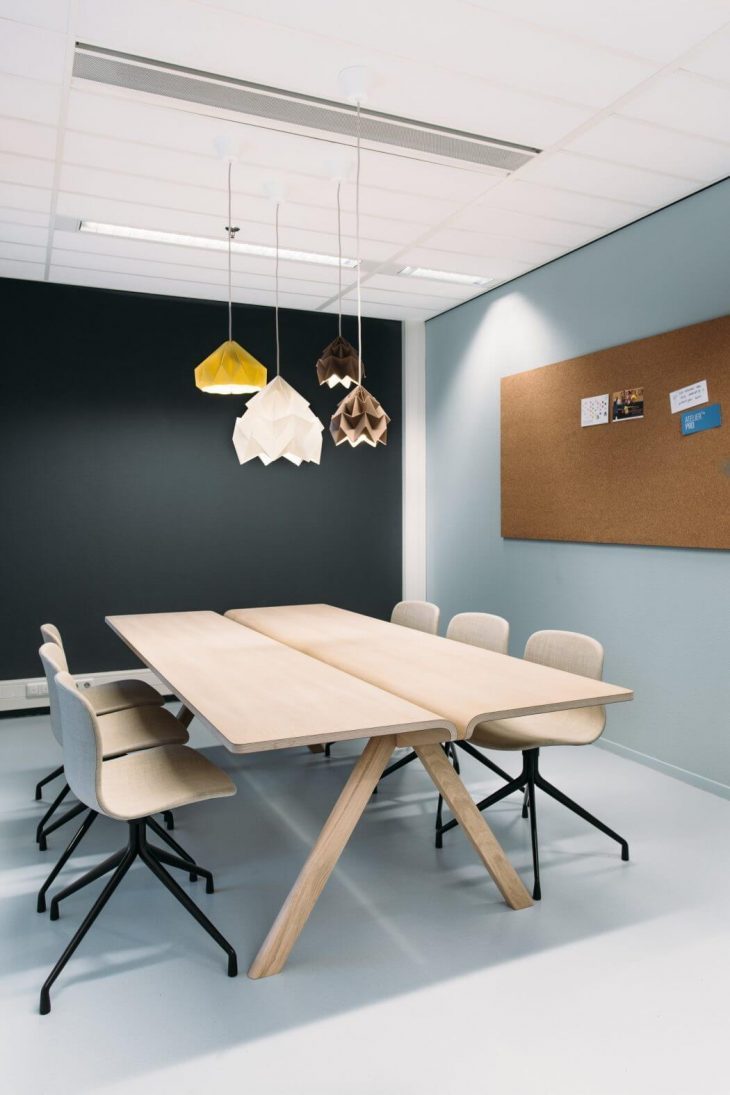 Even when you do find an option that might work for you, you might find that you are limited by the landlord in terms of how you may use the office and face other complications of being reliant on a landlord. If you end up with an unreliable landlord then you could have no end of hassle. From broken boilers, leaking bathrooms and even rodent infestation, if you're going to rent a space then make sure your landlord will live up to the initial promises. Get a contract written up that ensures it will be in there interest to make sure your office space is kept in good condition.
There are of course, other options that you can consider. How about building your own office? Sounds expensive? It doesn't have to be! You can get an office constructed for a fairly reasonable price, depending on the size and materials used. There are lots of cost effective ways of constructing office space, and if you already have some land then even better. From temporary building to permanent buildings, you may actually end up saving money when compared to the long-term costs of paying rent over years.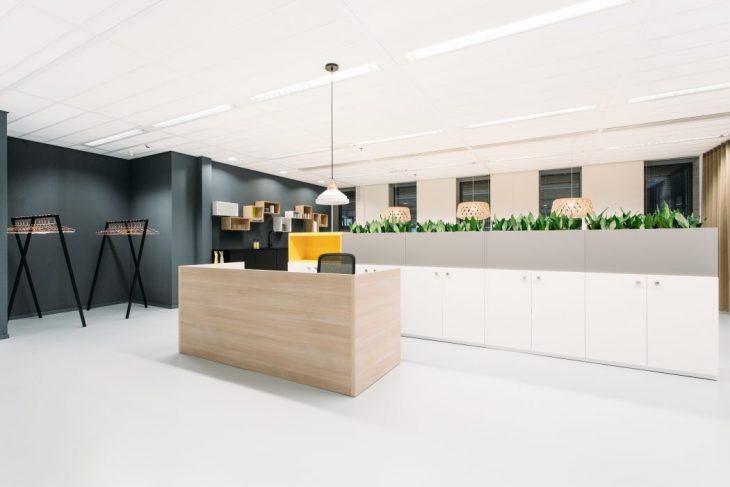 It also means that you have the freedom to do whatever you want to with the building. If you want to sub-let or build on it in the future, it is completely your choice. No unreliable landlords to chase to get things fixed, it could be the perfect solution.
If you're not sure what sort of buildings you could have constructed, take a look at some Armstrong Steel buildings for some ideas. If you're coming to the end of a lease agreement then now could be the time to look into this option. Get yourself a quote and calculate the long-term cost difference between renting and constructing your own building.
If your business is expanding then choosing a new office space is a great way to celebrate your success and move into a better environment that will you're your business the platform to go from strength to strength. As well as giving employees a refresh, a new environment might give you more opportunity to advertise your business, with new signage and other marketing opportunities. If you are moving to an office space with lots of passing traffic, this could mean a lot of free advertising for you.
Images from Contemporary Office Space by Atelier Pro Architects