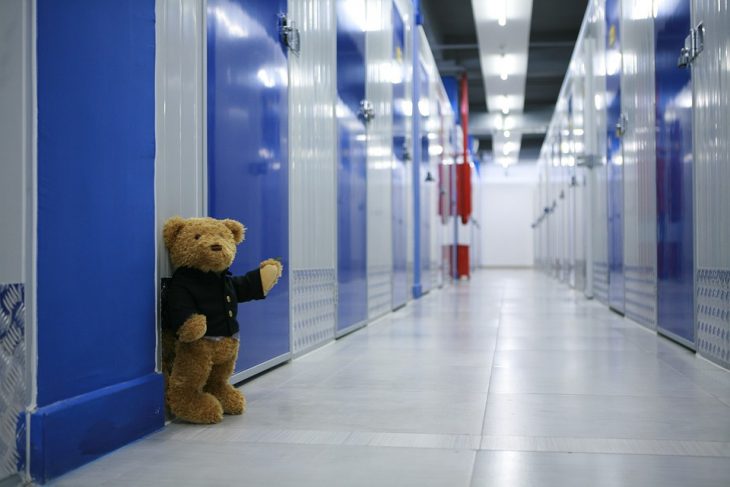 Did you know the U.S. has about 2.5 billion square feet of rentable self storage space? While there's plenty of space for everyone's belongings, not all units are created equal. From choosing the right size to looking for features that can help keep your stuff from getting ruined during its time in storage, there are several things you should look for in the perfect unit.
Keep reading to learn what those things are and how to make the right decision in our 3 most important tips when it comes to choosing the perfect self-storage space:
1. Measure Twice to Move Once
One of the biggest mistakes you can make when booking a storage unit is to not get one that's large enough to house all of your belongings. Even worse is realizing that it is not big enough after you already have it almost completely packed up. You'll be stuck either trying to move to a new unit and unpacking everything just to repack it or facing the cost of renting a second unit.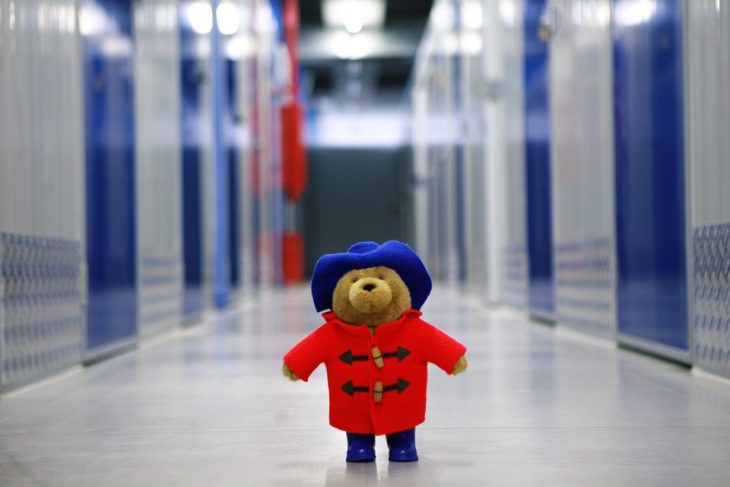 To avoid this time-consuming, potentially costly mistake, you should measure everything that you'll be placing in your unit ahead of time. Take extra care with large items such as furniture or appliances. If you'll mostly be moving boxes into your unit, it can be harder to measure. Your chosen storage facility will be able to offer suggestions about the average size unit for packing up a certain number of rooms in your home. Another option is to purchase standard packing boxes that you can easily measure and then use to calculate how large a space you'll need. Nevertheless, always leave a little extra space, simply said it is hard to count the exact space you will need in a storage.
2. Consider What Kinds of Items You'll Be Storing
Choosing the right storage facility for your belongings isn't about searching for a local unit or one that will fit everything. You also need to consider the type of items that you plan to store, and any unique needs they may have. For instance, if you are storing your prized wine collection, an outdoor-access, non-climate-controlled unit is a big mistake. Whether you're storing wine bottles, family heirlooms or other valuable, sensitive items, you'll want to search for self-storage options that are both temperature controlled and with technological advancements like humidity control to keep from ruining your irreplaceable items.
Before renting out a storage space, trying to maximise the storage space within your own home is equally as important. Items left in a self-storage space are often to be forgotten, and thinking in advance how long you are to store and whether you actually need the same is pivotal.
3. Think About How You'll Move In
Just because a storage unit offers the features you need to protect your belongings and is big enough for all of your stuff doesn't mean that it's the right choice. After all, if you can't get your belongings into your locker, it's useless.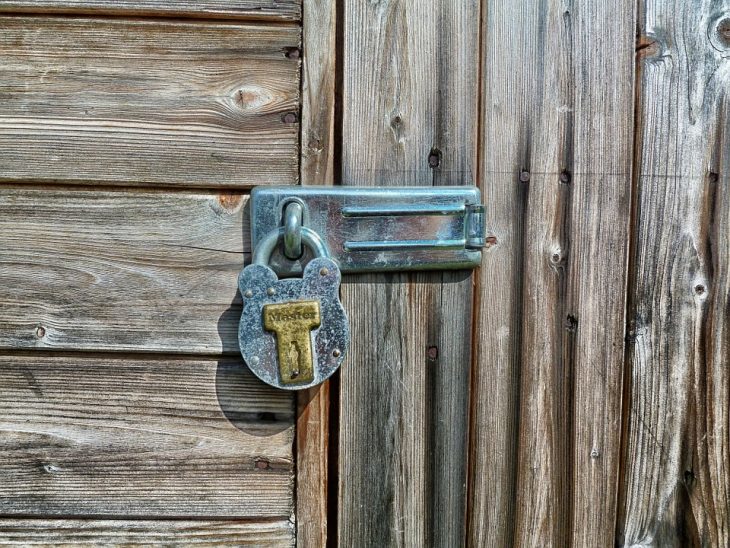 Before you book a unit, ask about the unit's location. While a space might be large enough to fit your vintage car, it may not have an outside entrance. You can't exactly take your car up the elevator and down a hallway. It's not just cars that are an issue either. Oversized couches, appliances and other big pieces can be difficult to transport through hallways and elevators. Talk with someone from the storage facility about the type of items you'll be moving into your unit. It's also a good idea to take a look at the unit before you decide that it's right for you. Consider how you'll maneuver long items like a couch or how you'll get heavy appliances up to the floor that your unit is on.
Choosing the Perfect Unit
Self-storage units are far from a one-size-fits-all solution. Choosing the right size, an ideal location and features that can help protect your belongings are all important. Now that you know what to look for, it's time to start searching for the perfect unit for you.