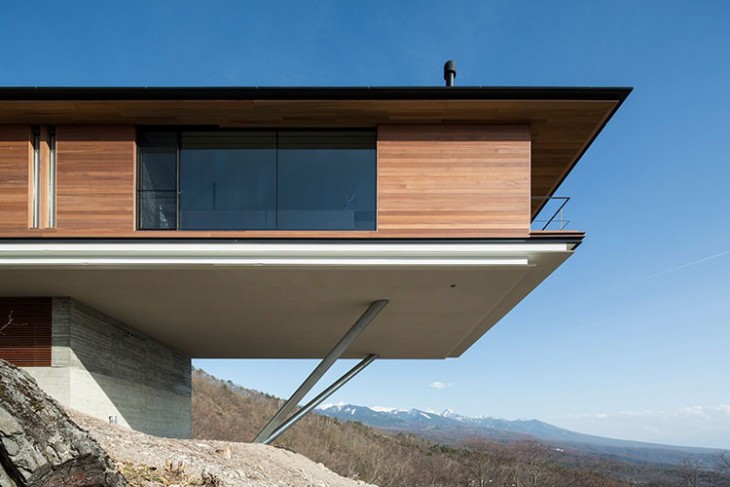 Selling your home is incredibly stressful, time consuming, and challenging. The experience is often compared to welcoming a new baby or finding a new job in terms of the degree of disruption it causes, so most people want their sale to go as quickly and smoothly as possible. Image above house by Kidosaki Architecture Studio.
One of the best ways to speed things up is to have a contractor like Hustad Companies Inc on your side to carry out some simple home improvements. These little tweaks can make the world of difference to the desirability of your property, and will often save a lot of time and stress when it comes to negotiations. If you'd like to find out what they are, then simply read on…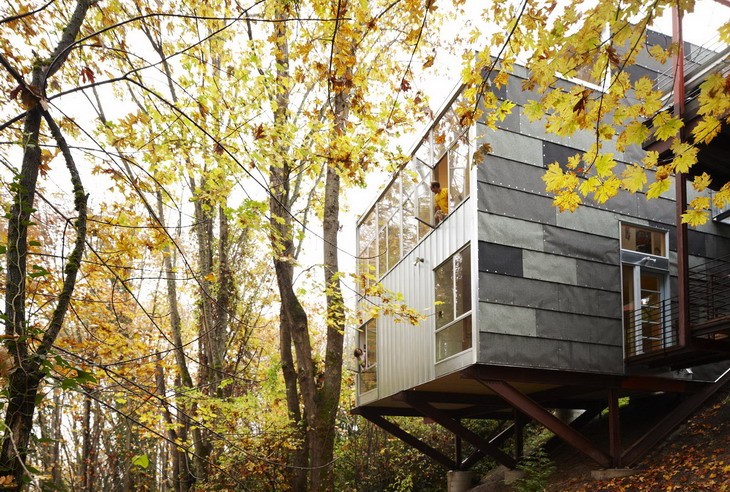 Improve Your Kerb Appeal
The success of your sale will largely come down to your property's kerb appeal, and too many people make the mistake of underestimating this. Irrespective of whether potential buyers stumble across your home in an estate agents, online, or simply whilst they're driving by, the exterior is one of the first things that they'll see, and if it's neglected, dilapidated, or garish, they're unlikely to look any further. Tidying your flowerbeds, cleaning and painting your windows and doors, and mowing the lawn will make a world of difference to the speed and success of your selling endeavour, so why not roll up your sleeves and set to work today? Image above Treehouse by SHED Architecture & Design.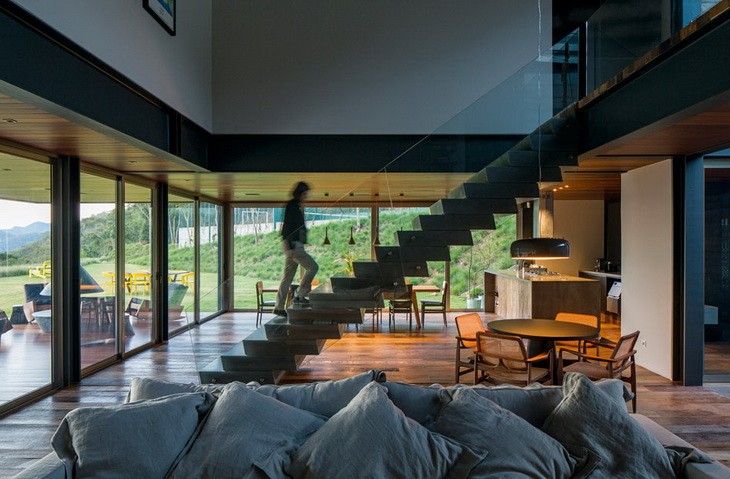 Use a Neutral Colour Scheme
Another simple way to improve the appeal of your property is by choosing a new neutral colour scheme. Whites and creams should be used to transform your walls and floors, helping to enlarge your interior and let in more light. A similar palette should be chosen for your furnishings, with a hint of inoffensive pastels, terracotta, or brown to accent your new aesthetic. As simple and cheap as this strategy will prove, you'll find that it removes your stamp on the property, and does wonders for helping potential buyers to use their imagination and envisage your home as theirs. Photo above JG House by MPGARQUITETURA.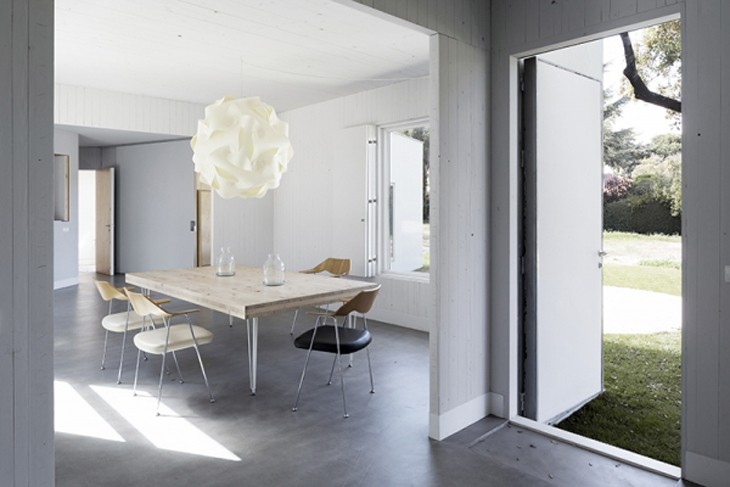 Carry Out Minor Repairs
Thirdly and finally, are there any minor repairs that you have the funds to rectify? If so, patch them up and make your home as good as new. This is a fantastic way to ensure that you achieve the sum you want, as buyers will look at any imperfections as ammunition for bartering down the price. It should also help to speed up the transaction, as repairs and the responsibility for taking care of them will not have to enter into the negotiation. Photo above from MO House by FRPO
After these simple home improvements, all that's then left to do is find a reputable estate agent to help sell your property quickly and lucratively.