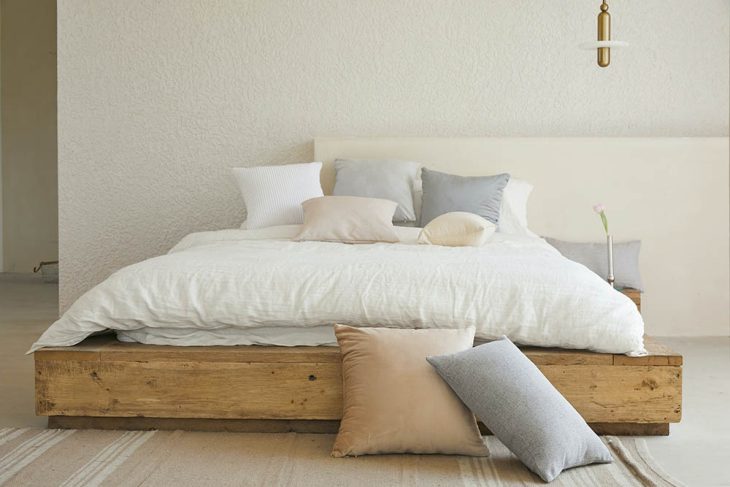 Your bedroom's design cannot only determine your mood, but it can impact how well you sleep at night. If you struggle to drift off the land of nod, feel restless in the night, or wake at the crack of dawn, you may need to make some adjustments to your interior design.
If you want to fall asleep with ease and wake up feeling relaxed, refreshed, and ready to take on the world, read the following tips on how to create a restful bedroom.
Add Soft Lighting
A bright ceiling light will wake you up from a sleepy state each evening. Rather than switching on the light toread a book, turn on a few smaller lamps at different heights across the room. The layered lighting will emit a soft glow that will create a peaceful, inviting mood that will relax your mind and body.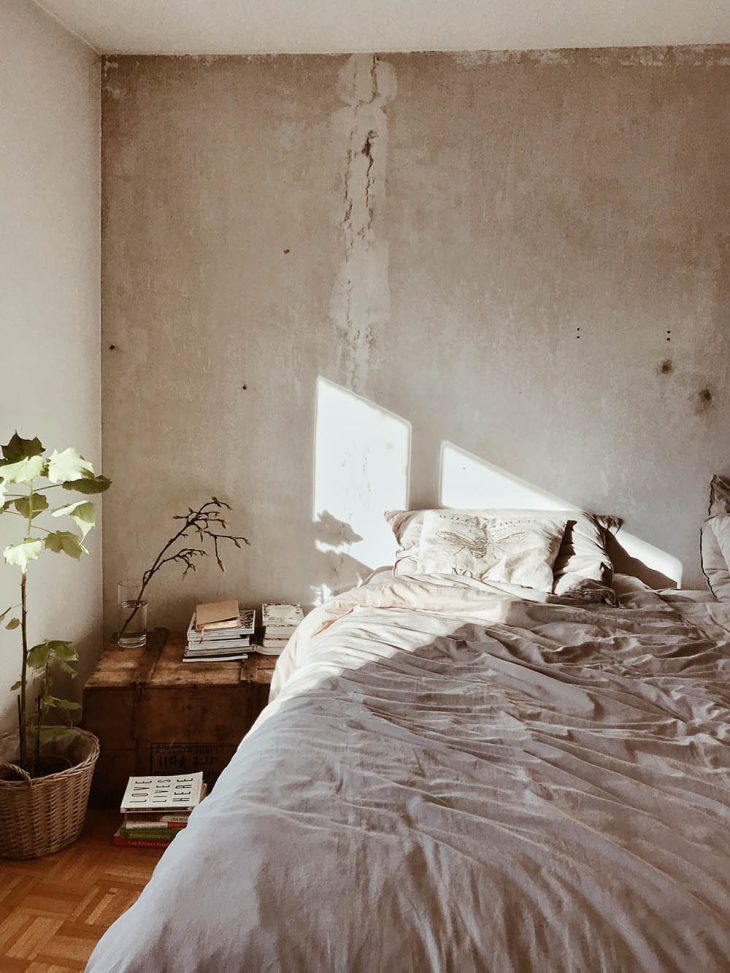 Create a Soft Color Scheme
Upbeat colors can add too much energy to a bedroom. Save the likes of peacock blue and tangerine for your home office or kitchen. Instead, decorate your bedroom in a softer color scheme. If your décor is too vibrant, it may clutter your brain or make you feel irritable.
Enjoy a more peaceful backdrop by decorating your bedroom in soft, light colors, such as:
Spa blue
Pastel pink
Light gray
Sage green
If you're worried your interior will appear too dull, incorporate pops of color through your bed linens, upholstery, decorative accents, and artwork.
Find the Perfect Bed
Your bed frame and mattress can determine your comfort during sleep. For example, if you wake up with a bad back or aching bones, it's a sign you need to replace your mattress. While you might think a firm mattress would provide your body with greater support, you may benefit from a softer option, such as a memory foam mattress.
In addition to picking the perfect mattress for your needs, you mustn't overlook the bed frame, as it can determine the support you'll receive from a mattress. The bed frame can also impact your room's flow and function, which may affect your mood. For this reason, you must learn about the various bed frame dimensions to make the right choice for your bedroom's size, mattress, and sleeping pattern.
Use Natural Elements
According to a 1989 study by NASA, houseplants will decrease indoor pollution by cleaning the air of various pollutants, such as organic solvents and cigarette smoke. As your bedroom will feel fresher and cleaner, you will enjoy a more restful, deeper night's sleep.
Incorporate other natural elements to create the tranquillity and freshness of the outdoors, too. Therefore, you should consider including an exposed brick backdrop, wooden ceiling beams, fresh floral arrangements, and more natural sunlight. You will be surprised by the difference the natural features will make to your mood and interior design, which will support a good night's sleep.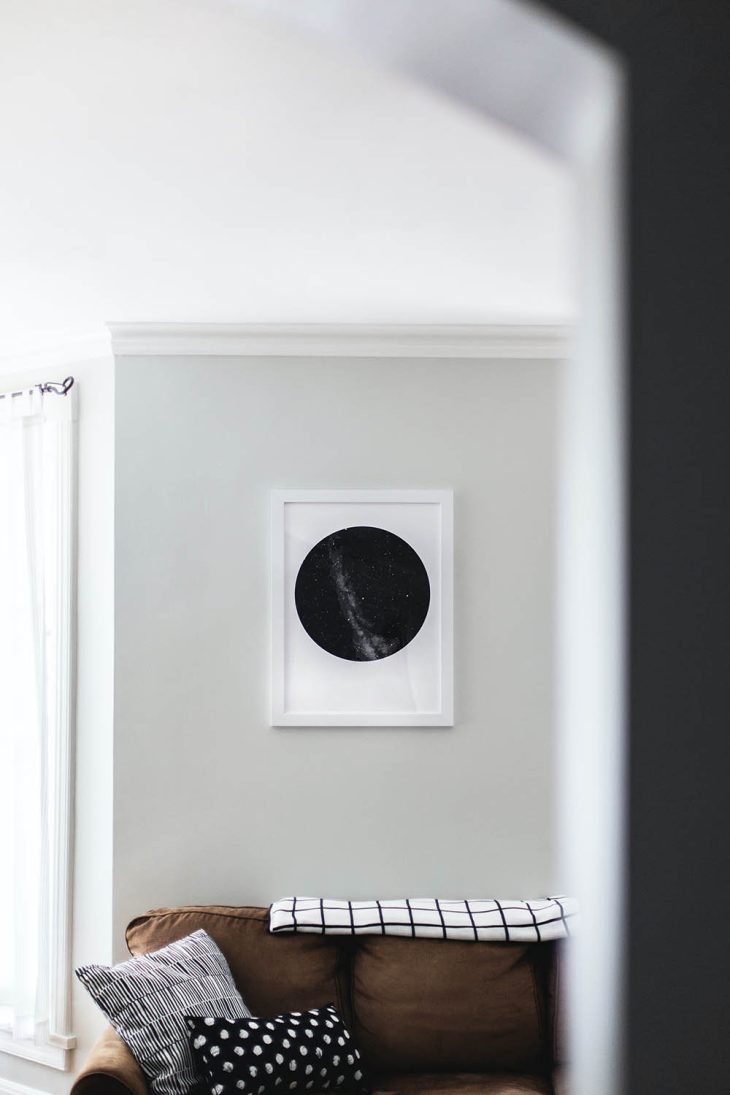 Hang Blackout Curtains
Of course, too much natural light will keep you awake or force you to wake earlier than desired. Fall and stay asleep with ease by hanging blackout curtains in your bedroom. It will allow you to close your room off to the world and immerse yourself in rest. You can trust a pitch-black room will make falling asleep feel easier, and you'll wake feeling more refreshed and energetic.
Turn On a White Noise Machine
Complement a pitch-black room with a white noise machine or turn on a fan or air conditioner. The continuous, low sound of torrential rain, crashing ocean waves, or trickling water could relax your mind while drowning out external sounds, such as a neighbor's barking dog or household chatter.
Add Aromatherapy Products
Incorporate various aromatherapy products into your bedroom to create a serene, relaxing space. For example, you could keep a pillow spray on your bedside table, which you can spritz onto your pillowcase before hitting the hay. Alternatively, you could burn a calming lavender or jasmine candle while reading a good book before bed, which could help you enter a sleepier state. Just don't forget to blow it out!
If falling asleep is a nightly problem, make a few changes to your interior and routine to create a more restful environment, from changing your bed to spritzing a fragrant pillow spray on your bedding.