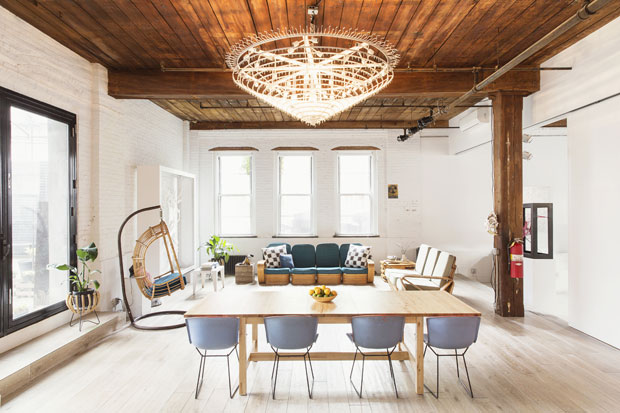 The Williamsburg Loft (New York) was designed with it's owners in mind by Ensemble Architecture DPC – a married couple she is a sculptor and he's a food writer and a chef. The couple needed a wast ground floor space where they would not only live but also work. After years of searching they found an industrial space and called upon talented creatives at Ensemble Architecutre to adopt it to their needs.
Approximately one half of the space is used as a sculpture studio, the other half is living space including a spacious chef's kitchen for TV productions and events. Writing and other business related to cooking takes place in an office located off the kitchen for easy access to desk, files and computer while cooking. Monumental, ten-foot by fifteen-foot sliding partitions function to open or close the work spaces from the living spaces creating a flexible balance between live and work. – from Ensemble Architecture.
Discover more of the space after the jump: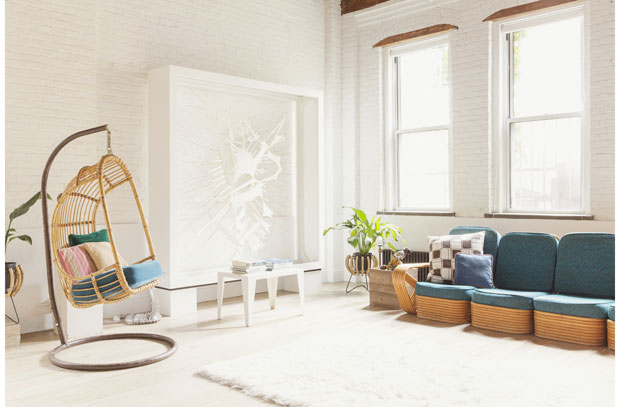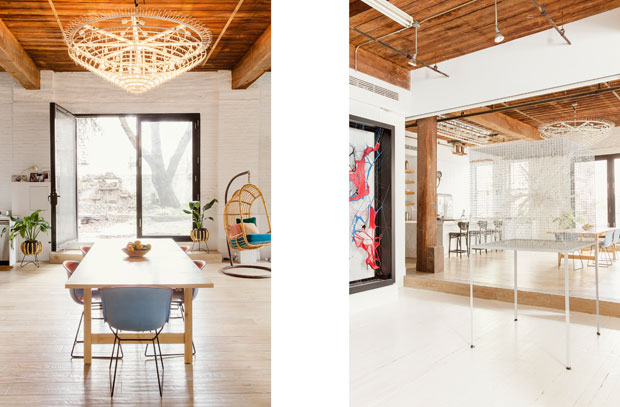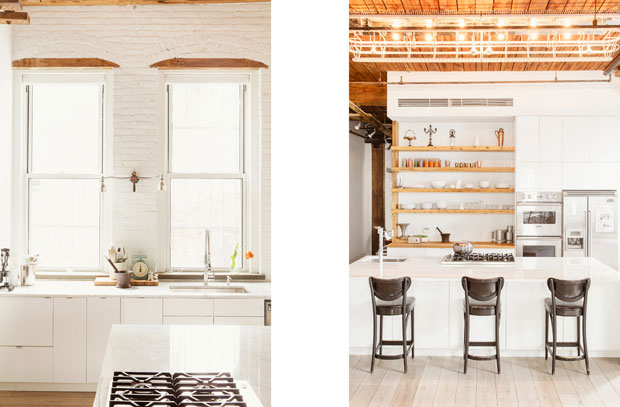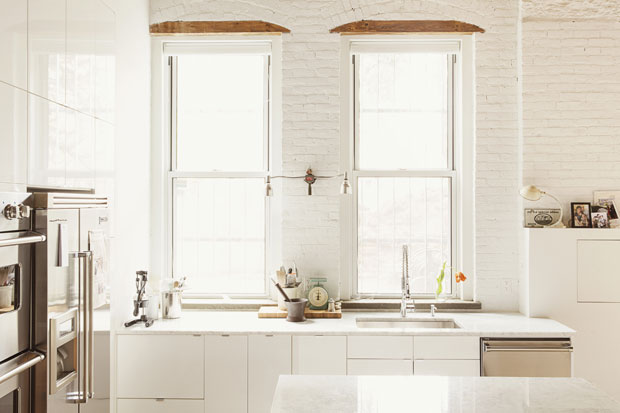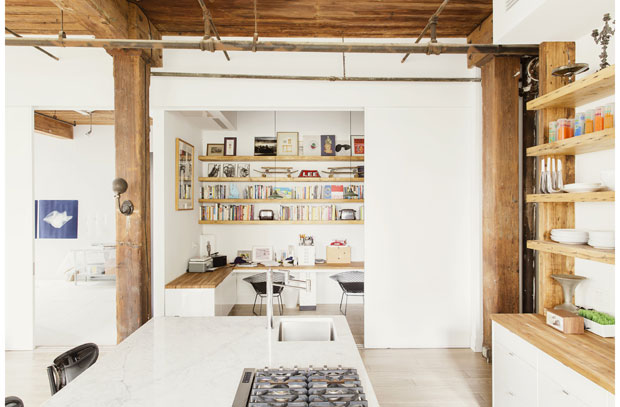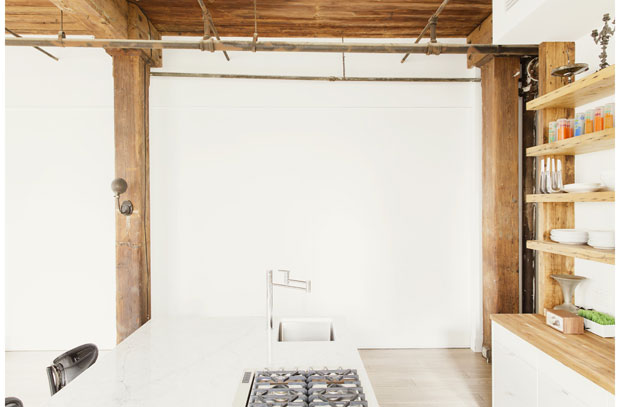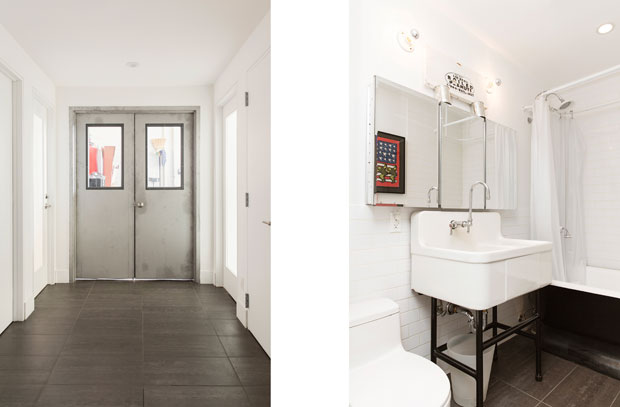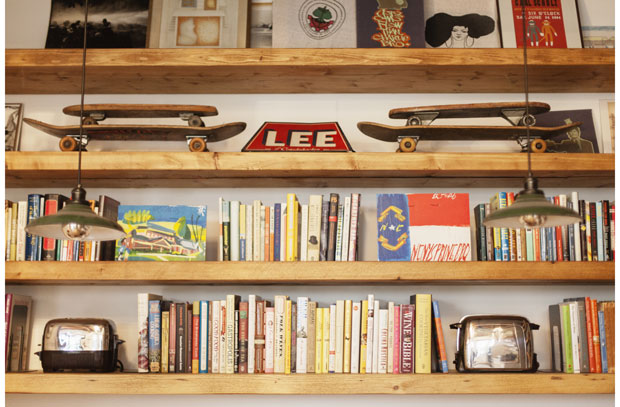 Find more at elizabethroberts.com.