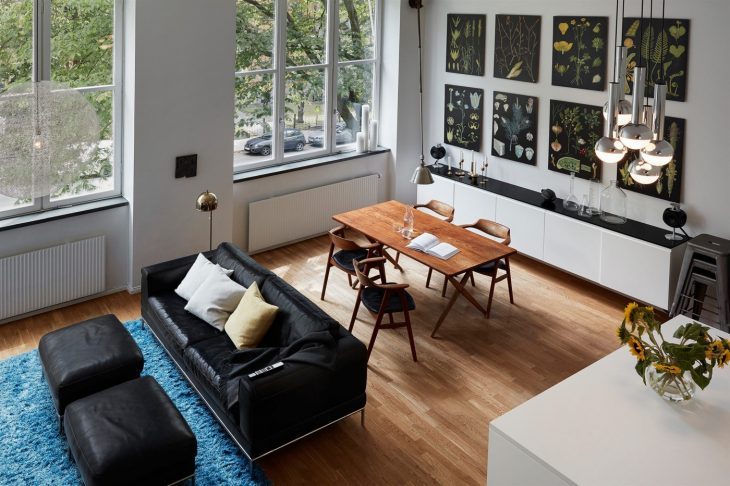 After buying the best condominium at Zipmatch, you found out that it has more vertical space than floor capacity. While the majority of loft conversion inspiration moments come from a need for an extra bedroom for children, guests, or as a master bedroom, there is a plethora of other uses a loft conversion can be designed for. In all cases, no matter what the loft space is to be used for, three main considerations need to be taken into account.
RELATED: FIND INSPIRING INTERIOR DESIGN ON ARCHSICENE
How are you going to get into the finished room? If the loft is purely to be used for a bit of extra storage space, then probably a light aluminum foldaway loft ladder may suffice. However, as a fully operational extra room, where the new permanent stairway is to be positioned has to be carefully thought out. Do you really want the kids traipsing through your bedroom every time they go up to bed?
Read more after the jump: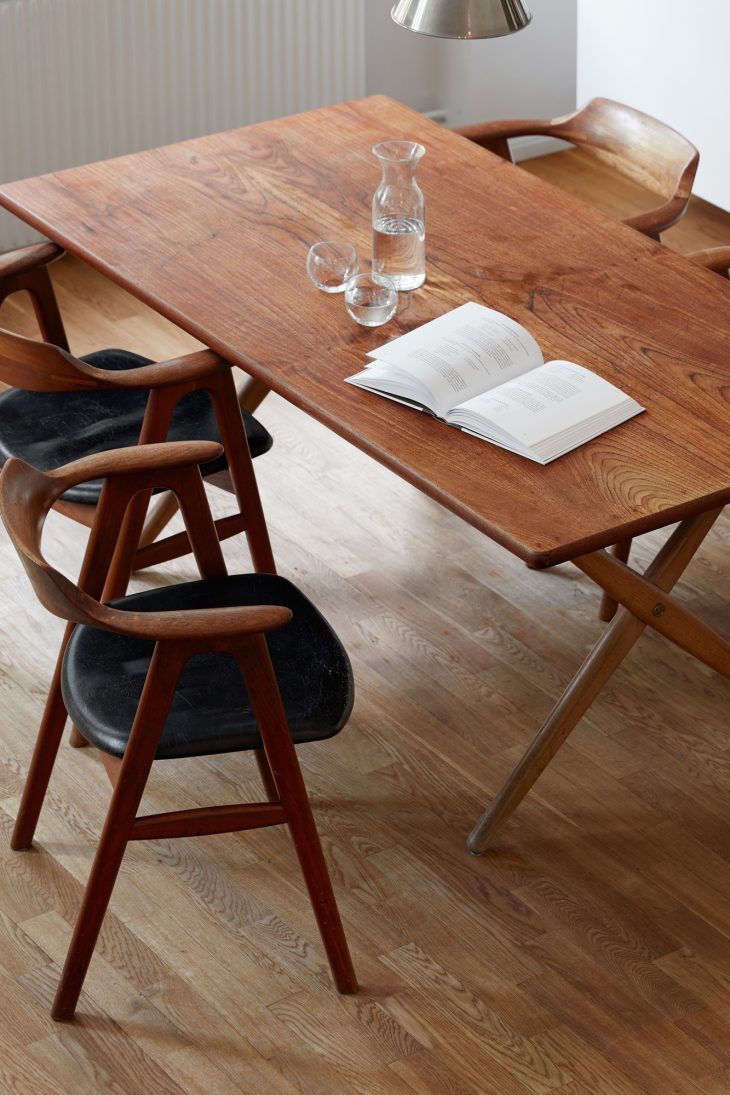 As a general rule, a head height, from floor to roof apex of 2.2 meters is considered the minimum when considering a loft conversion. And finally, new, higher floor joists will need to be laid alongside the existing ceiling beams, to cope with the extra weight. So what else can we use our loft space for?
Hobby Room
The loft is an ideal space for conversion to a purpose built hobby room. Electric train sets and electric racing cars are still a big favorite amongst children and adults alike. Having a purpose built room allows rail track and car track to be laid down permanently. Sceneries can be constructed, scale figures added, and the whole area becomes countryside scenery, snow covered mountains, or a Le-Mans type race track. Work benches and model making lathes can be added for those who enjoy building from scratch.
Workshops
Greater numbers of people are becoming involved in small cottage industries. With social media making it so much easier to spread the word, those involved in jewelry-making businesses, dressmaking and alterations, as well as hairdressers, and nail technicians, can have their own separate workshop or beauty salon in their own home.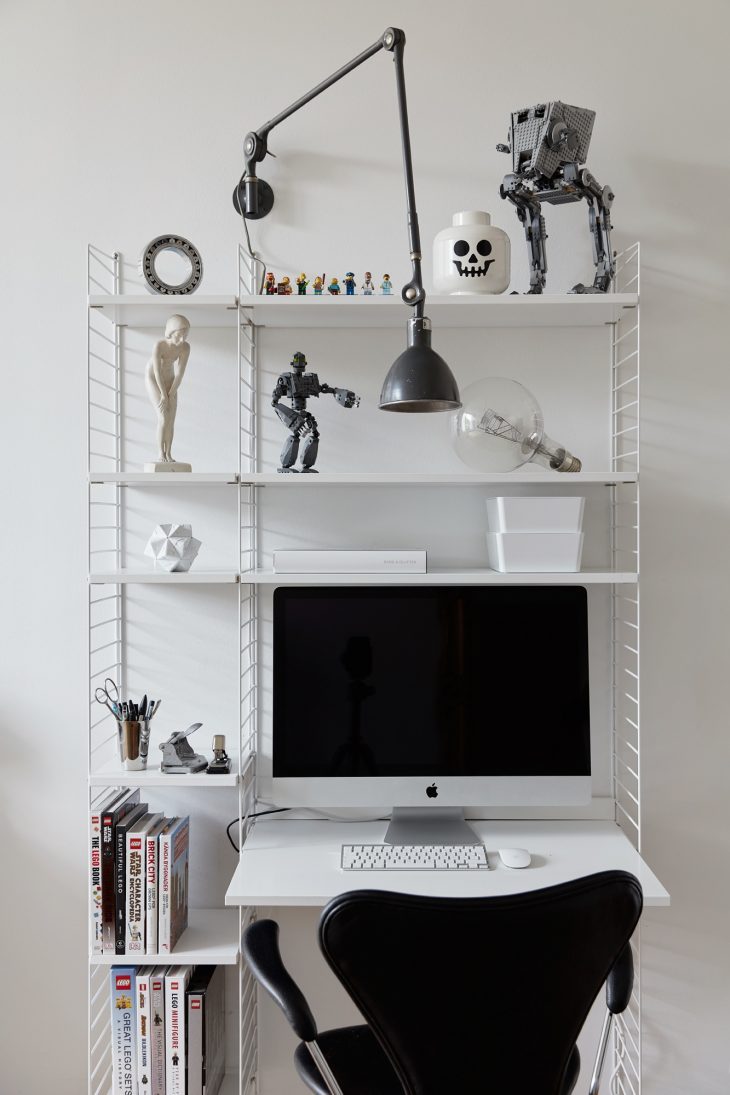 The Home Office
With the advent of the internet, and greater use of flexi-time by an increasing number of companies, working from home is the goal of many in all areas of commerce and industry. The loft can be converted into your very own office, away from the usual distractions which occur when having to work on the kitchen table, or a corner of the living room. This type is a popular choice for those who own real estate in the Philippines.
The Teenage Den
The top of the house is a great place to herd the teenagers when friends come round to play games, watch films, or generally chill. All that insulation between bedroom ceilings and new loft floor should allow you to watch your favorite shows in the living room, without having to turn up the sound.
Using a relatively broad design format will allow for easy conversion to different uses, helping you to recoup your initial outlay, and make a bit of profit on your loft conversion. This also adds to the property value of your space, making it more appealing to buyers.
Images from: Sysslomansgatan Apartment by Fantastic Frank