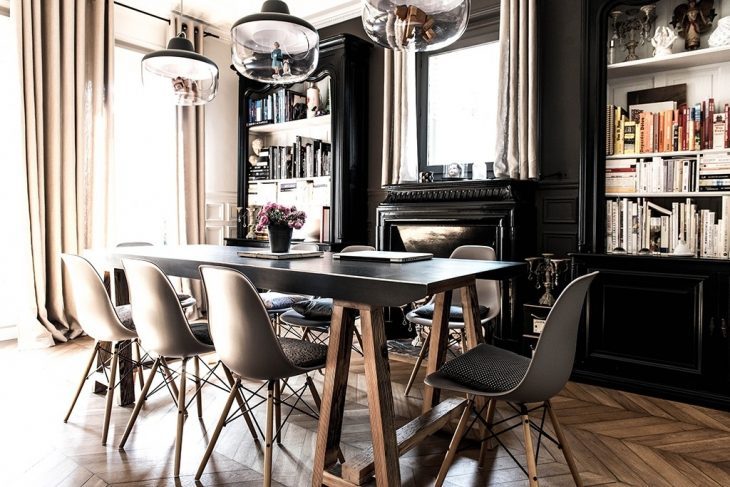 Winter has well and truly set in, and no matter where you are in the world, this season invites you to hunker down and make the most of your space. It's hard to feel positive on those cold, dark mornings, but there are ways you can make your home an inviting place to spend the colder months. So, wrap up warm, make yourself a mug of hot chocolate, and feel at one with your living space.
Here's how to turn your home into a hub of hibernation this winter.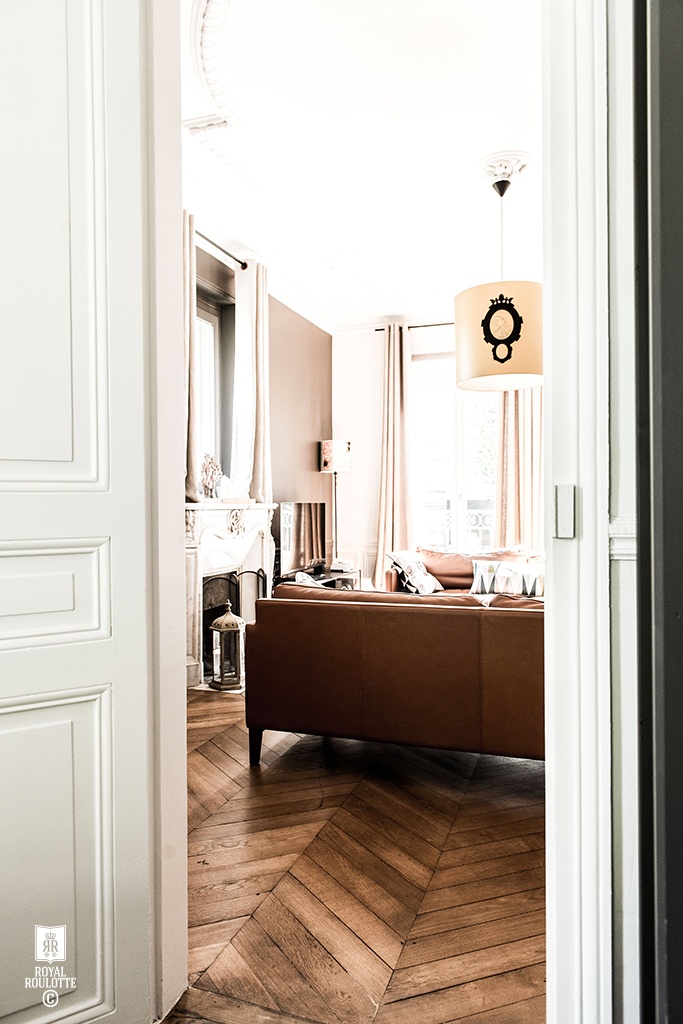 Hang Thick Curtains
Windows are often gateways for the cold, especially in older houses. If parts of your home are especially chilly during winter, now's the time to hang some thick, insulating curtains. Good window care is essential at this time of year, as the humidity of your room will cause condensation that will turn your panes black and moldy. Wipe the glass clean every morning, and give each room a regular blast of heat to help dry out any damp spots.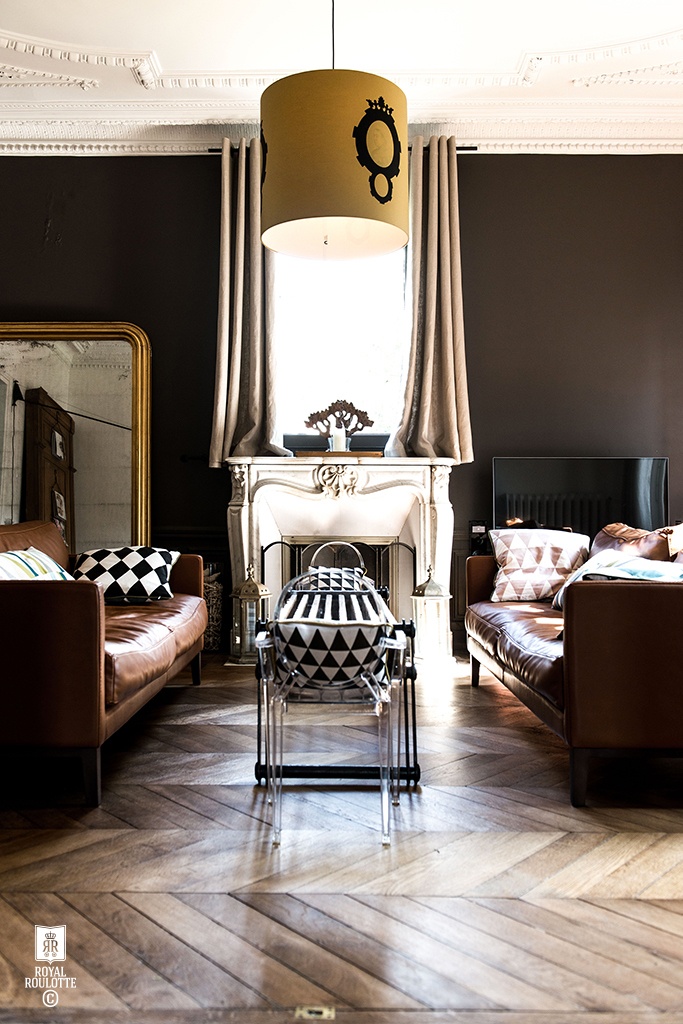 Love Your Fireplace
There's something almost magical about a crackling fireplace at this time of year. Look at any holiday greetings card or watch any Christmas movie and you'll see what we mean. As well as becoming an eye-drawing centerpiece for your living area, the relaxing benefits of having a fireplace in the home are well documented. Scientists have found that sitting by a fireside can instigate notable reductions in blood pressure and have a calming effect on the brain; plus, the heat from the flames will keep you cozy. If you're longing to furnish your home with a stone fireplace, Firecraft provides a bespoke service that will give your home the winter upgrade it needs.
Pick a Winter Color Scheme
Choosing a color scheme for each season will prevent your home feeling cluttered and disorganized when it comes to adding accessories. The easiest way to implement winter décor into your existing scheme is to keep it simple. Opt for minimalist, neutral colors with just a dash of red or gold. The goal is for your home to remain a relaxing space that represents your style, whatever the season.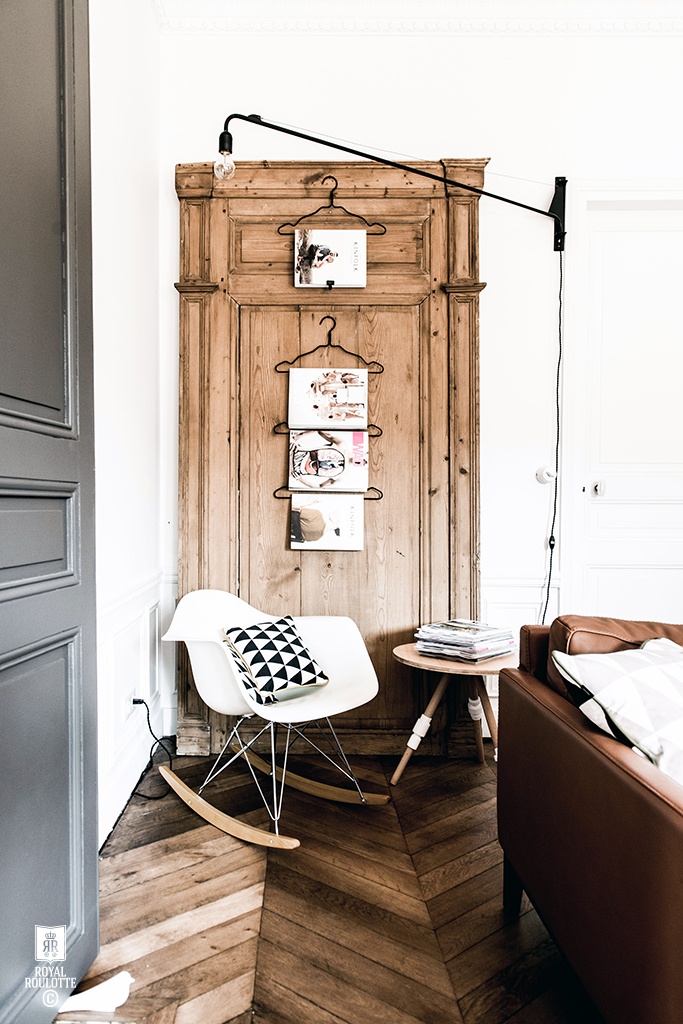 Add Warming Embellishments
Prepare your home for winter by adding some warming winter embellishments to your décor. Change your bedding to a winter tog and add soft cushions to your sleep space to help you feel cozy on those long, cold nights. If your home is uncarpeted, lay rugs down to help insulate the area and keep your feet toasty. Draping blankets over chairs is a good idea, too, as you can reach for them when you're cold and they'll make your space look homely and inviting.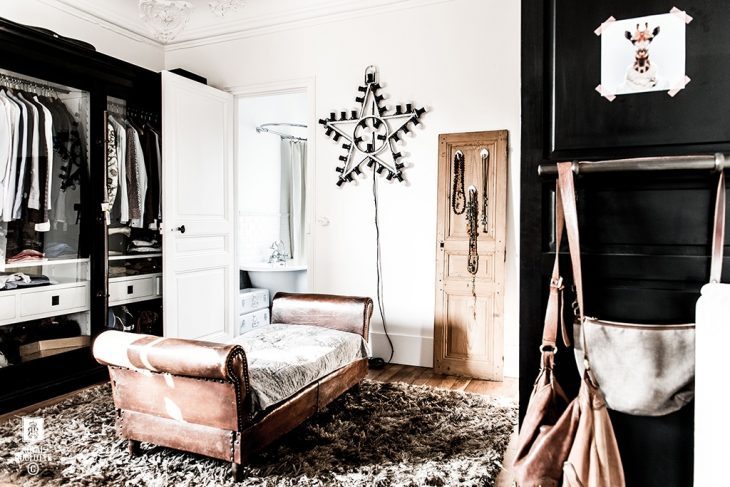 Adjust Your Lighting
In the summer months, it's easy to rely on the sun's natural rays, but the darker mornings and shorter days of winter call for a lighting update. Opt for soft lamps dotted in dark corners, chunky pillar candles, and string lights if they fit with your style. A large, spherical shade hanging in your living room will reflect light around the room and draw the eye, so opt for a stylish lighting centerpiece.
All images from the Lavish Apartment in Rambouillet by Royal Roulotte design project, find more on ARCHISCENE.