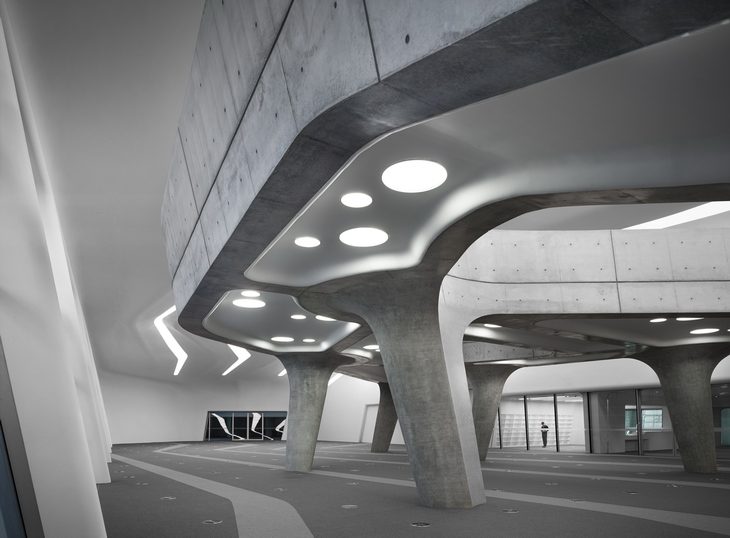 Architectural engineers stand at the interface between civil engineering and architecture. They enjoy far more job flexibility than architects and thus a lower unemployment rate. They also have better pay rates than architects because they can work as civil engineers and facility designers instead of competing for landmark projects to generate a following and constant stream of work. Here are the steps to follow when you want to become an architectural engineer.
Earn the Right Degree
You can earn a bachelor's degree in architecture and then double up on structural and civil engineering courses or you can earn a degree in civil engineering before taking additional architectural courses. If you're already an architect, you could earn a degree through the online civil engineering program from a reputable institution like Norwich University. Or, earn an online civil engineering degree while working as an intern at an architectural firm. Joint degrees in engineering and architecture were, as of this writing, available, but at fewer than twenty schools in the United States.
Read more after the jump: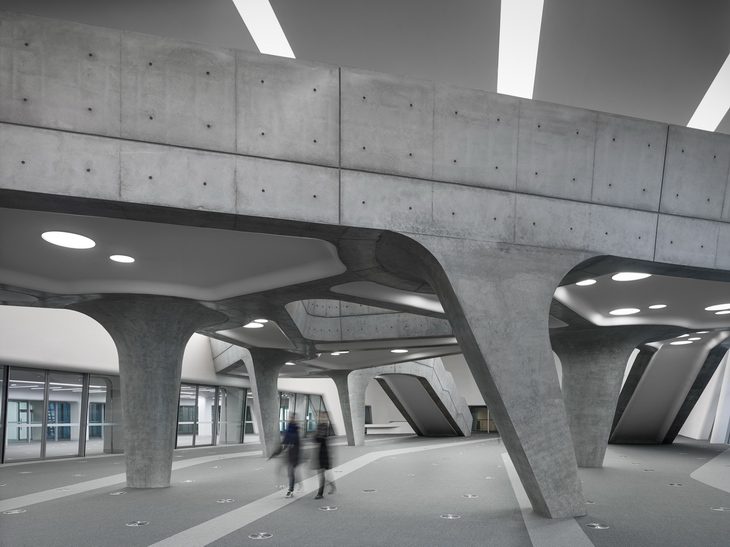 Get Work Experience in the Field
There are several reasons to get work experience. First, you'll be taken more seriously by clients when you can discuss working as a drafter for an existing architectural firm, supervising construction on a known building, acting as a design checker for an architectural firm, or performing stress analyses for a professional engineer. Second, you need work experience to be able to earn the certifications that allow you to work independently as an architectural engineer. Wherever you go to school, ensure that the program is ABET accredited.
Earn the Right Certifications
If you are an architect, you'll need a Professional Engineer to sign off on the detailed drawings after verifying that the supports can indeed support that roof and the foundation isn't going to crack. If you are an architectural engineer, you'll be able to take the Professional Engineer licensing exam and sign off your own drawings. This requires at least a bachelor's degree in engineering followed by several years of work experience. If you earn a master's degree, the work experience requirements are shorter.
You'll additionally need professional referrals from several people, while preference by the P.E. board is given to those whose work was supervised by existing Professional Engineers. It isn't necessary to have an MBA or additional certifications in construction management. However, if you have project management or construction management certifications, you'll be given preference for jobs as chief engineer or construction manager.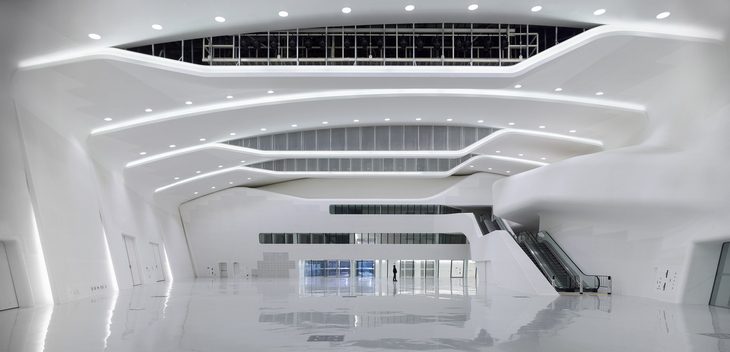 Put Your Papers in Order
Professional Engineers have a professional license that they maintain by earning continuing education credits and paying an annual fee to the state licensing organization. As an architectural engineer, you should have liability insurance so that if you make a mistake, your insurance will pay the massive cost of repairs instead of costing you your home. You may be required to have business licenses to work in your area.
Conclusion
If you want to become an architectural engineer, you'll have to get the proper certification and architectural engineering school or civil engineering program. You'll also need work experience in the field so that you'll be able to find work on your own and earn the certifications necessary to work independently.