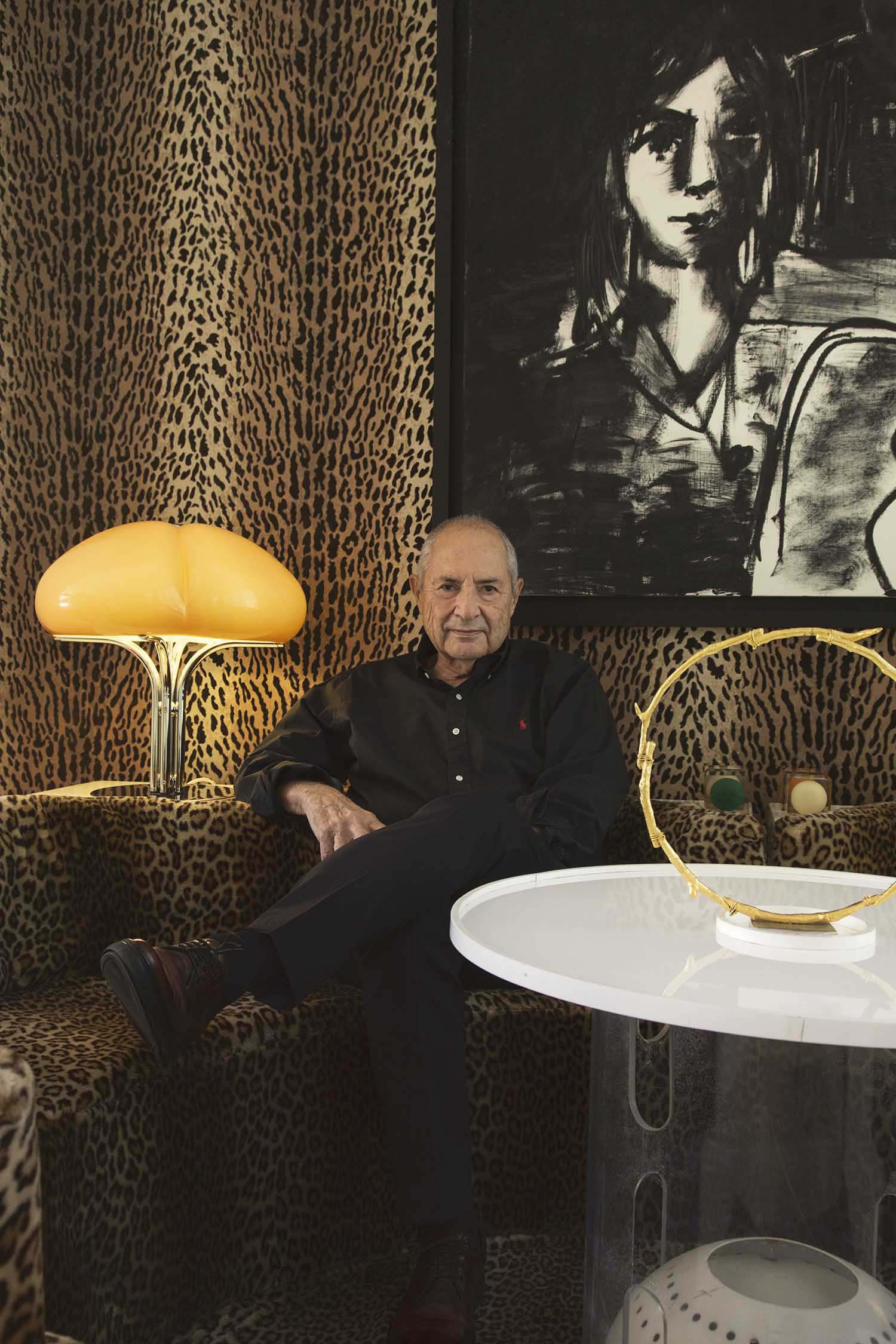 For the art issue of DSCENE, we visited the well-known art collector and entrepreneur, DAKIS JOANNOU, in Athens. Joannou's house is located outside of central Athens in a calm neighborhood surrounded by modern architecture. His house's geometrically austere, white façade rises among flowering trees and blends in seamlessly.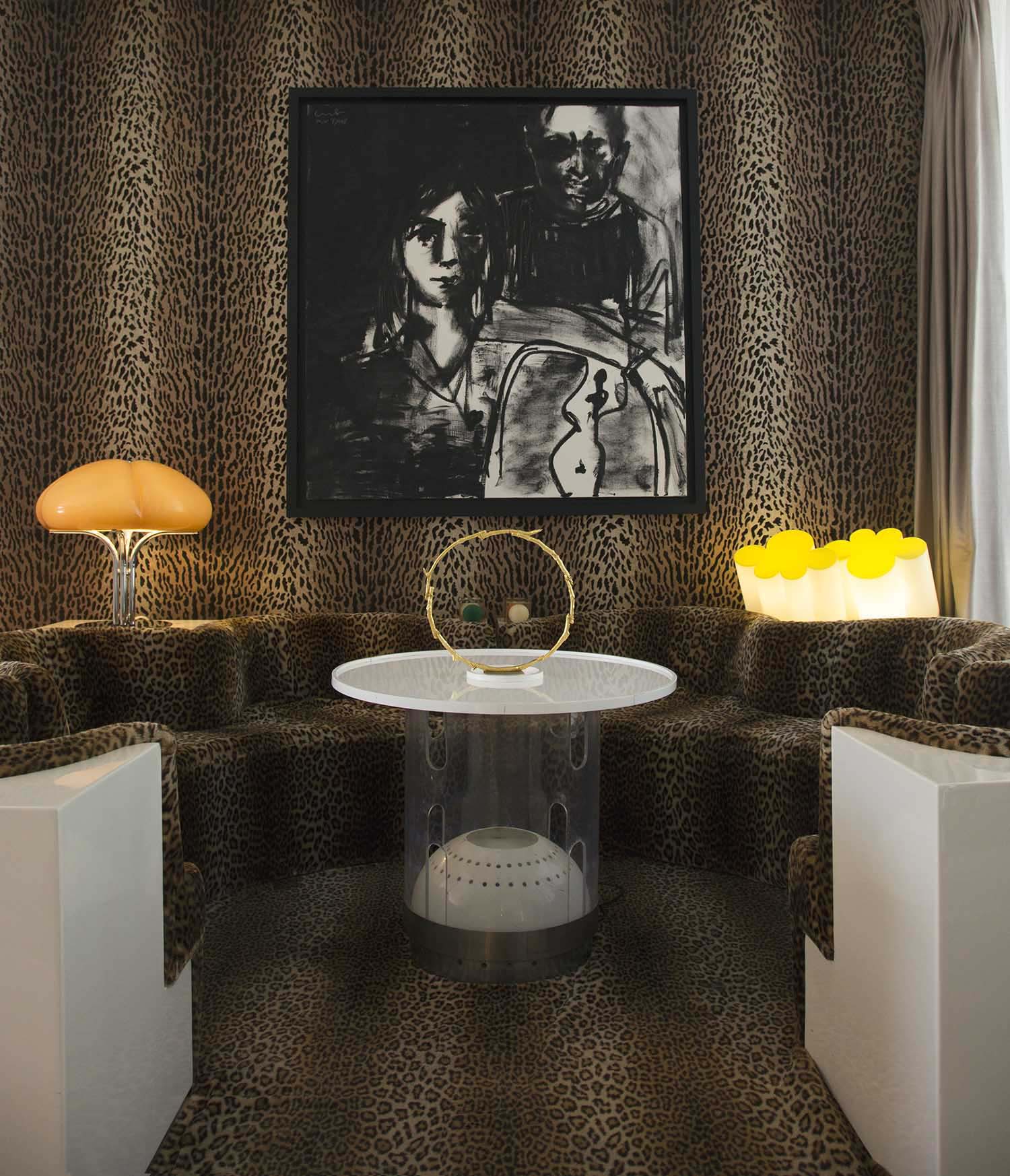 Joannou opened the door and welcomed us with a big smile on his face, taking us downstairs to the gallery inside of his home straight away. We found ourselves in a huge space full of natural light coming from the roof windows. It was filled with artworks of artists such as Maurizio Cattelan, Paul McCarthy, Jeff Koons, Kaari Upson, and Urs Fischer—among others. We roamed the connecting rooms while he patiently explained the story behind every work in there. Straight away it was obvious how passionate Dakis was about his collection.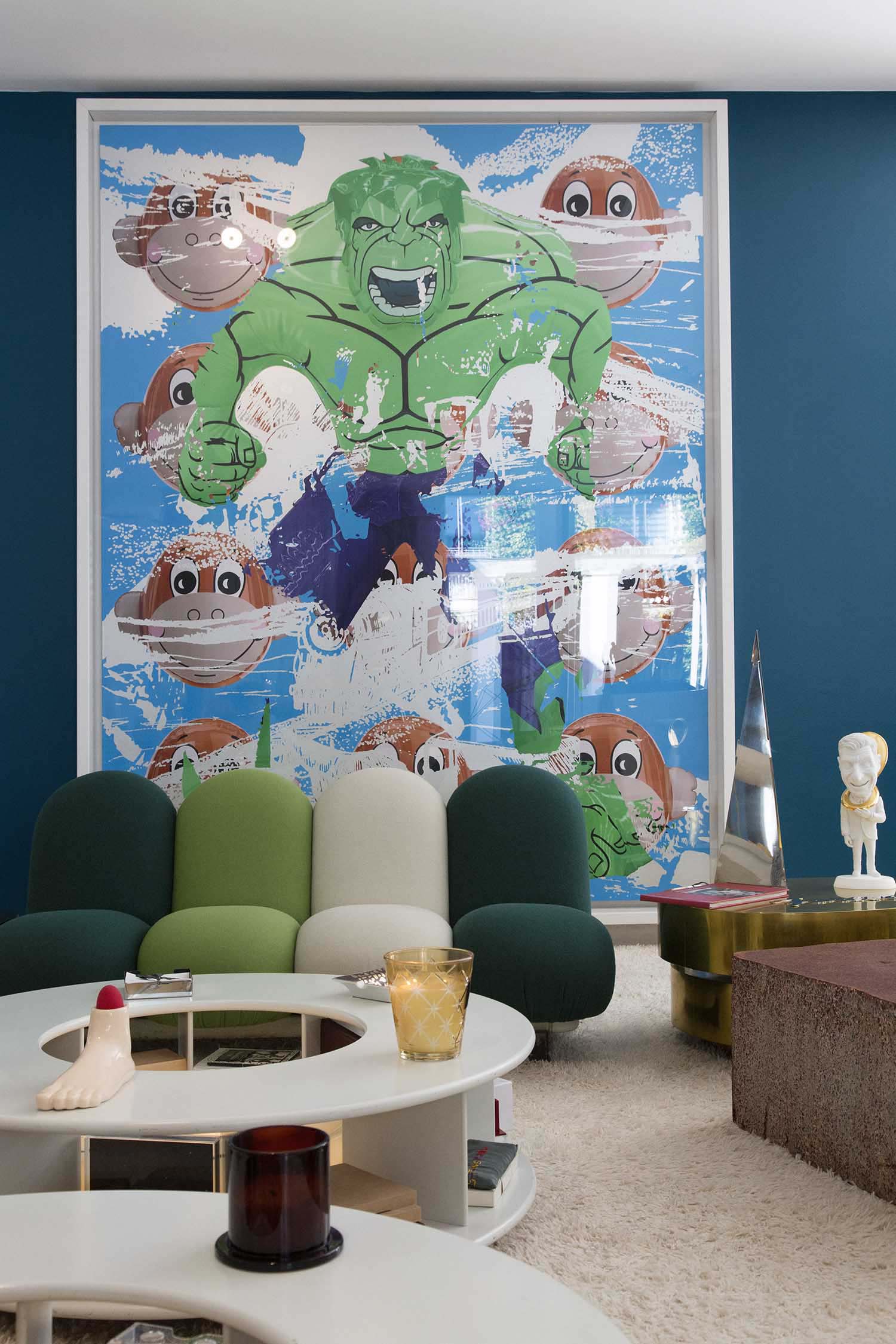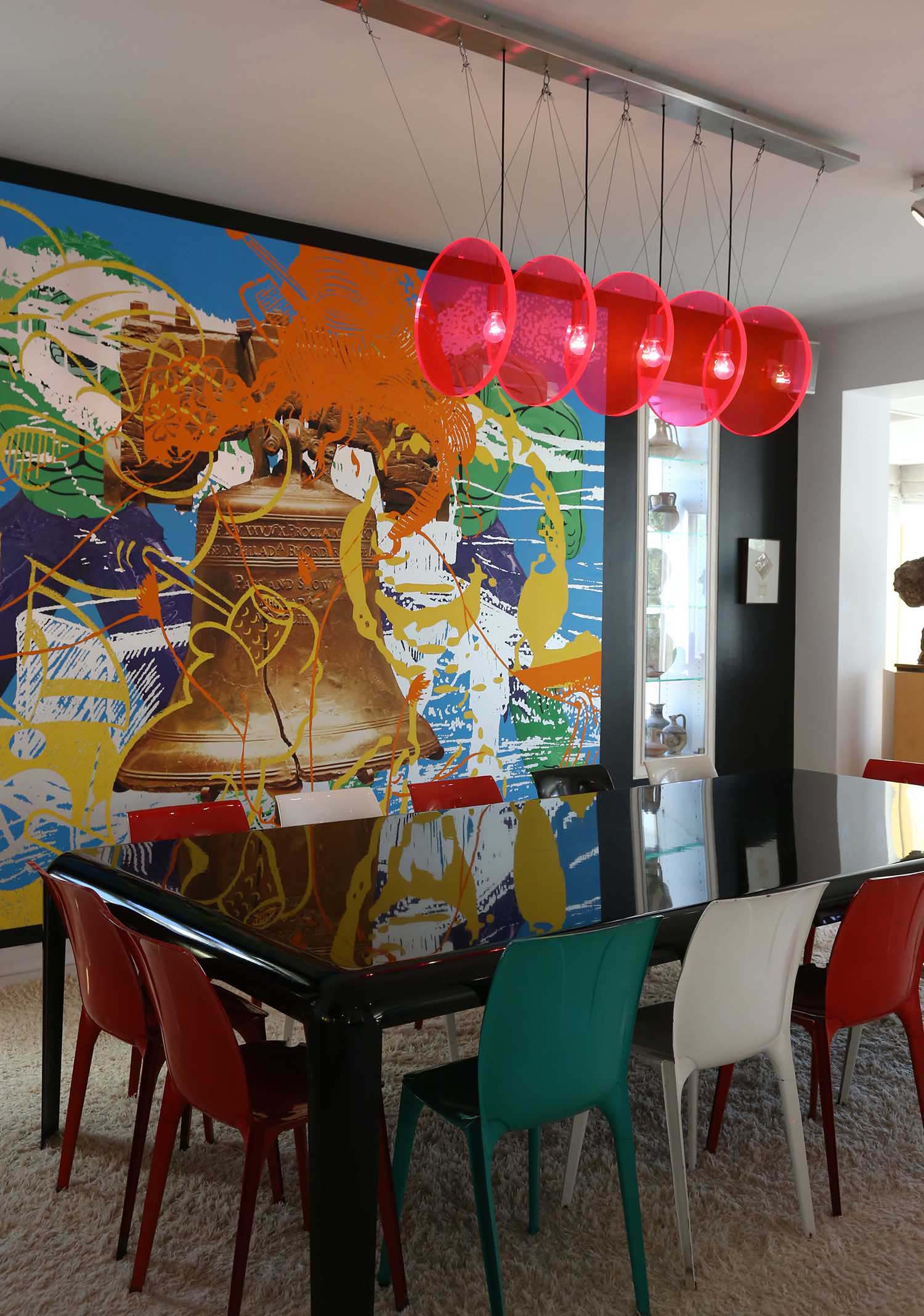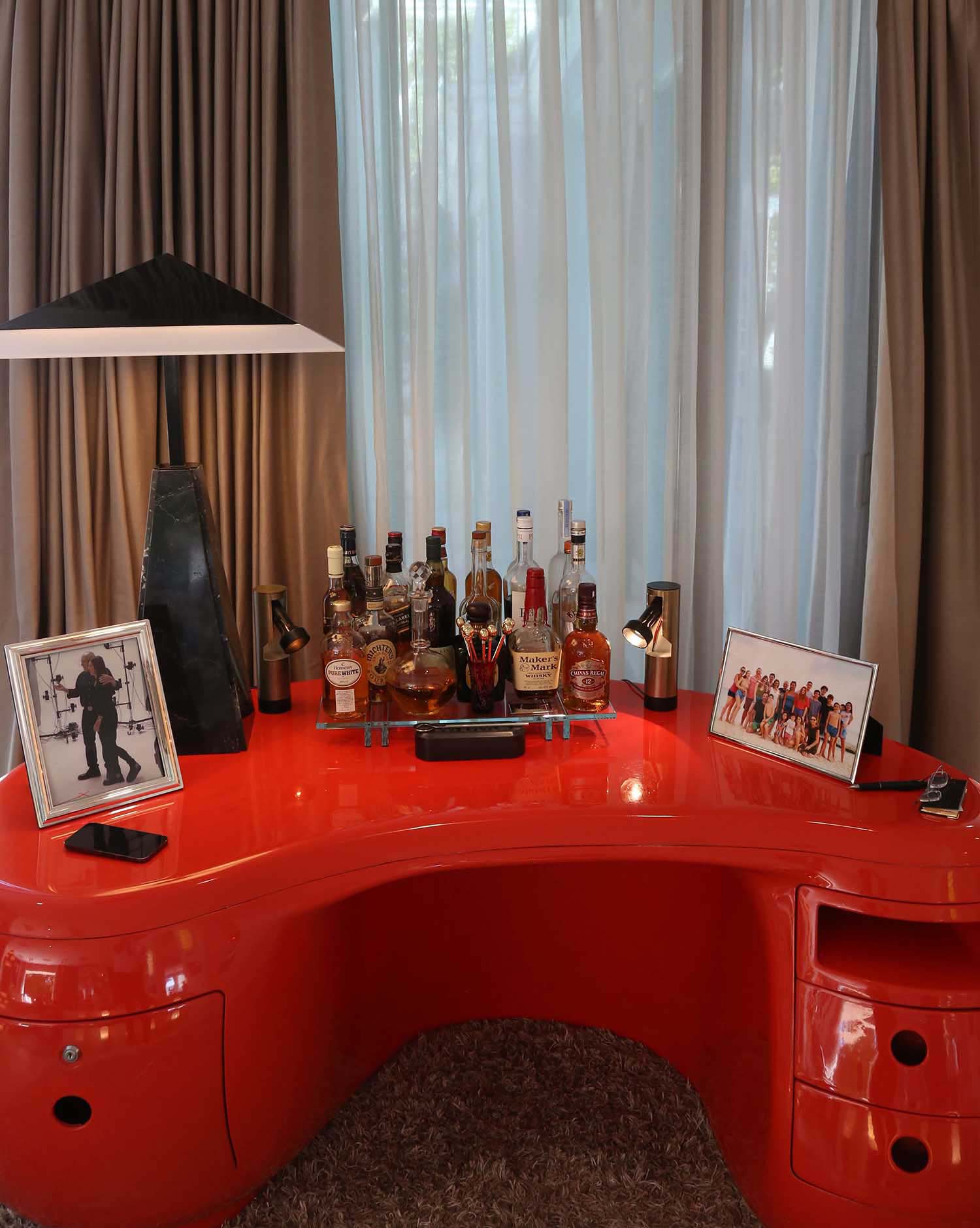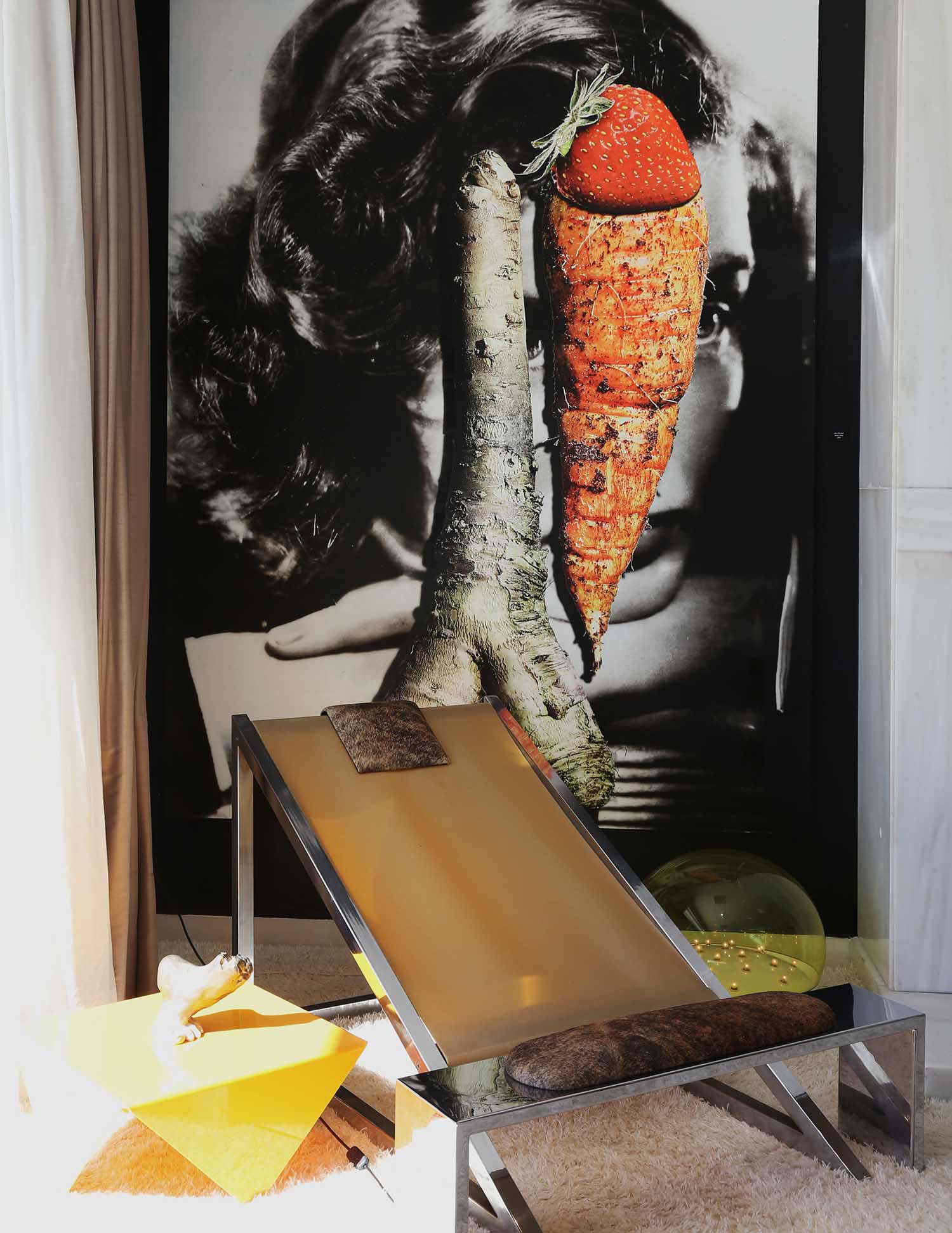 Another of Joannou's interests is furniture, specifically furniture from the so-called Radical Design period, which is traditionally connected with the year 1968. The living room at Joannou's house captures the essence of this style era. In his house you can find gems like the classic plastic Boomerang Desk (1969) by Maurice Calka, and the the SAFARI Sofa and Mies Chair by Archizoom Associati are also on display.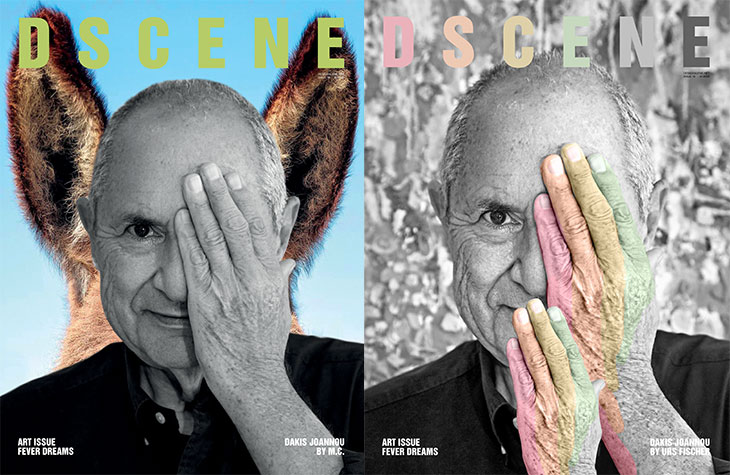 GET YOUR COPY OF DSCENE "FEVER DREAMS" ART ISSUE IN PRINT AND DIGITAL