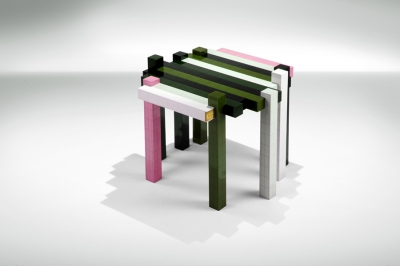 Project: Histogram Table
Designed by Studio Nucleo
Website: nucleo.to
Design for the engaging Histogram Table comes from the talented creatives at Studio Nucleo.
Lego Histogram
Nucleo has made an affordable version of the latest project Histogram (the original is designed for Nilufar Unlimited).
The new version is even more unlimited, Nucleo has create a Lego version that you can build by yourself.
Nucleo Lego Histogram is for free.
The only thing you need to do is to send us your email by pressing the submit button on our website (www.nucleo.to) and we will send you the instruction to built it.
Complete your Lego Histogram by buying the Nucleo certification. A gold plated Lego brick with the Nucleo logo engraved.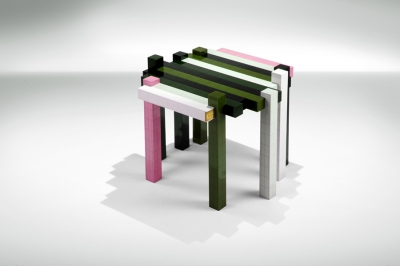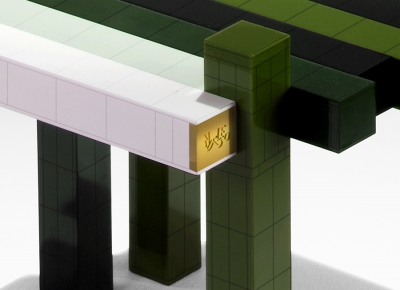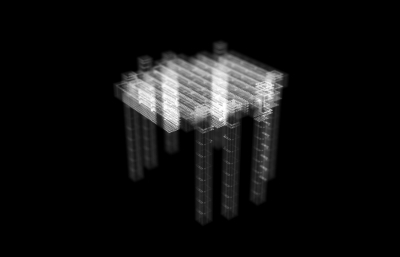 Histogram Table
Nucleo Histogram for Nilufar Unlimited
Histogram as three-dimensional objects of two-dimensional representations
Histogram as connected rectangles that give an account of the continuity of characters
Histogram as a digital image's tonal.
Histogram is an unlimited edition collection made out of epoxy resin and pigments.
By breaking down a source image into parts and then subsequent reconstruct it into obtained unique three-dimensional objects.
The user viewing histogram of a graphic will be able to judge at first sight the entire tonal distribution.