apartments
CROSS STREET Apartment in Sydney by C+M Studio
By |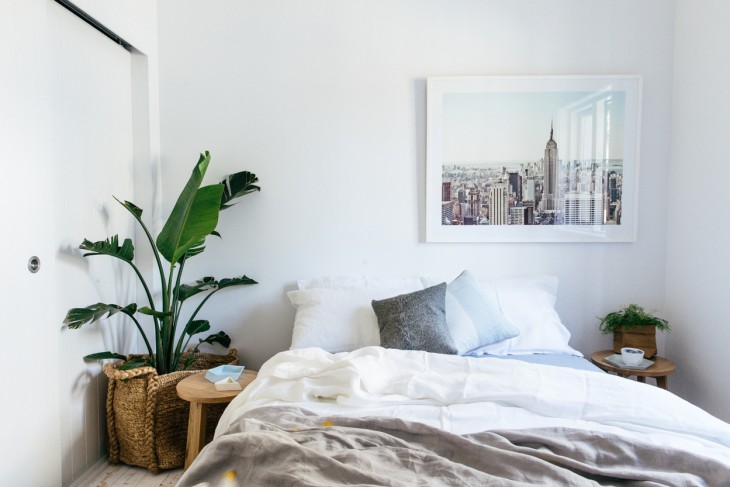 CROSS STREET Apartment in Sydney comes as a project by the talented creatives at C+M Studio created in collaboration with local designers, artists, and retailers. The C+M Studio has taken this empty apartment up for sale and filled it up with beautifully designed furniture pieces. While the whole apartment was for sale, so was the arranged furniture.
RELATED: FIND MORE INSPIRING APARTMENTS ON ARCHISCENE
The Cross Street Project is more than just the redesign of an existing ground floor Bronte apartment, it is also a collaboration between C+M Studio, who undertook the design, and project management, with a number of local retailers, designers, and artists, to create a beautiful, beachside home that is both livable, and shopable. – from C+M Studio
For more of the apartment continue after the jump: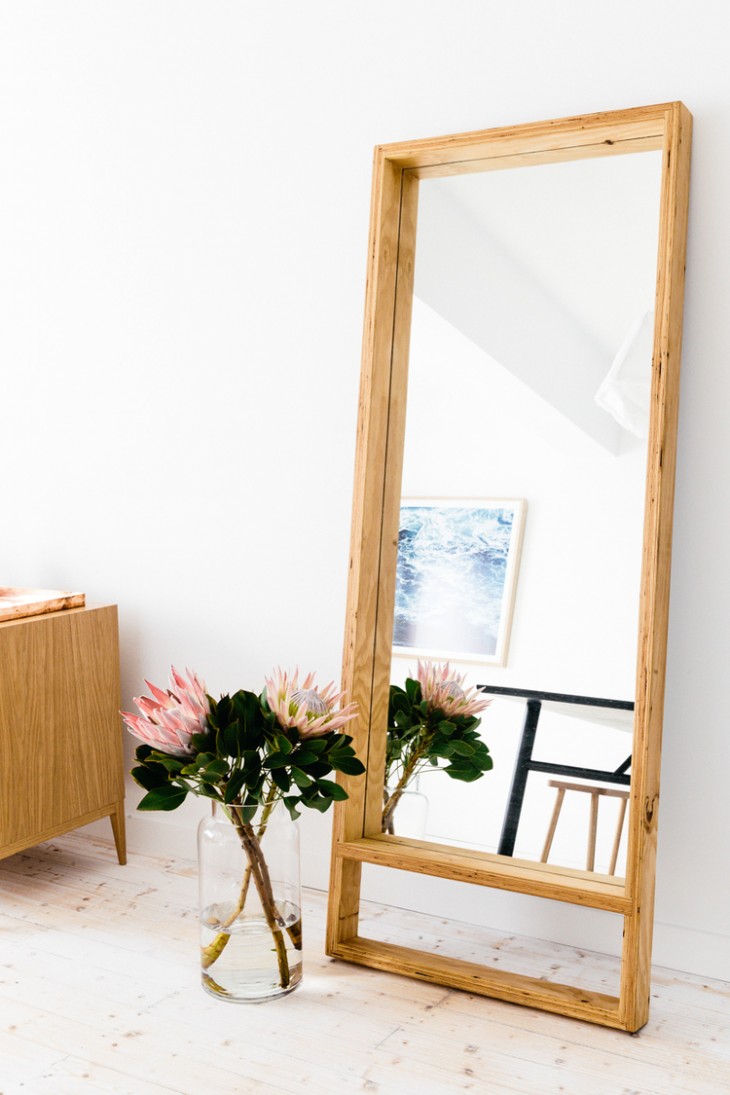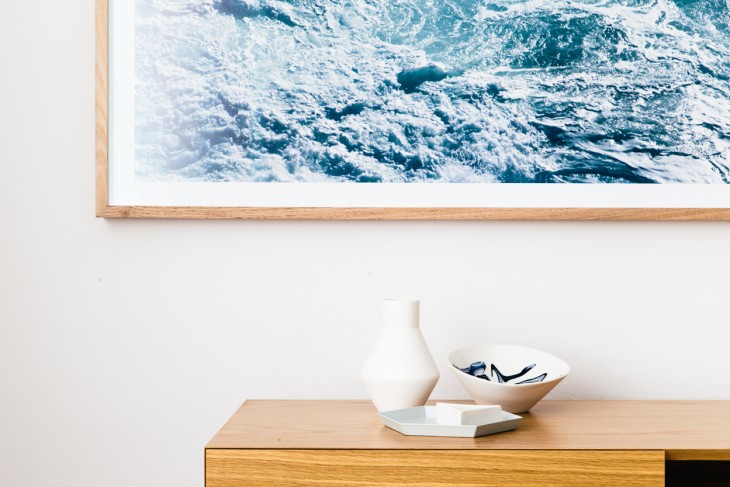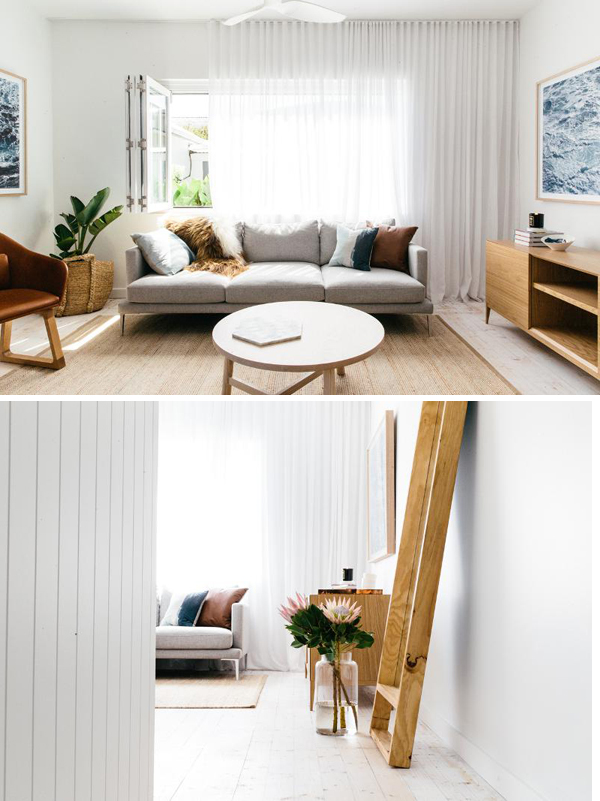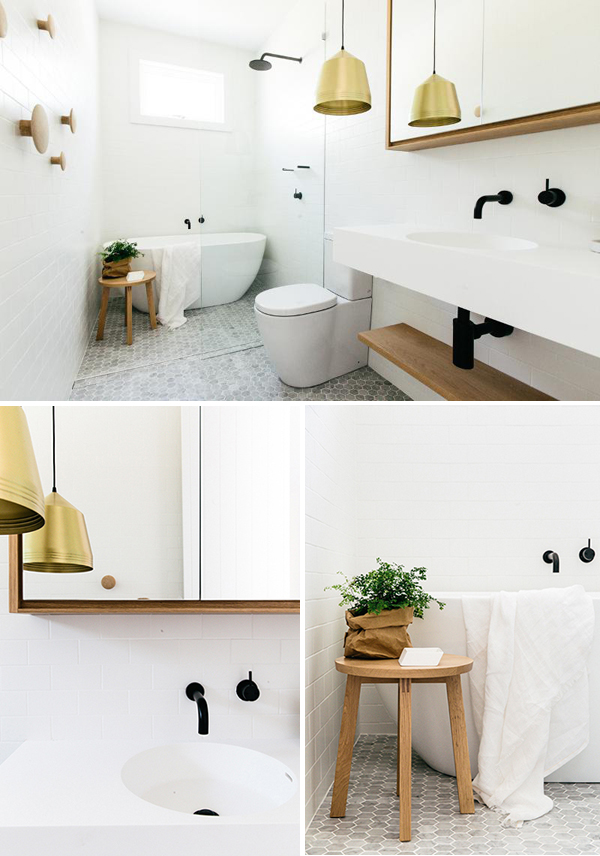 Photography: Carolin McCredie
Project Manager: C+M Studio with Australian Carpentry Contractors
Furniture: Design Hunter, Project 82, Chris Colwell Design, Catapult Design, Mr and Mrs White, Yellow Bungalow
Artwork: Otomys, Zoe Macdonell, Milly Dent, Bartolomeo Celestino, Kate Banazi
Soft Furnishing: Simple Studio, Design Hunter, Project 82, Major Minor Sydney, Line On The Side, Obiecta
Visit C+M Studio online at cm-studio.com.au.