Barcelona based Puigmigliore Studio designed BRANCA – a modern chair made out of from recovered dead but worked branches. Take a look at the complete story after the jump.
From the designers: In the middle of the Covid isolation period and far away from the hectic pace of a big city, we saw the need and opportunity to get closer to nature. We had time to observe our surrounding more closely and studied how trees can generate resistant and solid structures in order to remain standing over many years. Becoming our inspiration for this new project, Branca. Organic and asymmetrical shapes make up this chair structure, created from recovered dead but worked branches and joined together by means of environment-friendly putties.
Our goal was to synthesise a product which once introduced in our houses would come alive again and would bring us in contact with nature as crucial element for our well-being and our health.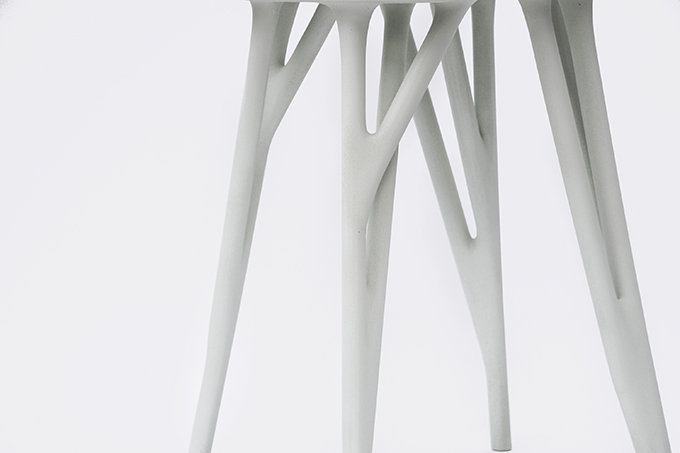 Find more designs by Puigmigliore: http://www.puigmigliore.com/