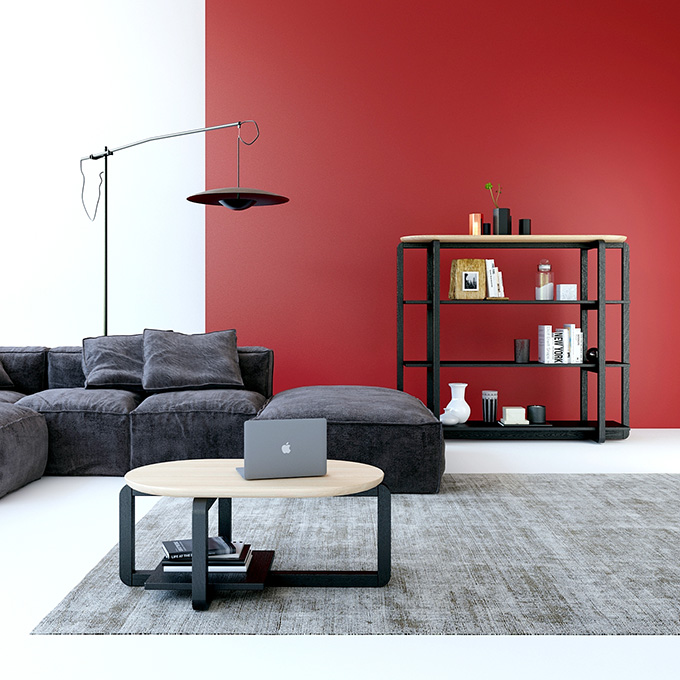 Studio Levantin design designed a stunning new furniture collection titled DIOX. Take a look at the complete story after the jump.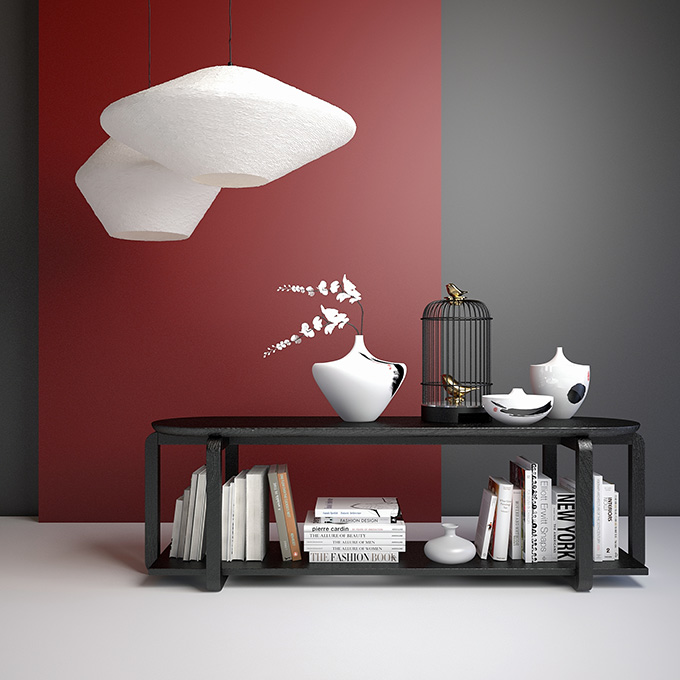 From the designers: The DIOX collection is a noble wood subordinate to the master's hand. The image of the collection is inspired by craft labor, smell of wood chips and precise movement of the experienced hands of the joiner over the product. DIOX creates a direct link between the chemistry of product creation and its ultimate perception.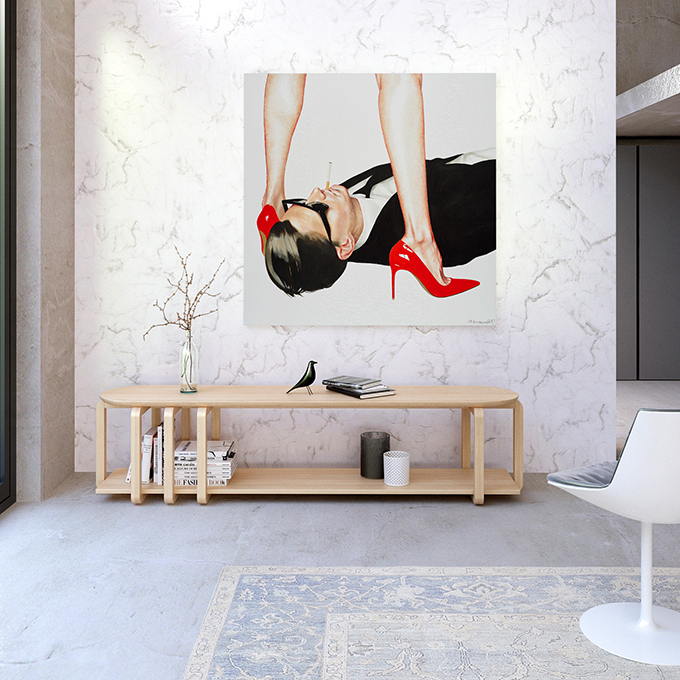 Brazen wooden elements of the solid ash. Pleasant tactile sides which are rich in natural styles. Elegant finish, in natural light and deep black tones. A whole image, at one time calling for continuity and returning us to natural sources of creative power; and at the same time continuing to weave the fabric of time, enriching the world with a new conscious product of the substantive world. DIOX rethinks joinery products of the past into a modern element of culture, keeping them natural and simple.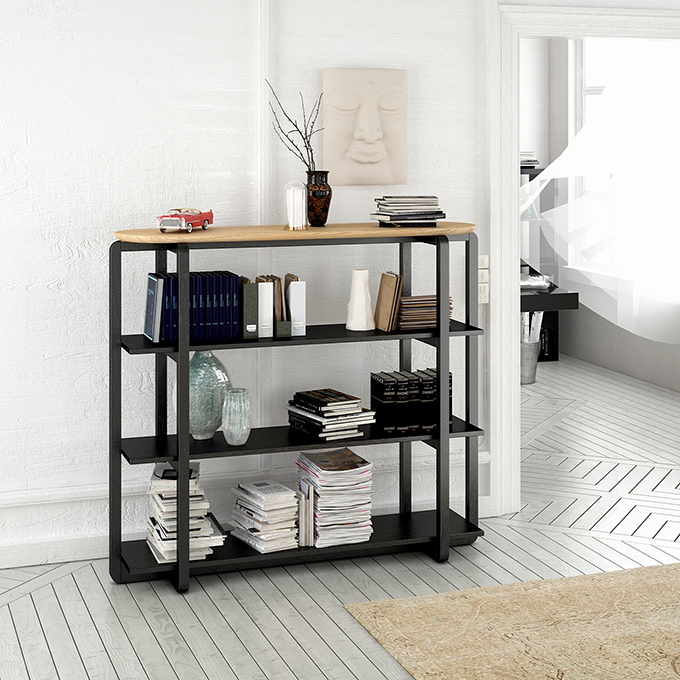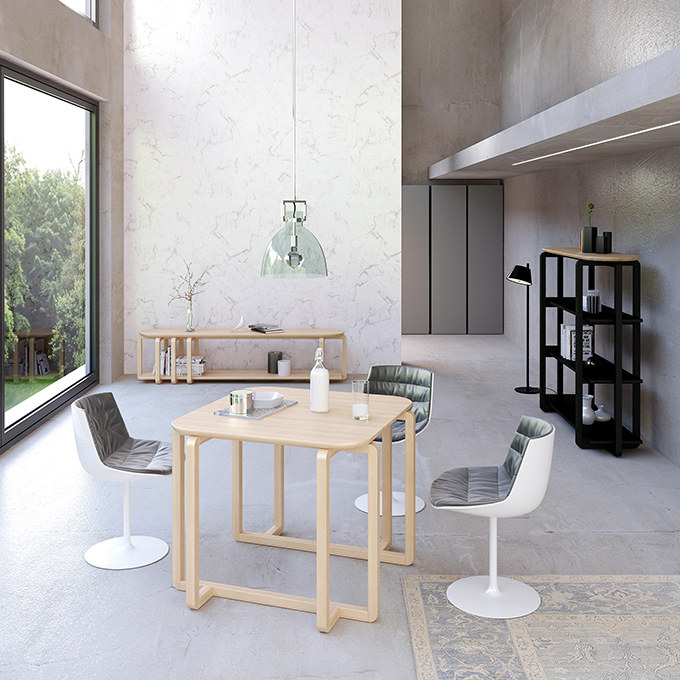 Designer: Lvov Sergey
Year: 2020
Find more projects by Levantin Design: levantindesign.com