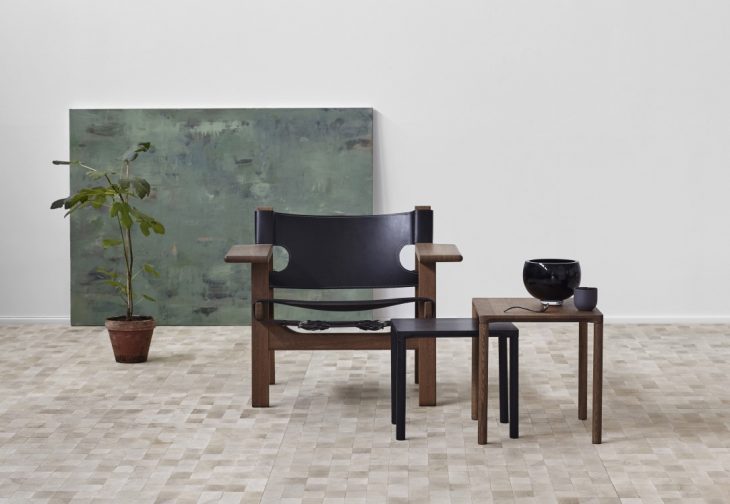 Fredericia and Portuguese designer Hugo Passos joined forces to develop the new Piloti table collection, defined by being functional, aesthetically consistent, well proportioned and with ingenious details.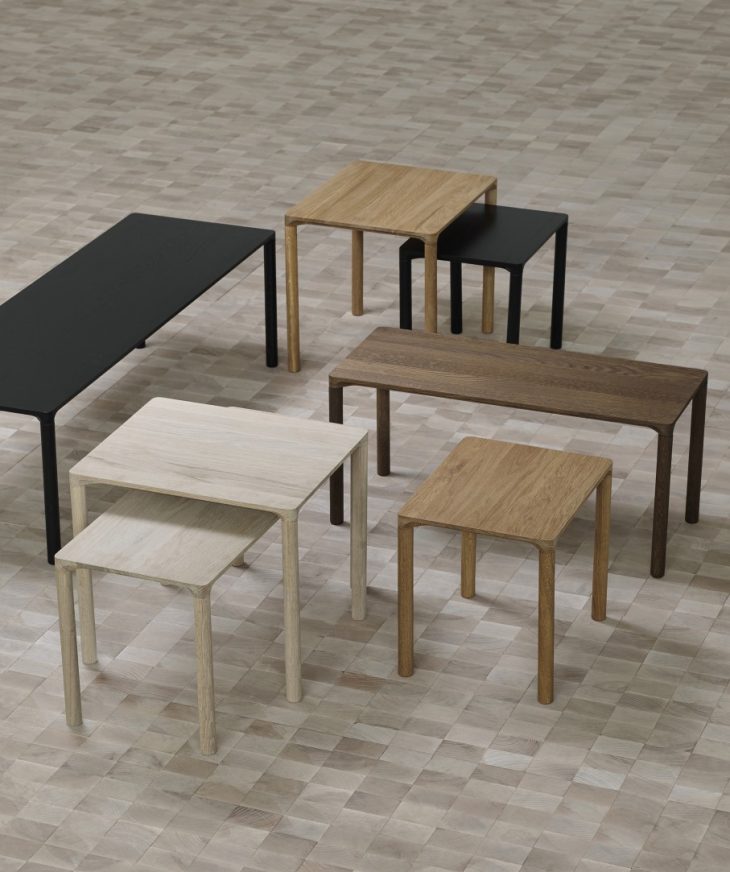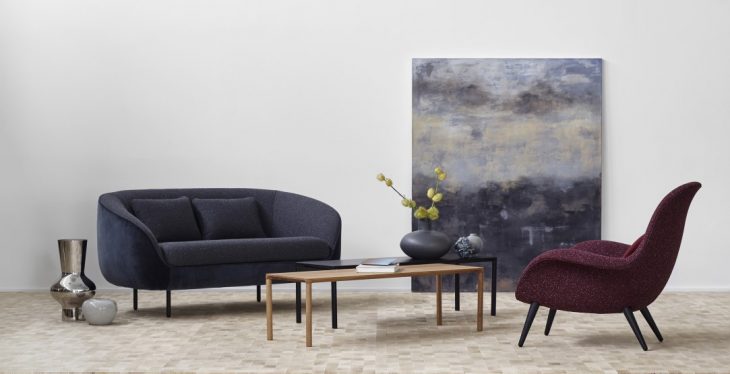 Drawing on his extensive knowledge about wood, Hugo Passos has designed a series of minimalist and very slender tables available in four different sizes and two heights. This makes it possible to create a nest of tables and opens up for a range of different uses – as side tables, sofa tables or bedside tables at home or in hotel lobbies.
At first glance, the Piloti tables are extremely simple – a thin line in space supported by four legs. Close up, the refined details creating this delicate look are obvious. A subtle profiling of the table surface adds finesse, and makes the table surface appear sleek with an integrated transition to the round legs.
'My intention was to create a table collection that, at first glance, looks extremely simple. The image of a single line, floating above four legs soon became the goal.' – Hugo Passos