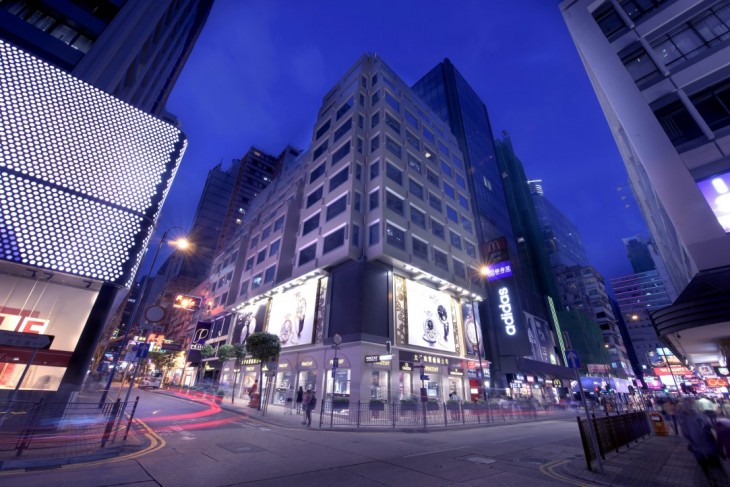 The architects at FAK3 have recently completed 'PRAVO', an ultra urban boutique hotel located in Peking Road, Hong Kong. The hotel consists of 93 rooms, in 5 design styles and 52 unique tetris-like room configuration's providing the ultimate Bespoke experience for guests. Take a look at the complete story after the jump.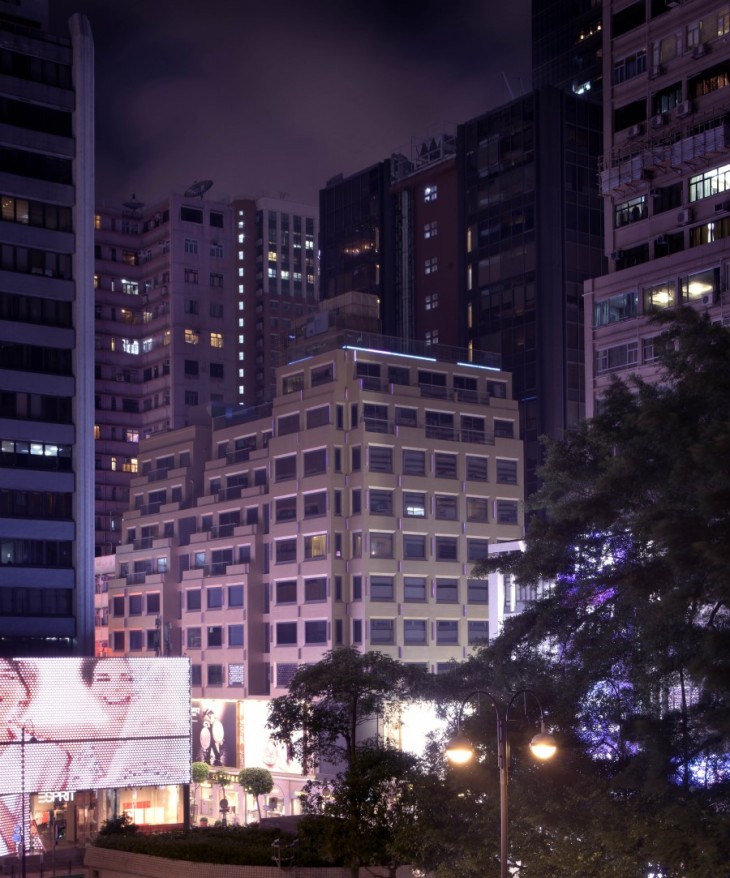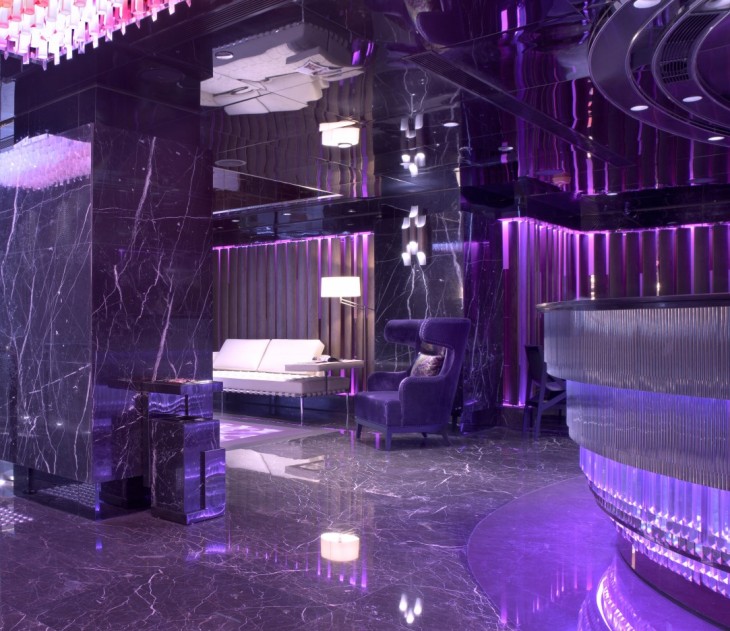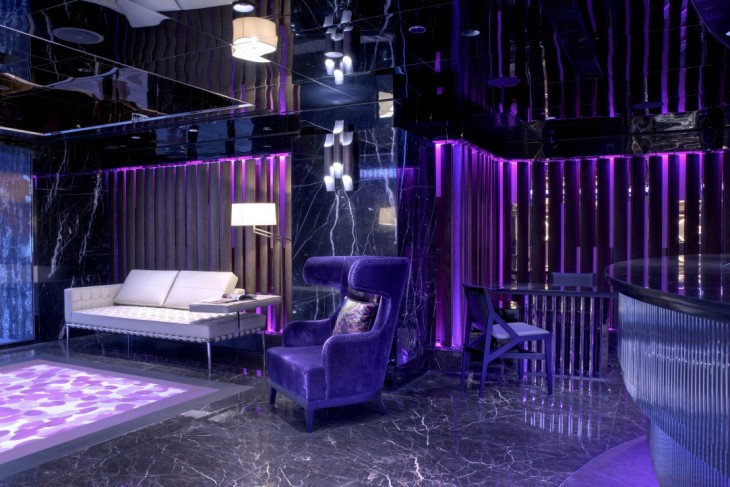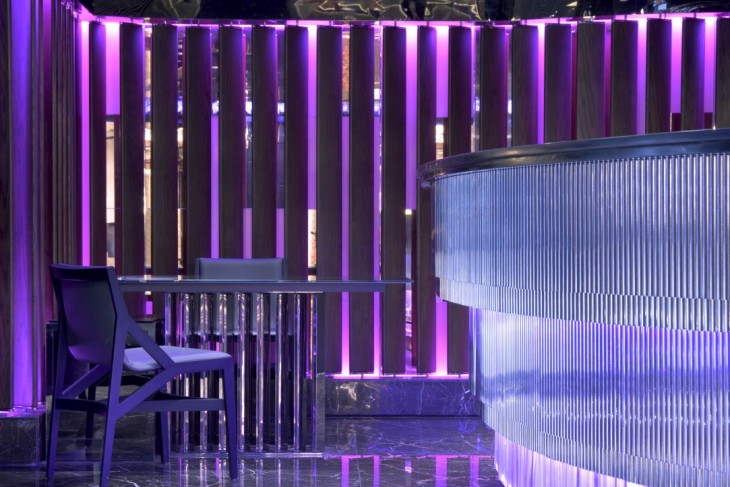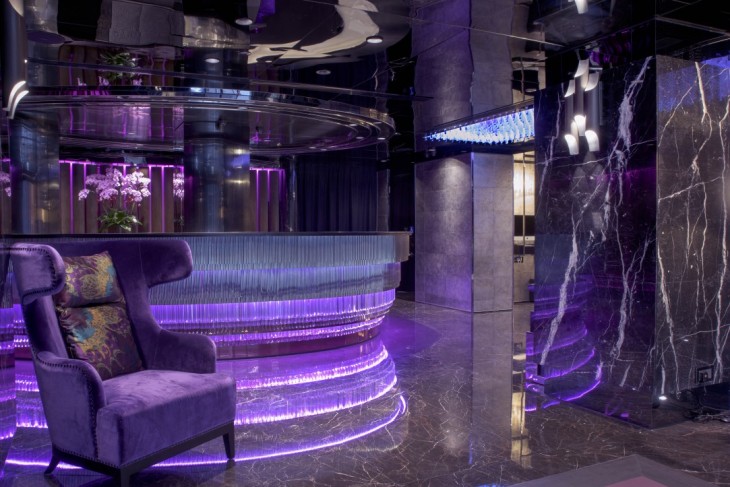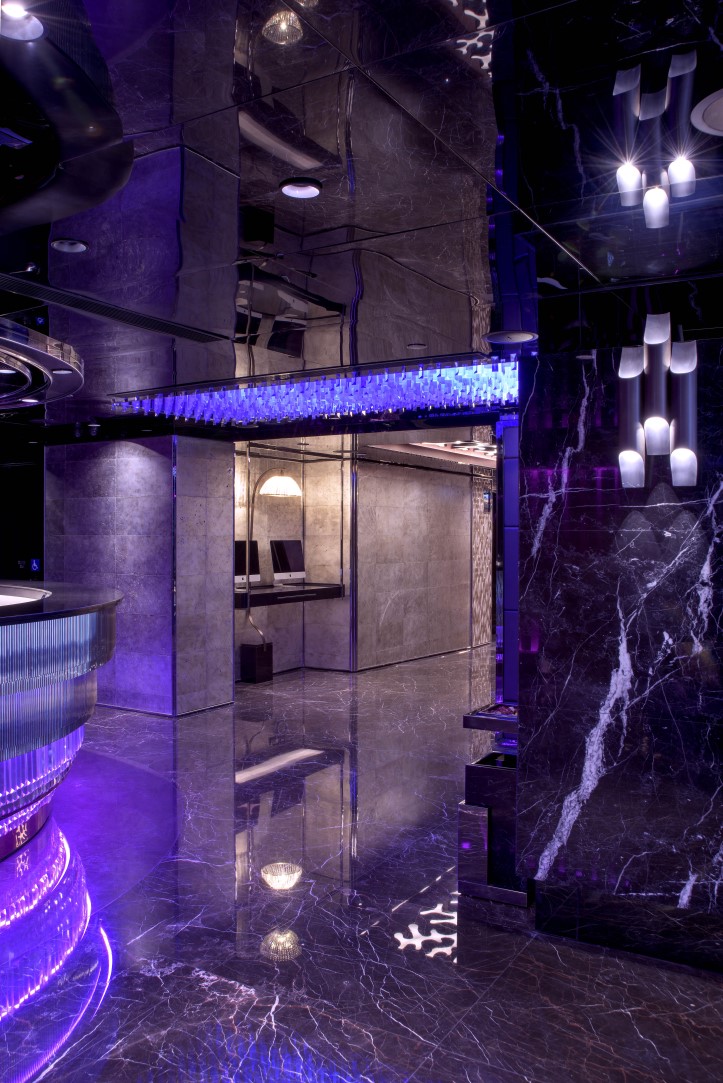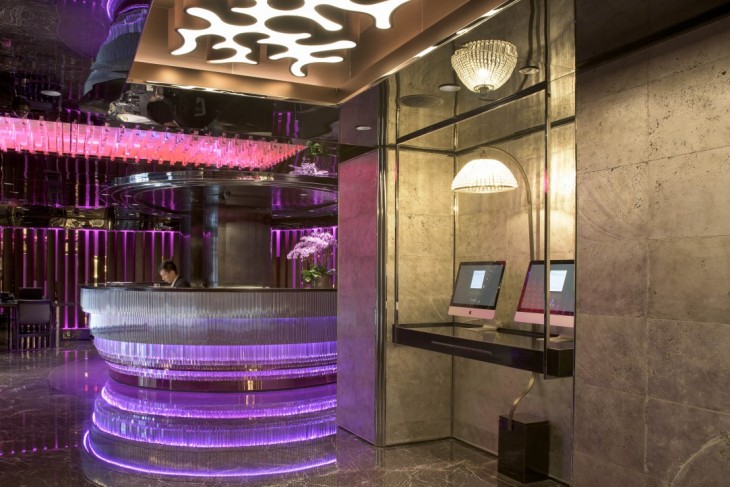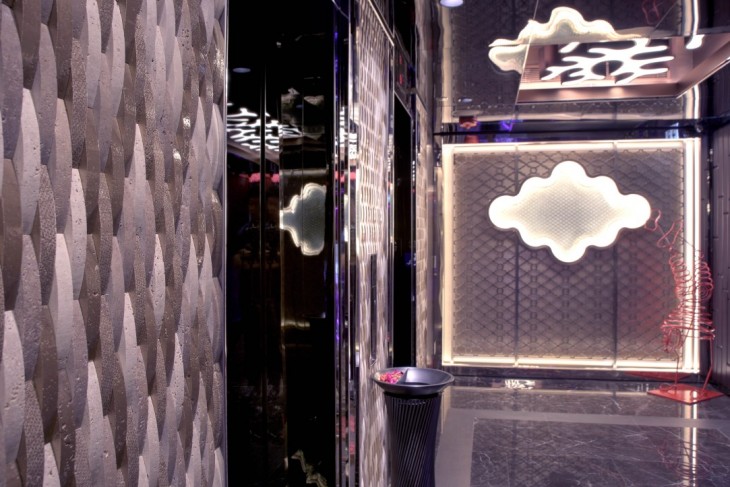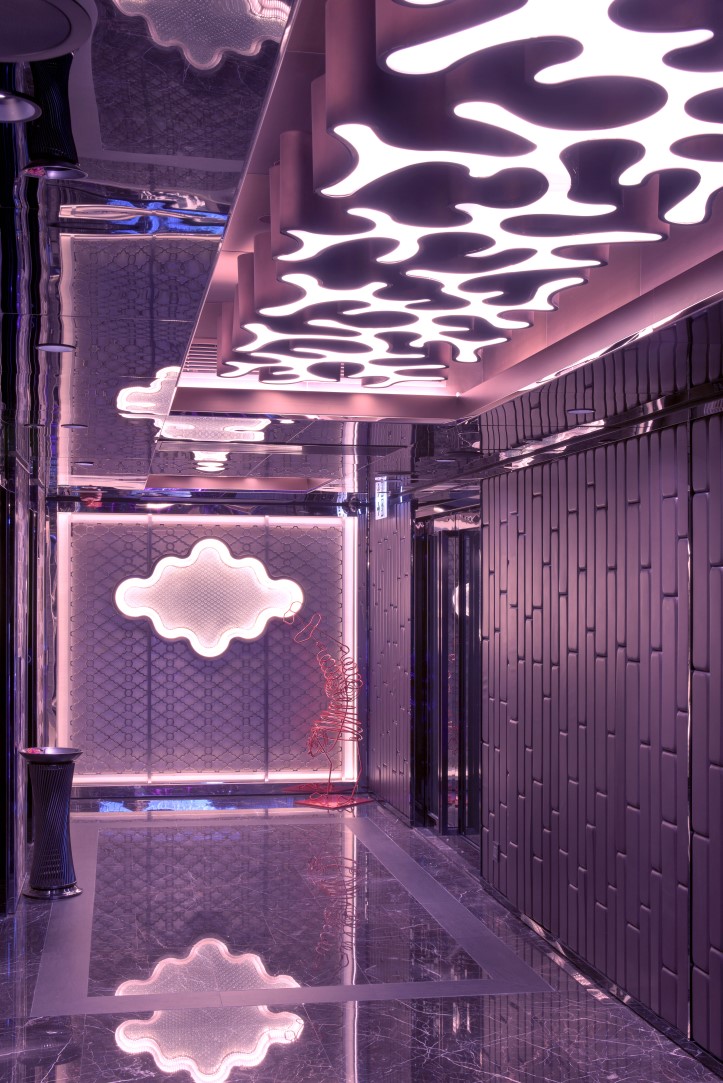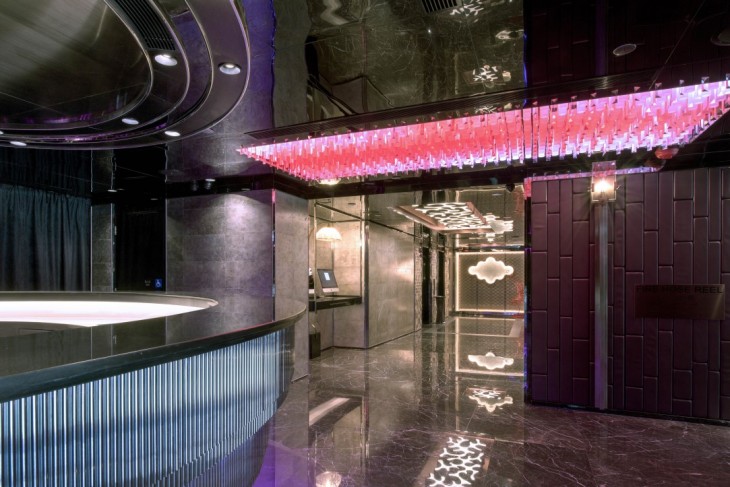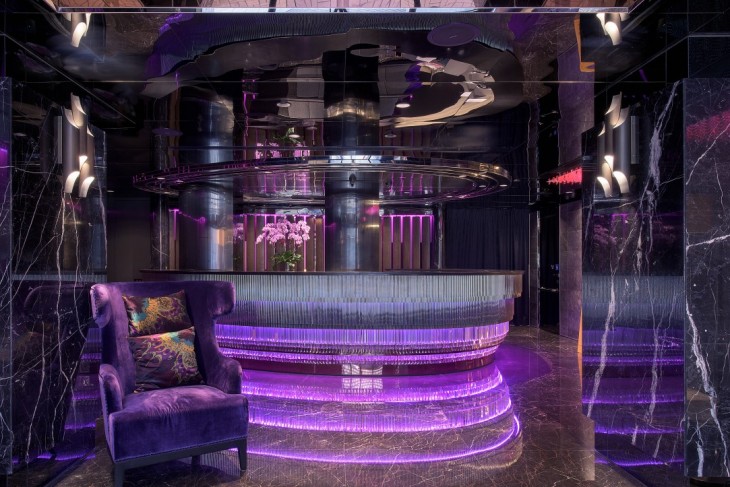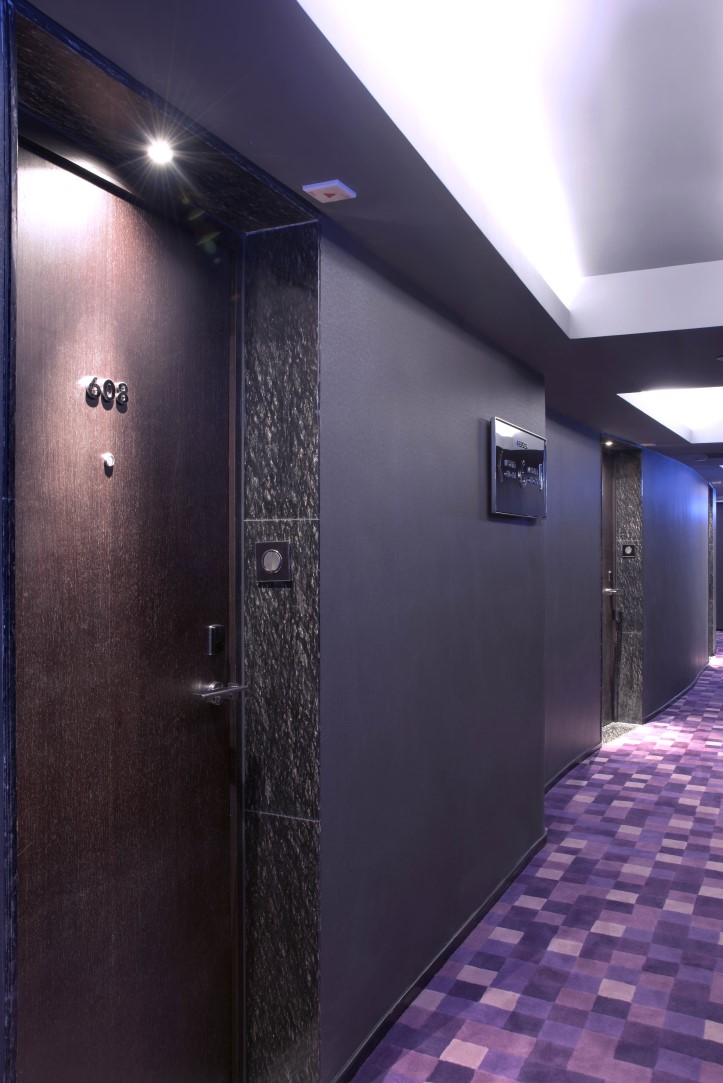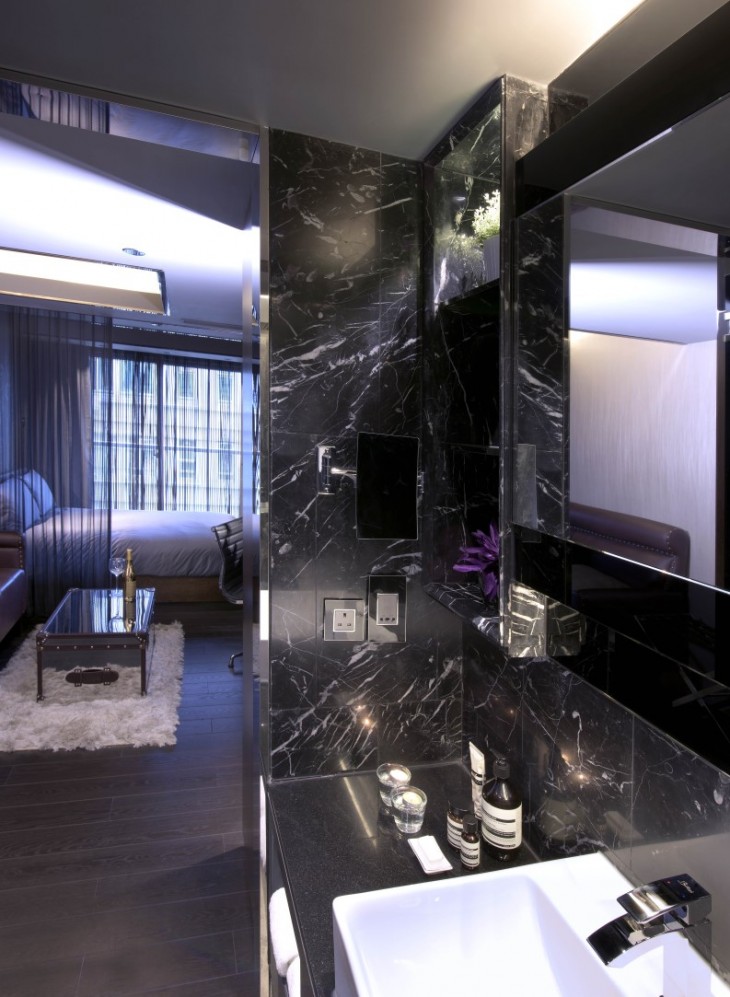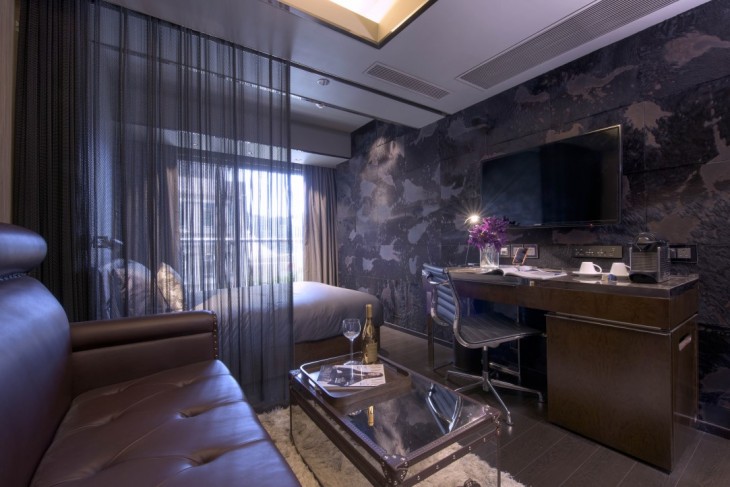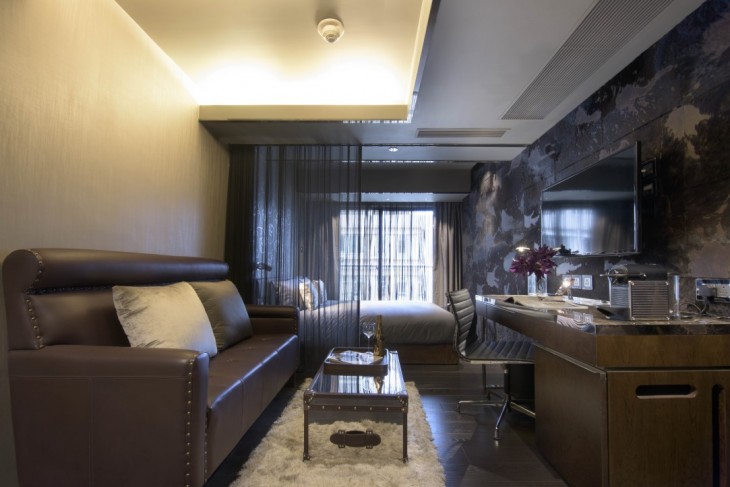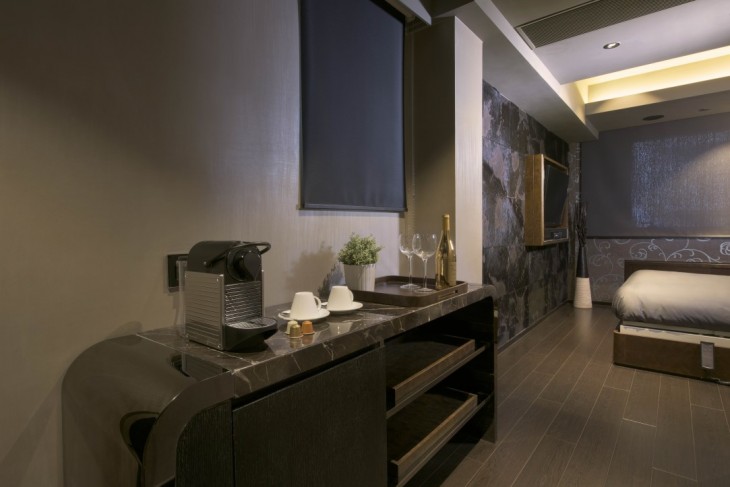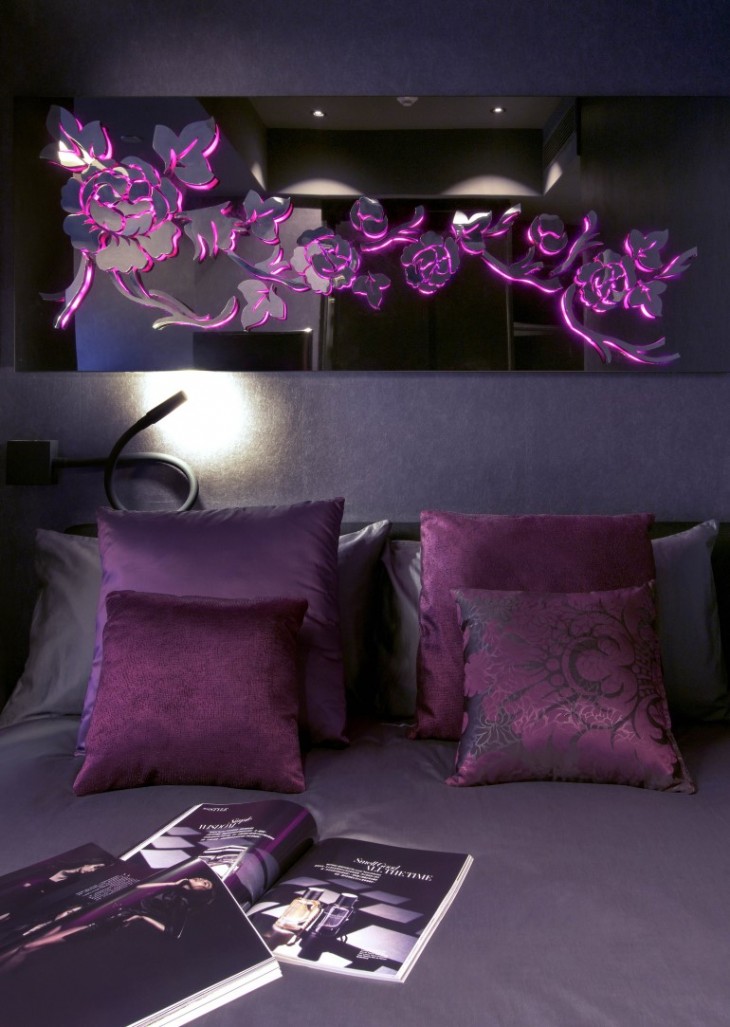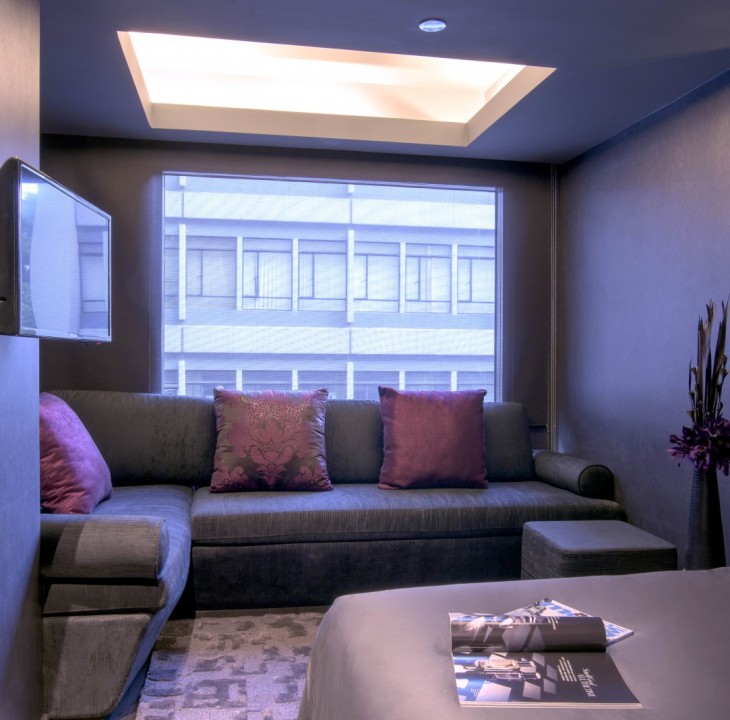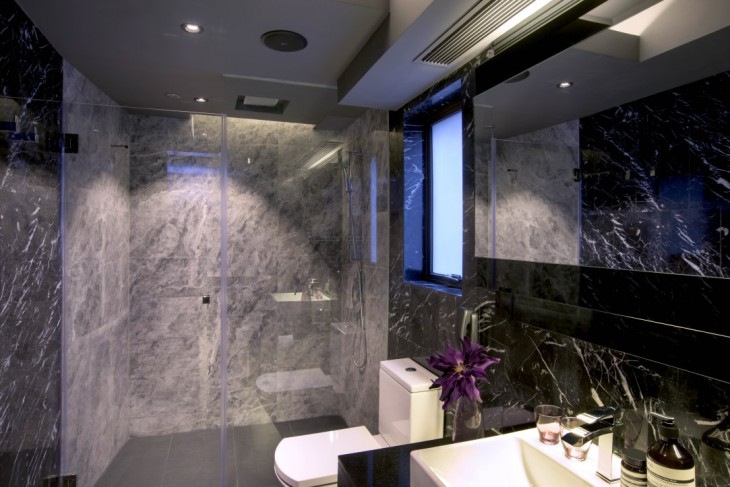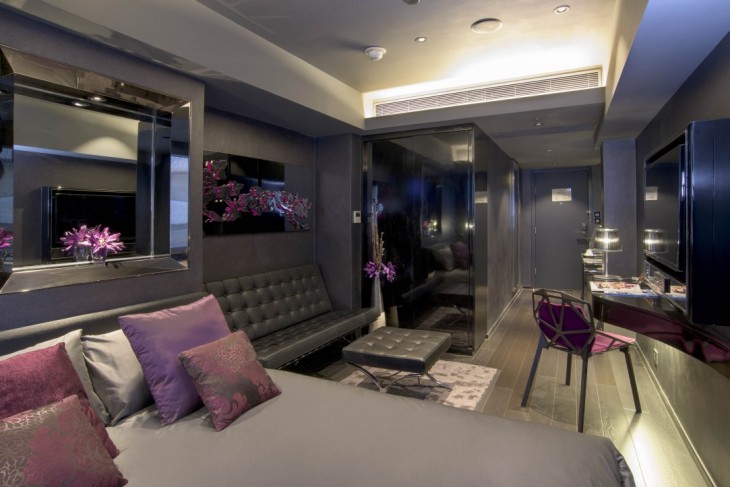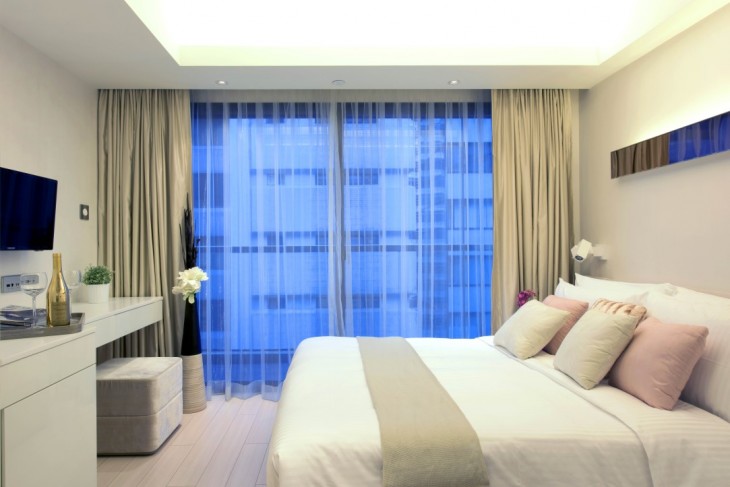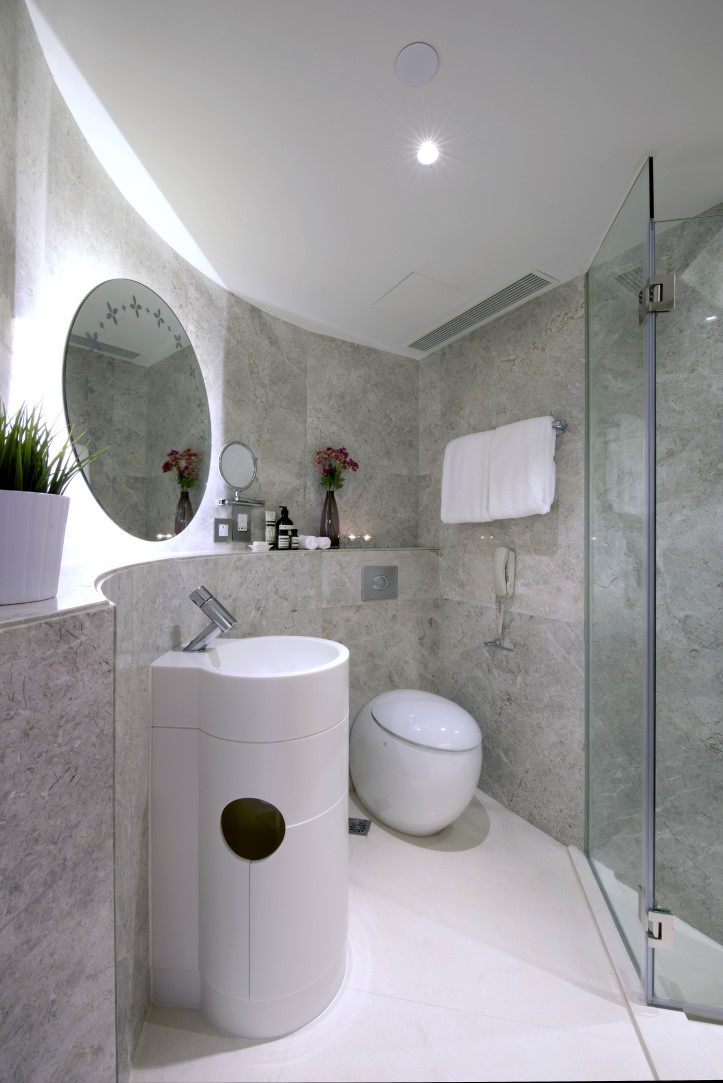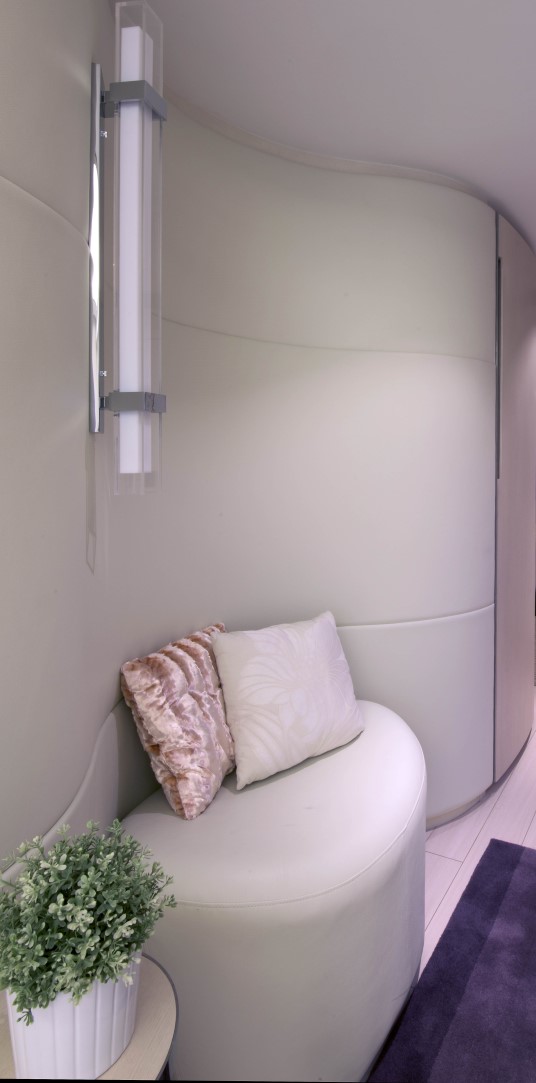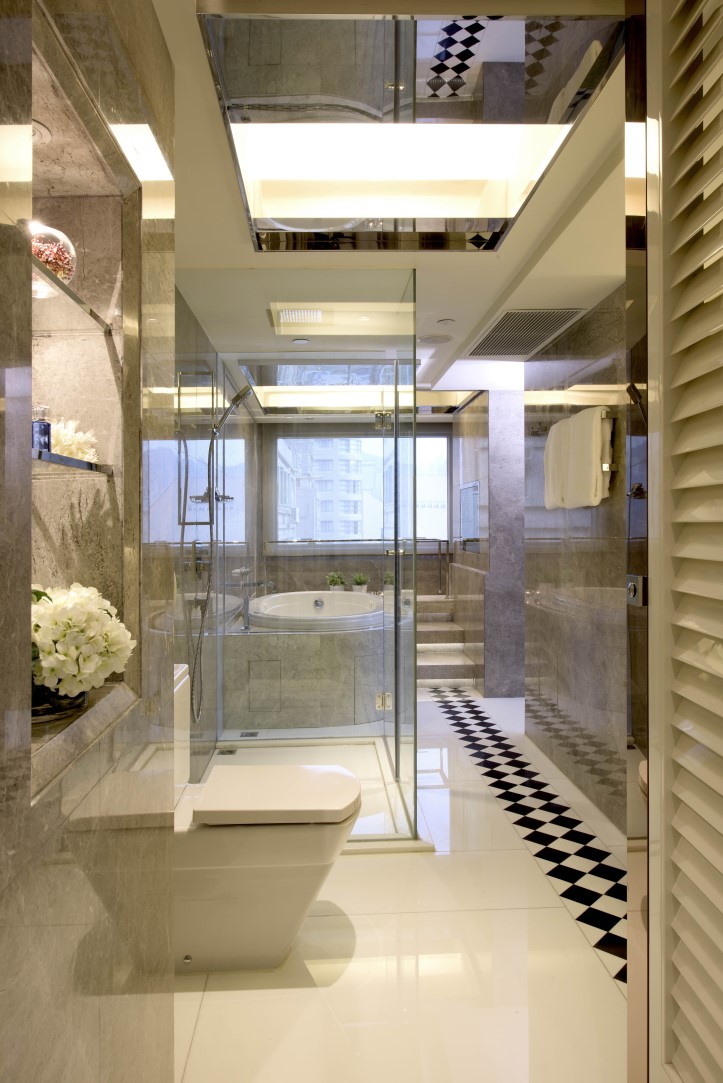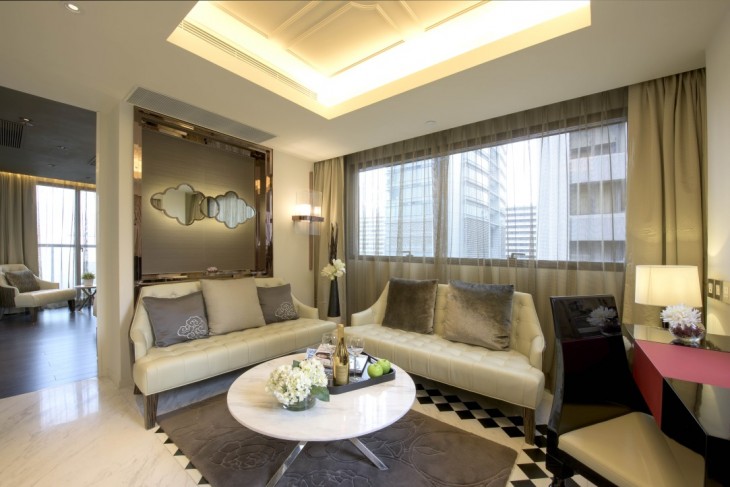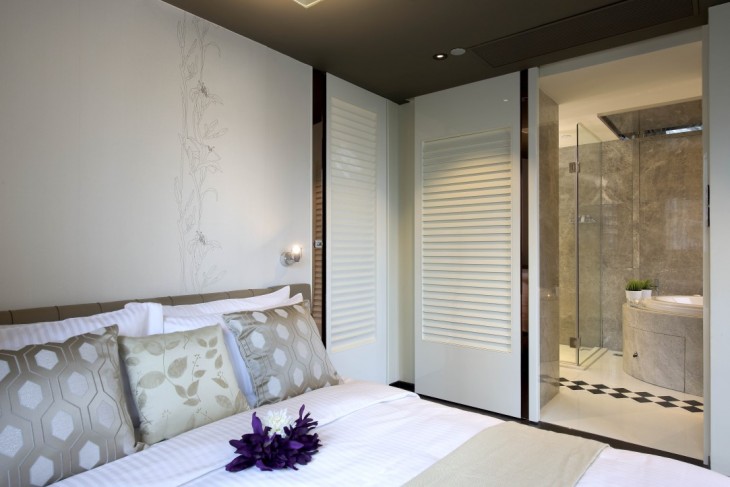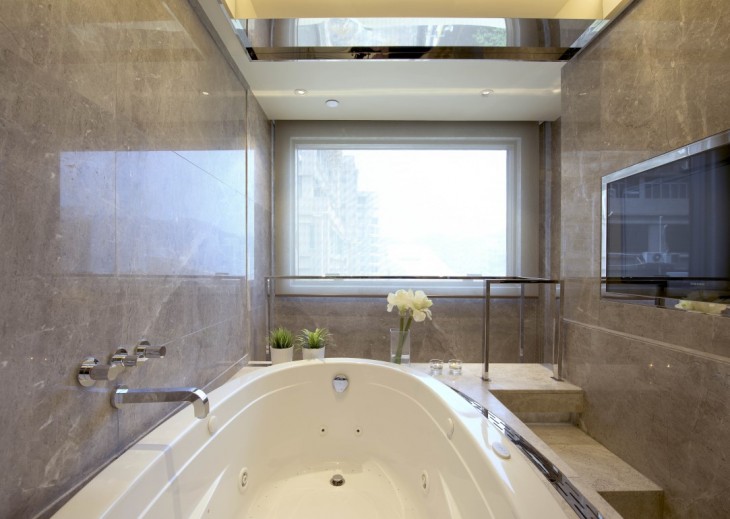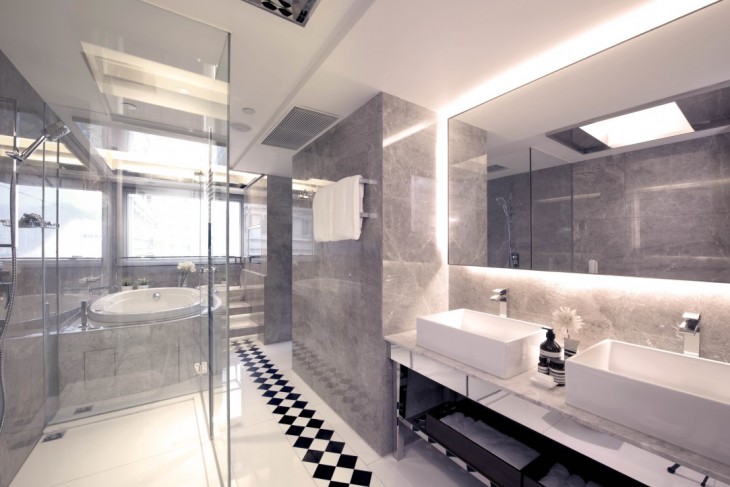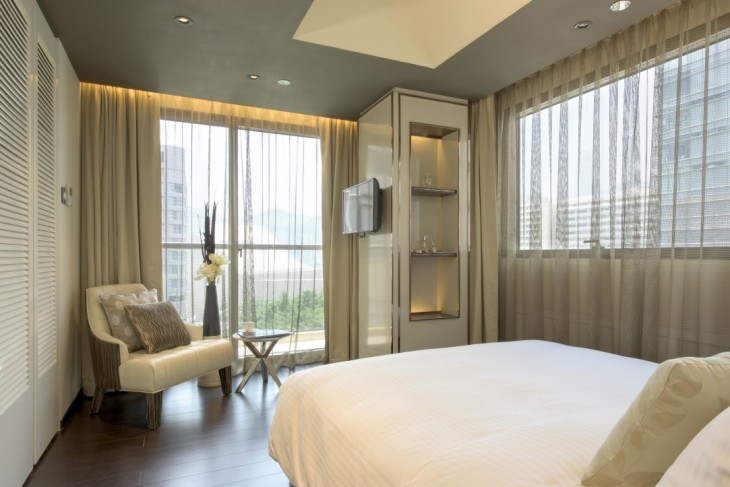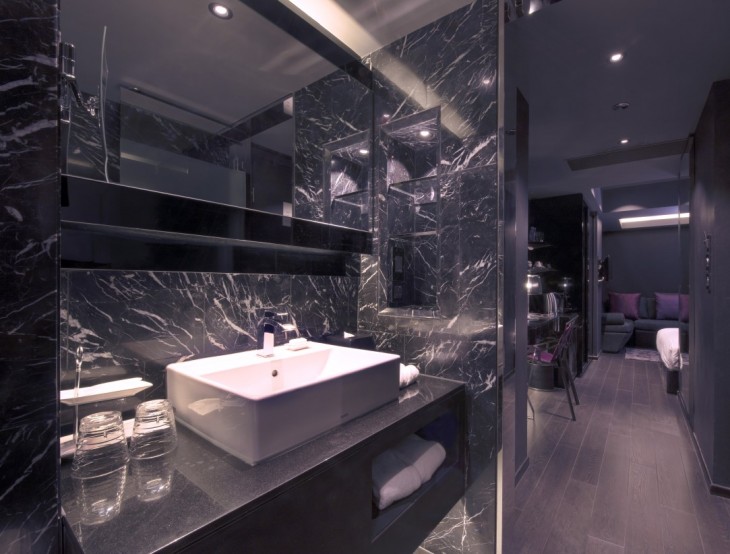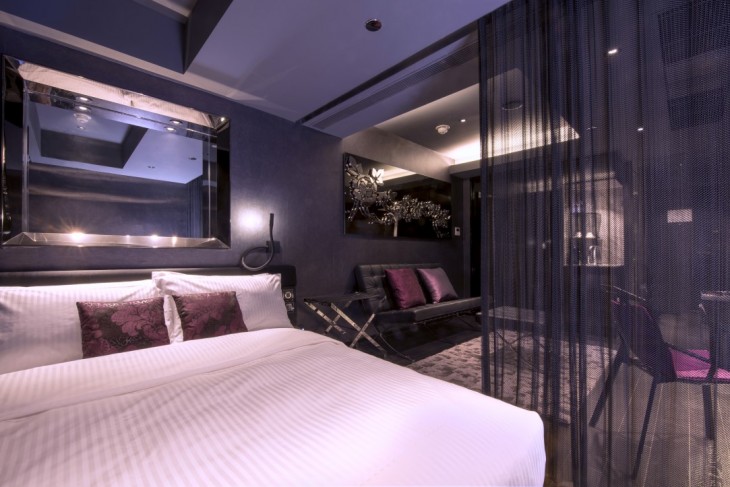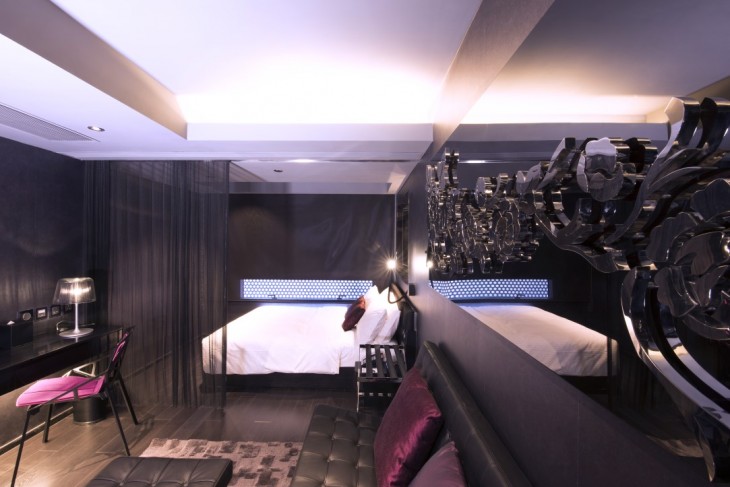 Tsim Sha Tsui has long been Hong Kong's welcome mat to the world. The peninsula previously was the terminus for rail travelers from far flung destinations in Europe, and it continues to host scores of visitors by sea, air and land. Alongside long established luxury accommodations such as The Peninsula, InterContinental Hong Kong and Sheraton Hong Kong, a boutique hotel has arrived on the scene to give guests an alternative, more design-driven stay. And it is redefining luxury to suit intrepid millennial explorers.
Designed by Hong Kong based FAK3, Pravo Boutique Hotel is a 93-key property situated in a converted 10 storey former commercial building dating to the 1970s. FAK3 was responsible for its façade design; finished with brass coloured paint, the façade was transformed with dark window frames and tinted glass. LED lighting that resembles a rain pattern at night cements the hotel's presence in the heart of TST. "We enlarged the windows and created a bevel frame, for a more urban connection," says Johnny Wong, co-founder of FAK3. "Inside, we demolished all the existing partitions to expose the building's structure, and reworked the plan to allow for some interesting room types and curving lobbies with marble architraves to rooms and corridors."
The entry off Ashley Road lead guests into a dark marble clad cocoon with chrome trim. An interactive projection on the floor yield ever changing abstract patterns altered by foot traffic. The reception desk appears suspended like a UFO, and is finished with ribbed chrome and recessed lighting that changes colour from day to night, to form a focal point for the space. FAK3 developed five design styles for 52 unique room configurations. "Our clients wanted to have a choice of rooms to reflect their guests' different tastes," says Wong. "It is our most challenging and complex project to date. There was an overlay of complexity when considering 52 rooms with uniquely different shapes, sizes and styles. Although the average size was 200 square feet, each developed into micro apartments."
The five styles included Neon rooms that featured black chrome, magenta light washes and dark grey timber floors, dominated by a black mirror with a purple neon floral pattern. Lux rooms included a cream palette, leather, black lacquer with chrome trim and more ornamental detailing. Masculine rooms were outfitted with dark suede walls, chrome trim, coffee colour leather and industrial mesh drapery. Pop rooms boast pastel hues, clean forms and soft white furnishings. Lastly, Nature rooms offer natural timber veneers and cream tones. "We wanted the transition from the hotel to Hong Kong's vibrant nightlife to be seamless," says Wong.