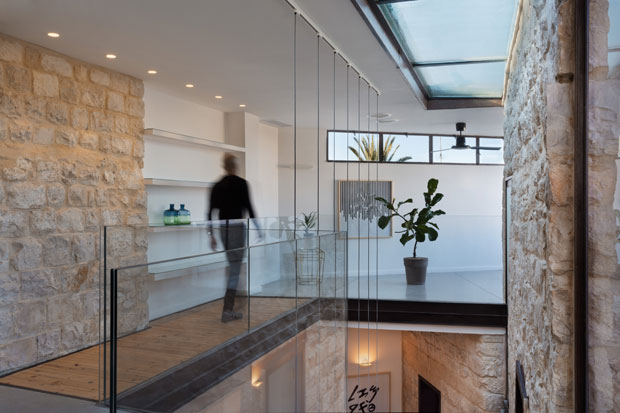 Beautifully designed project of The Reflection House located in Safed (Isreal) is work of HENKIN SHAVIT Architecture & Design studio. Designers Henkin Irit & Shavit Zohar have designed for the 150 square meters a modern as well as luxurious living space.
"The design of the house presents the old via original lime-stones, arches, vaults and niches, while the new gets represented by materials such as concrete, mosaics, steel and tin threshing, as well as transparent and semi-transparent glass" – Henkin Shavit
For more of the project continue after the jump: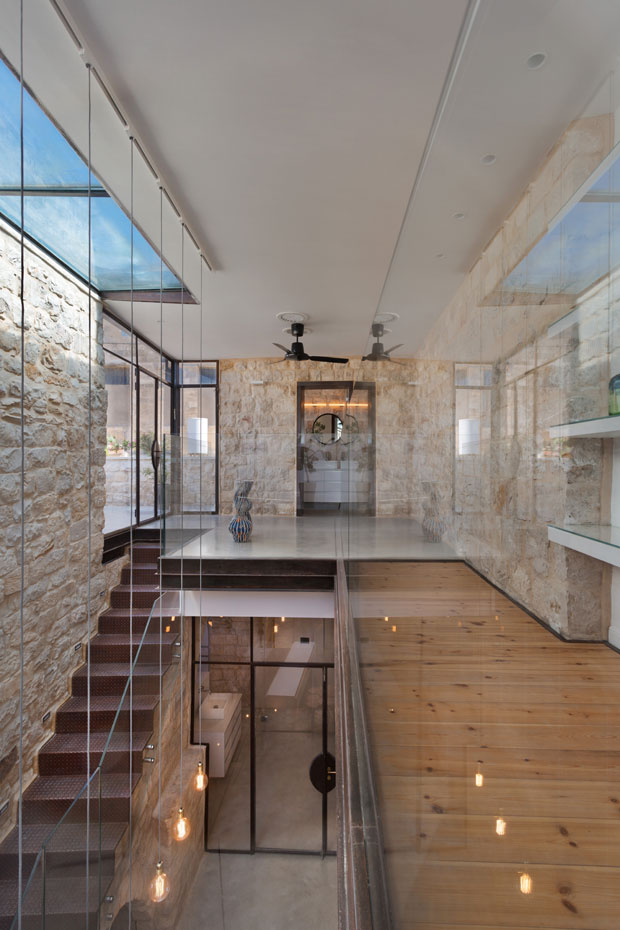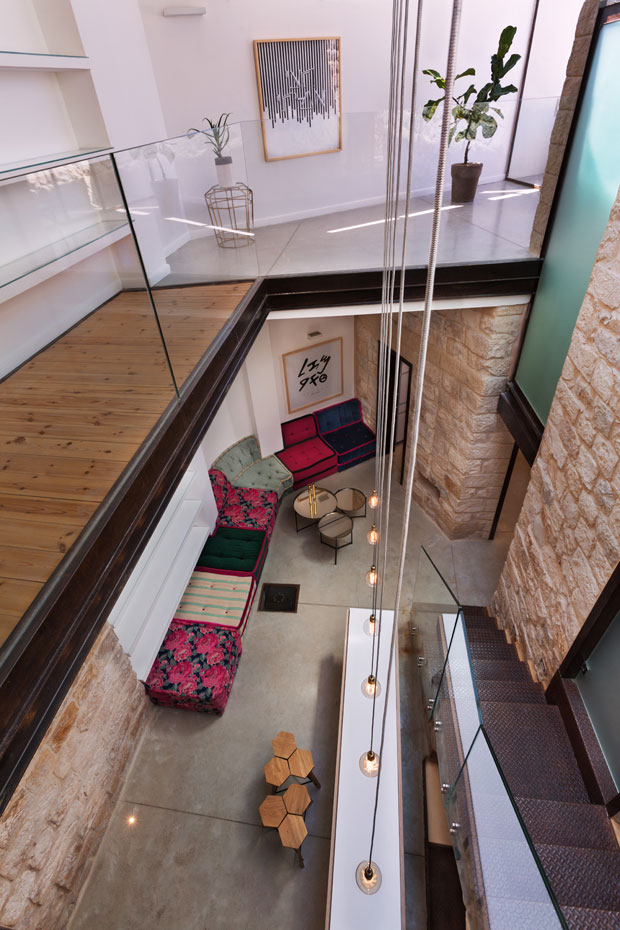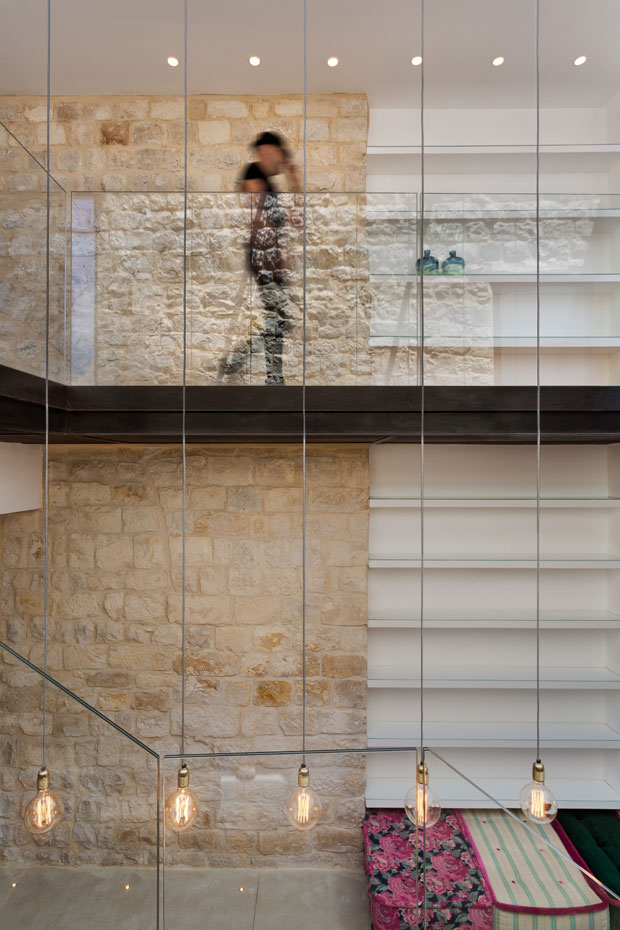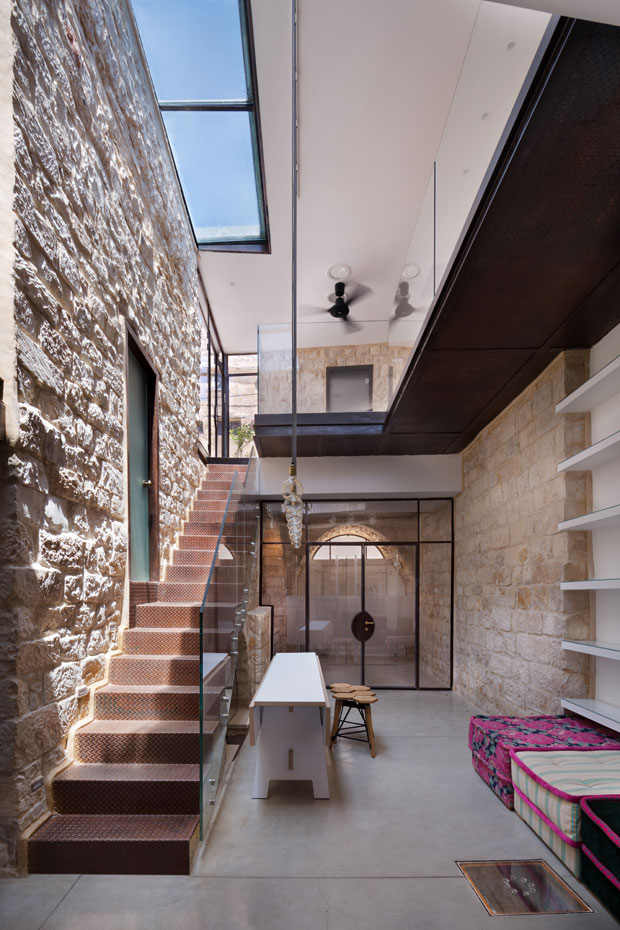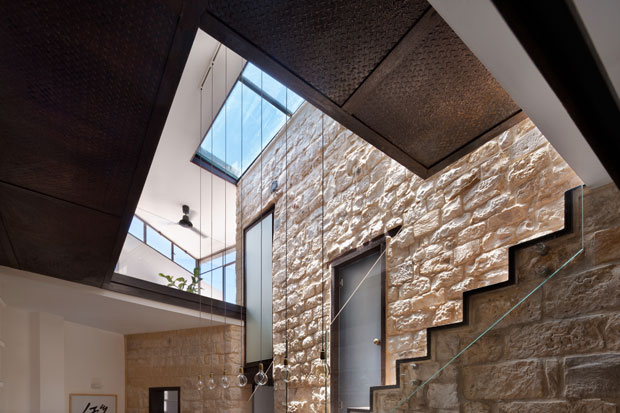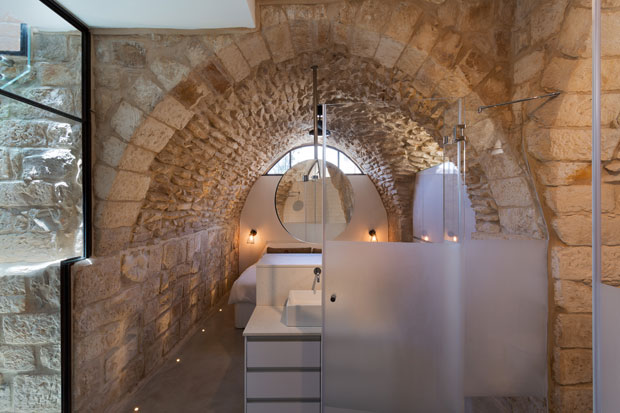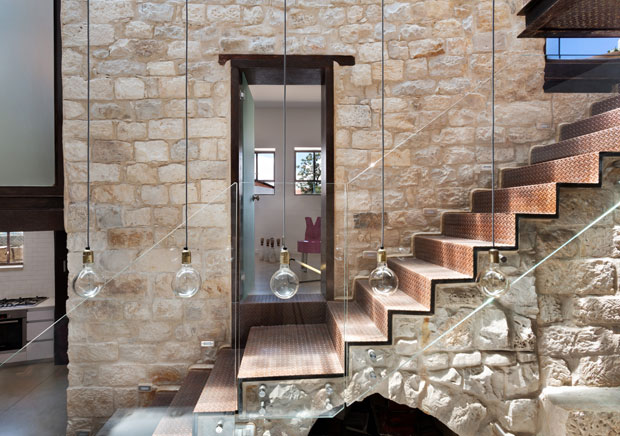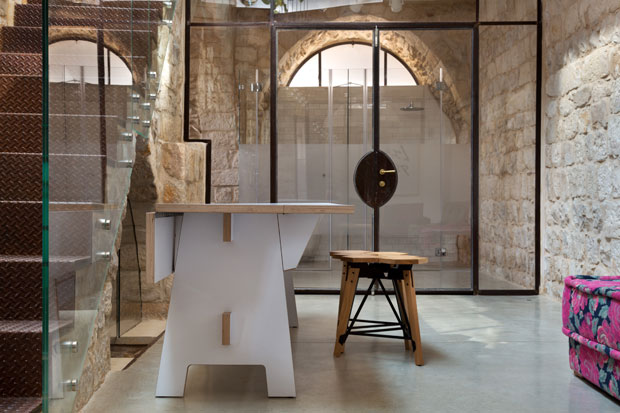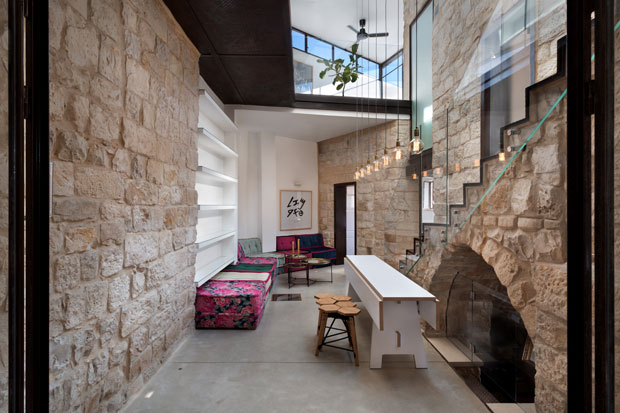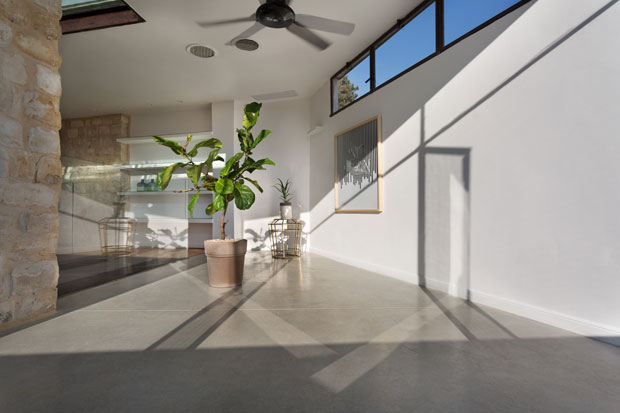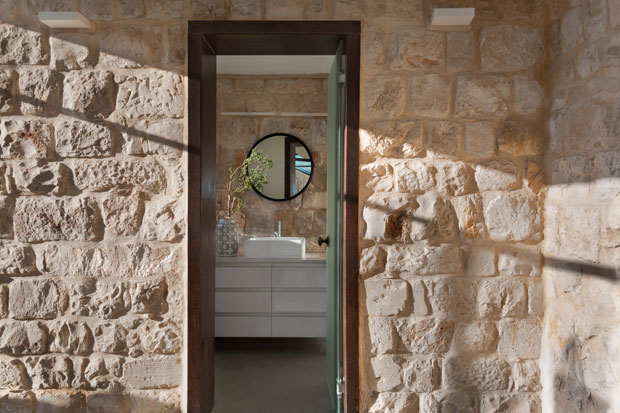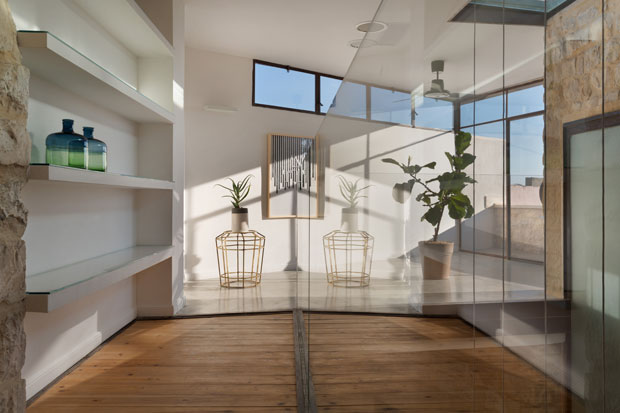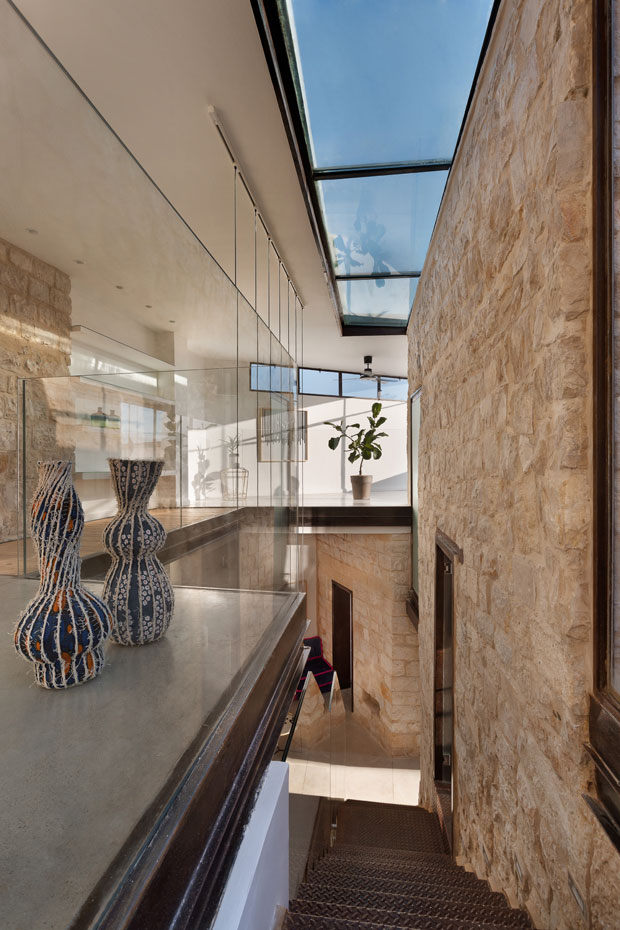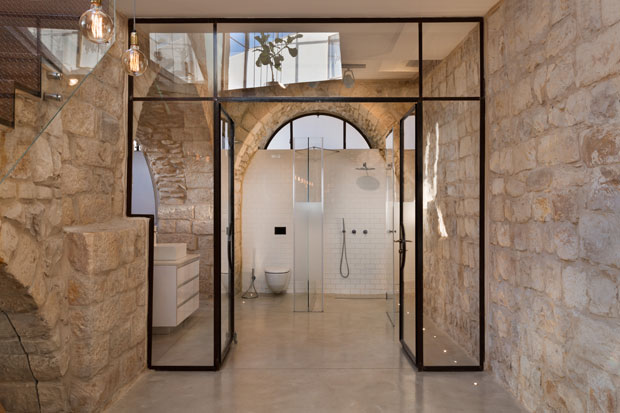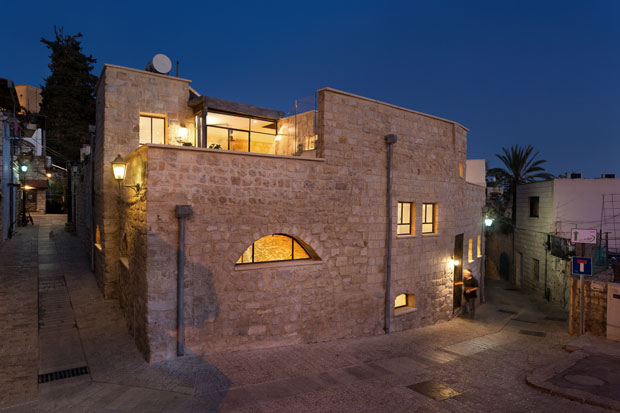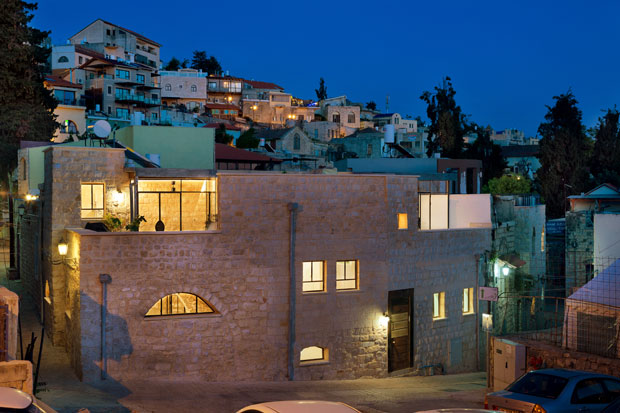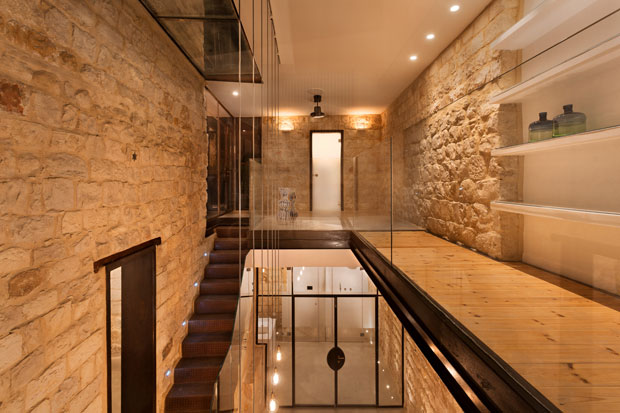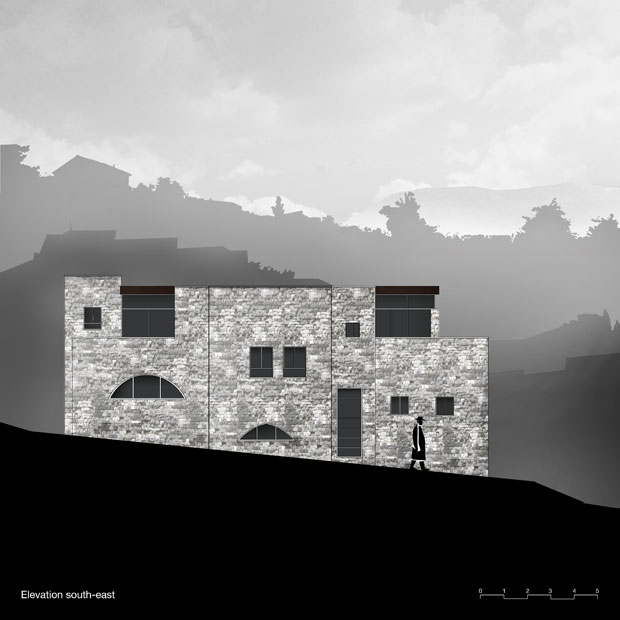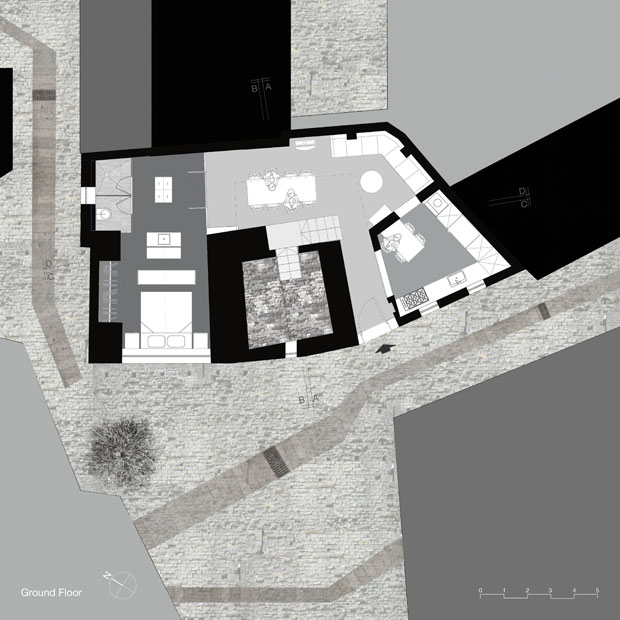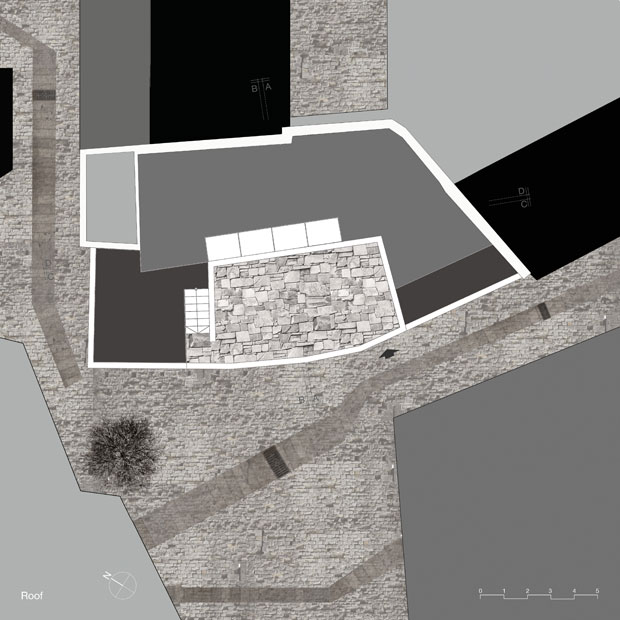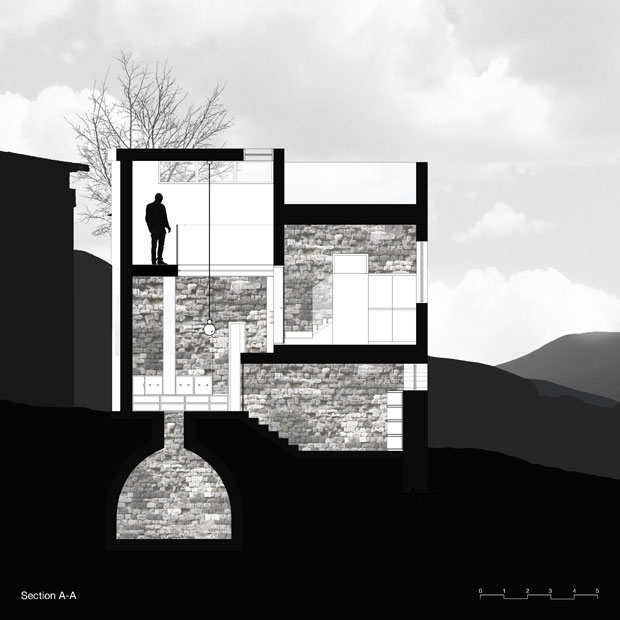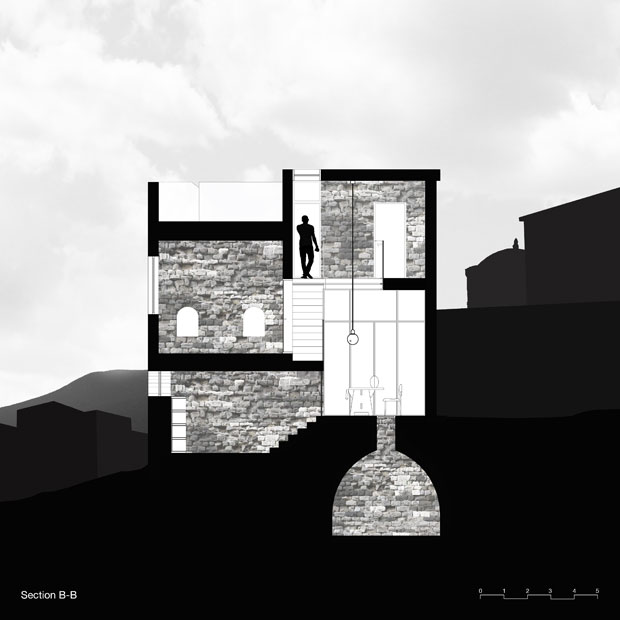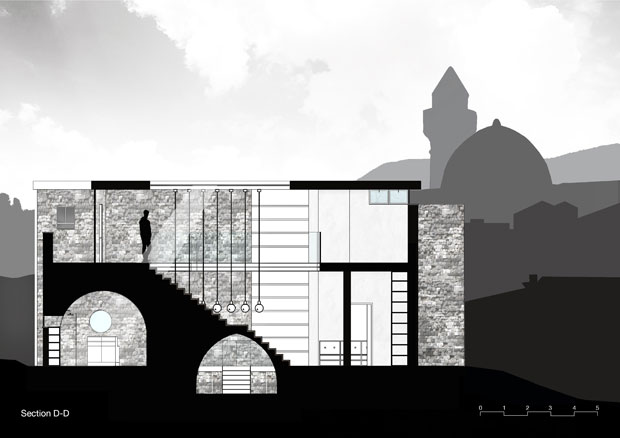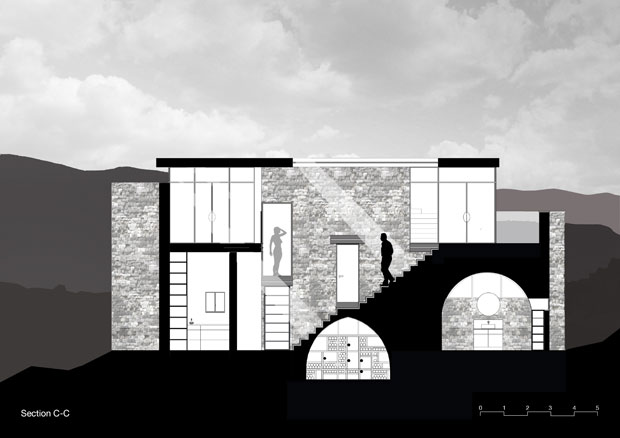 All Photographs Asaf pinchuk
For more projects by the architects visit henkinshavit.co.il.