Modern design of the Los Santos House in Hermosillo (Mexico) is work of talented creatives at TABB Architecture.
Mixing vernacular textures and local vegetation from the Sonoran desert, we had the fortune to offer a warm and cozy home; materials from concrete, corten steel and local "petatillo" simulate the color hue of the surrounding context. Areas that allow and encourage user coexistence establish a direct connection between social areas, the interior and exterior continuity; at the same time they give privacy to some areas that need it. Various activities conjugate in a unique social central space, which opens the whole space to the garden receiving different treatments in heights and natural illumination and contrasts to achieve relaxation, comfort and rest areas. A modern project with Sonoran details and contextual immediate identity, that saves energy and water, focusing on the simple, clean and warm environment. – from TABB Architects
For more of the project continue after the jump: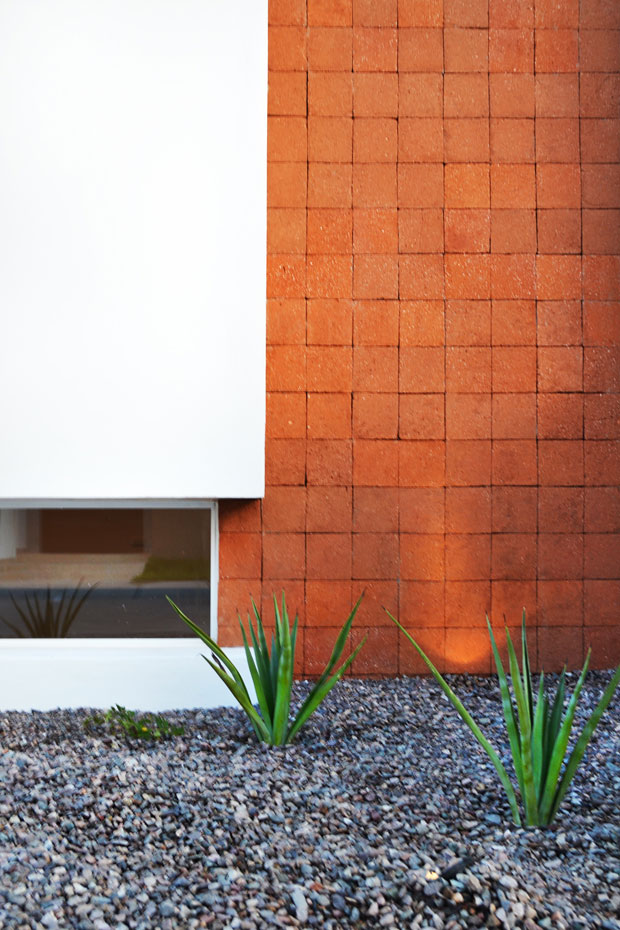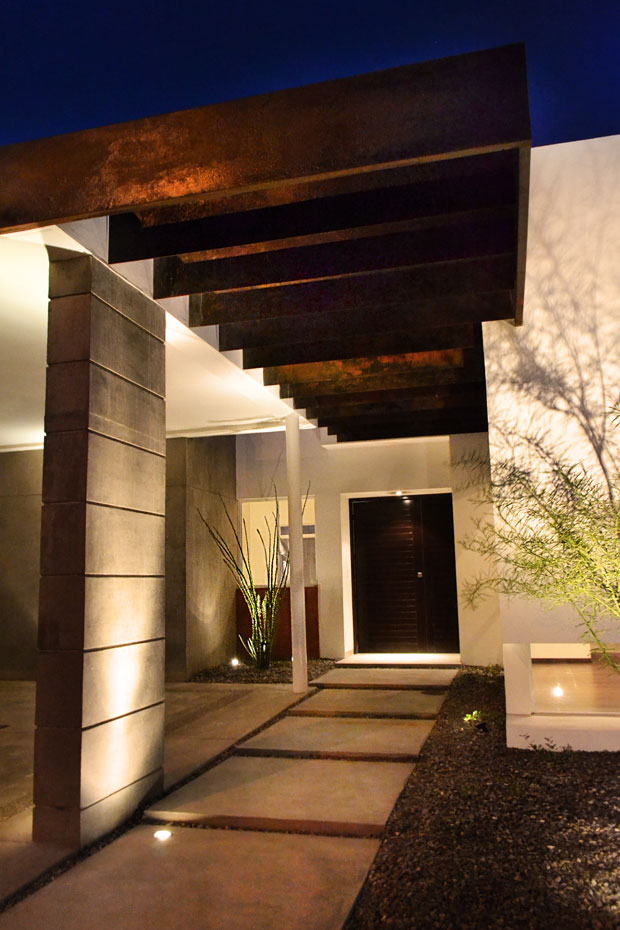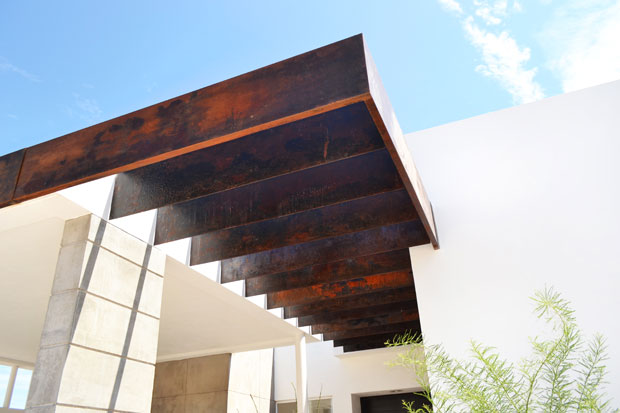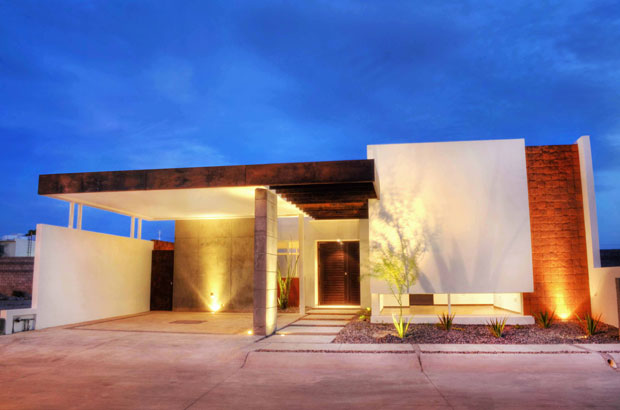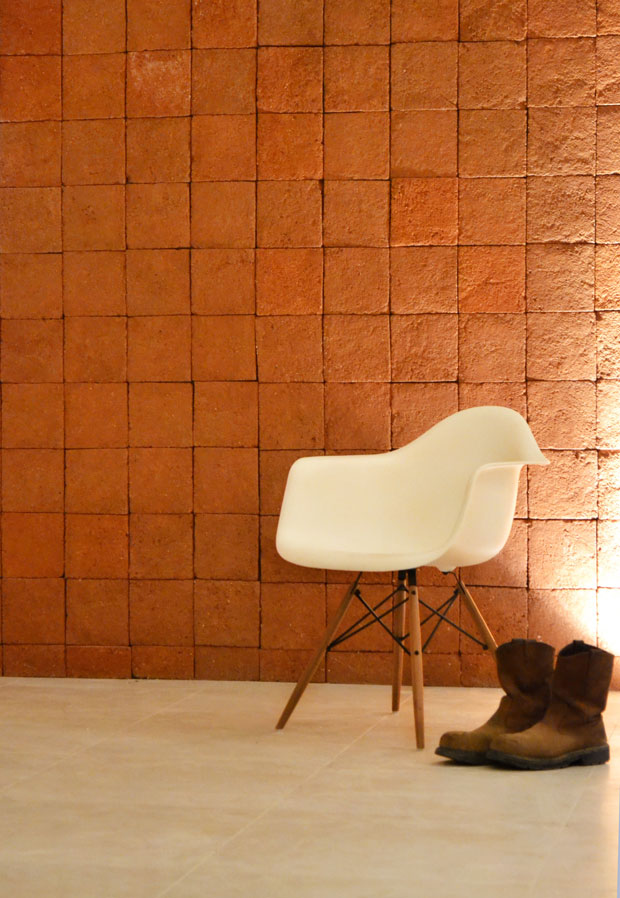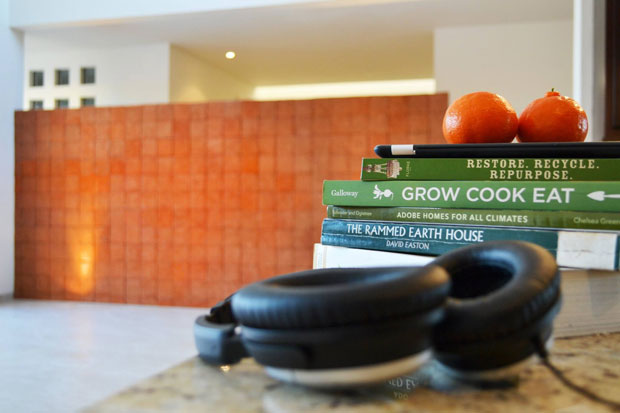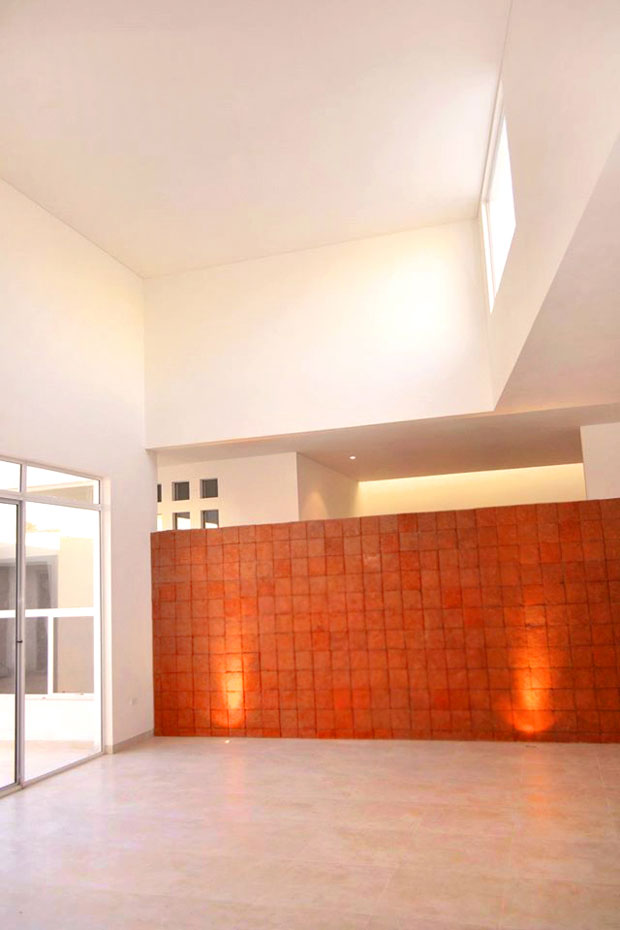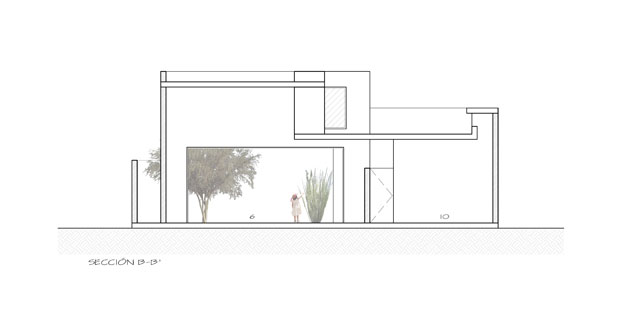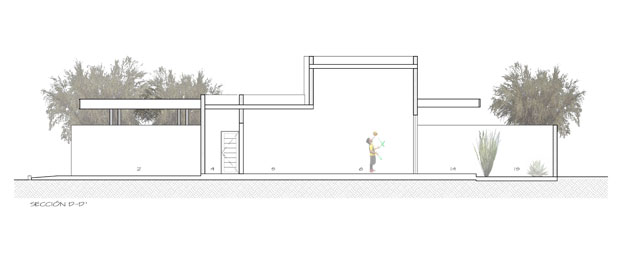 Architect: Tabb Architecture
Team: Bernardo Bieri, Daniel Carsolio, Paola Celaya, Fernanda Paniagua Y Janeth Keith
Area: 268 M2
Location: Hermosillo, Mx.
Status: Completed 2014
Photographs: Cesar Silva / Bernardo Bieri
Official web page www.tabb.mx.