This impressive South London household is a definition of modern living, designed by Edgley Design the project was inspired by the 100 year old Pear Tree nestled in the courtyard. The tree dates back to a Victorian fruit orchard.
The house has been built around this tree in two volumes, linked by a glass walkway. The clients wanted to preserve the character of the site and evoke its history through the building. To this end there is a simple aesthetic concept to emphasis the vertical articulation of the building with views through the building defined by slender vertical elements which echo the experience of looking through trees. Board marked concrete to the ground floor walls supports a timber box at first floor, with openings framed by gold aluminium trims. – from Edgley Design
RELATED: Find More Inspiring House Design on ArchiSCENE
Discover more of the project after the jump: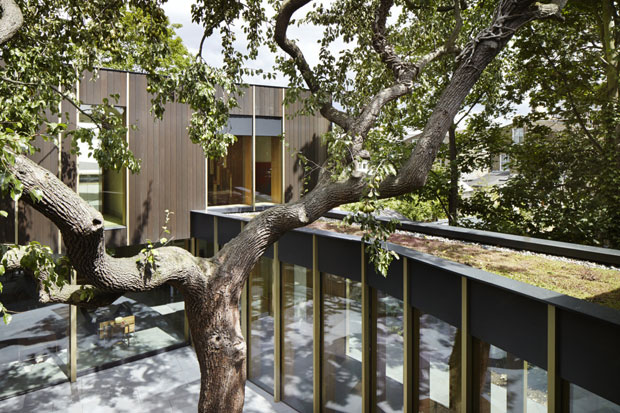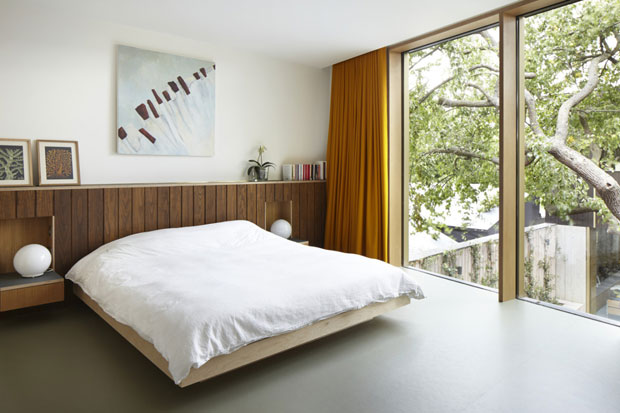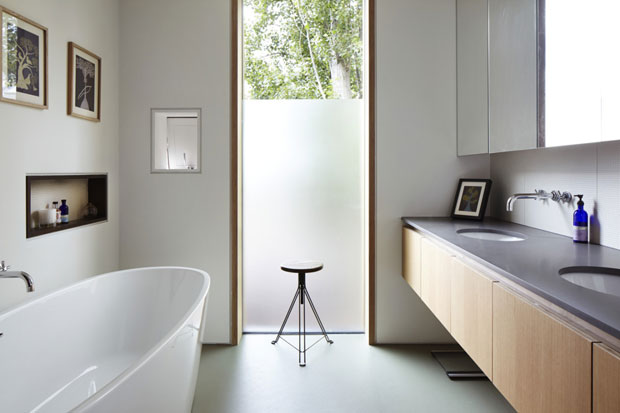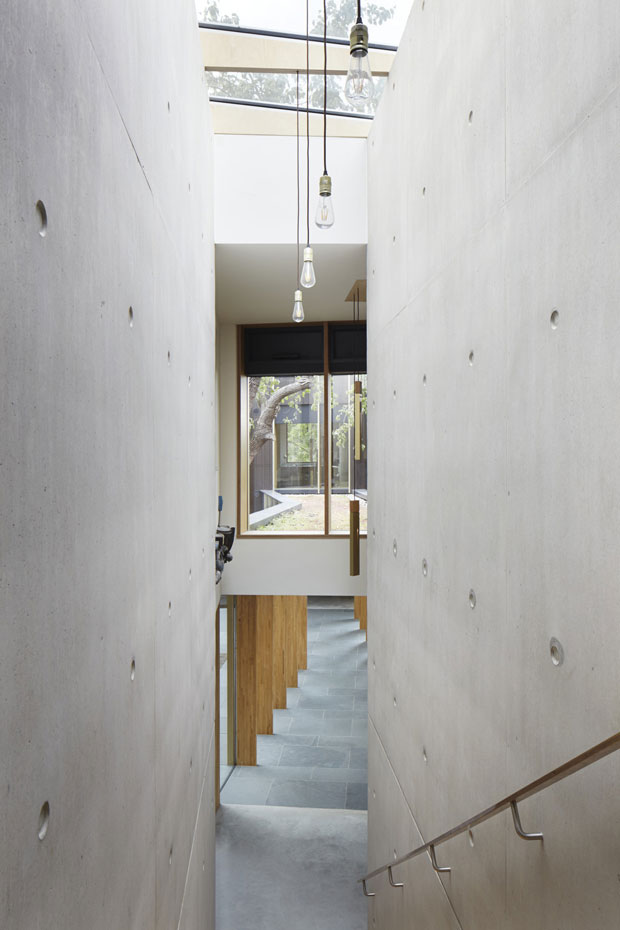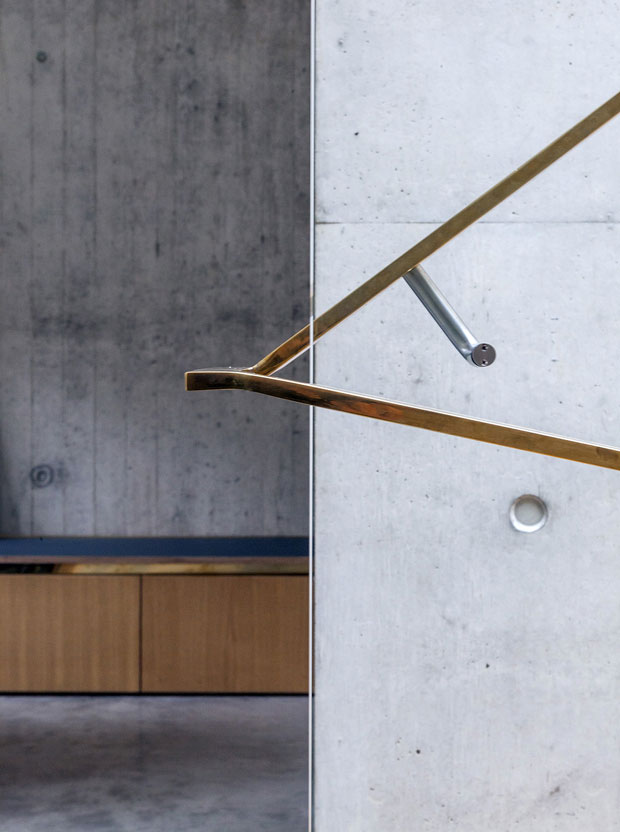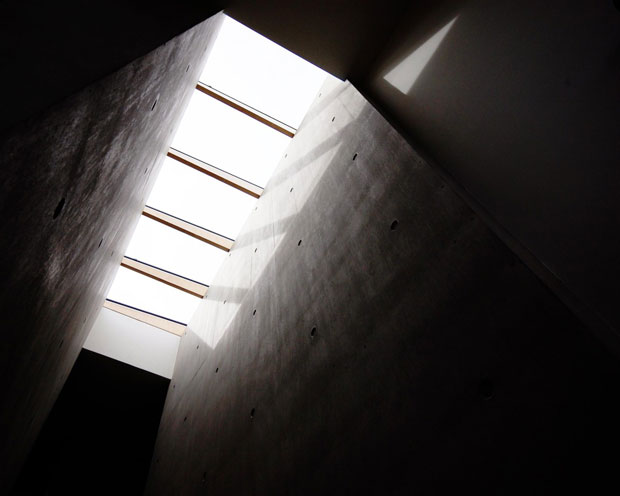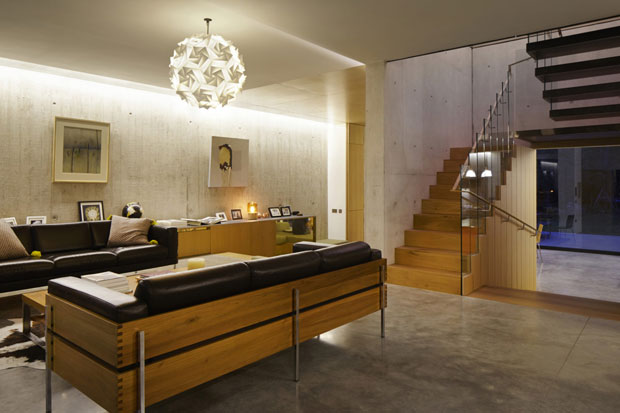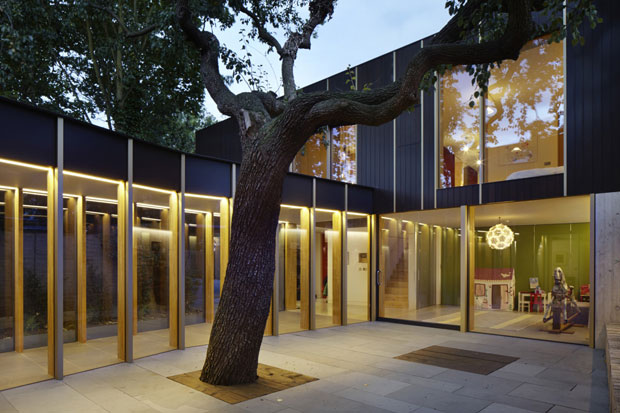 For more projects by Edgley Design visit www.edgleydesign.co.uk.