>New Plymouth became the home of the impressive Len Lye Centre building designed for this city in New Zealand by the talented architectural team at the Pattersons Associates architecture practice. The building celebrating the work of kinetic sculptor and filmmaker Len Lye is the first museum dedicated to a single artist in New Zealand.
The Len Lye Centre is designed to fulfil multiple requirements. It needed to integrate with a proposed new art and cultural precinct which links through to the commercial heart of the city and it also needed to seamlessly merge with an existing Art Gallery facility. The finished building introduces new gallery spaces, education studios, a cinema, the Len Lye Archive and a dedicated motor room for his kinetic works. The building of curved stainless steel and concrete, incorporates a new urban sculpture square linking to a waterfront walkway. The 3000m building engages with the urban square via a light reflecting and transmitting facade. This transfers light in a holographic effect from one place to another to successfully enliven and activate both. – from Pattersons Associates
RELATED: Find More Impressive Museum Building Projects on ArchiSCENE
Discover more of the showstopping building after the jump: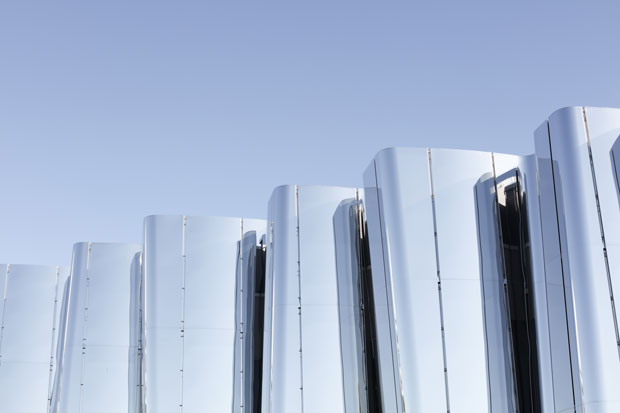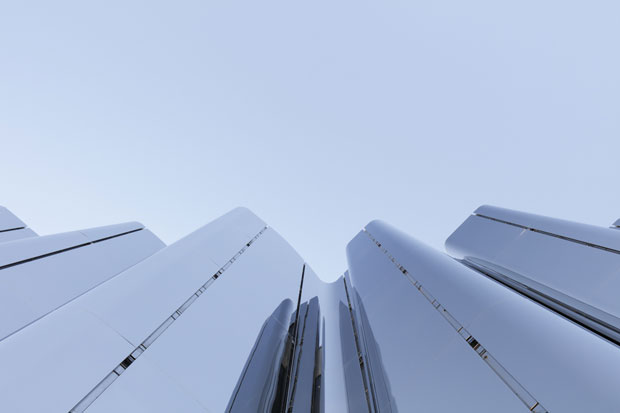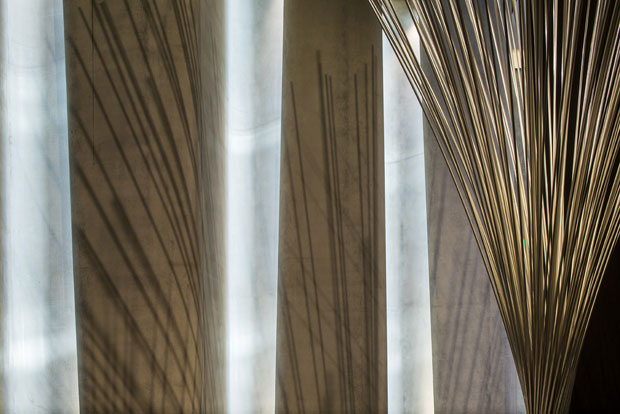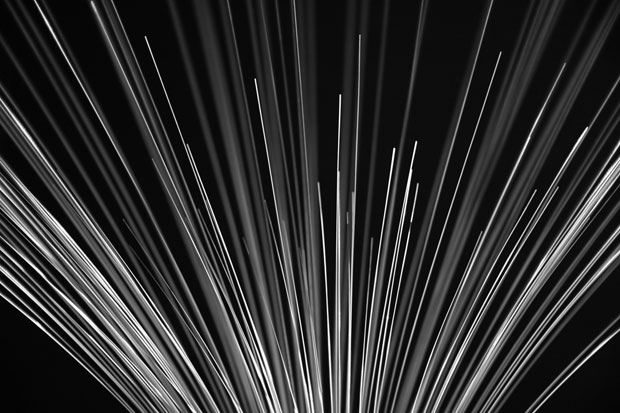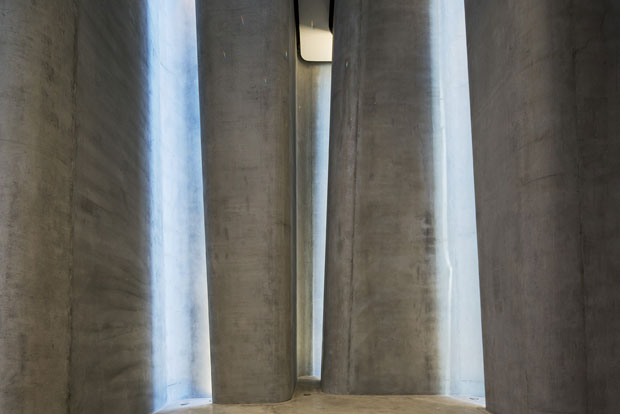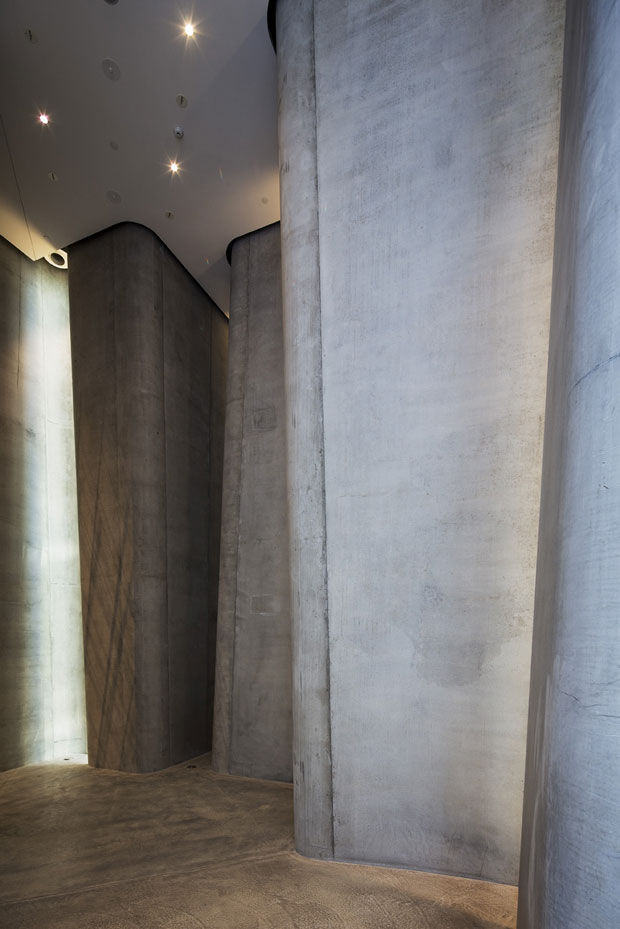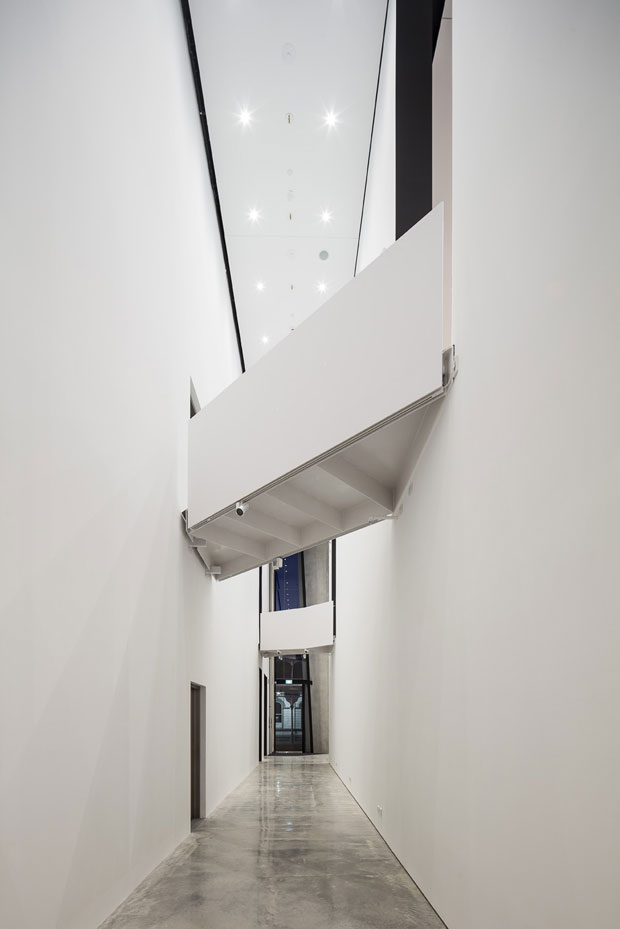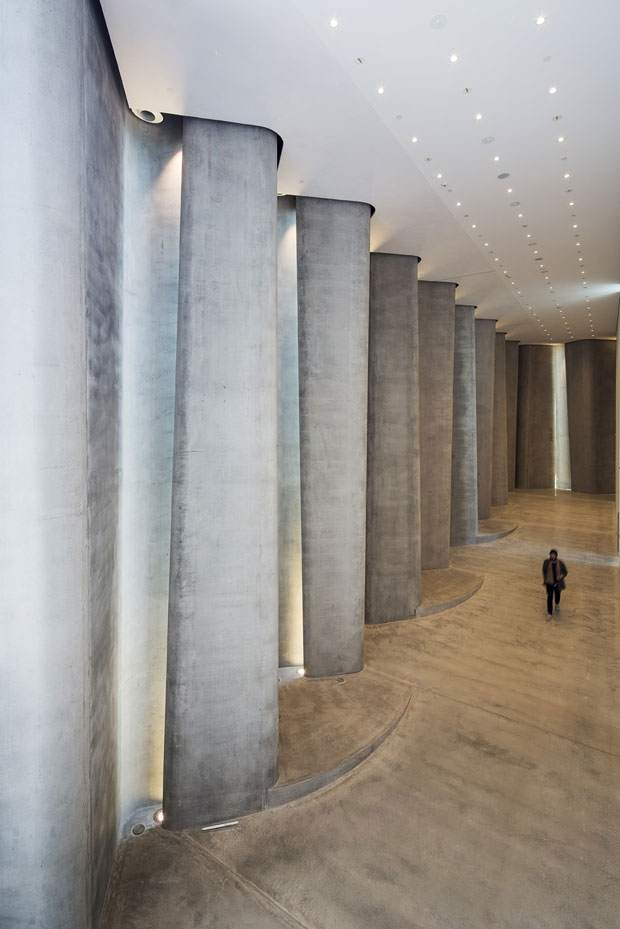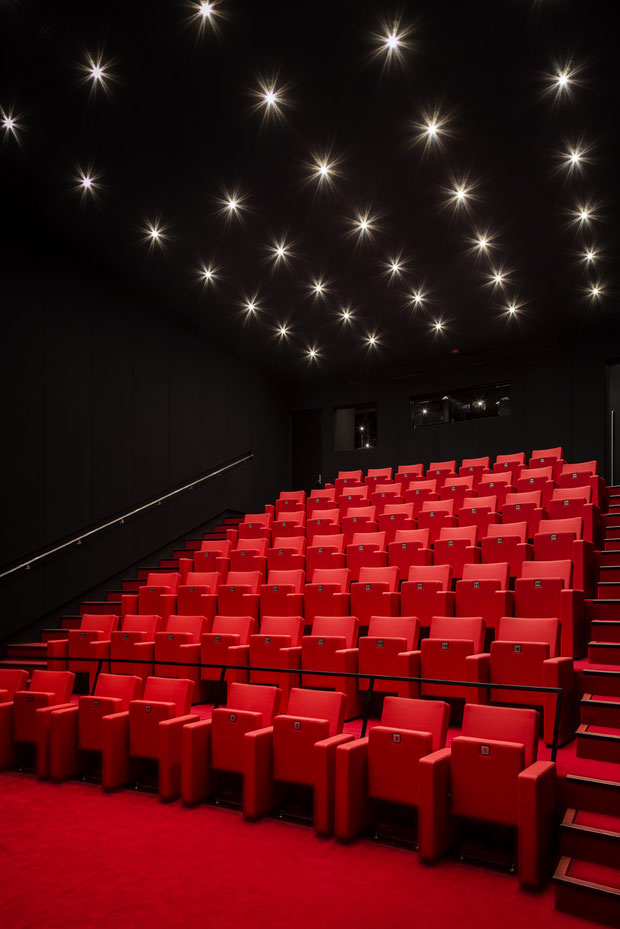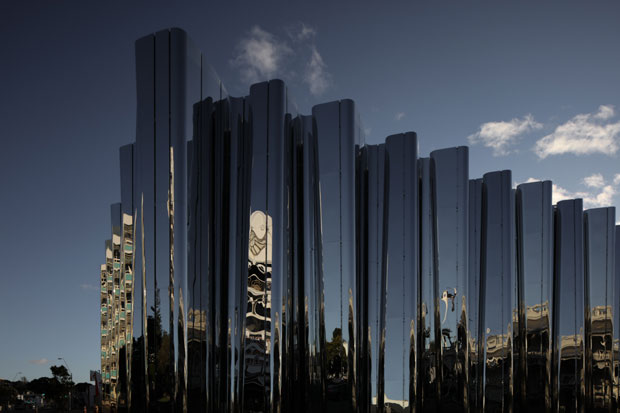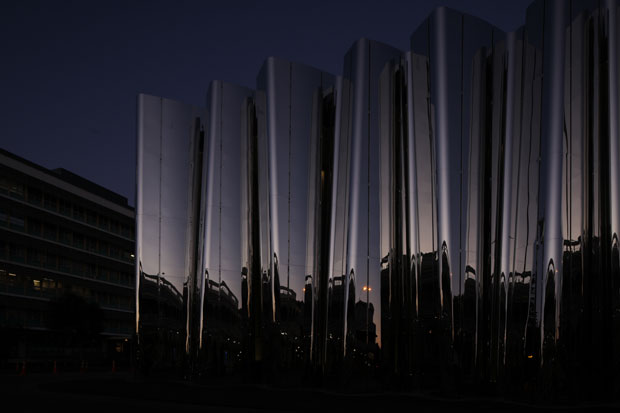 More projects by Pattersons Associates available on pattersons.com.