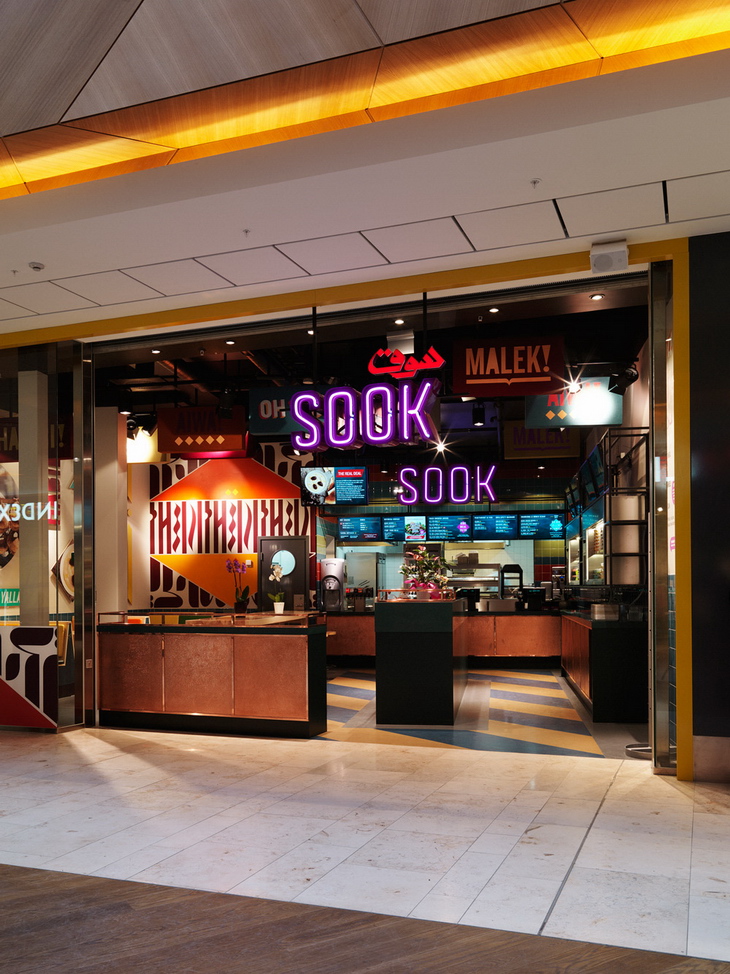 Koncept practice based in Stockholm, share with us their splendid design for this lovely fast food SOOK Restaurant located in Täby Centrum outside the Stockholm. For more images continue after the jump: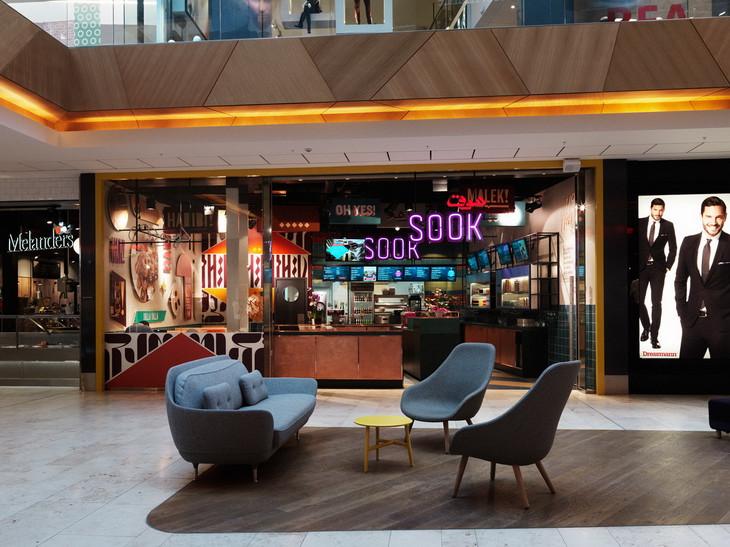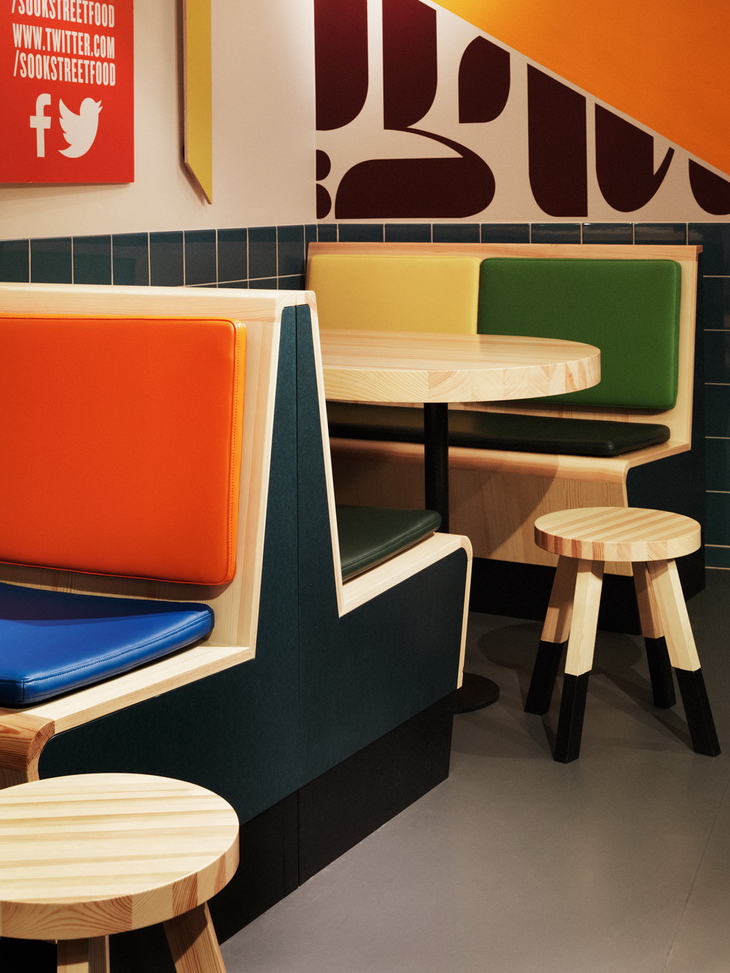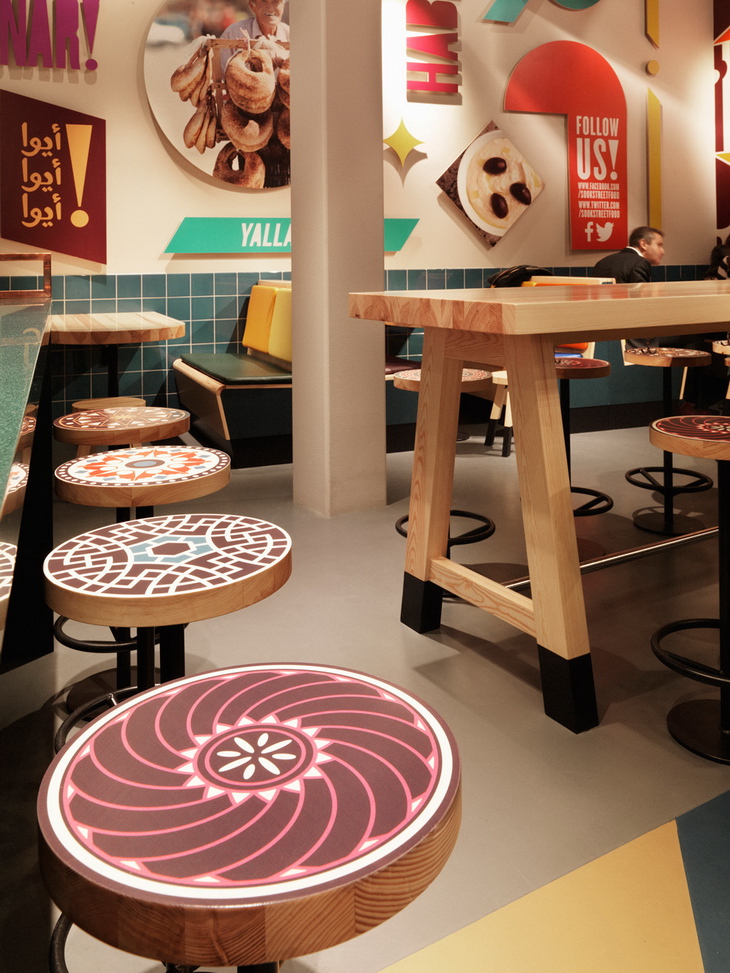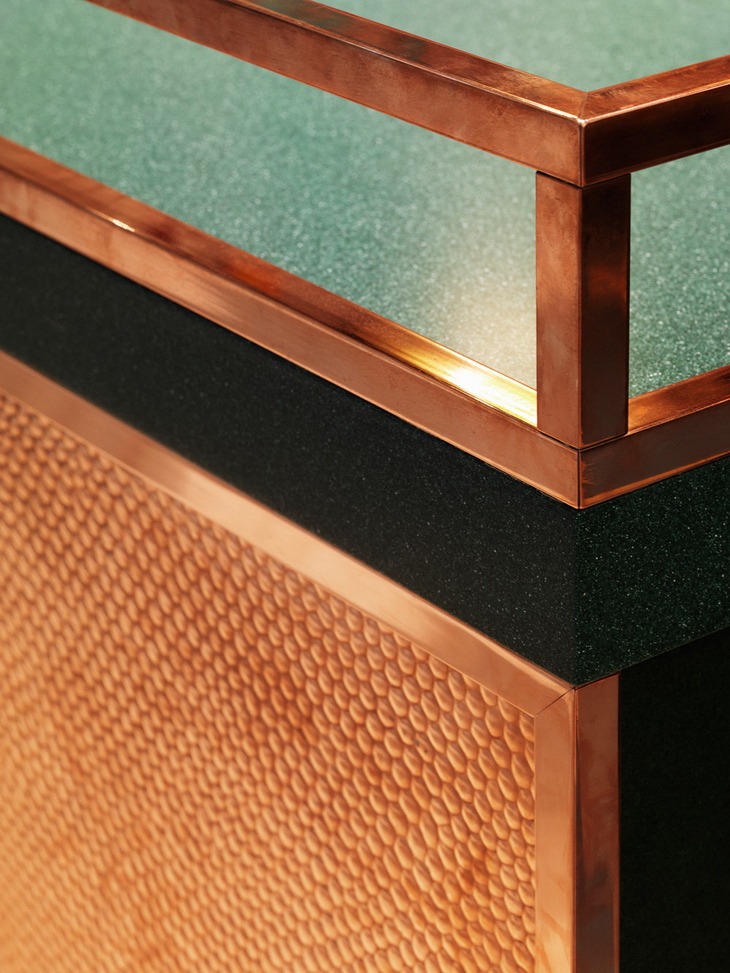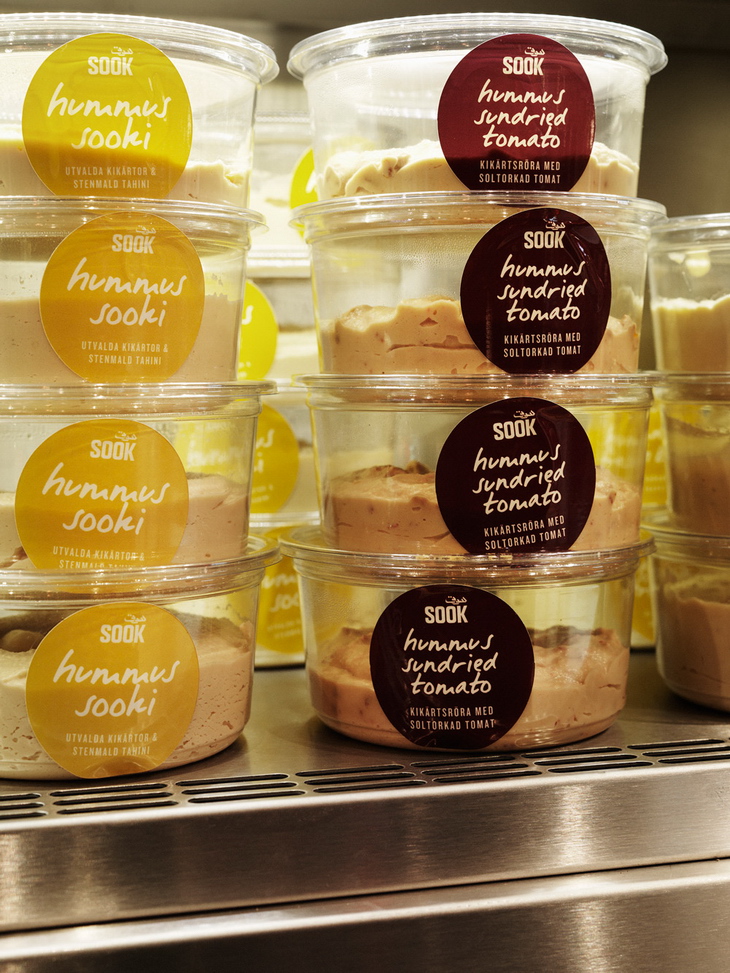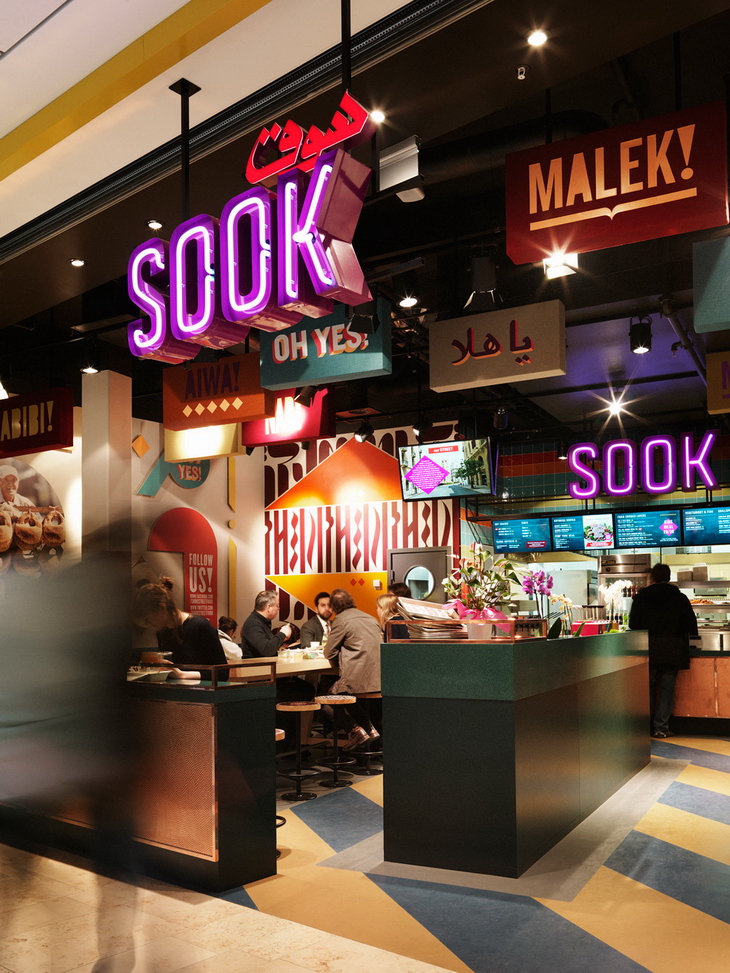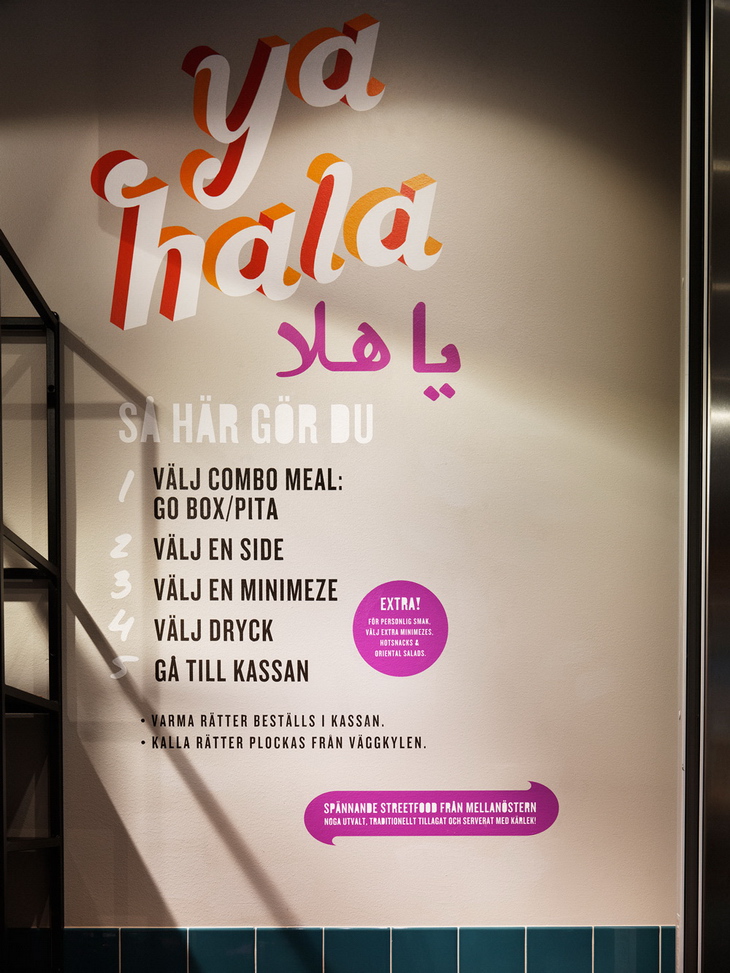 From the Architects:
SOOK is a fast food restaurant in Täby Centrum outside Stockholm with high standards of quality. It prepares food from the Middle East with a lot of love. But how do you communicate that message of care and passion to busy lunch guests? Koncept Stockholm dressed Sook's sense for food and craftsmanship in a modern decor that simultaneously offers a warm feeling. Strong colours meet variegated patterns in a mix of exciting materials. To fulfil the picture: Koncept Stockholm has done most of the packaging design. The result is a relaxing and smart food haven.
Project: Sook Restaurant
Designed by Koncept Stockholm
Client: SOOK Streetfood
Area: 100 sqm
Location: Täby Centrum, Stockholm, Sweden
Website: www.koncept.se