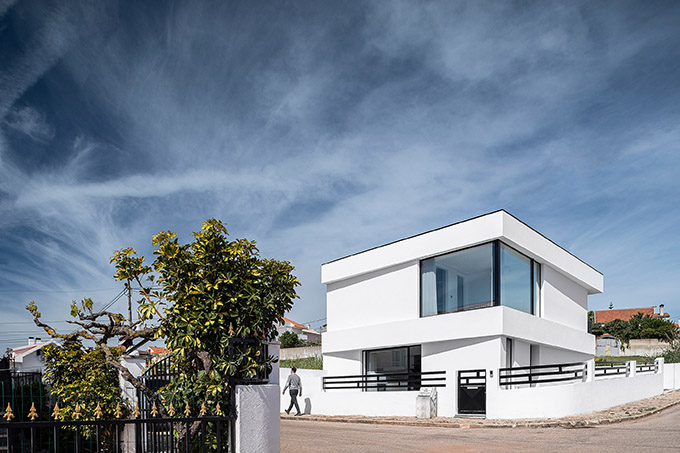 Sérgio Miguel Godinho Architect designed this stunning two storey private residence located in Odivelas, Portugal, in 2018. Take a look at the complete story after the jump.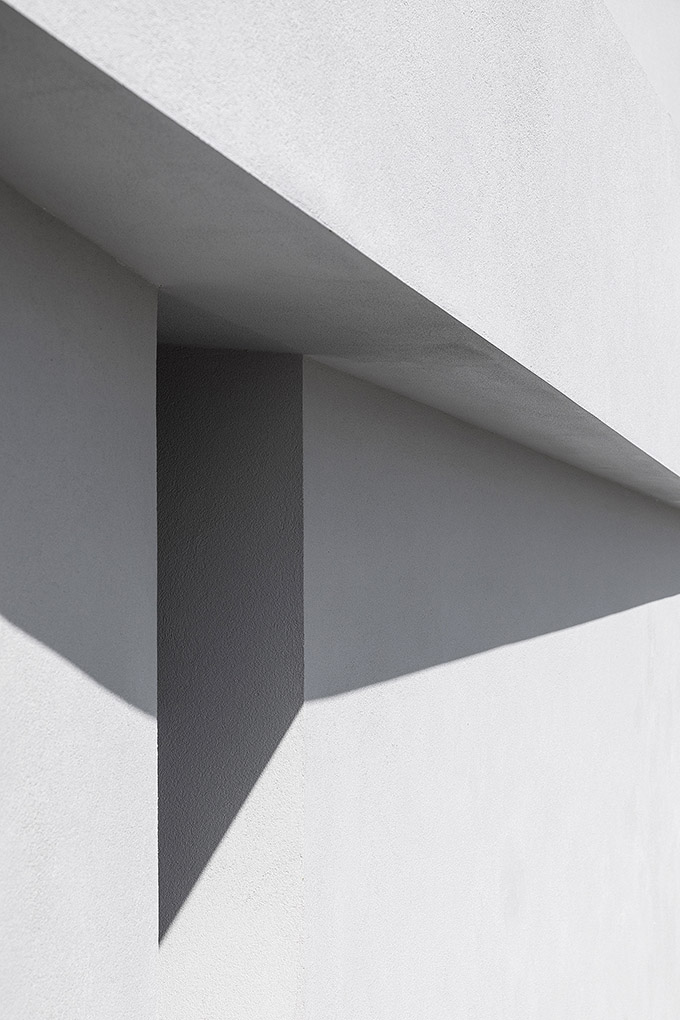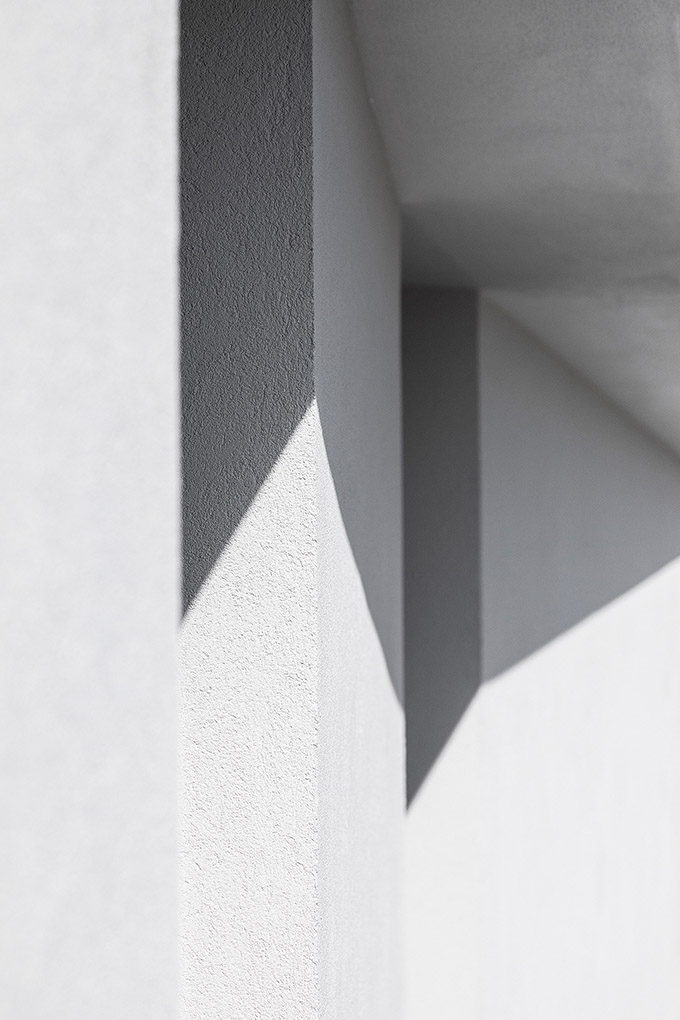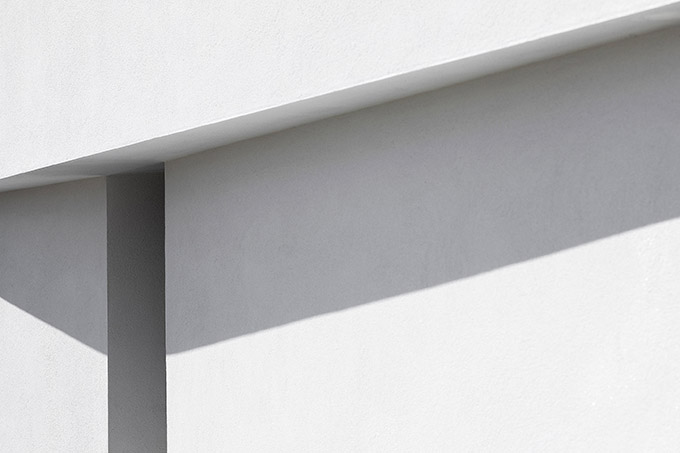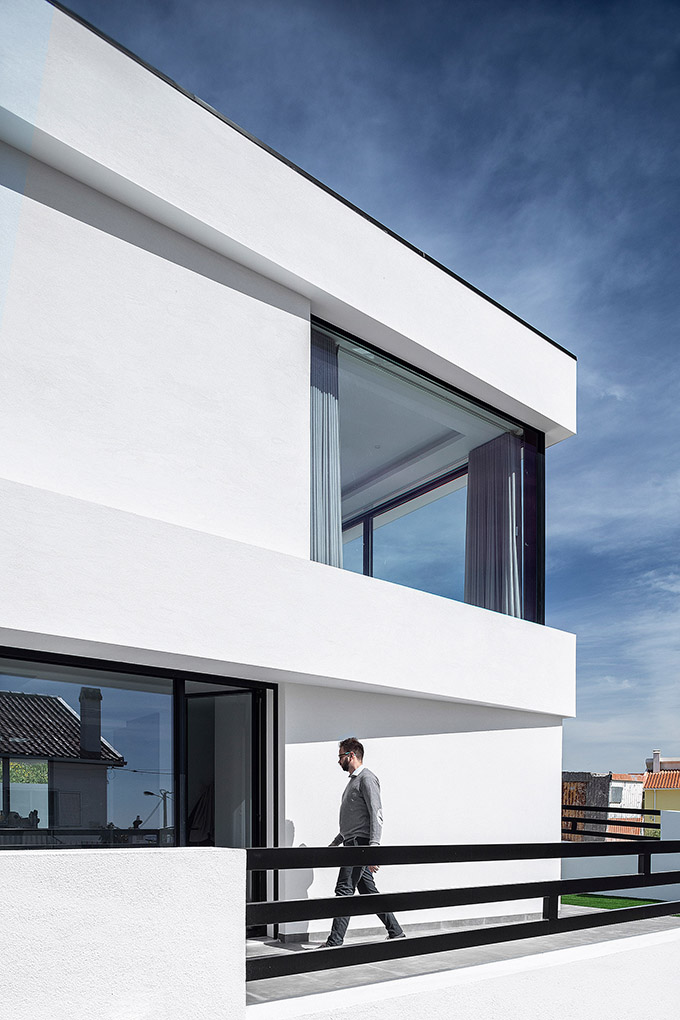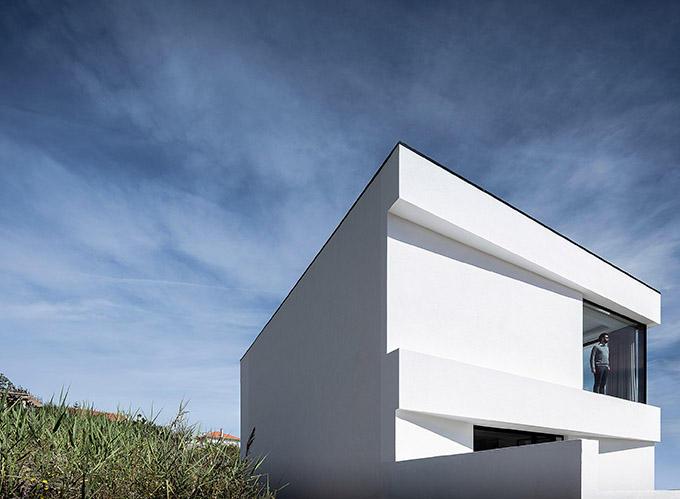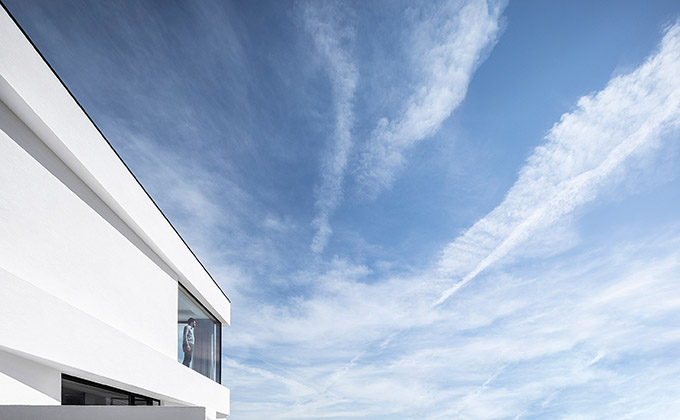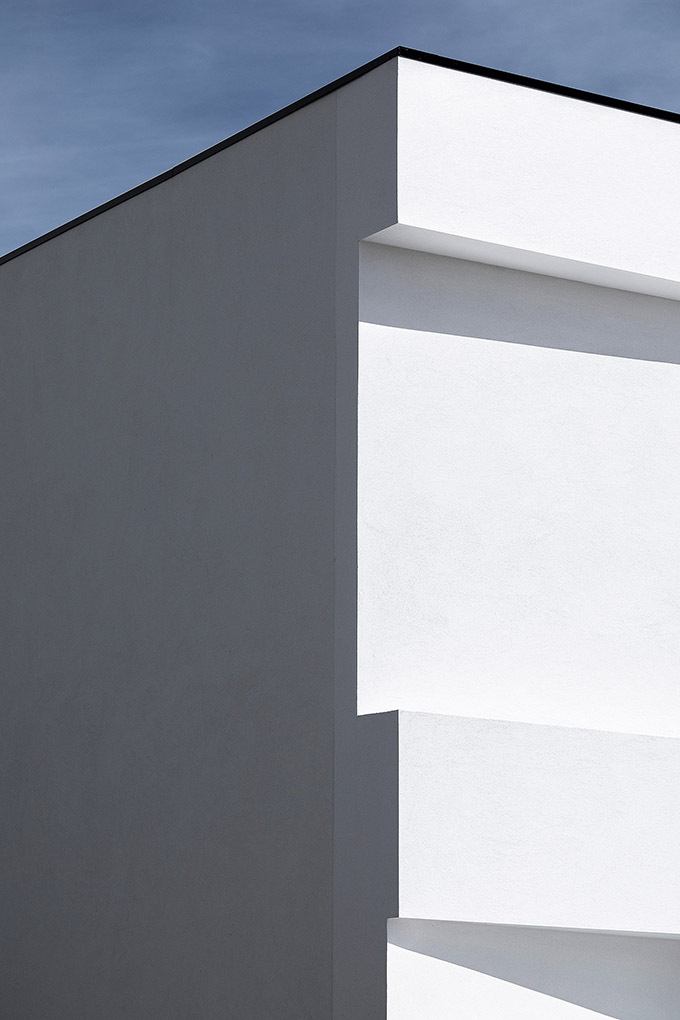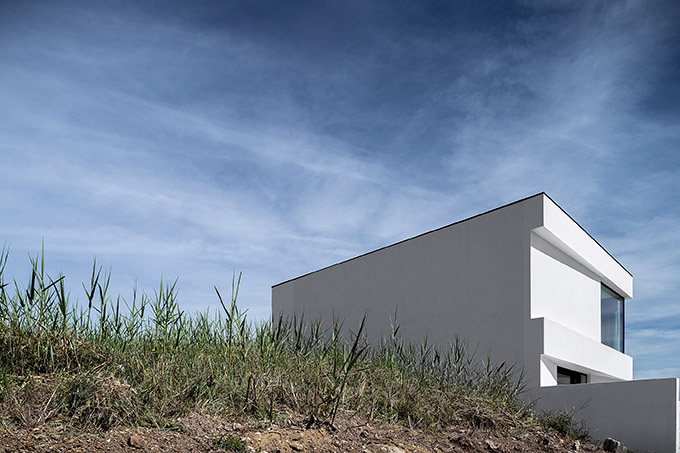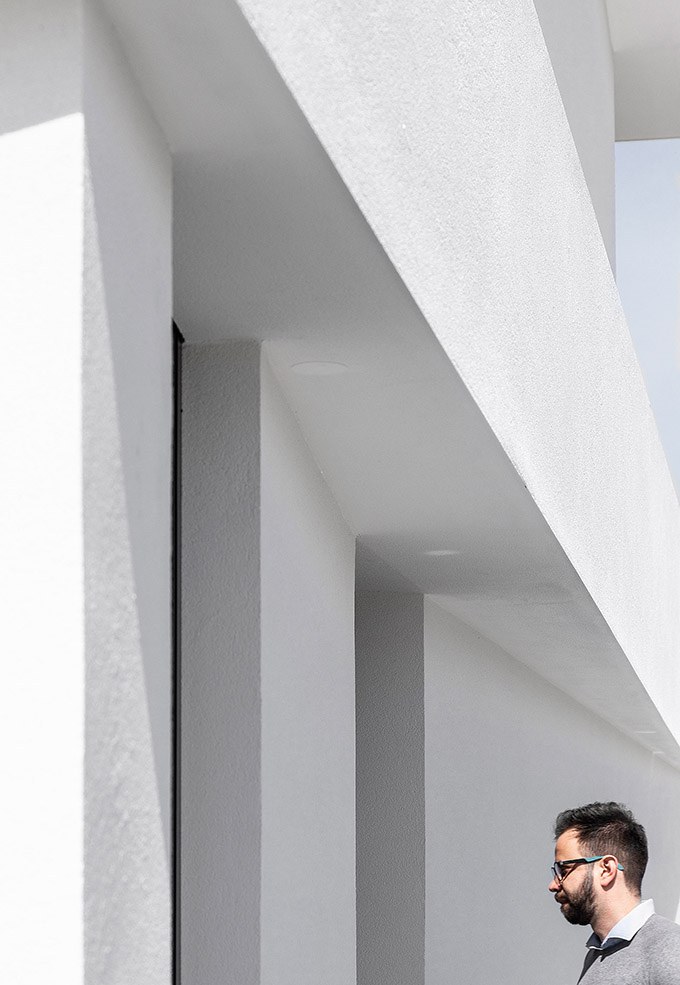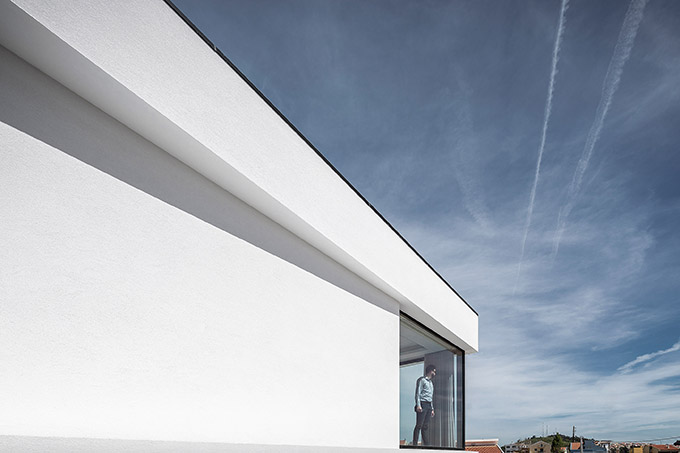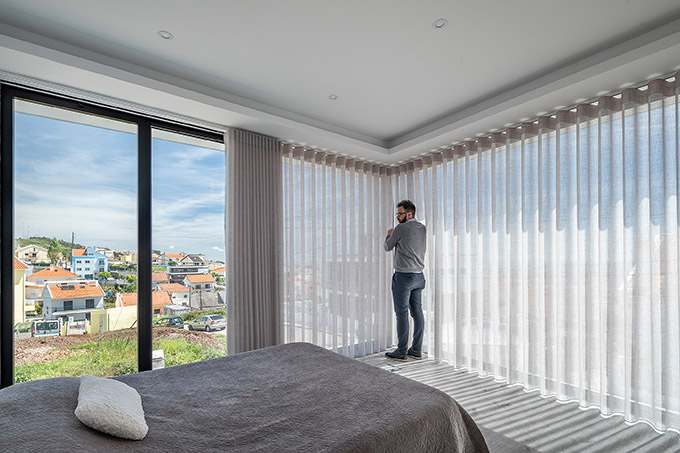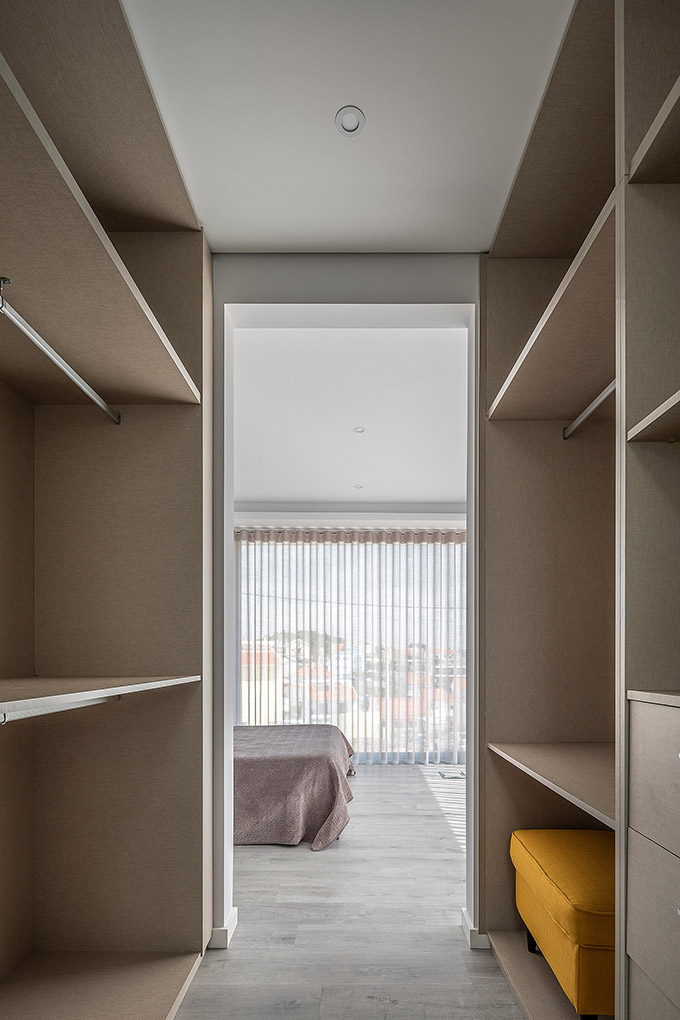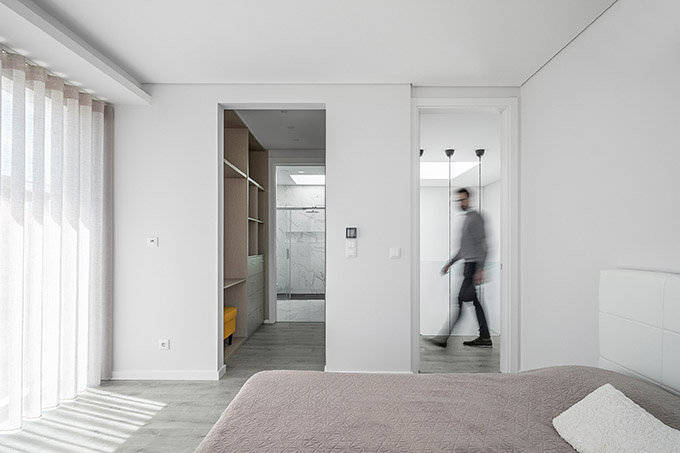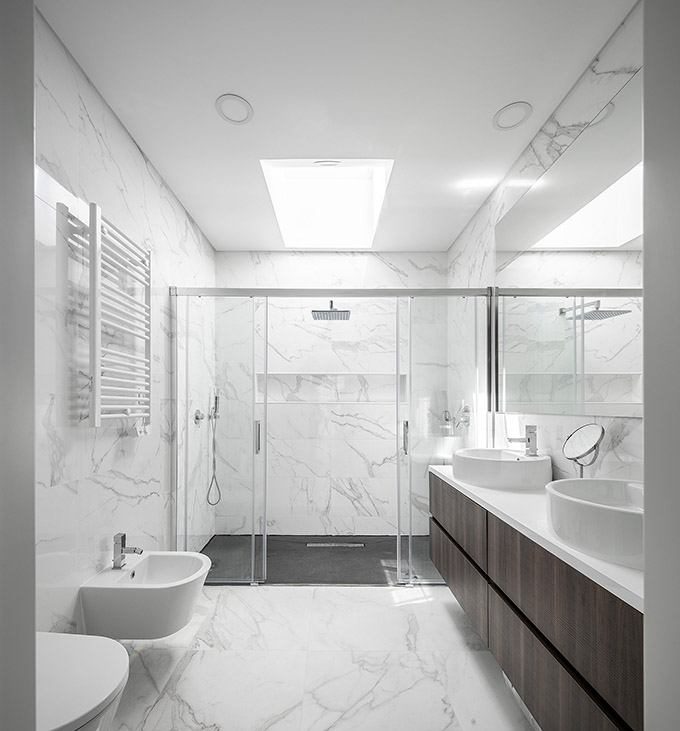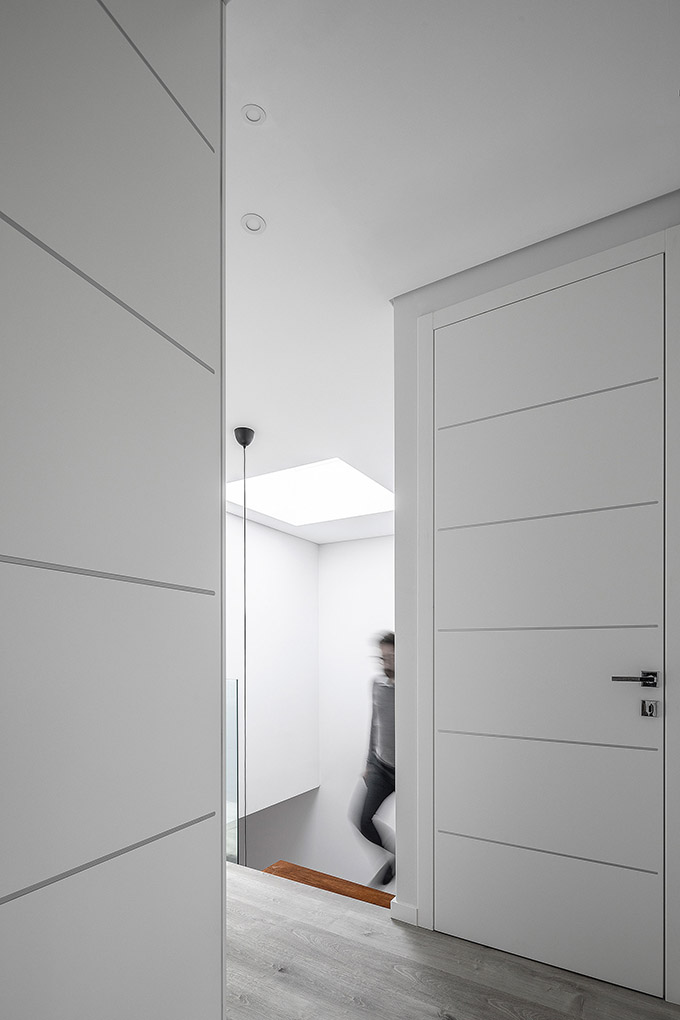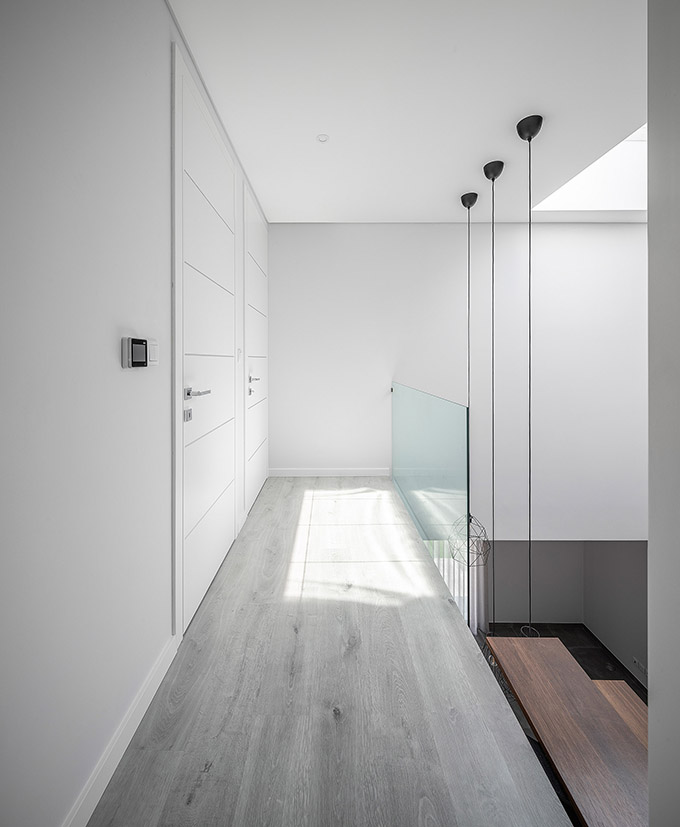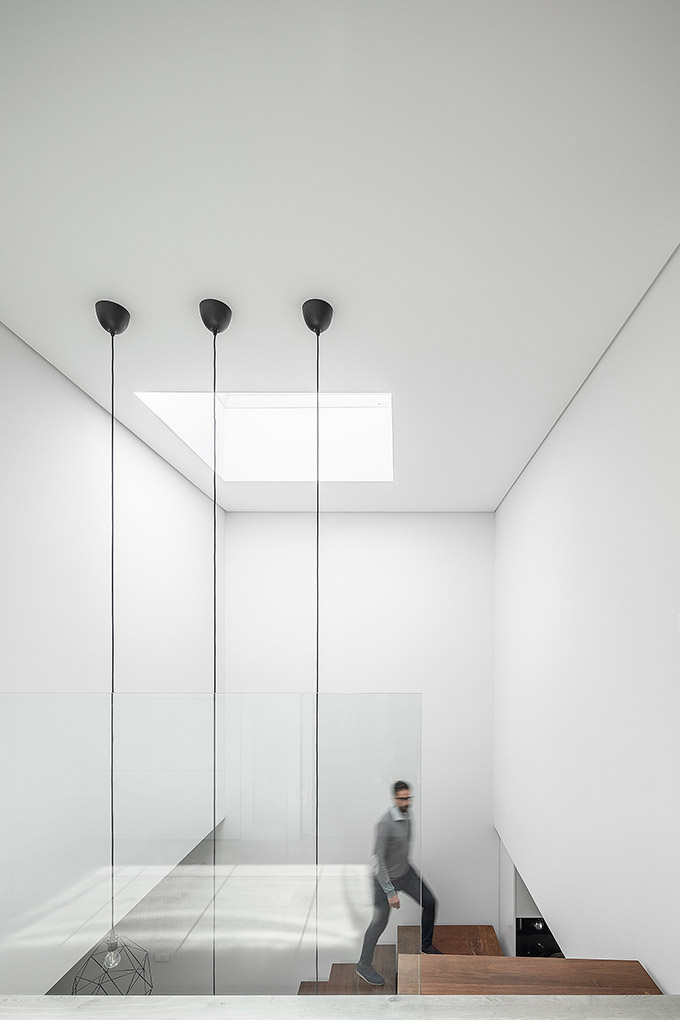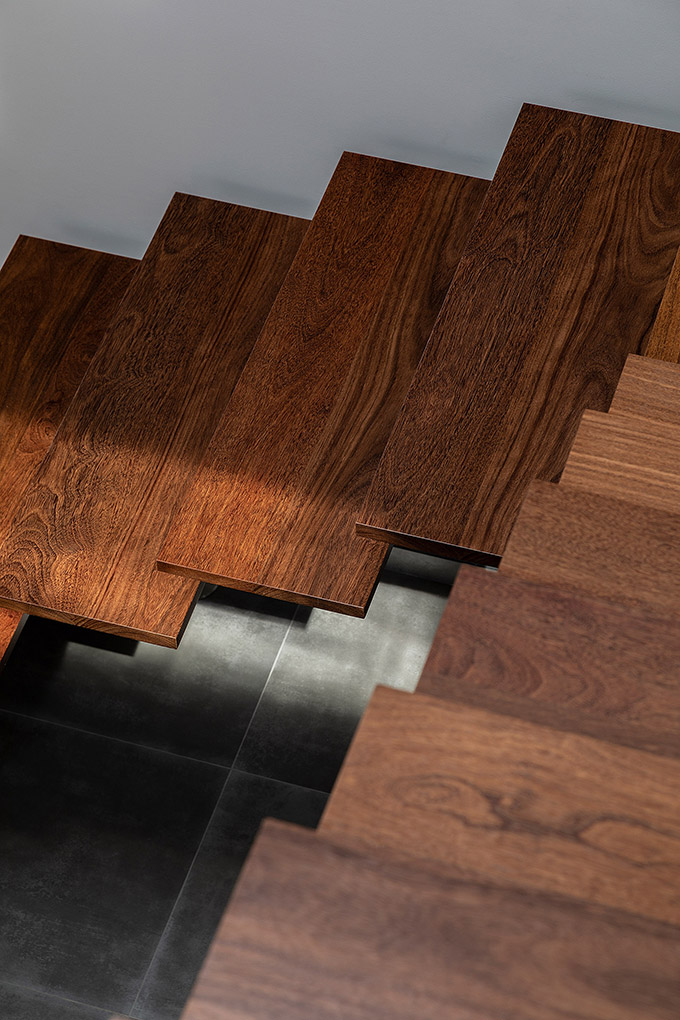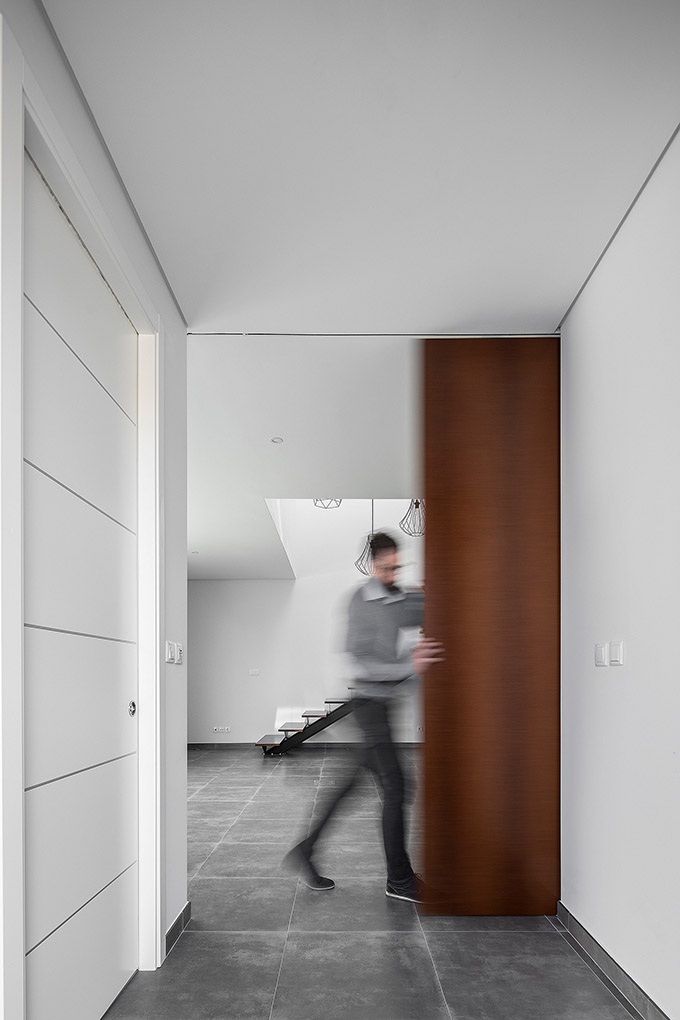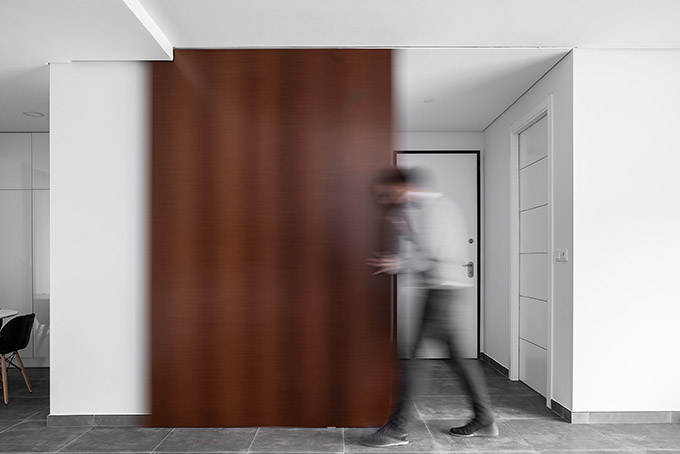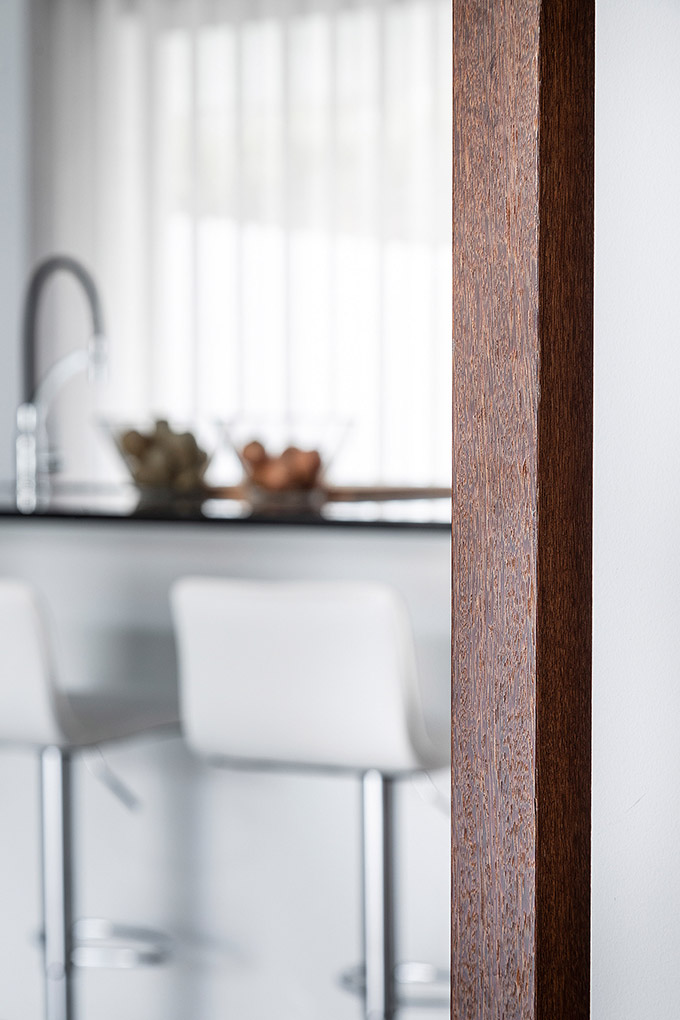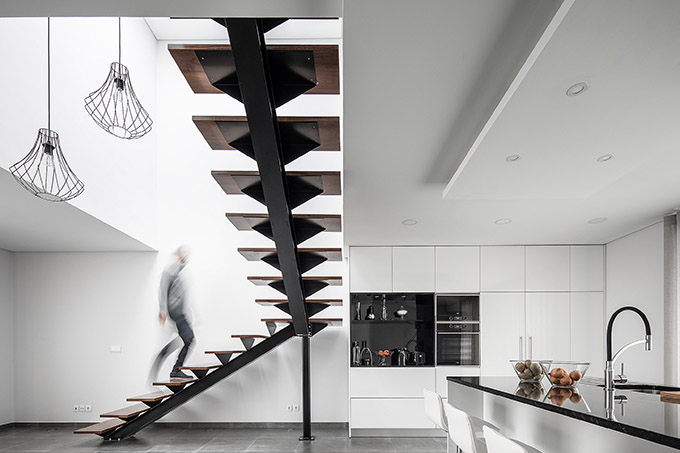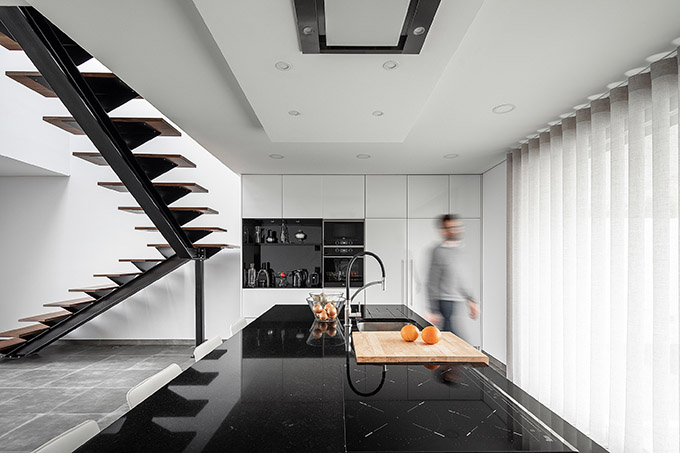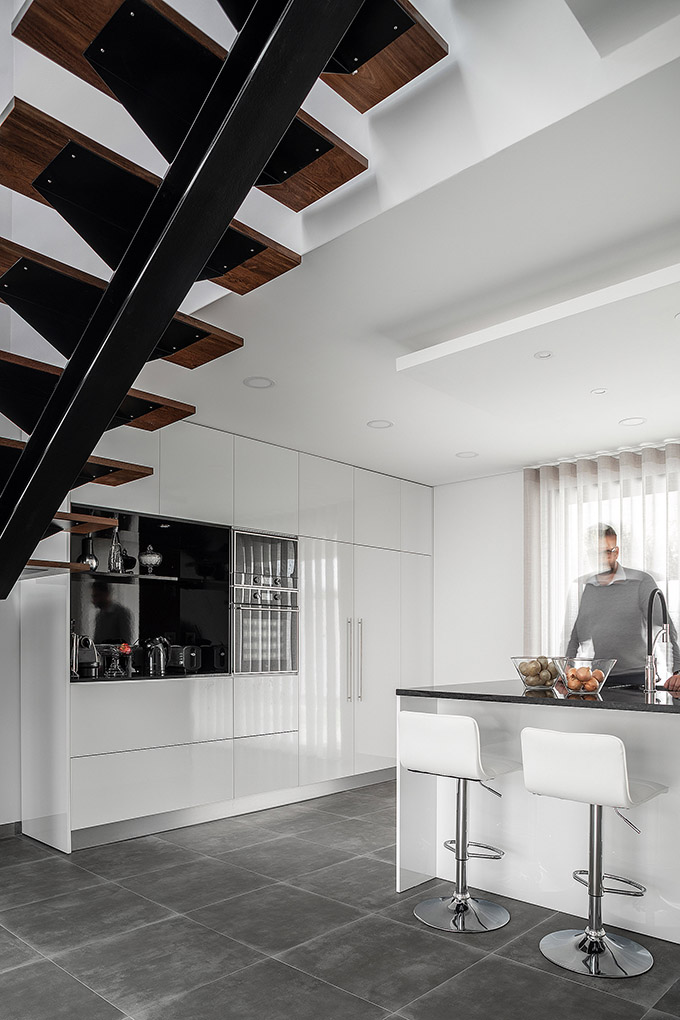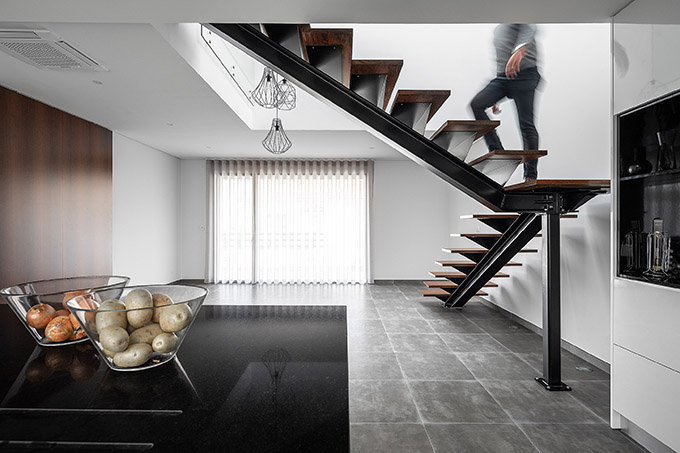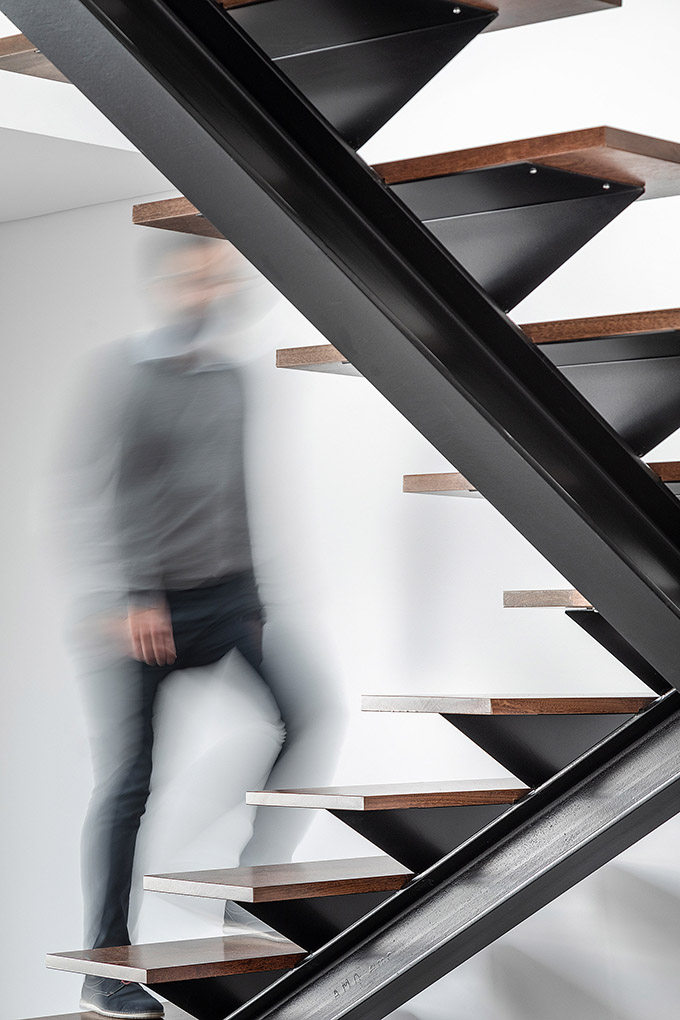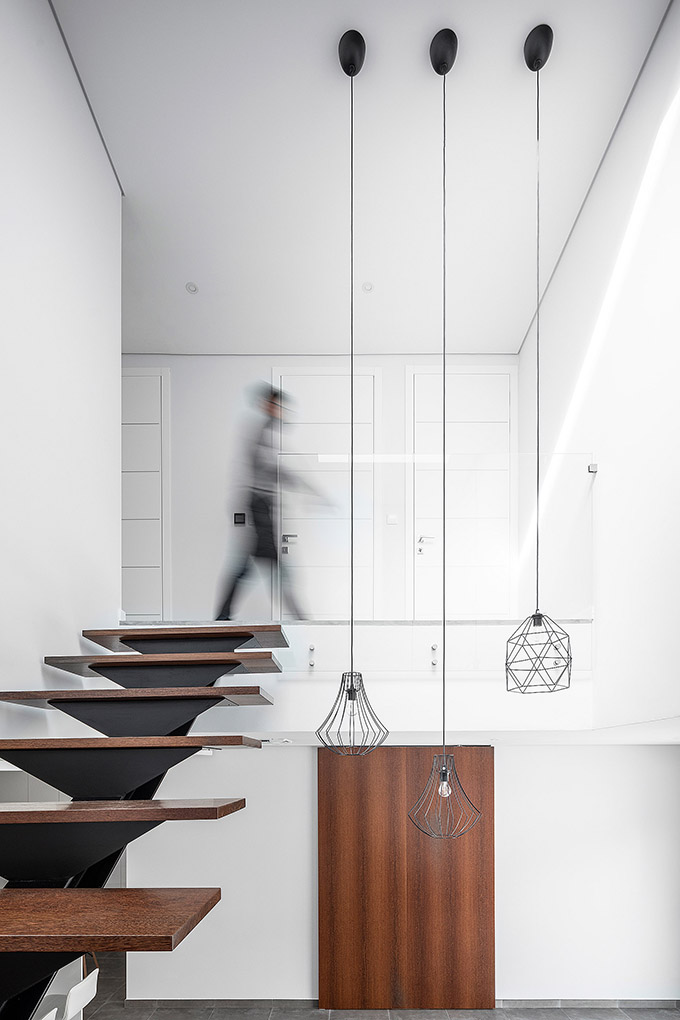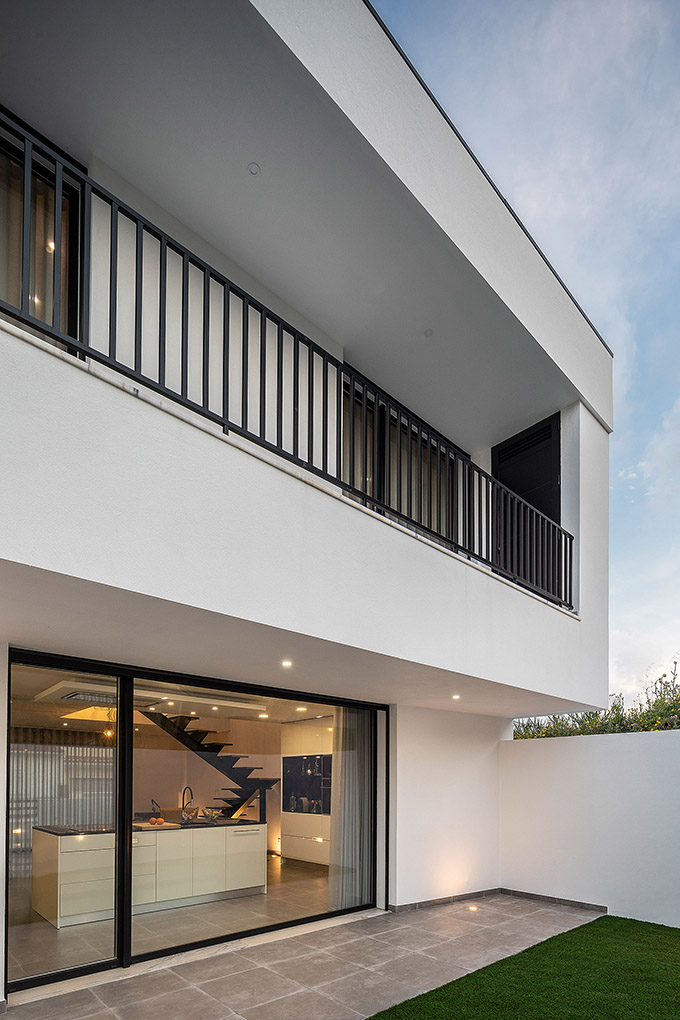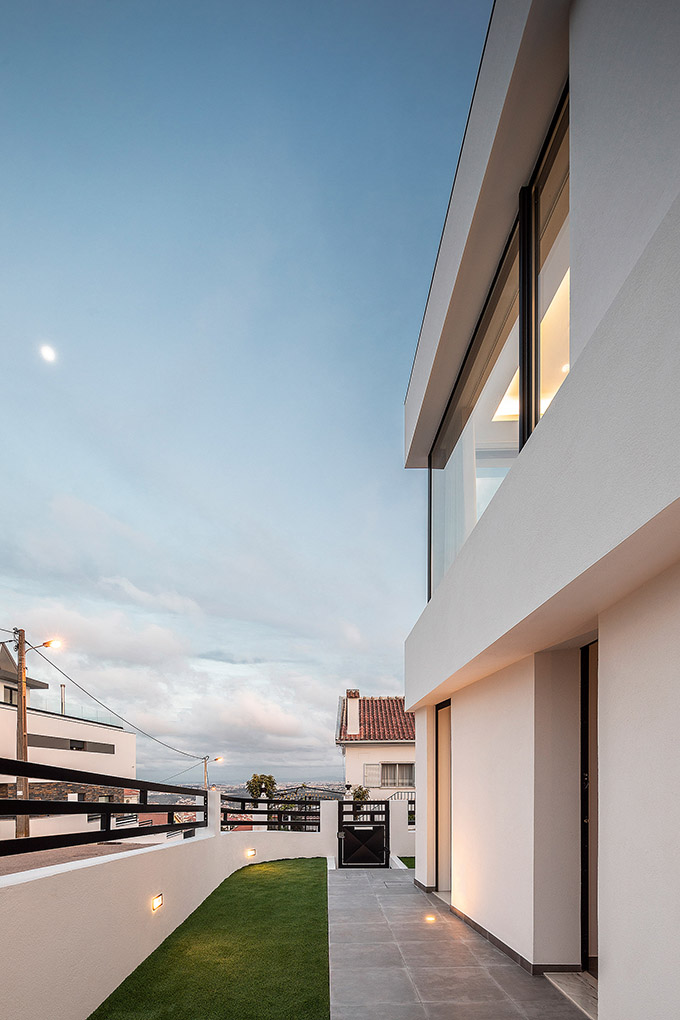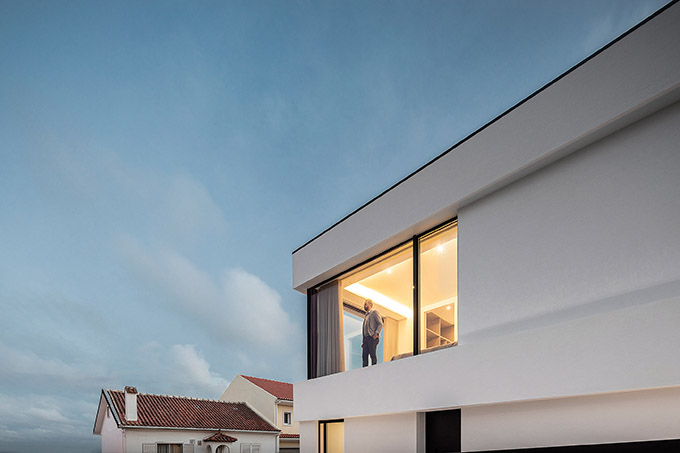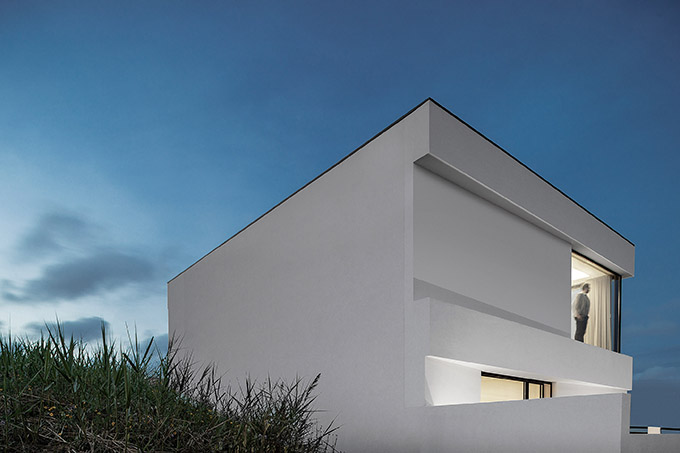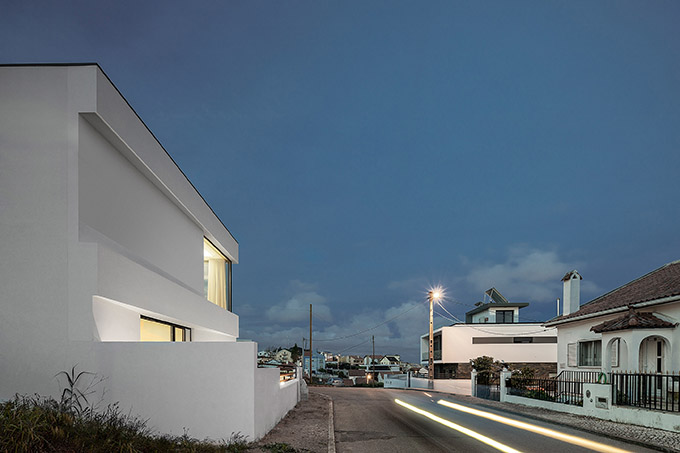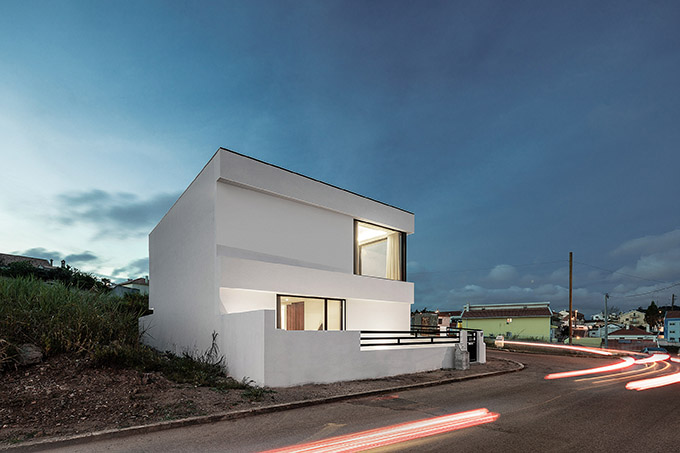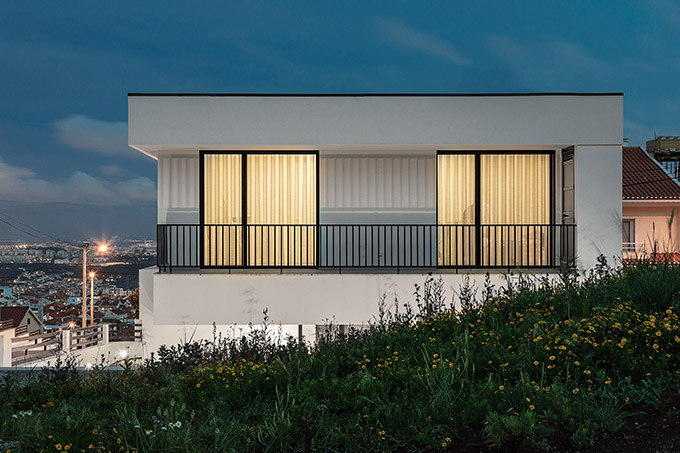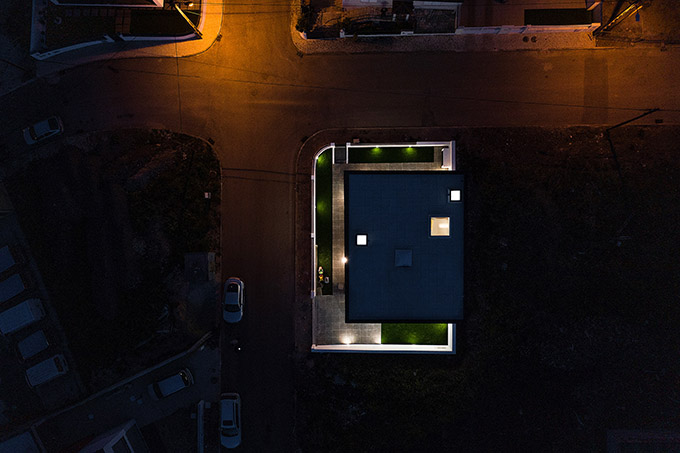 From the architects: A white volume with its oblique outer boundaries defines the openings of the dwelling on both floors, and where in one corner of the house a glazing is directed towards a privileged view.
The floors of the housing are evidenced in the different elevations through plans that demarcate the two levels of the housing, the communication between floors is made through a black chromatic ladder, integrated in the social zone of housing, marking an imposing presence in the space.
Shadows draw obliquity of different quadrants of white chromatic housing.
Project name: House MM
Office: Sérgio Miguel Godinho Architect
Architects: Sérgio Miguel Godinho Architect – www.smgarquitecto.com
Location: Odivelas, Portugal
Conclusion year:2018
Build Area (m2): 180m2
Client: Privado
Photographer: Ivo Tavares Studio – www.ivotavares.net