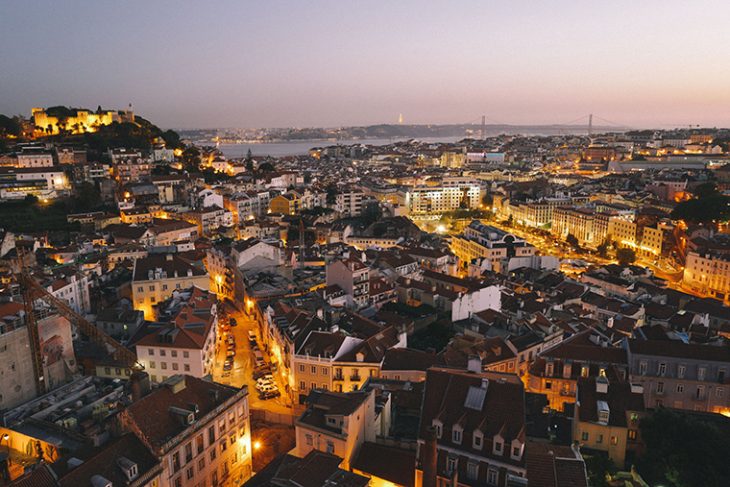 Certain spots across the globe are known for their mesmerising and distinctive architecture.
Paris is immediately associated with structures like the Eiffel Tower and Notre Dame Cathedral. England is known for its historic landmarks such as the Houses of Parliament and Big Ben. Rome's best-known structures are similarly synonymous with antiquity – the Colosseum for instance, or the Pantheon.
But there are plenty of architecture hotspots less widely recognised around the globe. This list features a few cities that you might not instantly associated with architecture, but their modern cityscapes and ancient foundations alike will blow your mind.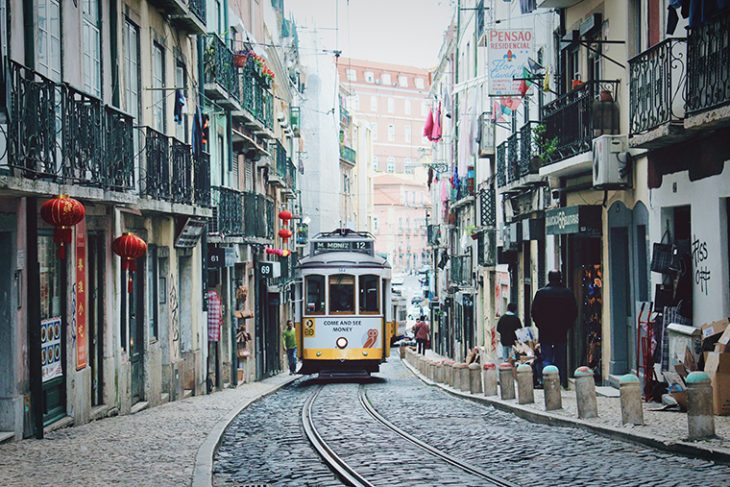 Lisbon, Portugal
This thriving European city is one of the continent's most up-and-coming.
Its diverse architectural landscape echoes its unique atmosphere and rich heritage, reflected in landmarks such as the Sao Jorge castle. Built around 1BC, this impressive fortress stands atop one of the seven hills on which Lisbon was famously built.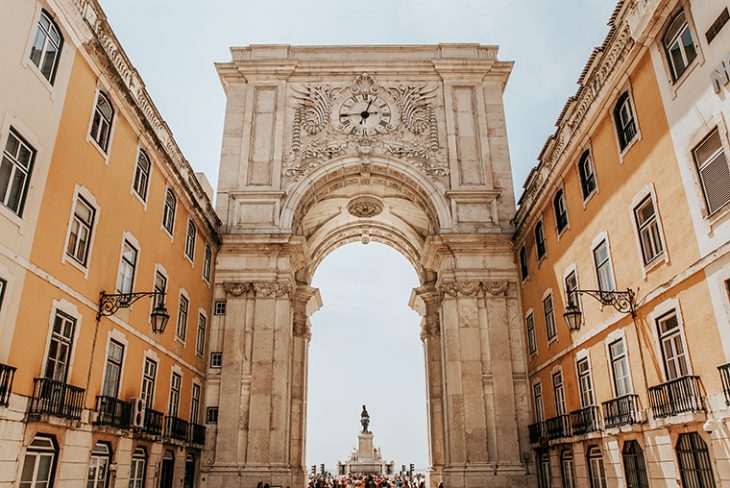 The city's architecture also reflects its strong Catholic background, with buildings like the Carmo Convent which date back to the 14th century. Although heavily damaged by earthquakes in the 18th and 20th century, a trained eye can easily spot the Gothic influence in what remains of this incredible structure.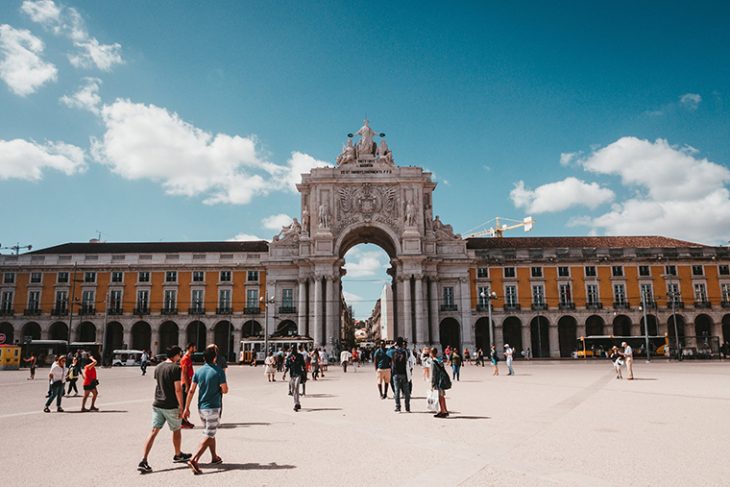 Popular as it is with tourists and expats alike, Lisbon's residential and commercial accommodation is easy on the eye, and the country encourages investment with its Golden Visa scheme – Property Lisbon has a range of eligible properties on their site that are worth perusing.
Fort Wayne
Located in the US state of Indiana, this city saw an industrial boom in the mid-20th century that had something of an influence on its architecture.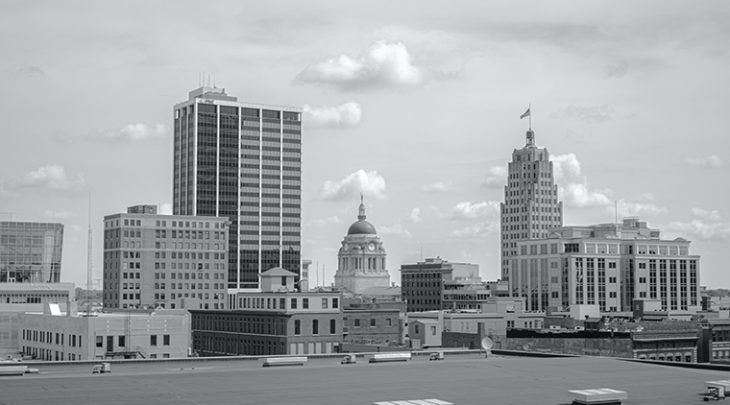 The Embassy Theatre and adjoining Indiana Hotel is the perfect picture of an archetypal American street corner. Formerly known as the Emboyd, the Embassy Theatre still hosts a varied selection of plays, shows and musical acts to this day, while the Indiana Hotel was refurbished and re-opened in 2016.
Meanwhile, the more modern Arts United Centre, a community theatre that hosts regular art programs, divides locals with its expressive face-like front. These 20th century buildings both exemplify a manufacturing town driven by trade.
Johannesburg
Johannesburg's architecture exudes imagination and will fascinate any aesthete.. Several of its older buildings have experienced some neglect over the years – the Rand Club, for instance, which has seen multiple renovations but is still in use today.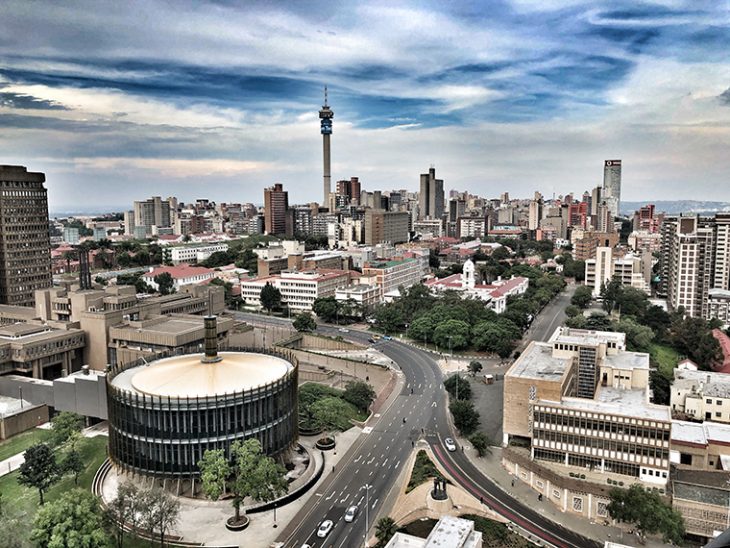 Meanwhile, some of the city's more distinctive regions are recognisable for their innovative modernity, inside and out. The Leonardo, the city's most recent skyscraper, clocks at 234 m tall, and contains a hotel, residential apartments, offices and leisure activities within its 55 floors. Similarly, the CIRCA Gallery, another fairly recent addition to the city, often houses many technological and scientific exhibitions alongside its contemporary art showcases.
These three cities represent just three of the world's hidden treasures when it comes to beautiful architecture. Know of anymore? Share them in the comments below!