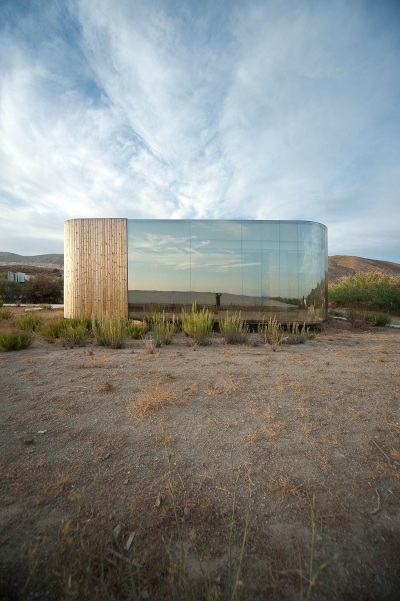 Project: The Non Program Pavilion
Designed by Jesus Torres Garcia Architectes
Design Team: Jesús Torres García, Laura González Romero, Alba Márquez Cañas, Juan Diego Guarderas García
Area: 263 sqm
Location: Salobreña, Spain
Website: www.jesustorres.net
The Non Program Pavilion in Spain's Salobreña comes from the drawing board of Jesus Torres Garcia Architectes. There's more after the jump: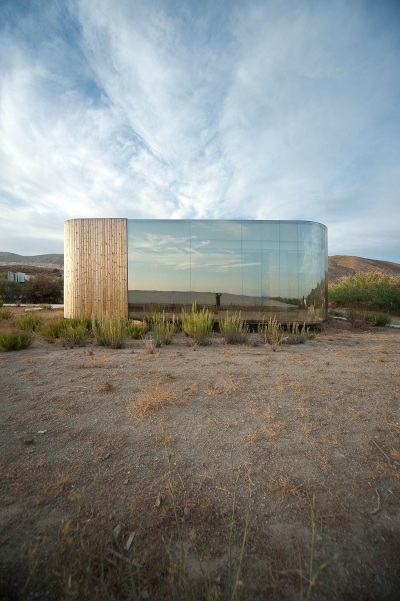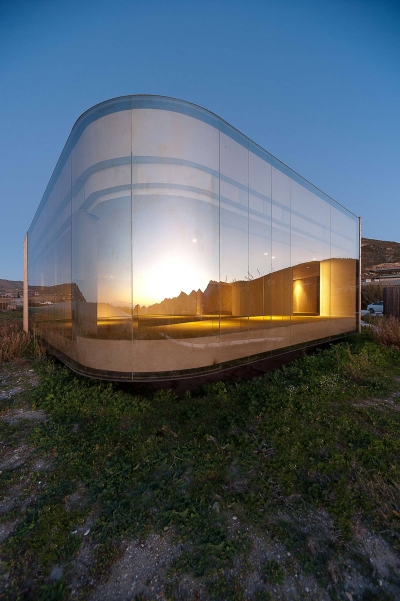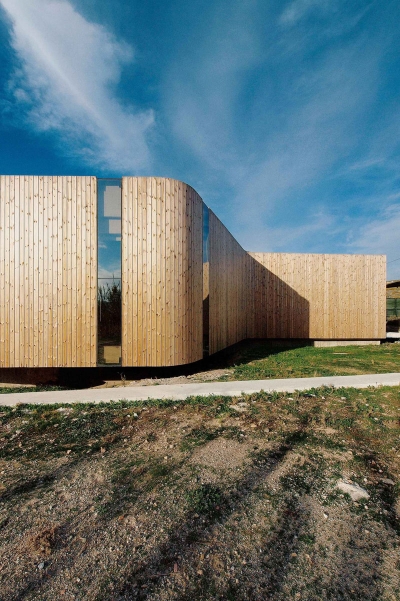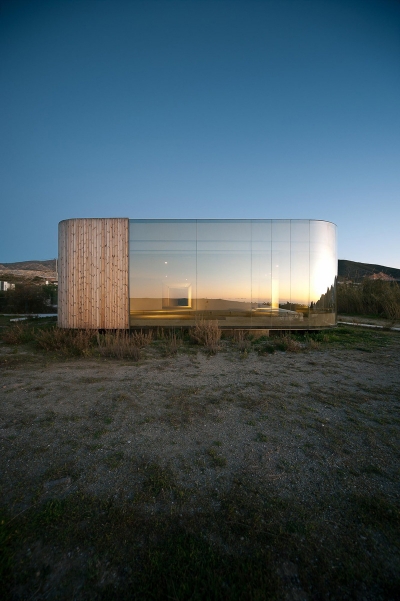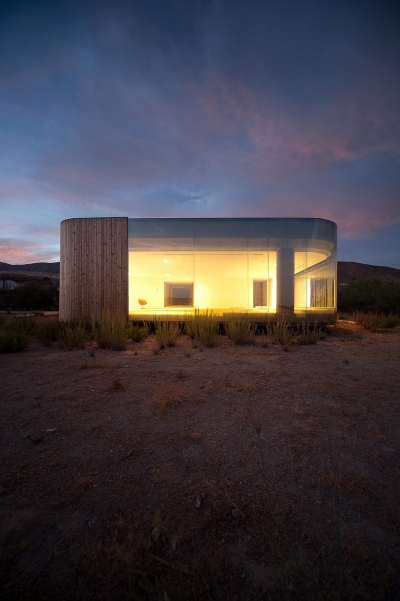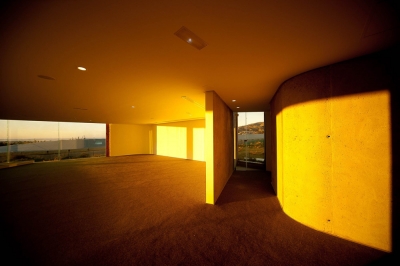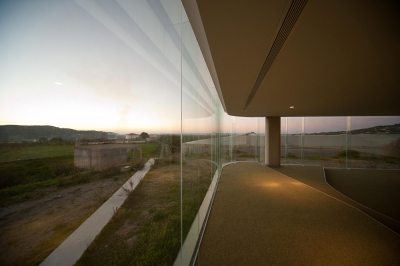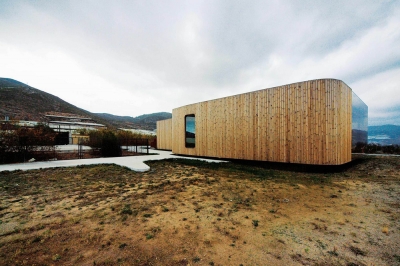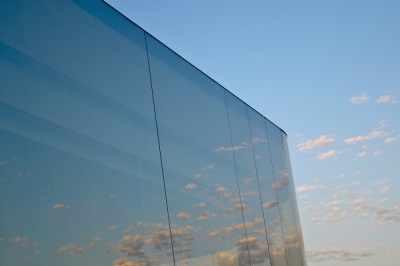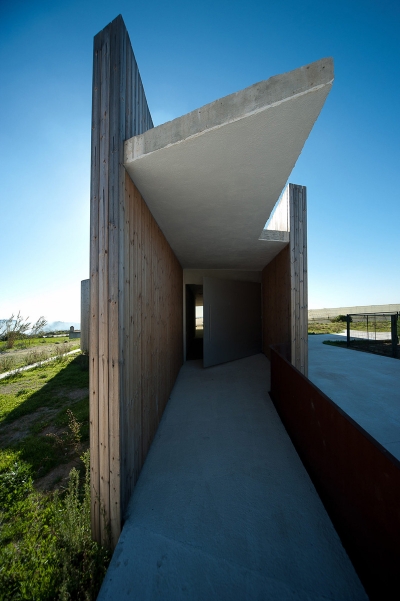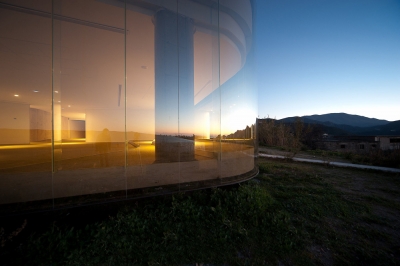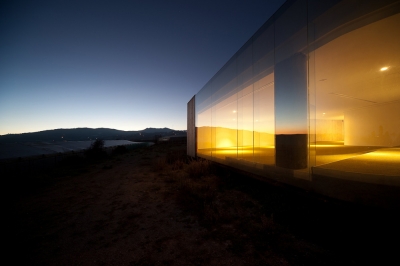 About the Project:
Located in the South of Spain, close to the Mediterranean Sea, this small pavilion is surrounded by a remarkable landscape. The construction is defined by the relation between the form in the landscape and the contact of the structure on the field. The structure developed itself as a flower, as a natural fact, subscribing to Oscar Niemeyer's approach. The whole project has been composed in the concept of "how to build in natural landscape?" and "what is the appropriate "weight" of a construction of this scale?" The non-program pavilion reaches the idea of disappearing in the landscape, attempting to erase the division between the intervention and the area. This concern of integration reaches the point where the landscape generates the architecture itself. The non-definition of the program has a wide range of uses, such as providing environmental awareness, doubling as an exposition hall or music hall, and providing activities support for the wider community. The interior space is as free as the liberty of program, furnishing the space with the energy of each use.
Source ArchDaily. *