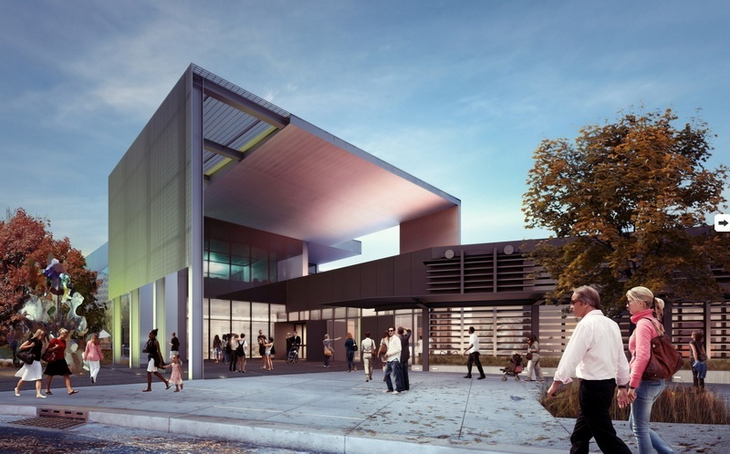 Construction begins in late October on the new wing and building renovation of the Tacoma Art Museum. Renovations will be observed by award-winning architects coming from Olson Kundig Architects studio.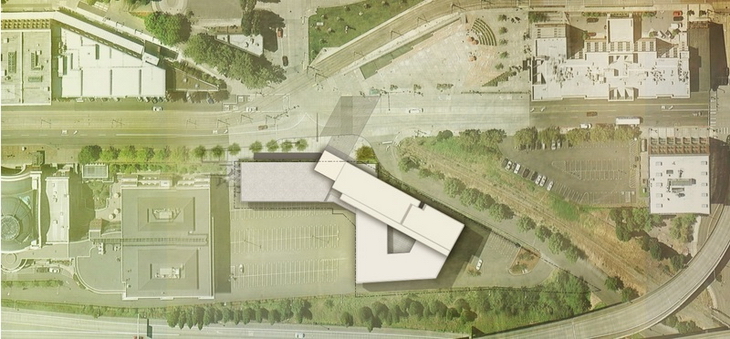 From the Architects:
This project is an approximately 16,000 square-foot addition to the Tacoma Art Museum designed to house the newly acquired Haub Western Art collection. The program includes 6,000 square feet of new gallery space, 3,000 square feet of expanded new lobby space, and 9,000 square feet of new back-of-house service and mechanical space. The project scope also includes 3,000 square feet of interior remodeling in the existing lobby and adjacent bookstore, café, and restrooms.

Project: Tacoma Art Museum Expansion
Designed by Olson Kundig Architects
Architect In Charge: Olson Kundig
Design Team: Olson Kundig
Landscape Architects: Murase Associates
Project Management: Bonewitz Project Leadership
Construction Team: Sellen Construction
Area: 16000 ft2
Location: Tacoma, WA, USA
Website: www.olsonkundigarchitects.com