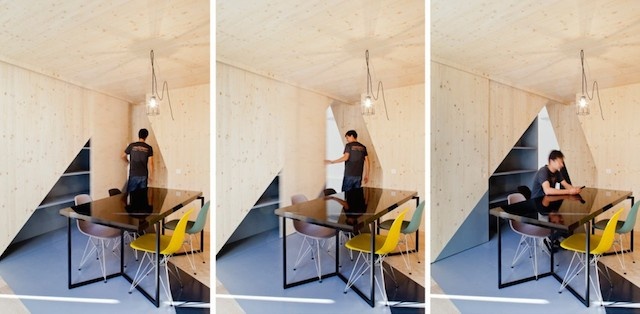 When you are setting up a working space at home there are a number of positive reasons why you want to get the lighting just right, so that you can be as productive and comfortable as possible.
Here are some pointers on how to get your lighting options spot on and reap the benefits, including why it matters so much to achieve a good level of lighting, some tips on positioning and a reminder to make the most of the modern bulb technology.
Read more after the jump: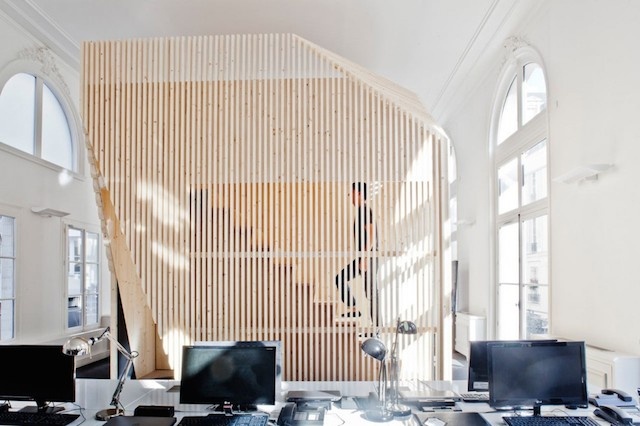 The case for proper lighting
The quality and suitability of your home office lighting can make a substantial difference to your productivity and if you are battling against poor lighting when trying to focus on your work you are going to be hindered in your efforts to get things done.
Poor lighting can lower your energy levels, increase the prospect of suffering from eyestrain and headaches, and even affect your morale, so don't underestimate the importance of getting your lighting options right.
If you do have a certain amount natural light to work with make sure you take advantage of that and use ambient lighting and other illumination to create a solution that creates the right tone and strength of lighting.
Avoiding glare and contrast
Too much light can be just as uncomfortable and counter-productive as not enough of it.
Aim to avoid working under the direct glare of overhead lights. The goal should be to illuminate the entire working space using a variety of different methods like lampshades and natural light where available, without creating any glare or contrast and without casting any annoying shadows.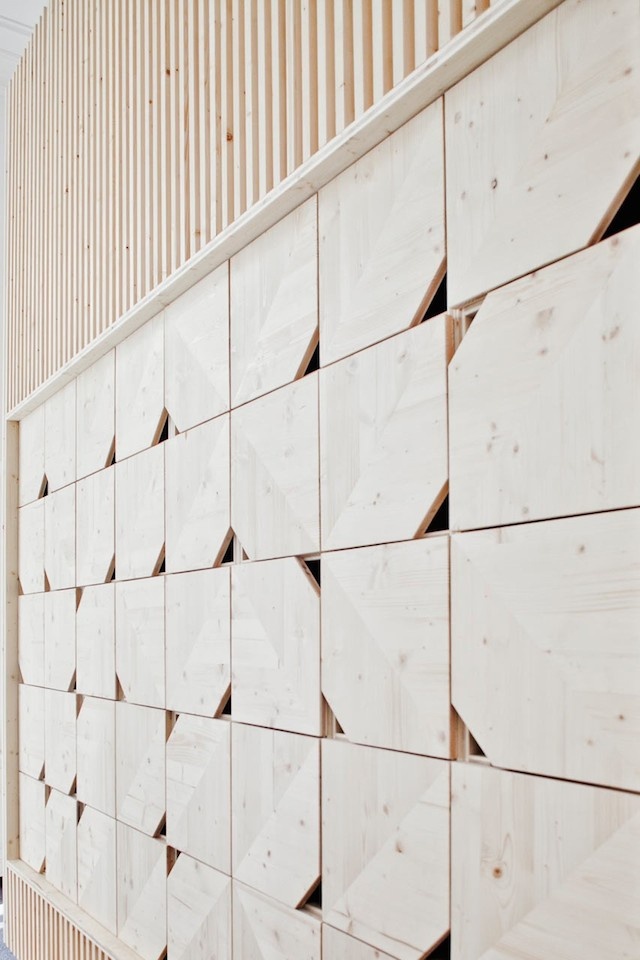 Light where you need it
The type of work you need to do in your home office will dictate the task lighting that is most suitable.
If you are going to be doing a lot of work on your computer when sitting at the desk or need to be able to read documents clearly, an adjustable desk lamp should enable you to position the light exactly where you need it.
You might decide to fit some wall lights for ambient lighting and you will need these fasteners to help you finish the job if that's the case.
The main thing to remember is you will need to think carefully about the space and what you want to do with it when you are planning your lighting.
Think about your bulbs
Another vital aspect of your lighting options that you need to get right is using the right bulbs.
Energy-efficient bulbs are very effective and if you use LED or CFL bulbs, they will give you good lighting at low energy that will last a lot longer than a conventional bulb.
You won't have any problems finding the functional and ambient lighting solutions you require when you focus on using low-energy bulbs and although they cost more than a standard bulb they will normally last a lot longer.
In summary, take the time to consider where your light sources are going to be coming from and if you can try to pick a location in your home for your office that gets some natural light, it is is going to help give you as many lighting options as possible.
Images from: Ekimetrics by Vincent & Gloria Architects