Offices
5 Ways to Make the Most of an Office Space
By |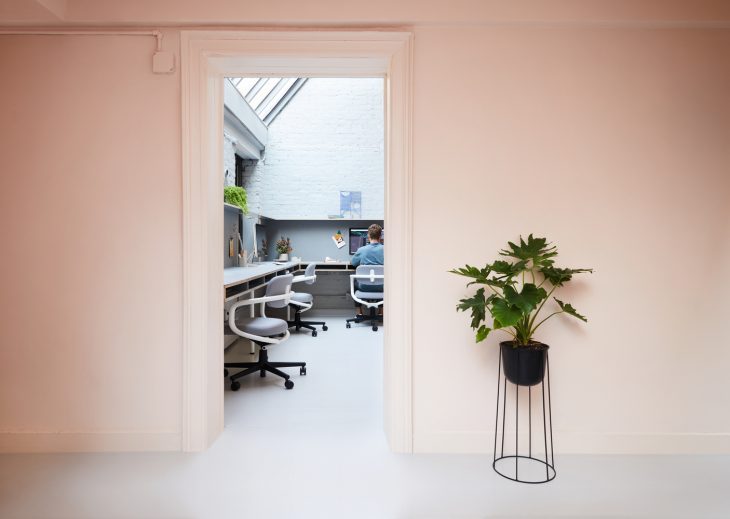 Do you wish you could be more productive? Does it feel like there's something missing when you sit down to start work? Your surroundings can have a profound effect on the way you work and how much work you get done. Therefore, it makes perfect sense to try to get the most out of your office space, whether it's just a table in the corner of your living room, or a vast room filled with lots of other people. Providing the right kind of environment for a happy and productive workforce takes more than simply giving them a desk to work at and a computer they feel comfortable using. Here are 5 other things you can do.
Read more after the jump:
Assess the Space You've Got and Utilize It
Before you make any concrete plans for renovations look closely at the space,you've got and assess where improvements can be made. A great place to start is by having a clear out and getting rid of all the unnecessary items of furniture, paperwork, boxes and general detritus you've got hanging around. If you've got mounds of paper and cardboard,you need to send for recycling you'll have to bundle it up correctly. Visit www.balingwiredirect.com for a variety of baling solutions.
Try a Paperless Office Policy
If possible, eliminate the need for paper filing. Having to include large filing cabinets and storage units in your office space leaves little room for some of the nicer office items you might want to include such as a comfy sofa and ping-pong table. Computers were supposed to bring about the paperless office so now's the time to put them to work.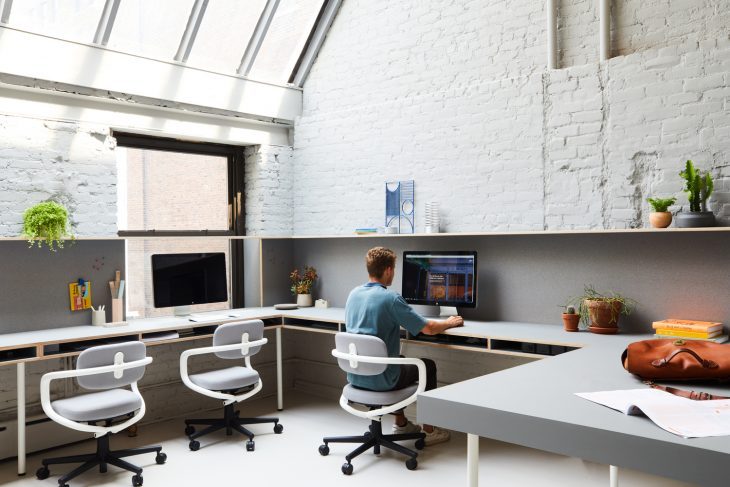 Update Your Office
When was the last time you updated some of your office furniture such as the desks and chairs? There are some very sassy designs you can include in your office,and you'll be amazed how much better everyone feels. Lighter colors are best as they look great and brighten up the space. If you're sat at a desk for the majority of the day, look for office equipment that's ergonomic, as this reduces the chance of repetitive injuries.
Choose the Right Color
The color of a room can have a profound effect on your mood. Yellow, for example, makes people feel more energized, whereas too much red leads to feelings of anger or aggression. If your office space is small, bright and light colors are best as this makes the space feel bigger. They should also lift the mood of your employees and yourself, leading to increased productivity.
Expand Your Office Space Outdoors
This isn't an option for everyone but if you can provide access to the outdoors,then grab the opportunity with both hands. Giving people the option of going outdoors when they've got the time means they'll be much happier. Provide shade during the summer months and heat lamps in the fall,and they'll be able to enjoy the sunshine and fresh air all year round.
Making the most of your office space doesn't mean major upheavals. There are many simple changes you can make that have a profound impact on the productivity of those in the room.