China
Fairyland Guorui Villas in Beijing by UNStudio
By |
UNStudio has recently completed the impressive Fairyland Guorui Villas residential project in Beijing.  The sculptural villas are placed alongside the riverside in Beijing, while all following the same sentiment each unit has its own characteristics.
The architectural masterplan envisions sculptural villas scattered along the riverside, each with its own characteristics and living spaces, but embedded in the communal space to stimulate a neighborhood effect. The facades of the villas are designed to create a strong inside/outside condition and employ different 'sets' of integrated features, including balconies, bay windows, canopies or terraces and roof-top gardens. Various arrangements of these features are applied to create different types of villas across the compound, enabling variety and preserving the sense of uniqueness through the organisation of geometric elements. – from UNStudio
Discover more of the project after the jump: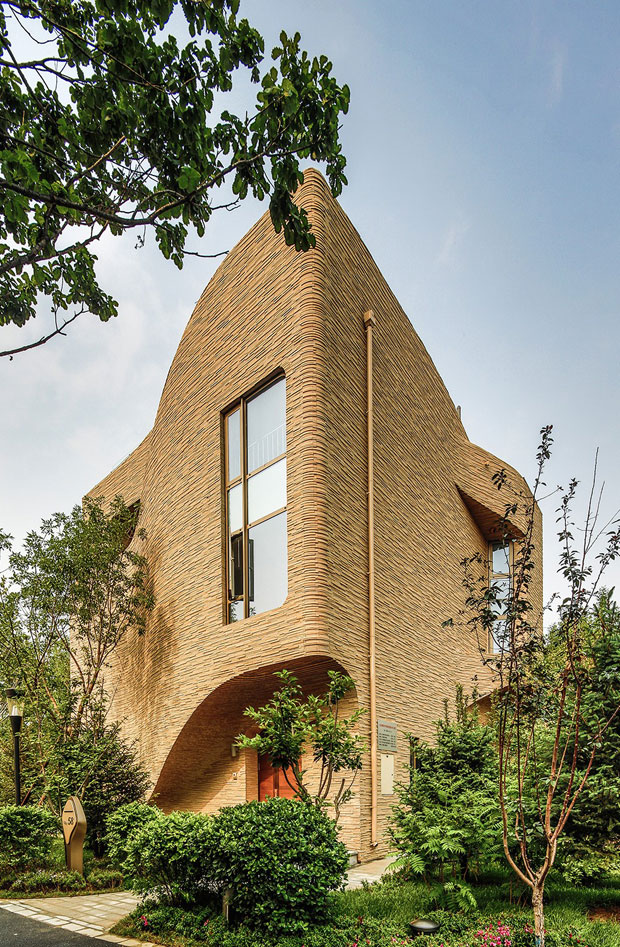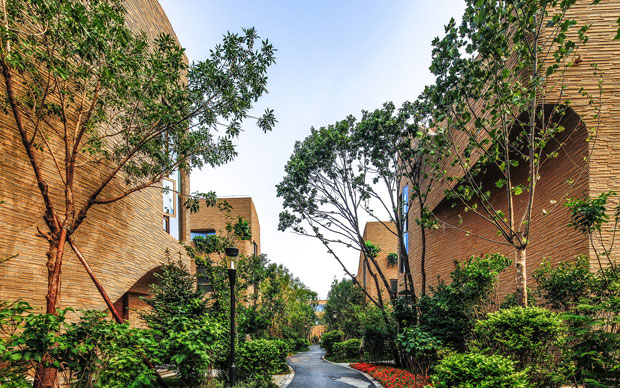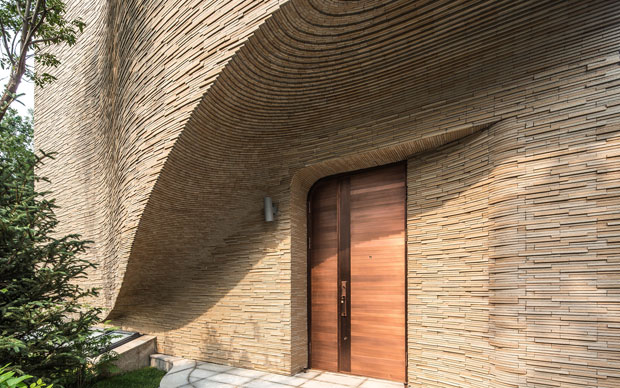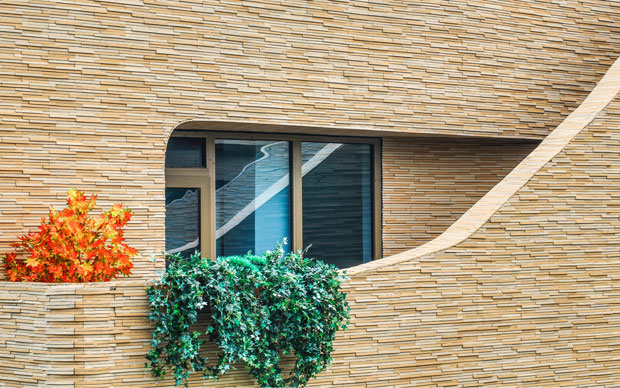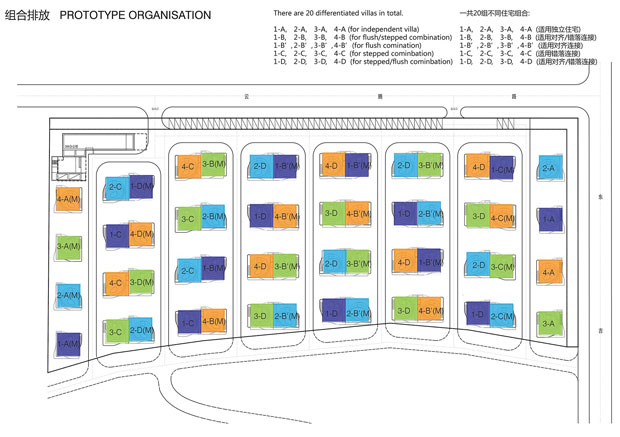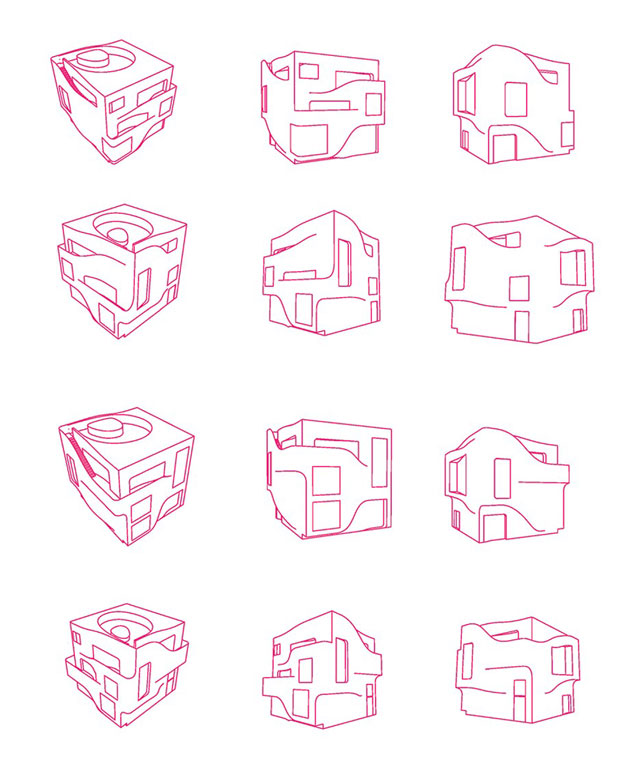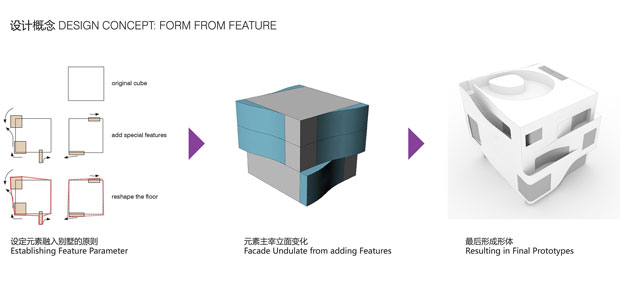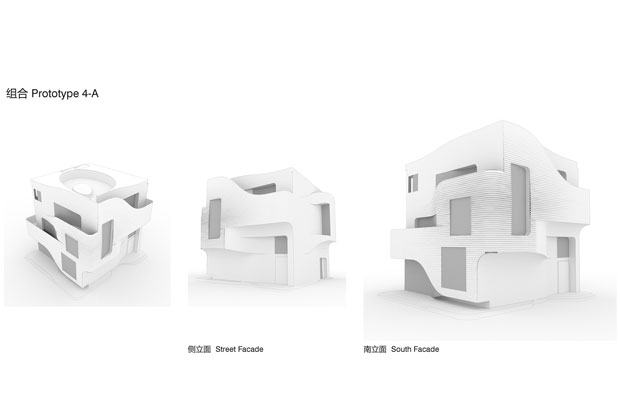 Client: Guorui Group
Location: Yunteng Road 2#, Miyun Economic & Technical Development Zone 1, Beijing, China
Building surface: 26,455 M2 (GFA)
Building site: 23489 M2
Programme: Facade
Status: Completed
Photos: ©Edmon Leong
UNStudio: Ben van Berkel, Hannes Pfau with Markus van Aalderen and Shoujiong Zhang, Whenzen Yi, Fernie Lai, Yuchen Liu, Irina Bogdan, Cristina
For more projects by UNStudio visit www.unstudio.com.