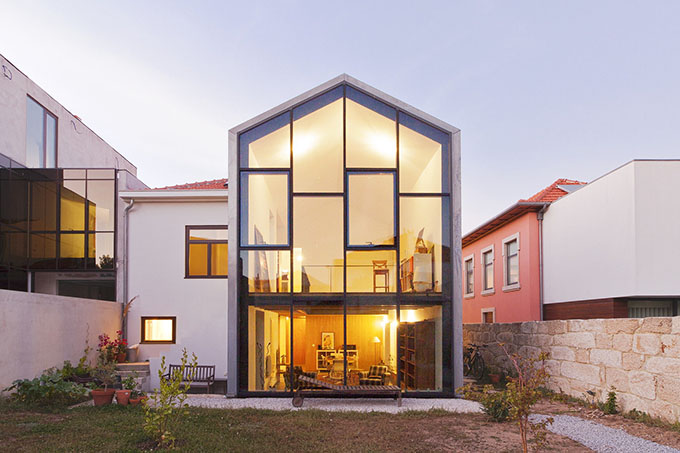 CREA designed this inspiring private residence located in Porto, Portugal, in 2018. Take a look at the complete story after the jump.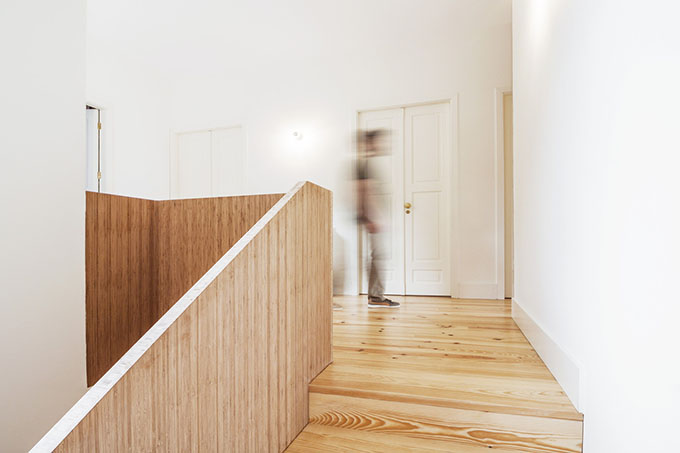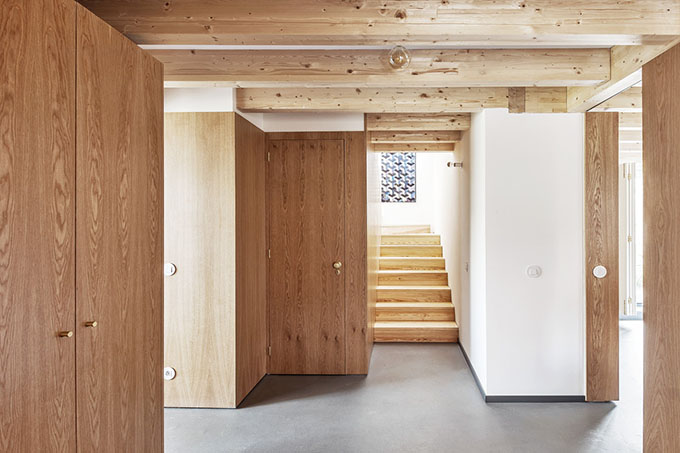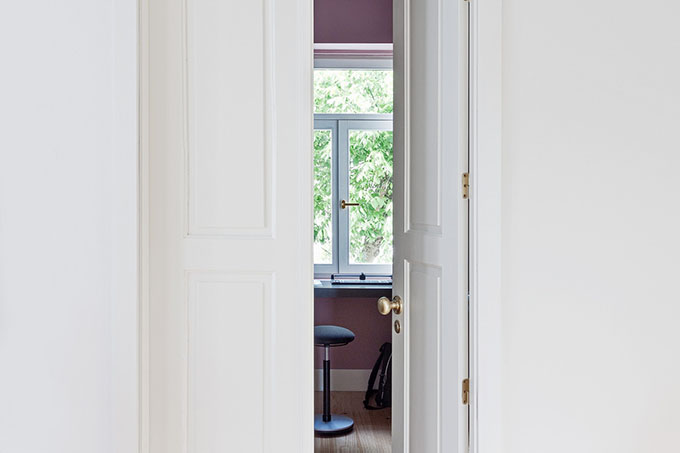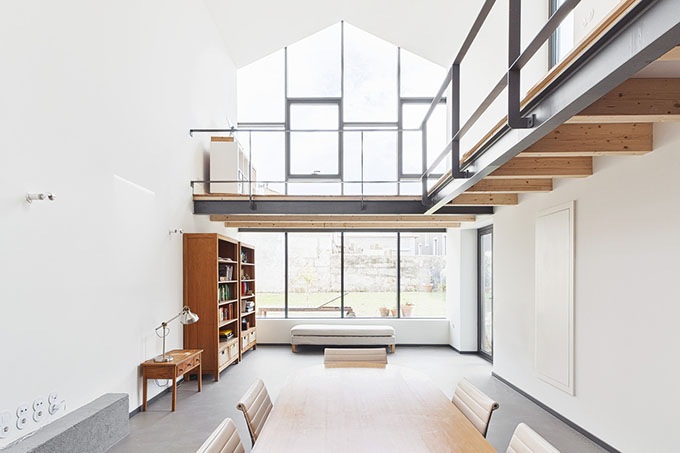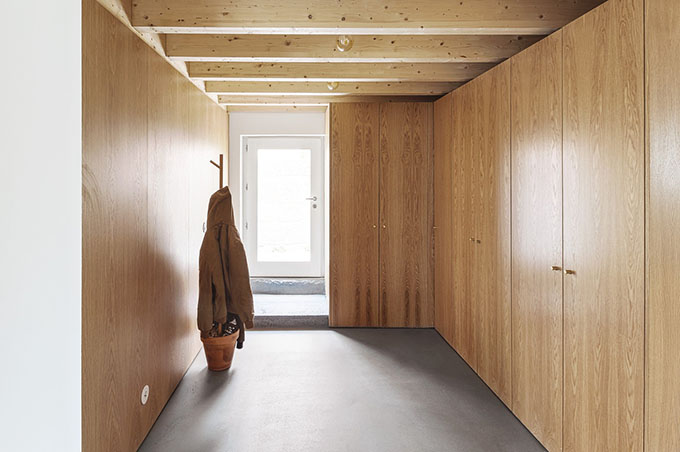 From the architects. The house in Rua Heróis de África integrates a lot within the urban rehabilitation area of Leça da Palmeira, Oporto district, and was originally built during the 30´s, therefore reflecting with sobriety the constructive and formal options of that time.
Our project covered not only its rehabilitation but also an extension of the pre- existing building, by means of a zinc lined volume emerging from its back façade, widely opened to the back garden, with a contemporary formal and constructive design.
In addition to the house´s internal space fluidity, its scaling and light favours a wide diversity of rooms, either intimate and secluded or more ample and open to the exterior, translating or enhancing its inhabitants' state of mind.
Photography by António Ataide
Find more projects by CREA: www.crea.pt