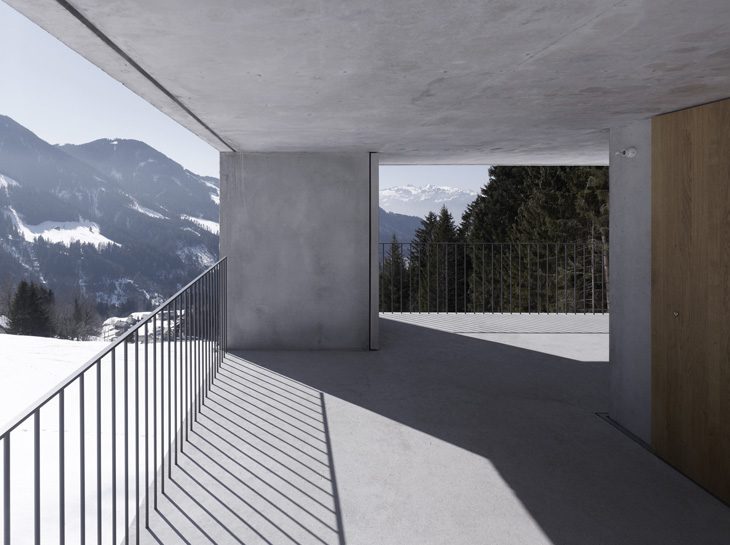 Ski resorts are not just the playground of the rich and famous. Coldwell Banker mountain properties are affordable for everyone, so for families that love to go skiing every winter, investing in a property in a popular ski resort is a smart move. You can enjoy capital growth, rental income when you don't need the property, and a place to stay when the lure of the slopes gets too much. However, before you pull out your checkbook, here are some essential design elements you must look for.
Great Views
First and foremost, look for a property with fantastic views. If you are going to invest in a ski lodge, you want to open the curtains in the morning and be greeted with a wonderful vista of snowy mountains dotted with pine trees and pretty chalets. You may have to pay a premium for an amazing view, but the when you eventually come to sell the property, this feature that will add extra dollars to its resale value.
Read more after the jump: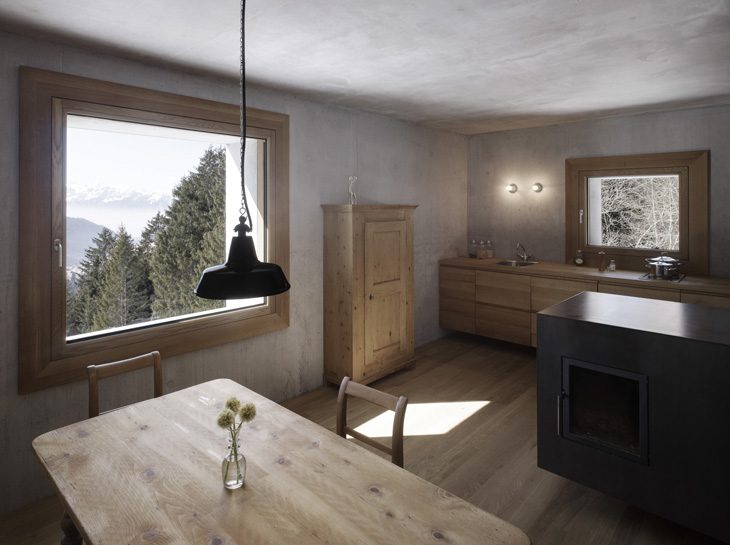 Essential Storage
Storage is important. Skiing and other winter sports activities require a large amount of specialist equipment and clothing. Most people hire equipment when they stay in a hotel or book a rental ski chalet, but if you come back to the same place year after year, it is more economical to buy your own equipment and store it in your ski lodge when not in use.
For this reason, look for a ski lodge with ample storage. Ideally, the property should have a purpose-built room for skis and outdoor equipment, including clothing. Clothing and ski boots will need time to dry overnight, so make sure the room is well ventilated.
Additional storage is also useful, particularly if you hate clutter. Look for properties with plenty of closet space and walk-in dressing rooms, so you don't have to invest in too much furniture. Kitchens need to be well appointed with enough storage space for essential kitchenware and small appliances. After all, you need somewhere to store your fondue set when you are not in residence.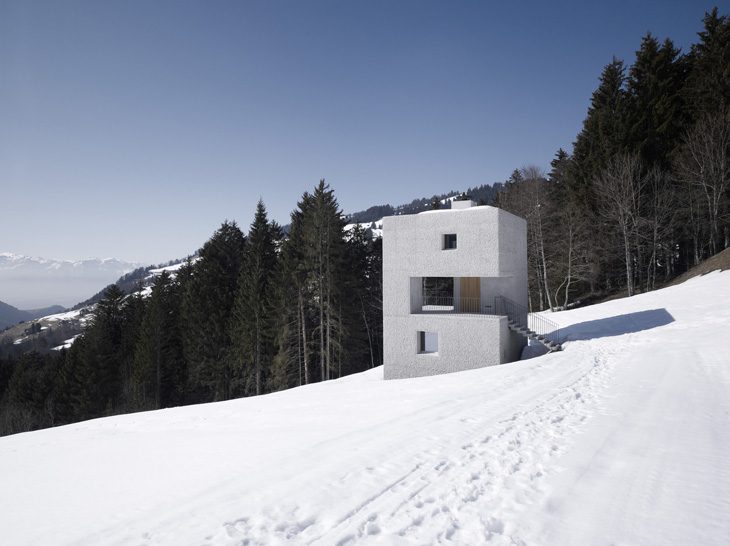 Entertaining
Do you love to entertain family and friends? If so, make sure any property you invest in has ample bedrooms and space for entertaining. You can maximize space with bunk beds and sofa beds, but don't be tempted to pay less for a ski lodge with fewer bedrooms, as this would be a false economy in the end.
Living areas need to be suitable for entertaining. Consider whether there is enough room for a large dining table or extra seating when you invite guests to stay. If the living space feels cramped with just the family in-situ, it is not going to work when there are extra guests staying.
Outdoor Space
Outdoor space is useful, as a nice wrap-around balcony or terrace makes a pleasant place to enjoy a coffee or glass of mulled wine.
The right vibe is important, so listen to your gut when viewing ski properties. If you feel at home when you walk through the door, this one is a keeper.
Images from Mountain Cabin by Marte.Marte Architekten