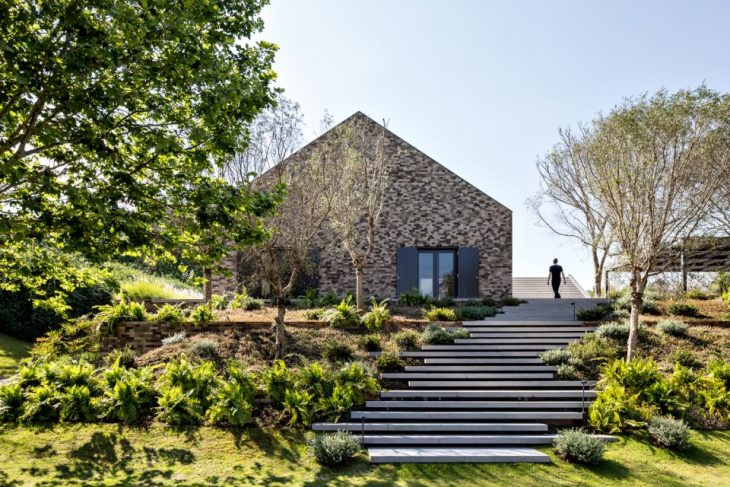 Kiko Salomão designed this stunning 900 m2 private residence located in Bragança Paulista, Brazil, in 2018. Take a look at the complete story after the jump.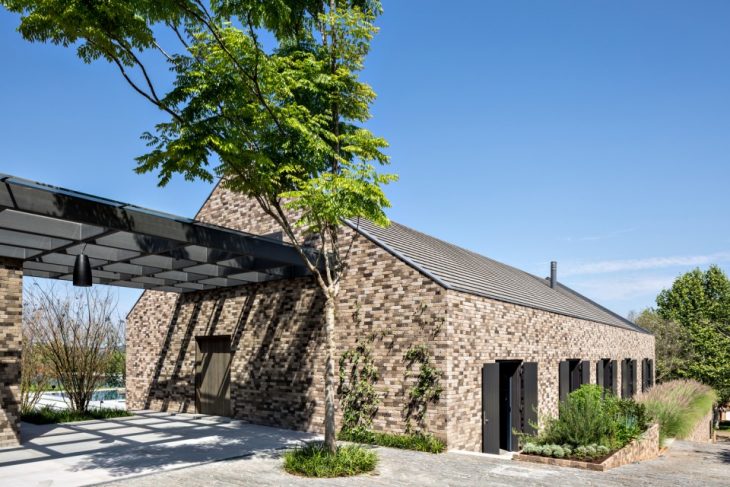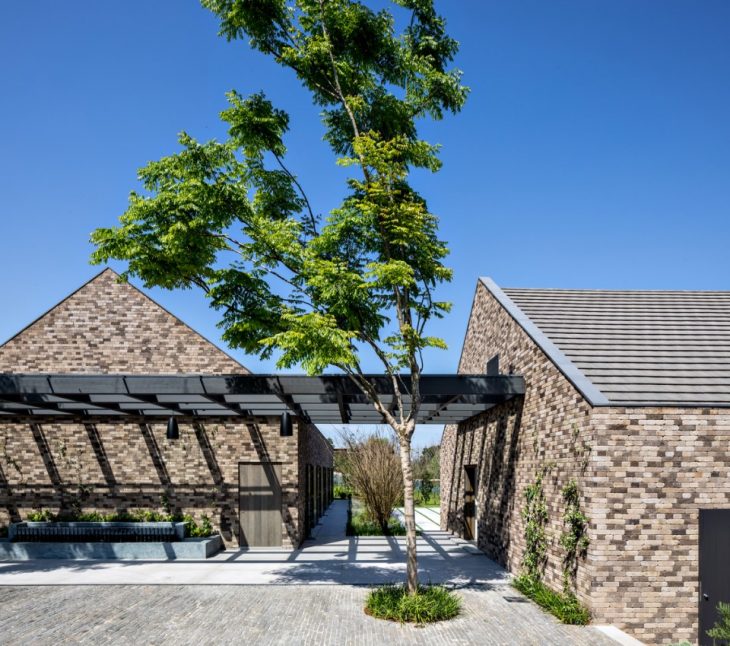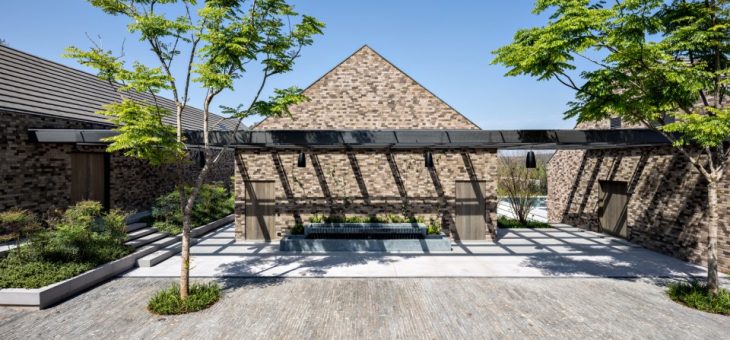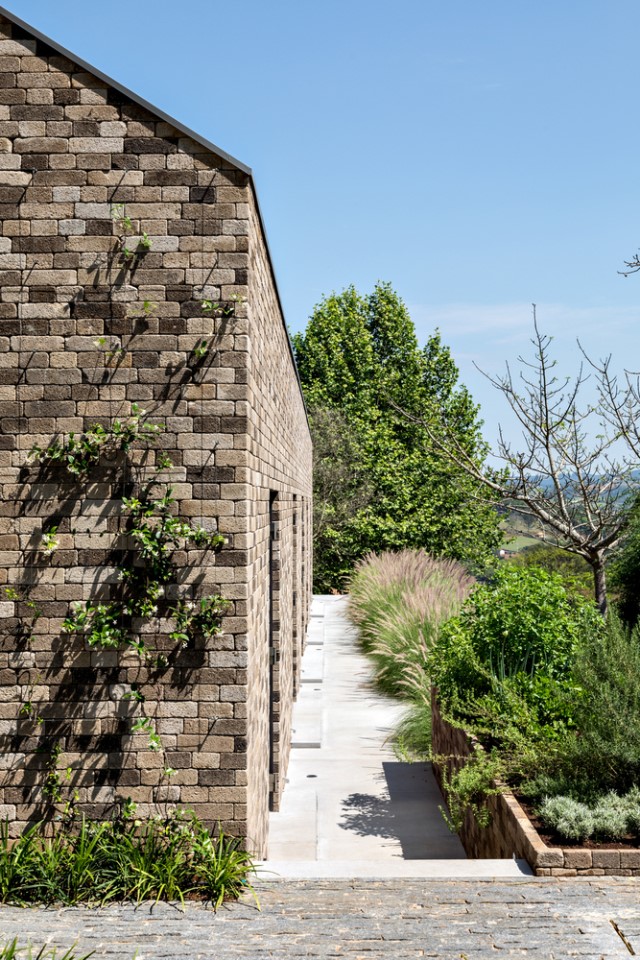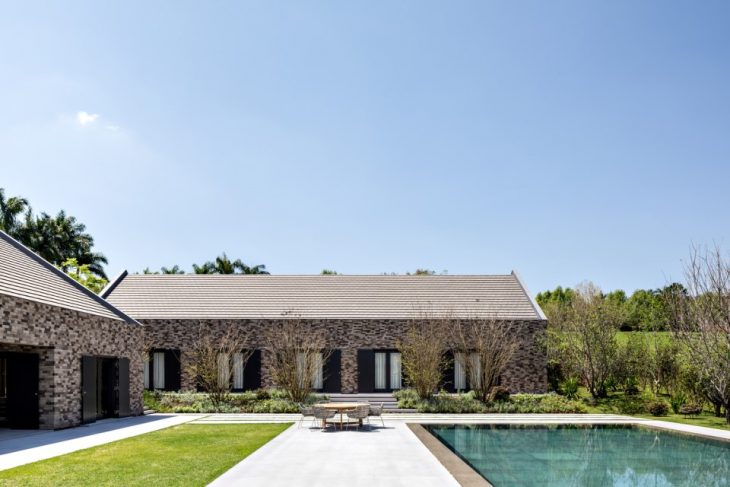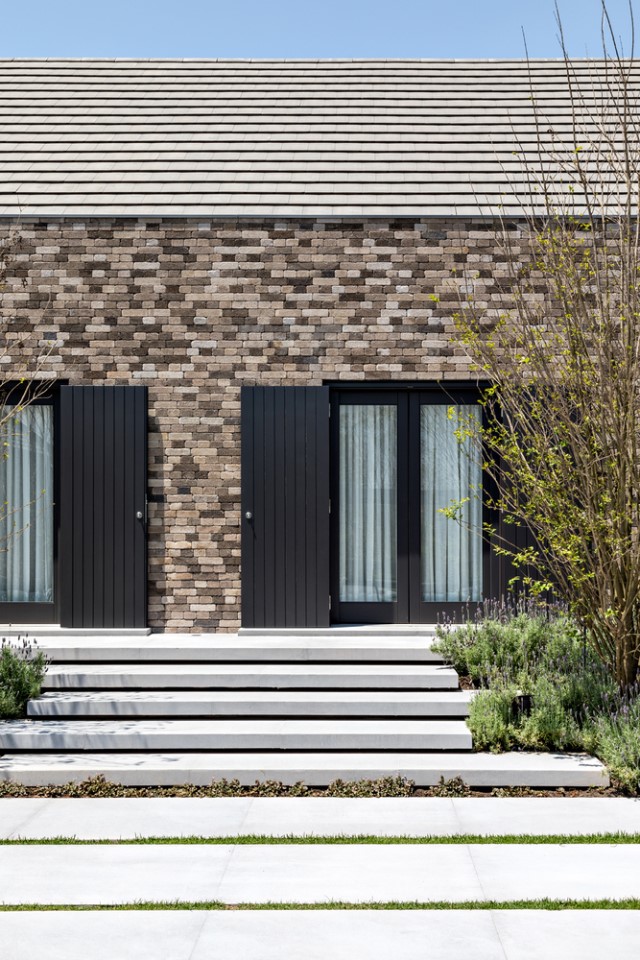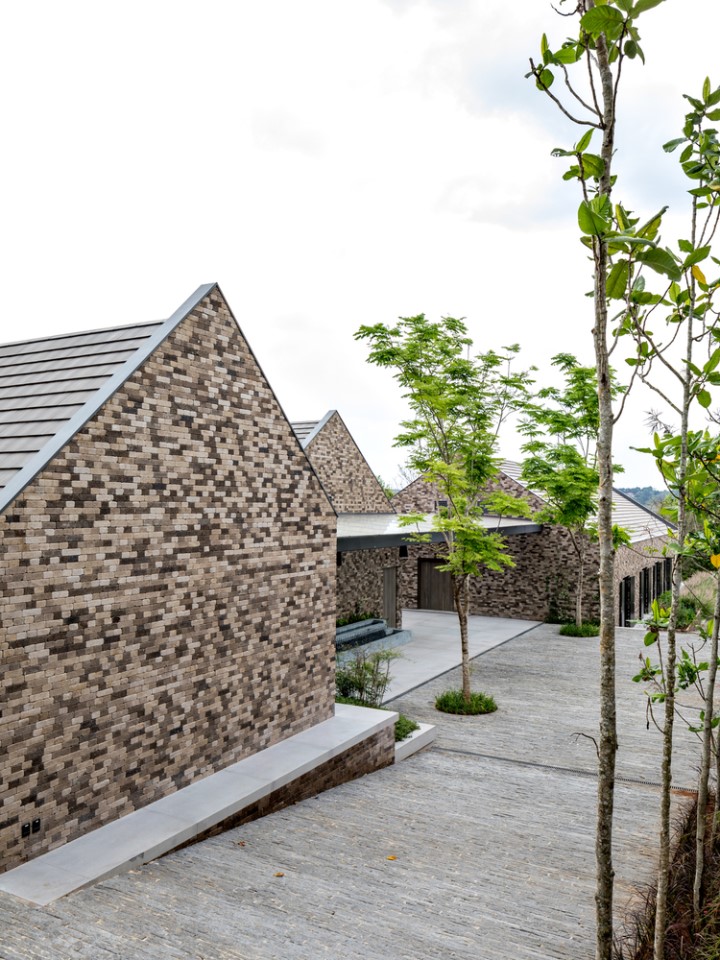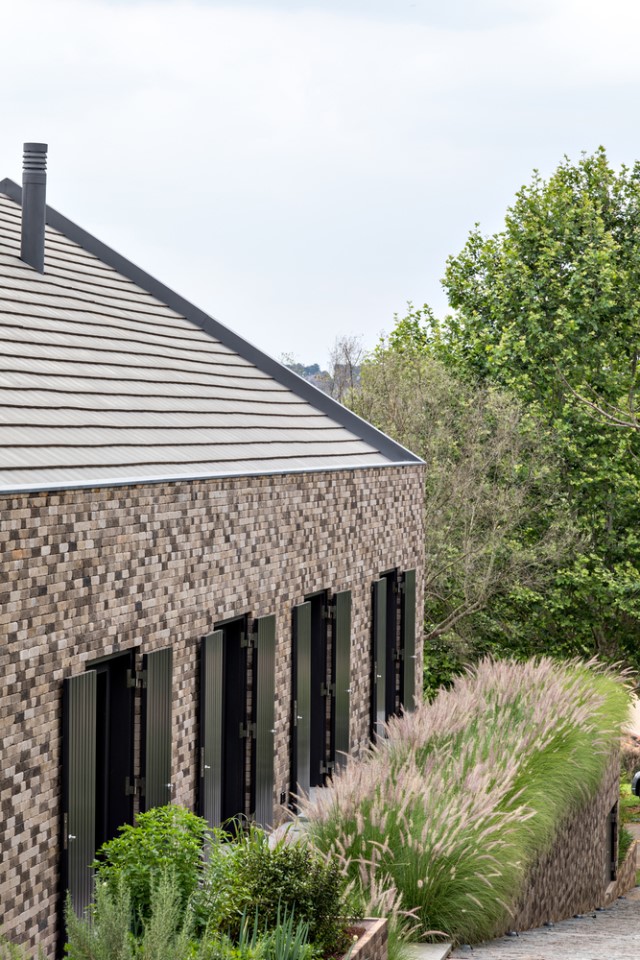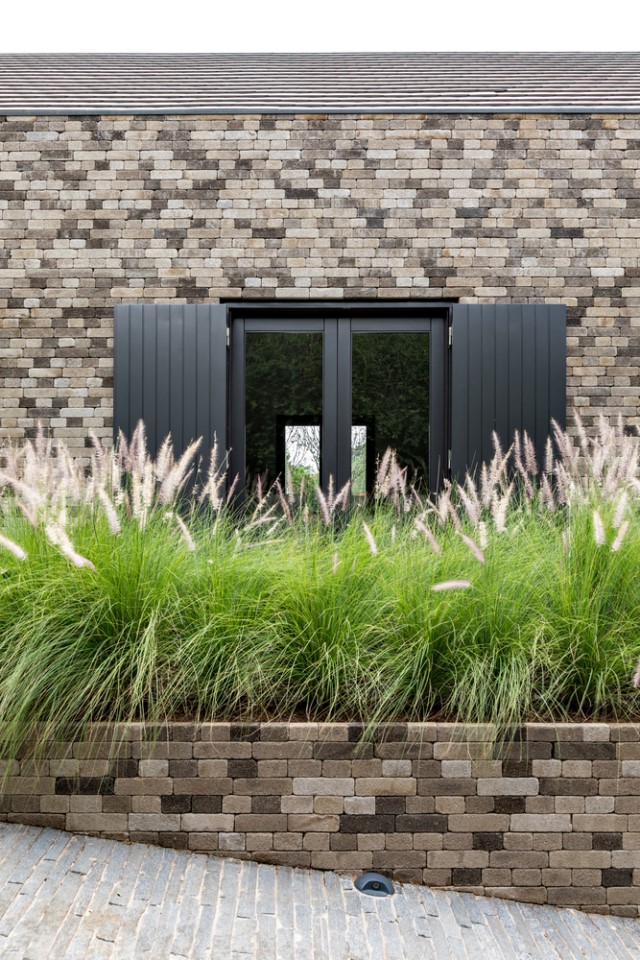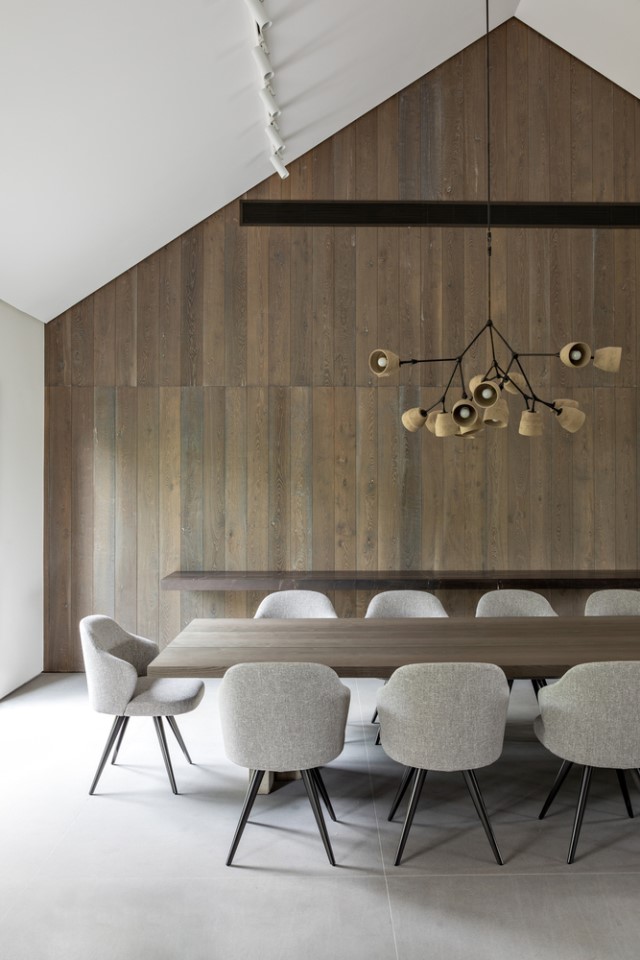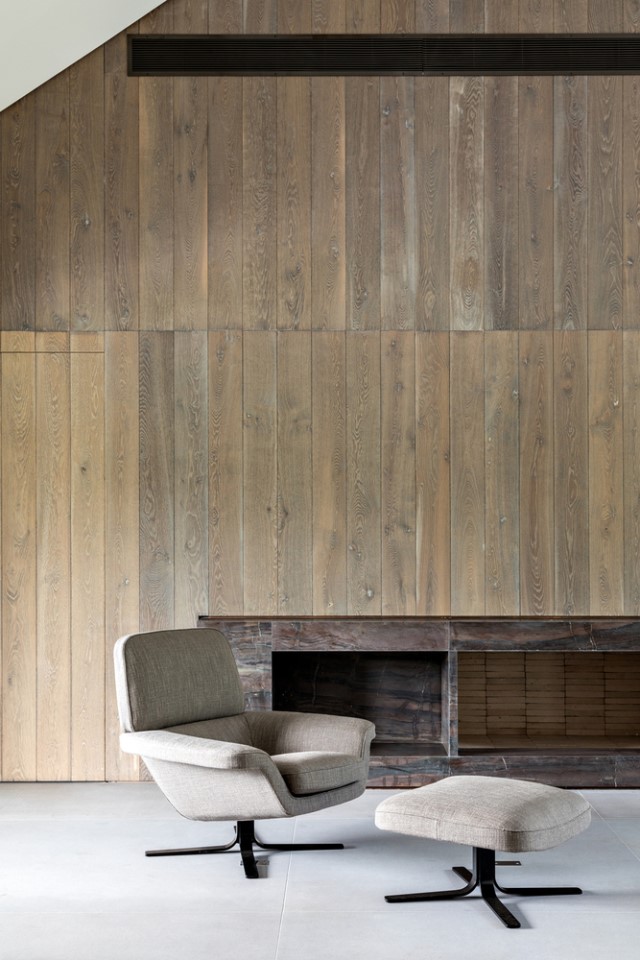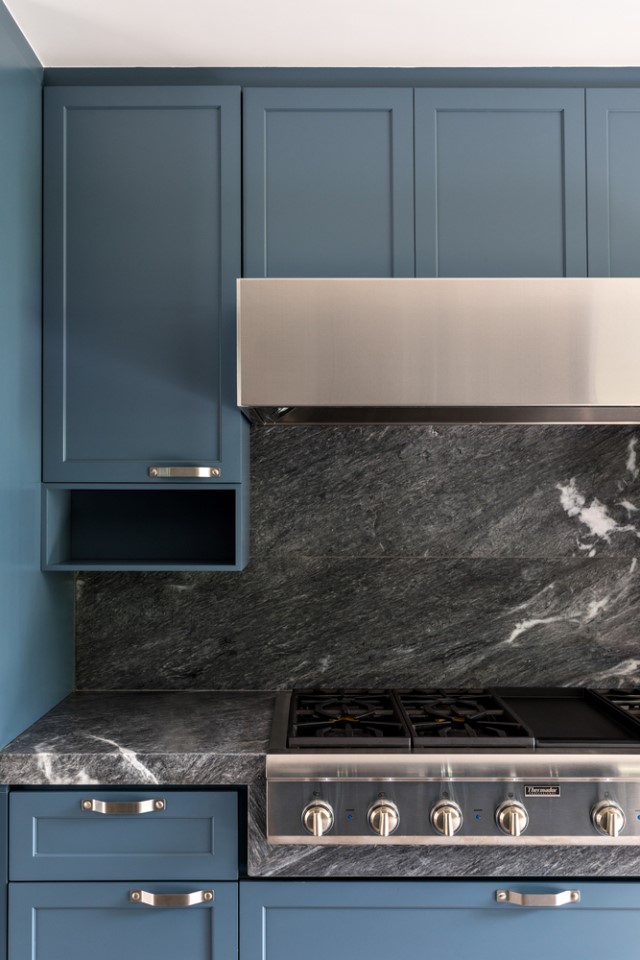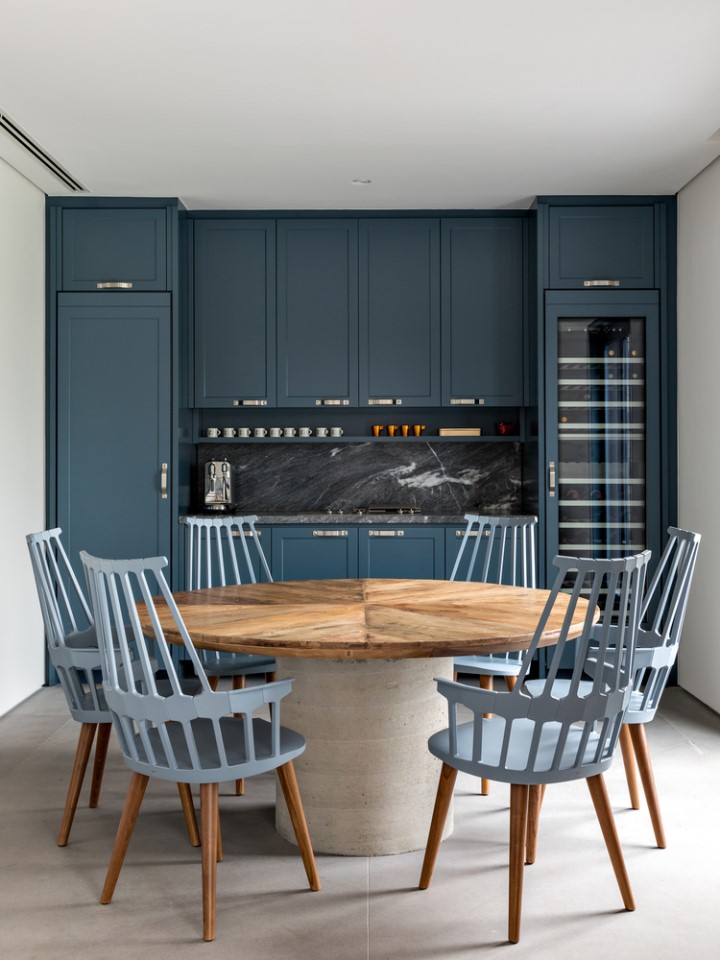 From the architects: Conceived to stand out from its neighbouring peers, but still integrating itself with the surroundings, this house located inside a countryside condominium separates living, intimate and service areas into a set of three individual barns, where a disorderly disposition expresses the desire to break from the traditional conception of a country house.
Aiming for a country coziness, the interior design project was originated simultaneously with the architecture and follows a contemporary style seen through rustic lenses, counting on an accurate selection of furniture purchased in shops around the world and also designed exclusively.
Photography by Fran Parente
Find more projects by Kiko Salomão: kikosalomao.com.br