Alejandro López of Alo Creativo recently completed this stunning residential interior design project developed in Castellón, Valencia. The project is based on the rehabilitation of a house of classical architecture. Take a look at the complete story after the jump.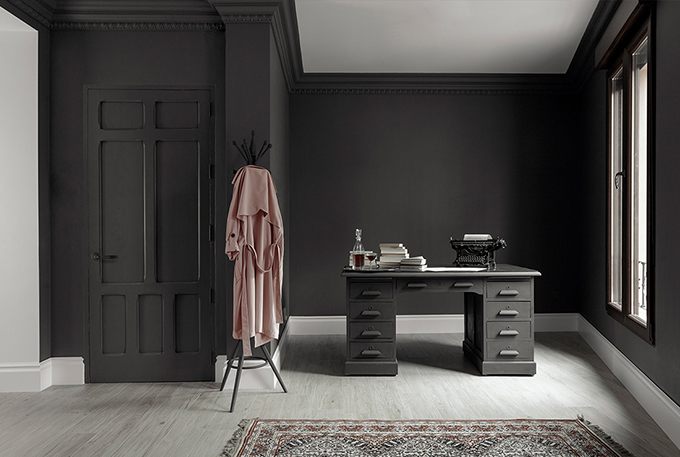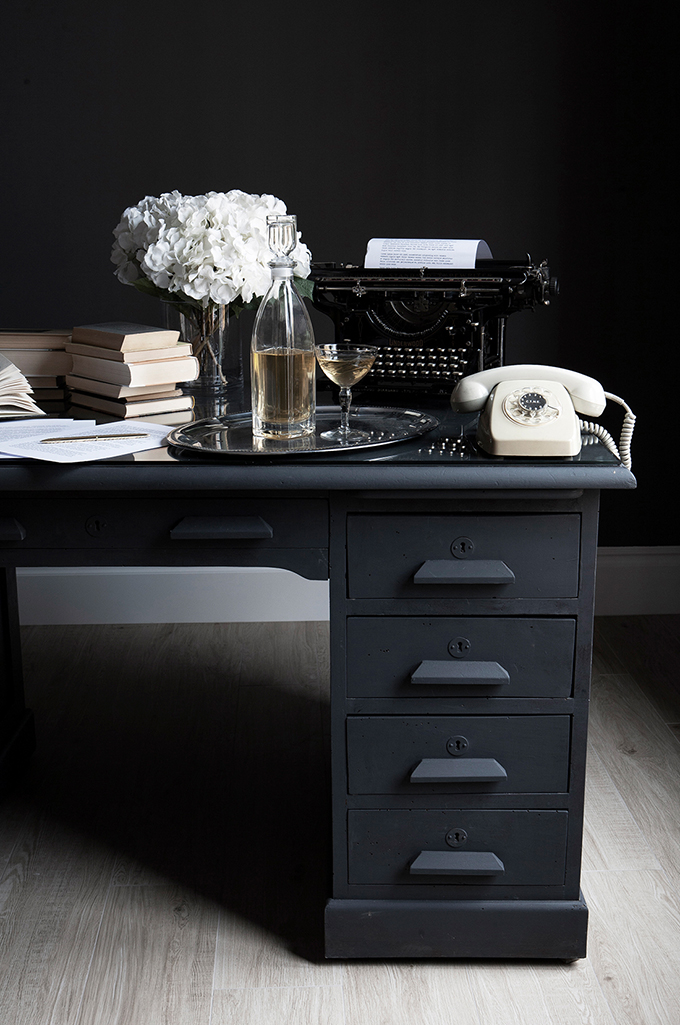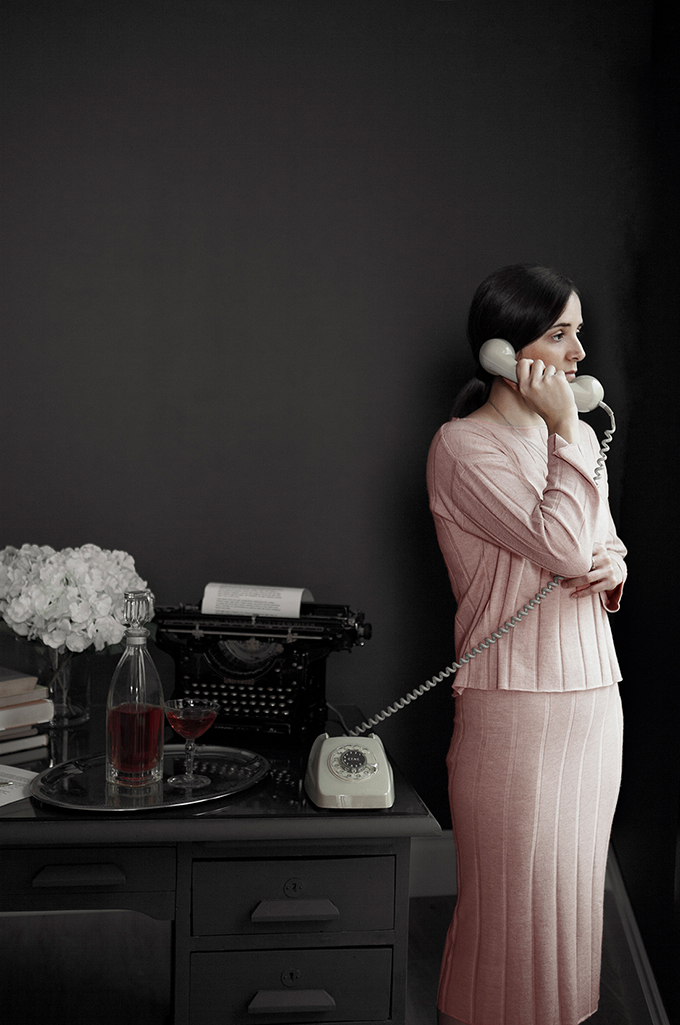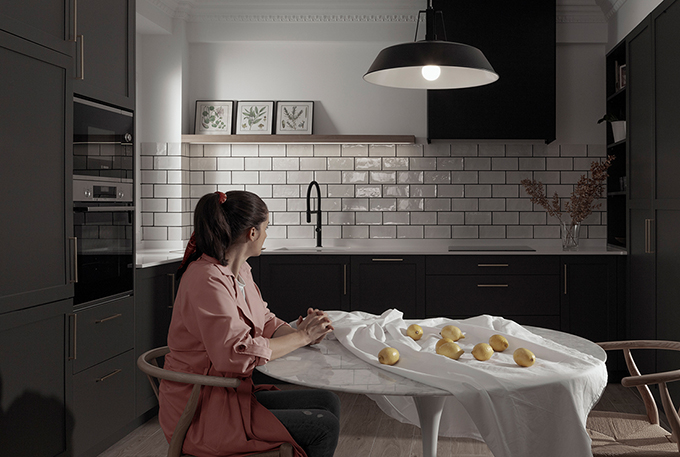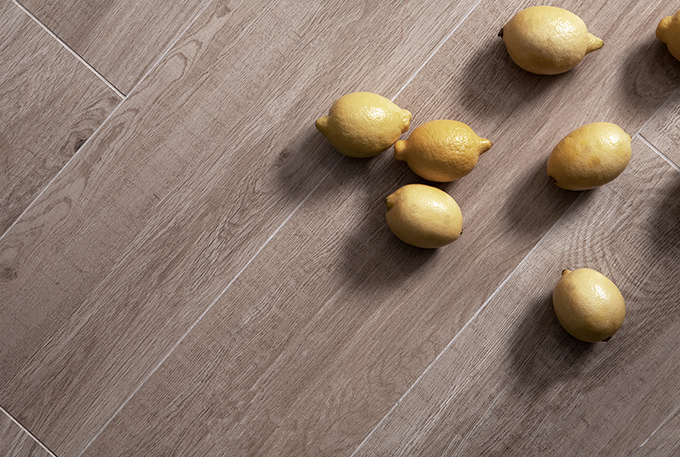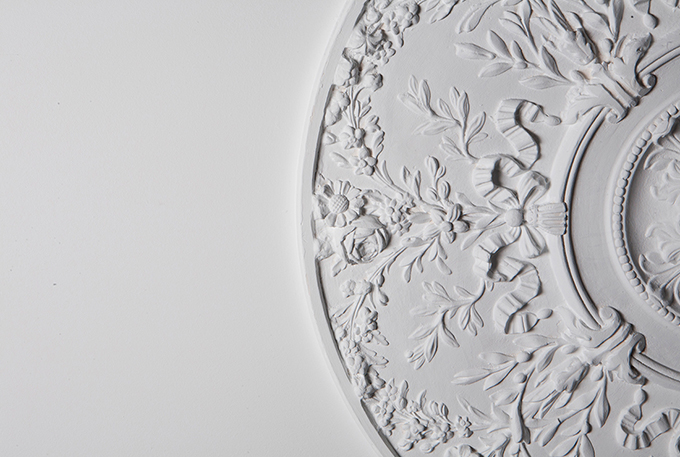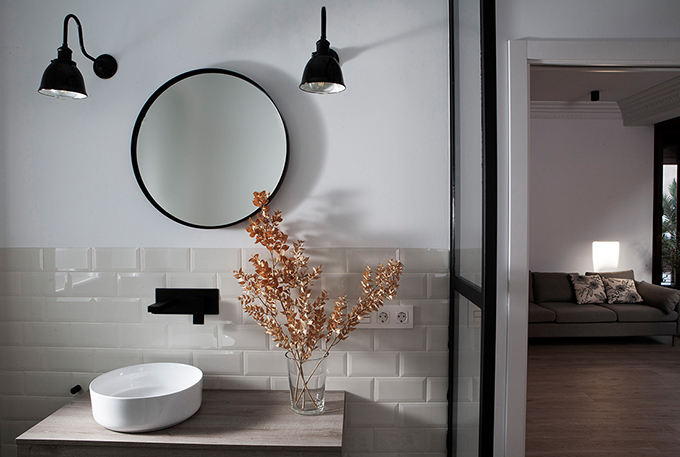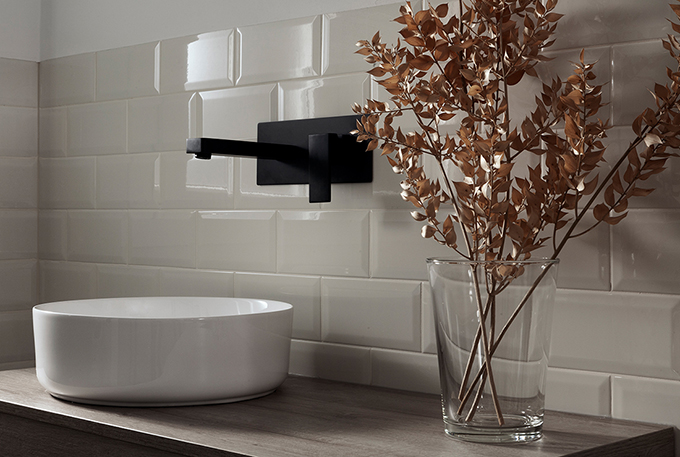 From the designers: During 2019, Alo Creativo Studio has had the opportunity to project the design and rehabilitation of a 50's house located in a central and well-known street in Castellón, Valencian Community.
Of approximately 150m2 and located in a stately building, the challenge of the project was to preserve the architectural elements of Spanish architecture of the mid-century, and in turn, redistribute and redesign the spaces while maintaining a classic style while providing an atmosphere Modern and minimalist. All this with a minimum intervention that guarantees respect for the language existing in the home.
The materials used as coatings are small format elaborated in an artisanal way, preserving the spirit of local tradition and marrying appropriately with the style of the house. The unification of some rooms to gain amplitude has allowed to optimize the natural light input to the maximum. After the intervention, the rooms and spacious rooms are recovered.
The interior design project results in a subtle mix between the classic and the modern; a contrast of decades that generates a neutral, bright and exclusive style, with traditional architectural details.
Images are courtesy of Alo Creativo
Find more projects by Alo Creativo: www.alocreativo.es