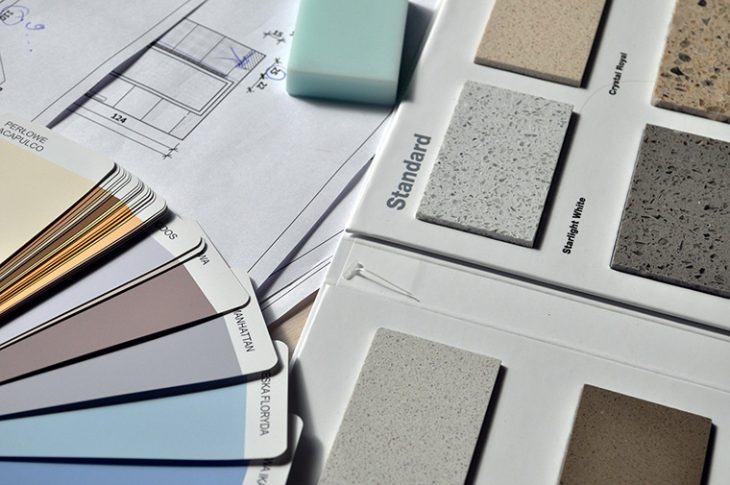 Do you wish you could give your home a fresh, new look without the huge investment required in time and money to complete a renovation? Well, the good news is that you don't have to spend a fortune or take days or weeks to spruce up your home. As long as you're willing to put in a little bit of work, there are actually plenty of do-it-yourself home improvement projects you can tackle that will help transform your space without having to call a contractor to do it for you, such as installing black out roller shades. If you have your tools ready, here are 11 stress-less DIY home improvement projects to complete without losing your mind (and your money).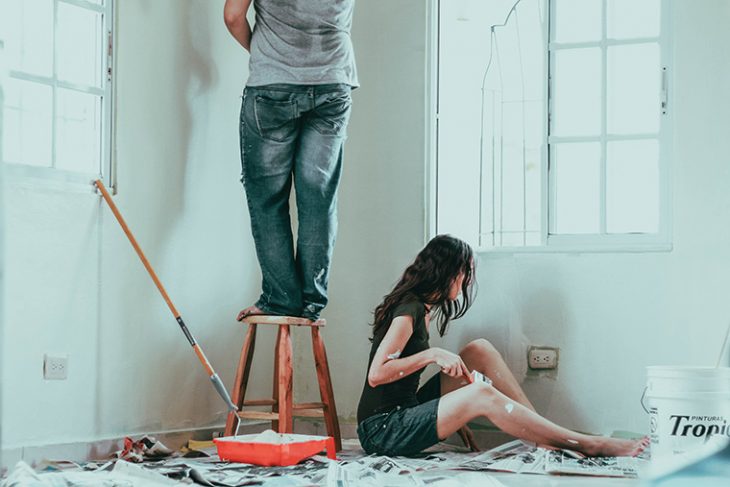 Replace Outdated Light Fixtures
One of the easiest home improvement projects to complete is to simply replace any outdated light fixtures in your home with new ones. It's amazing what a new fixture can do for any space. Ditch the traditional pendants you have hanging in the kitchen with something more contemporary; hang a chandelier in your entryway or over the dining table; or replace the vanity lighting in your bathroom with a pair of stylish sconces. Old ceiling fans are the kiss of death for interior design, so consider replacing them with fans that are more modern and efficient. As long as you already have the wires in place, swapping out your light fixtures should be fast and simple.
Swap Out Light bulbs
Speaking of replacing light fixtures, you can completely change the ambiance in your home for the better and improve its energy efficiency by swapping out your incandescent light bulbs with energy-efficient bulbs, such as halogens, LEDs or CFLs. Compared to incandescent bulbs, these bulbs use between 25 and 80 percent less energy and last up to 25 times longer.
Hang New Window Treatments
Your windows are an essential element of your home's architecture. Not only do they open your home up to the natural light and air, but they also create flow, helping to guide how you arrange your space. But, when it comes to making home improvements, our windows are often overlooked in favor of other projects. One of the simplest and most affordable ways to really transform a space is by replacing your existing window treatments with something new. There are many different options to choose from, so consider your specific needs carefully. Are you looking for something stylish and sophisticated? Do you need your coverings to filter or block out light? Are there small children or pets in your home where cordless options would be safer? If you're looking for something simple, look for faux wood blinds that are easy to install.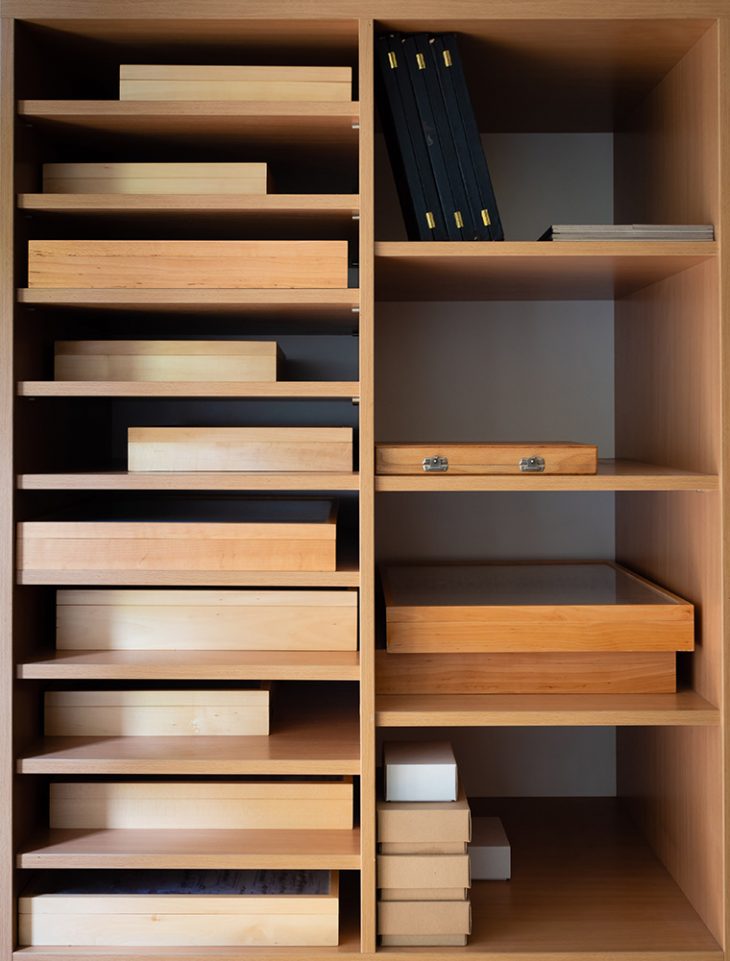 Add Shelving
If you have any corners in your home that you aren't quite sure what to do with, consider installing a few floating shelves. After all, as a homeowner, you can never have enough storage. This project requires a little bit of woodwork, so make sure you have the appropriate tools.
Bring the Outdoors In
There are few things that have the power to transform a boring, outdated space quite like flowers and plants do. Even a few simple potted plants can freshen your home's air and make your space feel happy and vibrant. If you don't exactly have a green thumb, don't worry. There are plenty of indoor plants that are easy to care for, such as aloe, lavender, cacti, succulents and various herbs.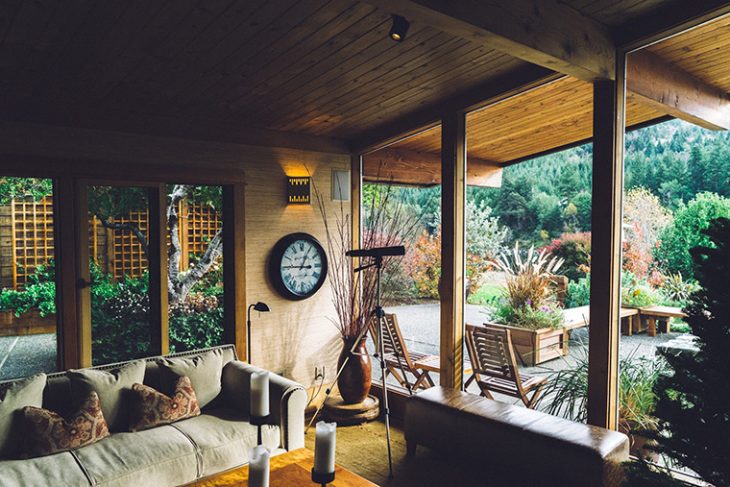 Update Furniture
Tired of your old furniture, but don't have the budget to invest in a brand new set? No problem. Instead, why not simply update your existing pieces? There are plenty of creative ways to breathe new life into your old furniture, including reupholstering and painting.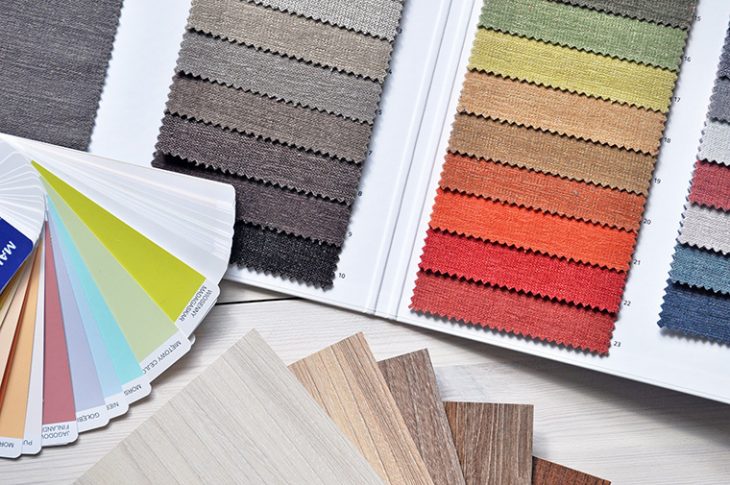 Add a Fresh Coat of Paint
When it comes to do-it-yourself home improvement projects, there are few things that reinvigorate your space more than adding a fresh coat of paint on your walls. Repaint your kitchen cabinets to give your kitchen a quick makeover or make a statement with a painted ceiling or accent wall in your living room or bedroom.
Get Smart
While you're making updates to your home, why not make your house a smart house? From wireless speaker systems to remote-controlled lighting, camera-enabled doorbells and self-programmable thermostats, there are tons of smart home devices that can be integrated into your home's existing wiring and systems. Smart home technology can make your home more efficient while also modernizing its design.
Hide Your Cords
Messy cords can make a home look unsightly and cluttered, so get them out of sight. There are a few easy DIY tricks for making your cords disappear. For example, you can try hiding them in a basket, tying them up with zip ties or using a cord wrap. If you feel comfortable enough to cut out a piece of drywall, you can create a space in your wall to hide your TV cords.
Organize Your Closets
If you're looking for a home improvement project that doesn't require any tools or cost any money, then look to your closets. Organizing your closets can actually make a huge difference! Clean out your closets entirely and sort your garments into piles: a pile for clothing you want to keep and another for clothes you want to donate. Vacuum and clean your closet thoroughly before putting your clothes, shoes and other items back. While you're at it, you may want to invest in some new closet organizers as well.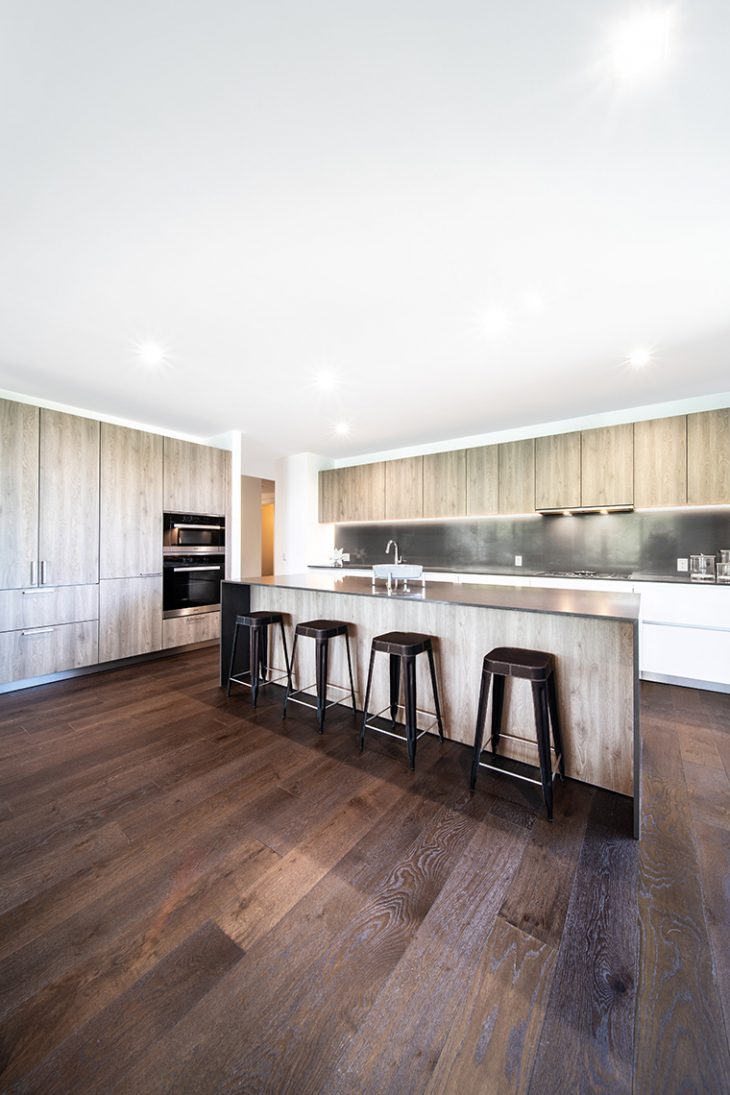 Replace Cabinet Hardware
Having new cabinets installed is an expensive project that could take several days to complete. Instead, consider swapping out your existing cabinet hardware for new knobs and pulls. Replacing your cabinet hardware can dramatically transform your kitchen or bathroom for significantly less money than you would spend on a complete replacement. You can do the same for your dresser drawers.
Final Thoughts
When it comes to making stress-free home improvement updates, the key is to focus on what you want to accomplish and how much time you want to spend doing it. Set realistic expectations for yourself. You may want the "perfect" bathroom or kitchen, and that's understandable, but that kind of project can be expensive and may be difficult to achieve on your own. Instead, work with what's available and within your capacity.