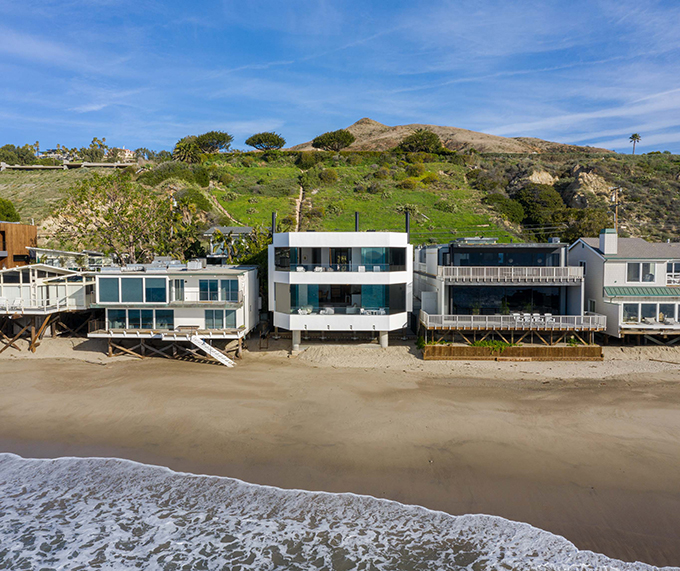 SPF:architects has recently completed renovations on the Taylor Beach House in Malibu, CA, a 1977 home originally designed by Jerrold E. Lomax. The Taylor Beach House is well appointed with 5,000 square feet of modern living space, 50 feet of beach frontage, and unobstructed ocean views from each floor. Discover more after the jump.
From the architects: Originally named the McDaniel Residence, the Taylor Beach House is a 5,000-square-foot home with 50 feet of beach frontage in picturesque Malibu, California. Designed in the 1970s by noted California architect Jerrold E. Lomax, FAIA (1927-2014), the home is a strict expression of modern-minimalist ideals wholly rejecting ornament in favor of clean, salient lines and an open floor plan.
Our involvement with the home began in 2013 when the residence changed hands, sold by its first (and only) owner to real estate developer, architecture savant, and long-time Lomax admirer, Lawrence Taylor1 and his wife Christine Taylor. A seemingly middling exchange, the sale would come to be a very personal transaction for SPF:a principal, Zoltan E. Pali, FAIA, given his relationship with Lomax.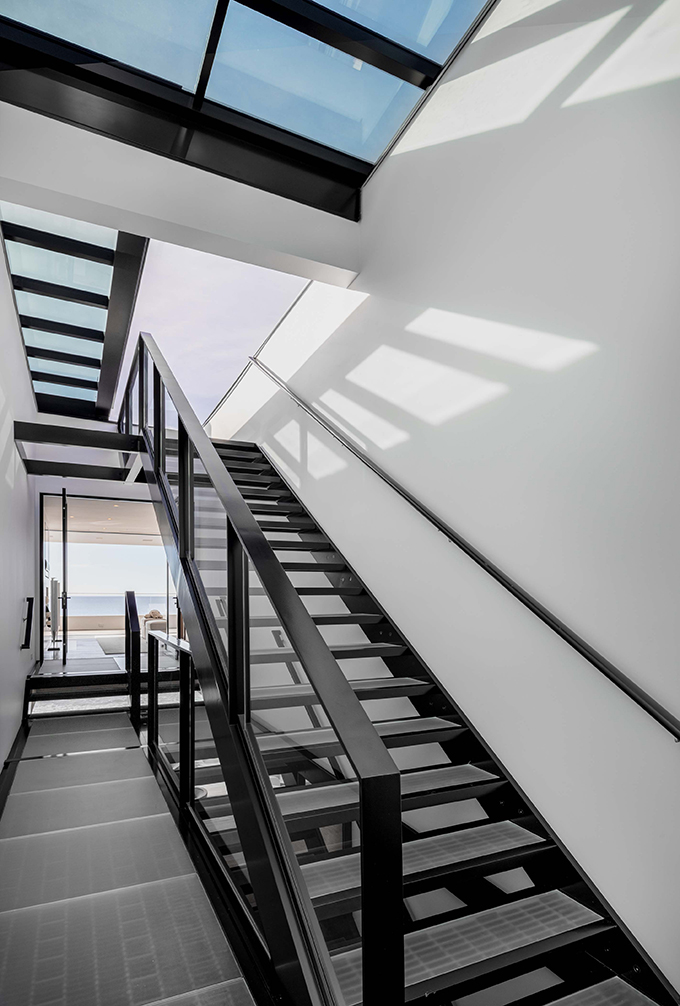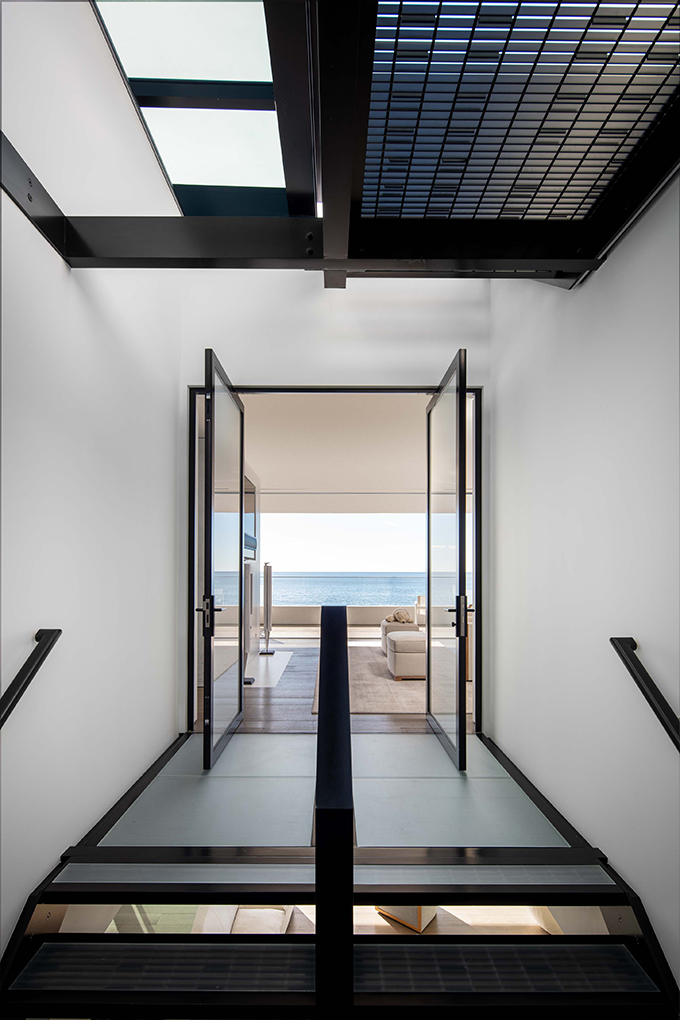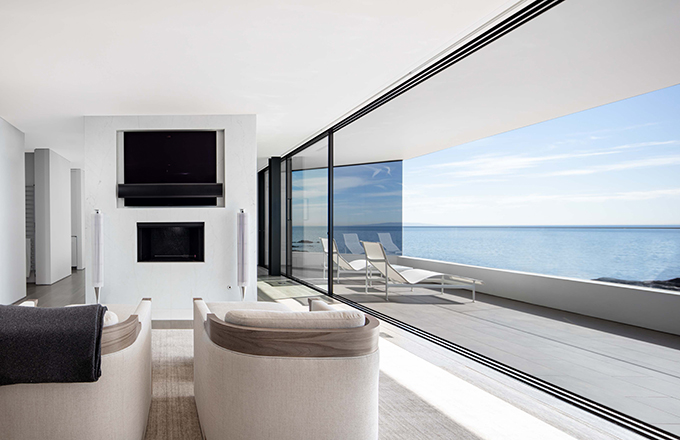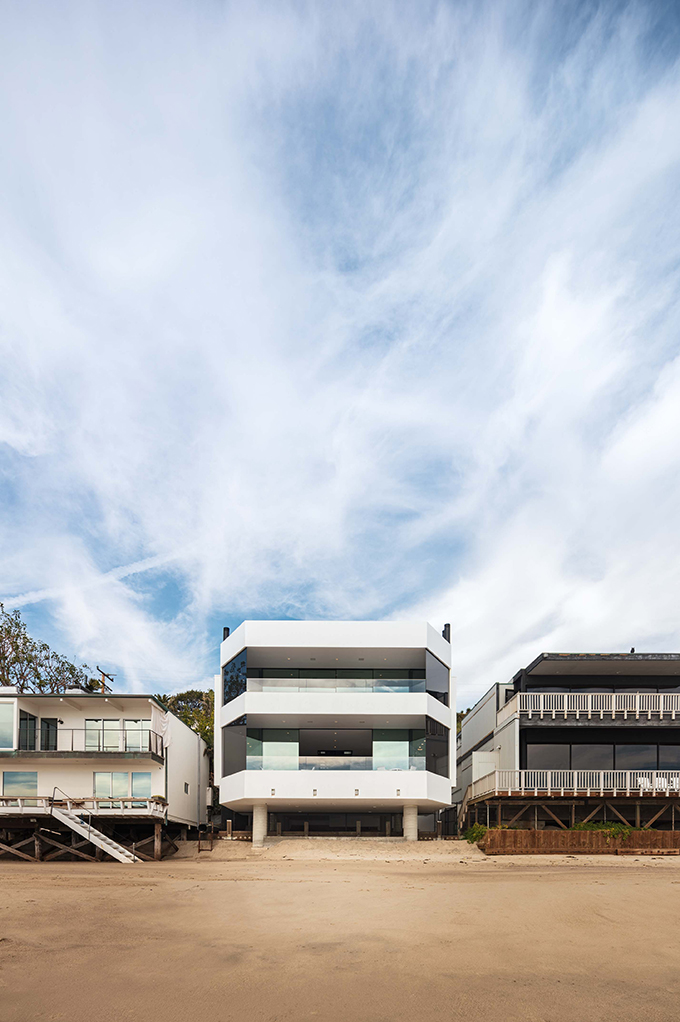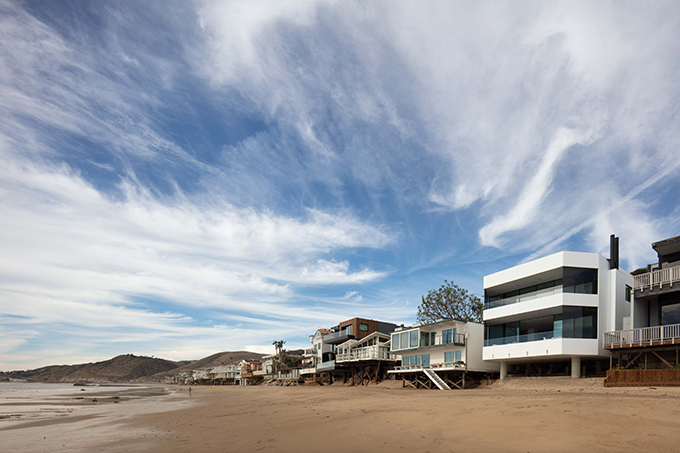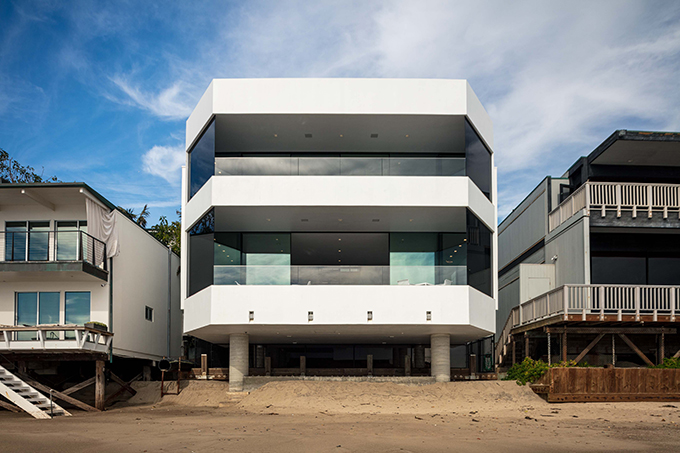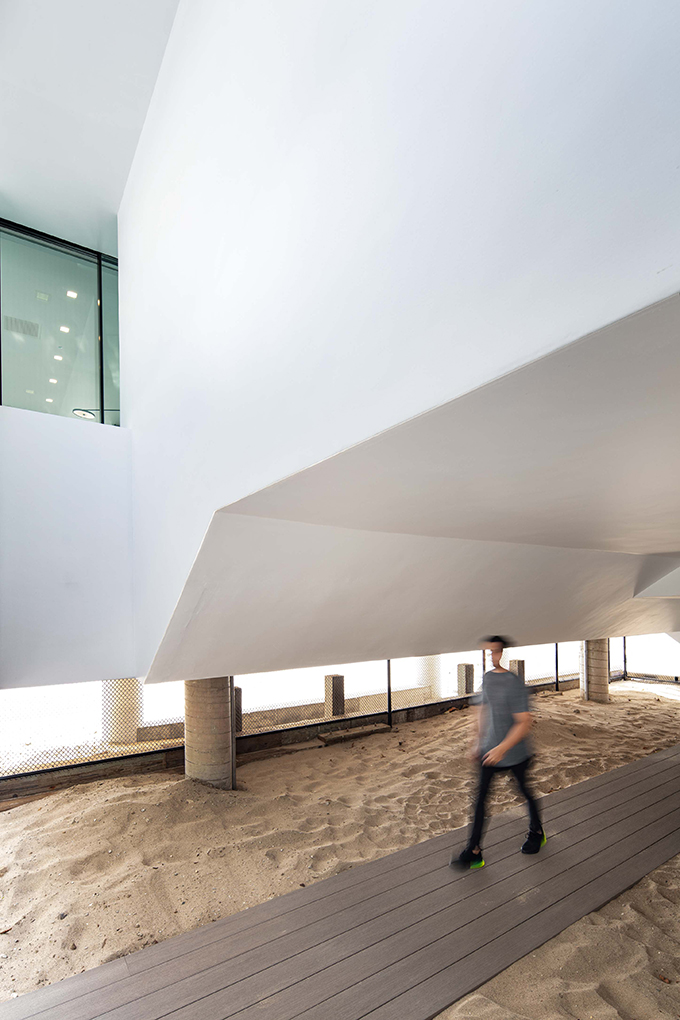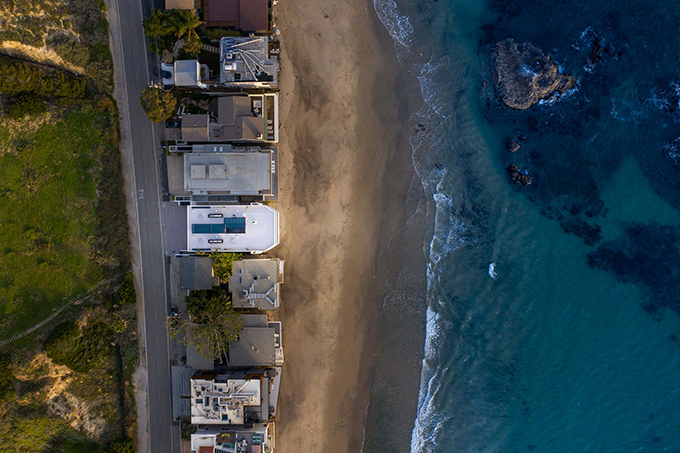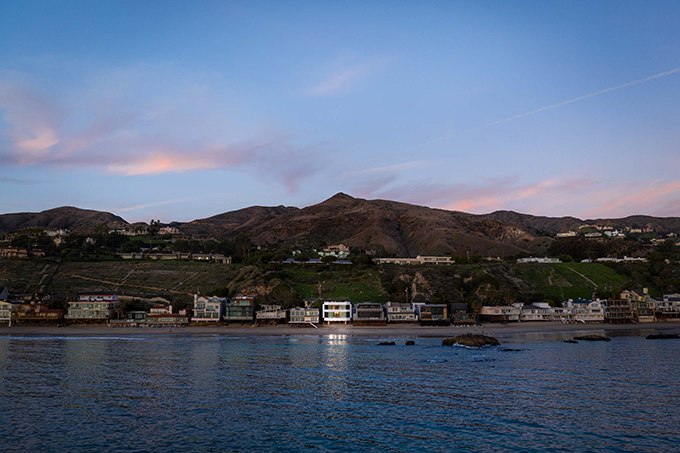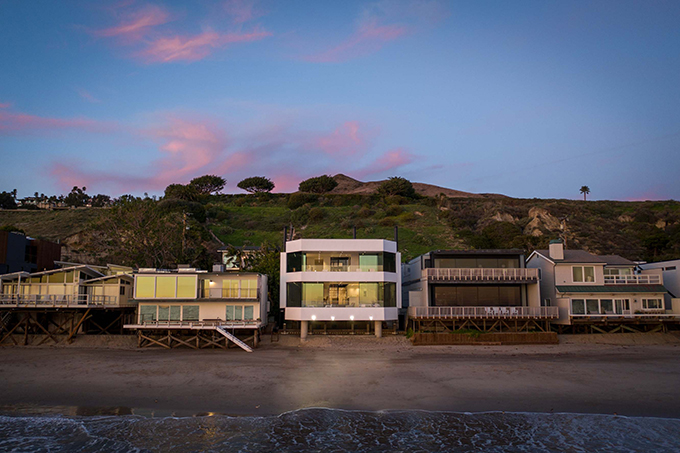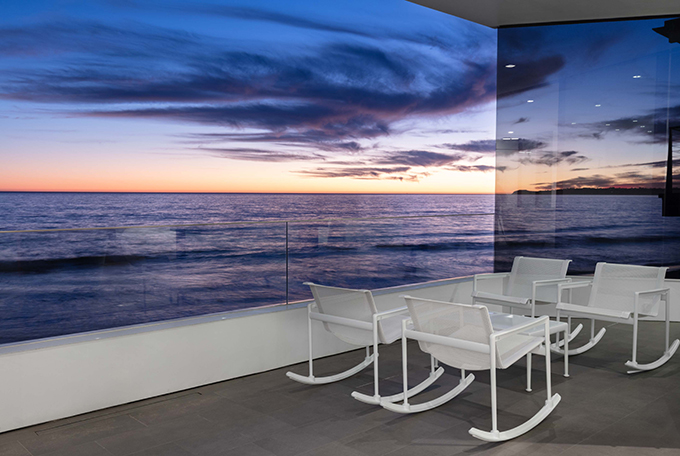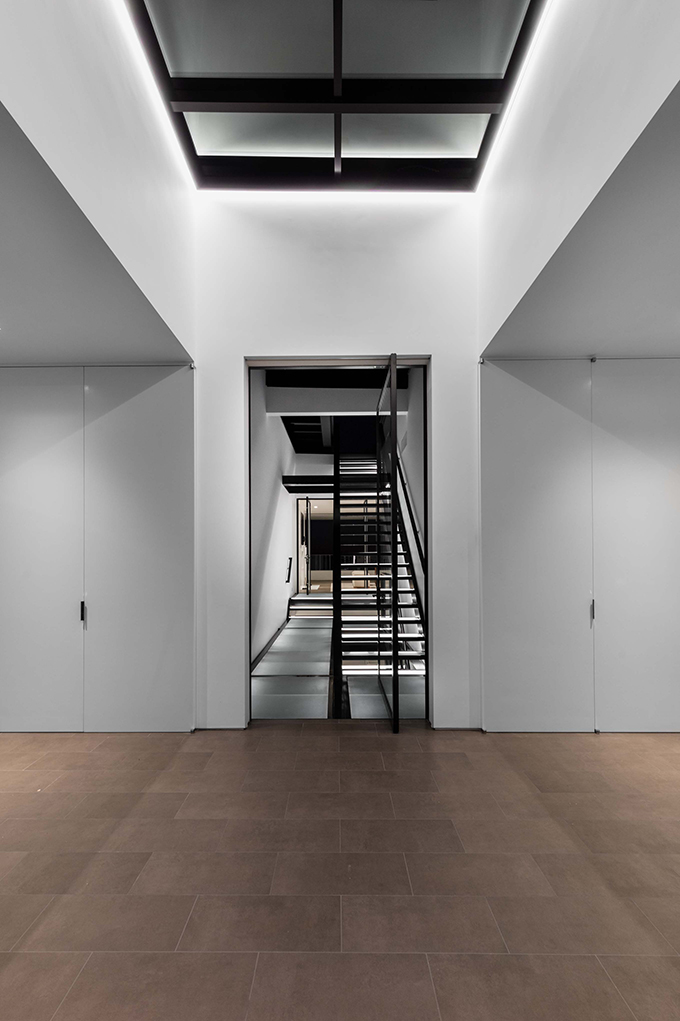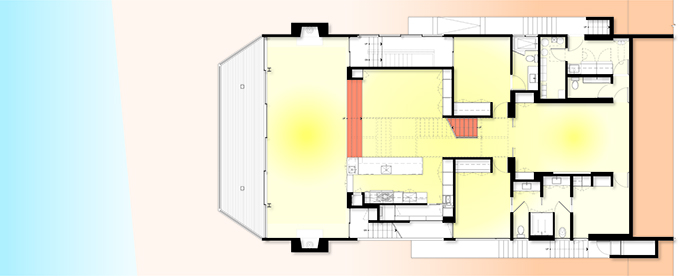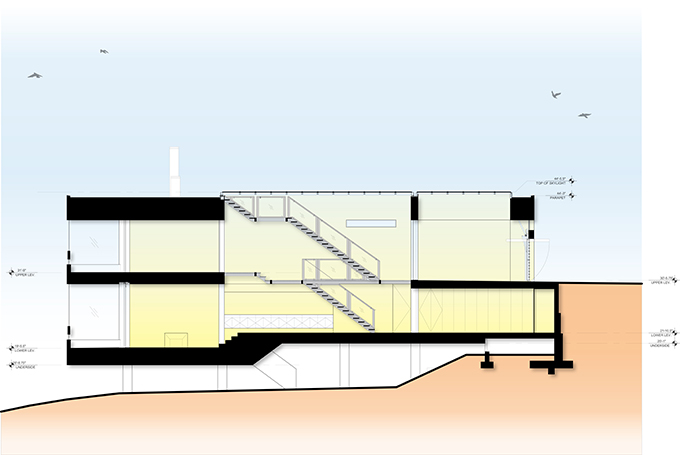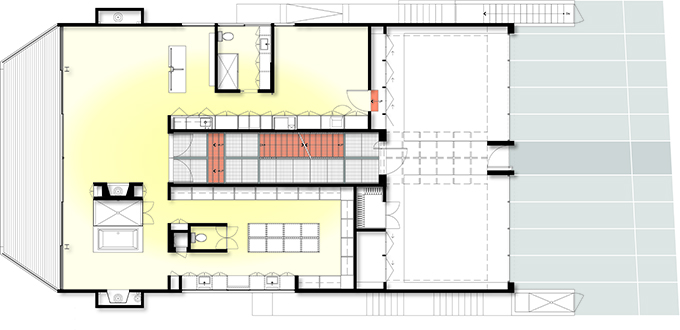 Project Name: Taylor Residence
Location: Malibu, California, USA
Size: 5,000 square feet
Architect: SPF:architects, Jerrold Lomax, FAIA
Photography: Matthew Momberger
Find more projects by SPF:architects: www.spfa.com