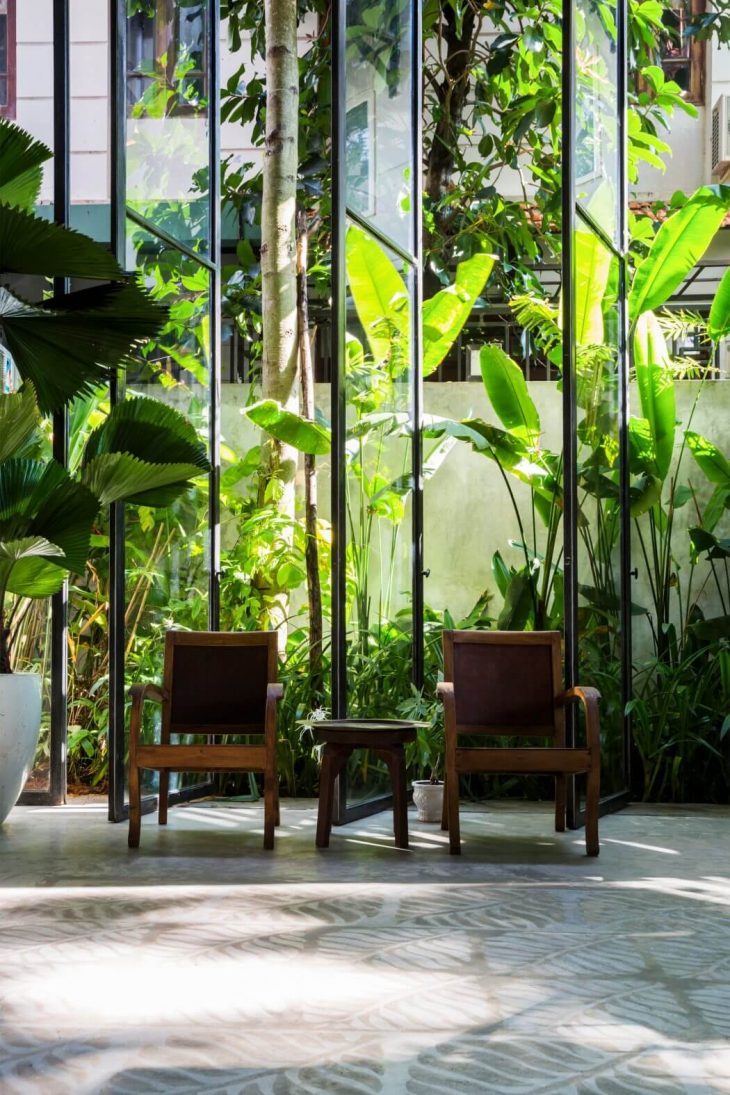 Flowers can not only liven up your mood, it can liven up the space inside your home as well. By adding some sustainable flowers to your home decor you can create a unique and innovative look for your home and fetch loads of compliments from your guests this holiday season.
Various studies have shown that adding flowers to the interior decor can have positive effects on your mental and physical health. Therefore, having flowers inside your home can create an uplifting environment, while adding a dash of 'green' to your living space.
But before you go out to buy a bunch of colourful flowers you must understand that not all flowers are grown sustainably. In fact, flowers are often grown using chemical fertilizers and pesticides that harm the environment in many ways. Such flowers can also pose a threat to your health over a long period of exposure to them. Therefore, if you include flowers in your home decor on a regular basis, it's best to look for locally grown flowers that are cultivated naturally and sustainably. For instance Melbourne flower delivery from Flowers for Everyone always ensures the clients get sustainable flowers. Look for similar florists in your state or town and get started with decorating your home. Here are some quick tips that will help you decorate your home with sustainable flowers: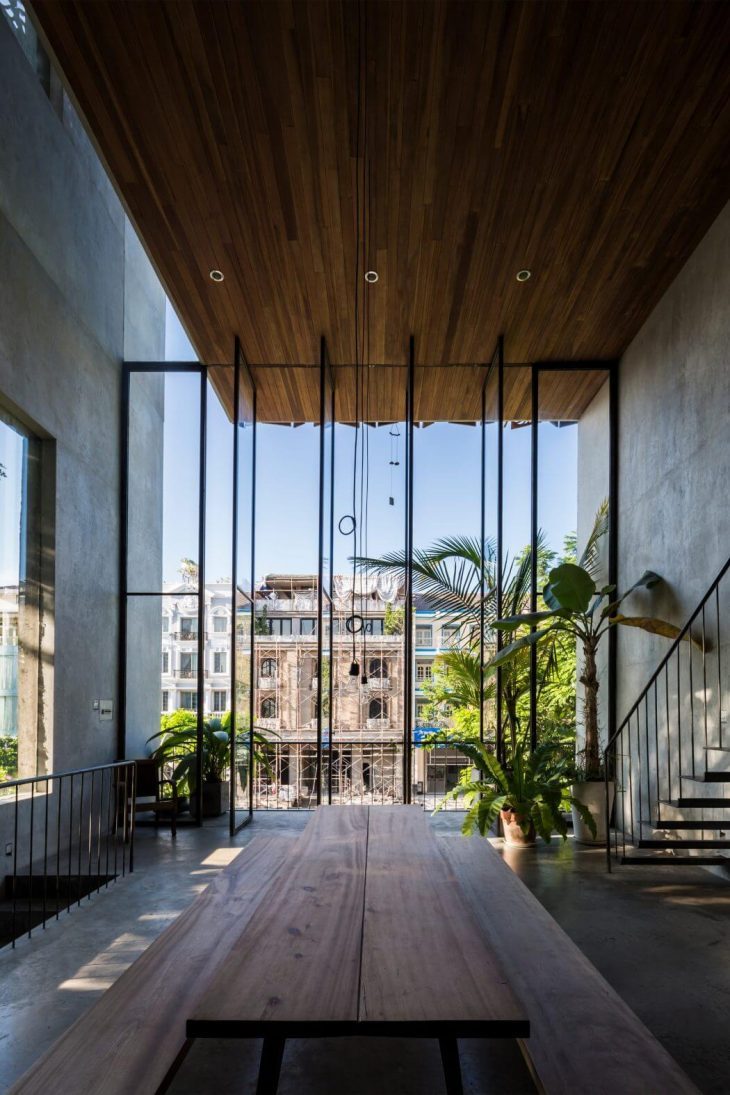 Monochromatic Beauty
Choose flowers of different kind but of the same colour and arrange them in unique ways. For example you can choose red gerberas, red roses and other red flowers, make a bunch and place it in your living room or bedroom. It would be better if you choose a colour that complements the colour scheme inside your home.
Think Out-of-the-Box
Forget traditional flowers vases, think out-of-the-box instead. Collect mason jars, old perfume bottles, reclaimed watering cans, etc. and turn them into elegant flower holders. Paint them or tie ribbons round the neck or stick colourful papers to make them look appealing and fill them with colourful sustainable flowers. Visit the local florist and pick as many colourful flowers as you can. If you use watering cans, hang them from the ceiling to create a unique look.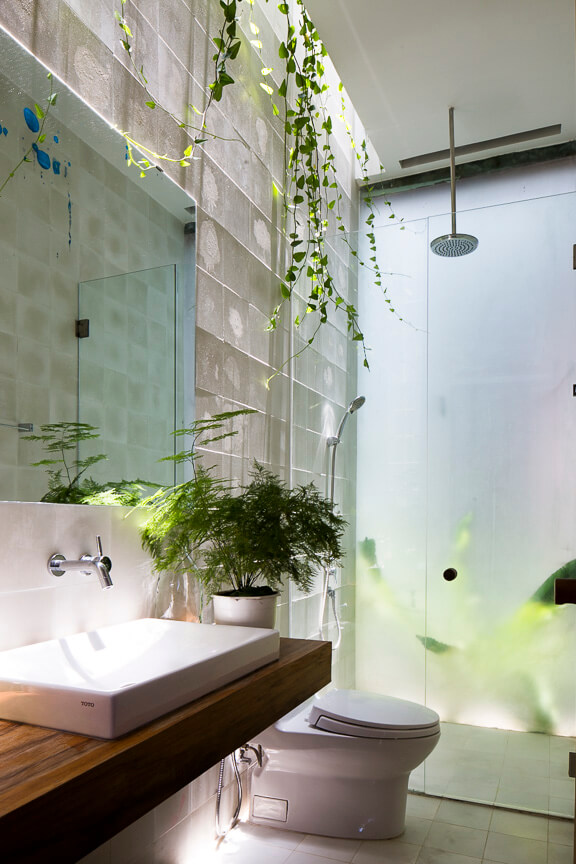 The Tea Pot Garden
Refurbish an old teapot set and turn it into an amazing flower holding set. If you have a traditional or Victorian style centrepiece in your porch, the tea pot garden will look amazing there. Add some evergreen leaves and ferns along with seasonal flowers and arrange them as you like. You can find old elegant tea pot sets at garage sales, etc. So them and create a visual treat inside your home.
Go with the Season
This is an excellent way to show off variety. Choose seasonal flowers and display them on the window sills, centre tables, bedside tables and anywhere you wish to. Seasonal flowers stay fresh for longer and they are often cheaper; so you can create a unique look for every season. So take a peek at the local flower shops and buy a bunch of seasonal flowers.
If you are looking forward to upgrade the look of your home without implementing a lot of changes, consider introducing some colourful flowers. Brighten up your day and stay happy!
All images from Thong House by Nishizawaarchitects captured by Hiroyuki Oki