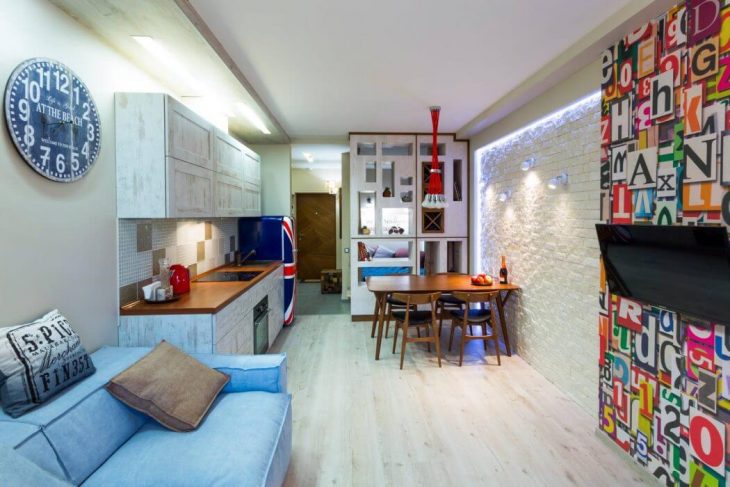 Art Studio designed this inspiring little apartment located in Kiev, Ukraine. Take a look at the complete story below.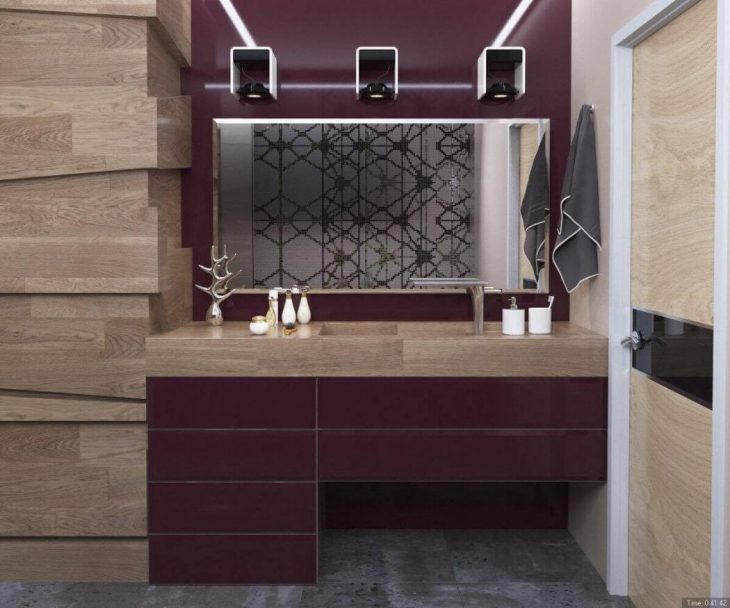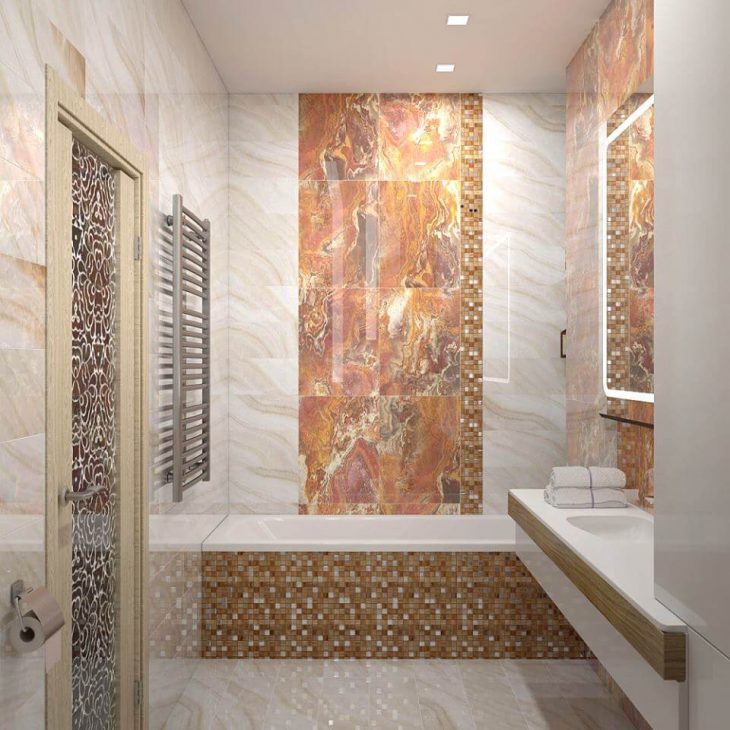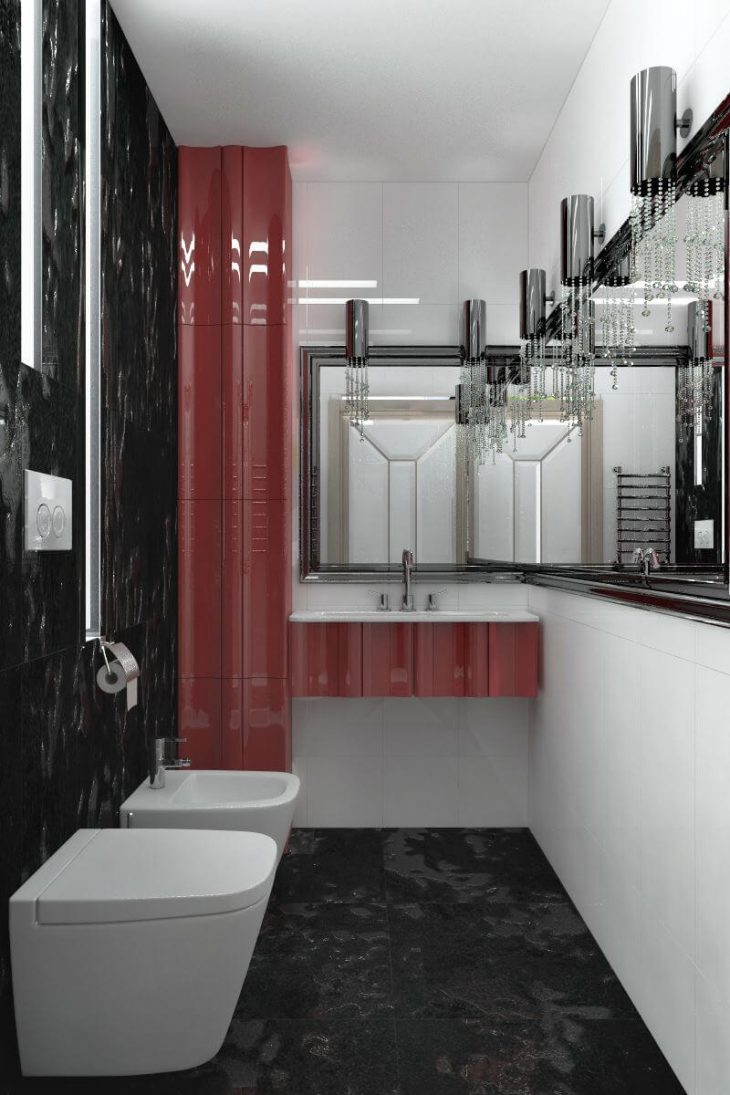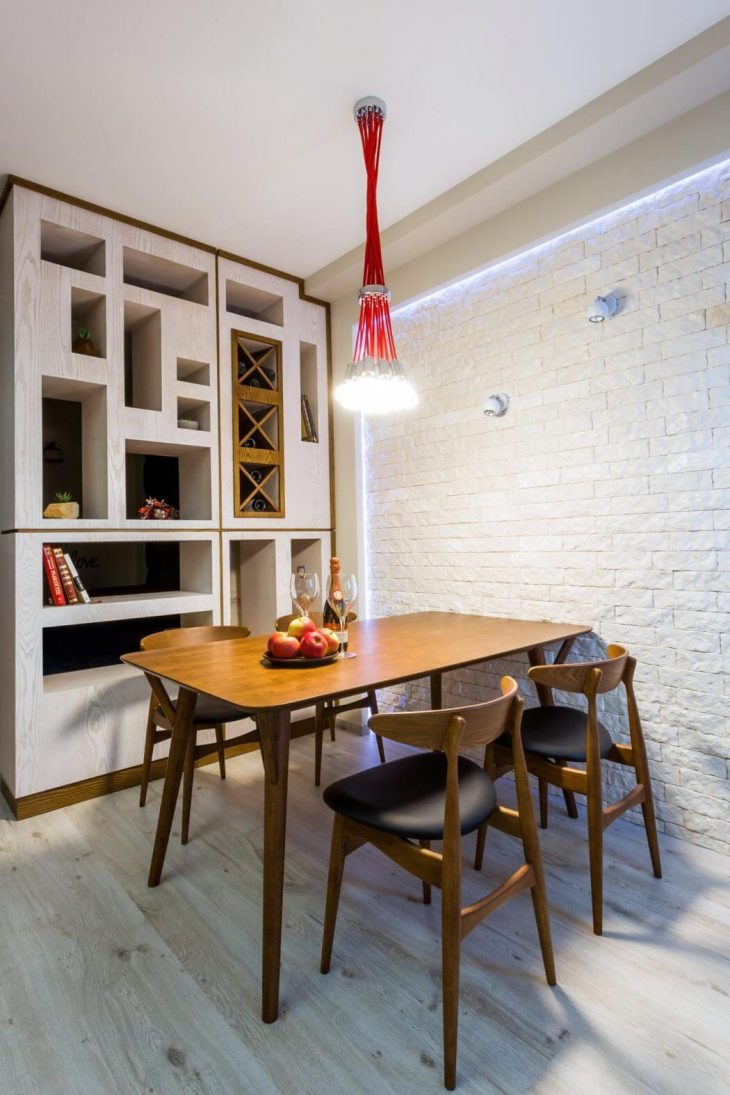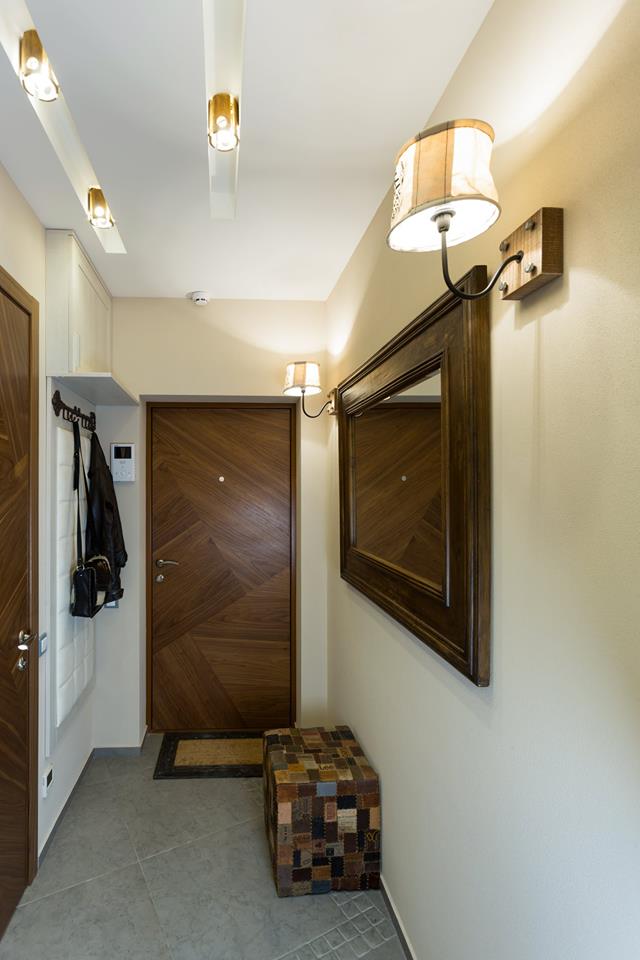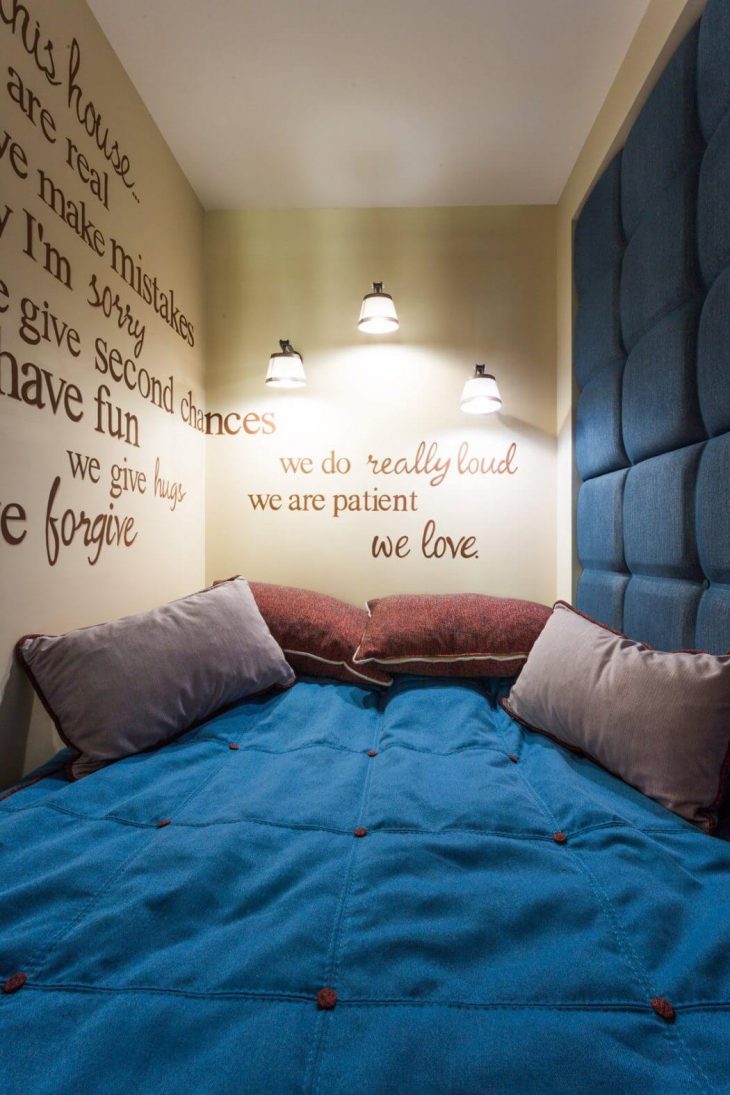 The apartment with total area of 30m2 – an example of how a small room can be quite functional and comfortable living area for a young couple.
Interior design small apartment – not an easy task. Often, some of the design agency refuse to carry out this kind of work because of the so-called unprofitable. But designers Art Studio in this project showed not only their professional skills, but also put it on the soul.
Using several competent design methods, we were able to achieve ergonomic comfort and dynamics in the interior of the housing. We have done everything possible to every corner here performs several functions at the same time!
In our work we have tried not to overload the space with unnecessary items, but have relied on a few bright pieces, each of which is assigned its own role in the interior.