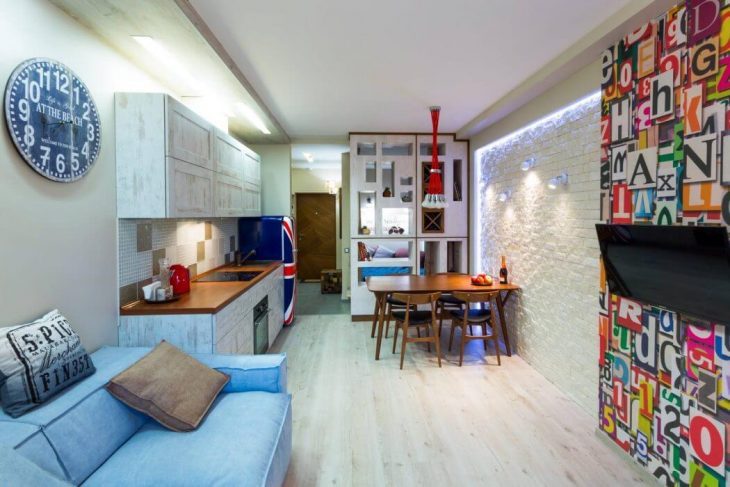 When it comes to living in a small apartment, it is always important to know how to make your space appear bigger. The most crucial trick is to pick furniture that will add depth and character to a small living space.
In Montreal, small apartments and condos are very popular options because they are usually in great locations and close to schools and offices. If you're still planning to buy a home, do your homework and check out various Montreal condos for sale so you can discover what fits your needs and budget perfectly. If you've already found a home and you're in the process of decorating it, here are some tips on how to pick the perfect furniture for your small apartment:
Read more after the jump: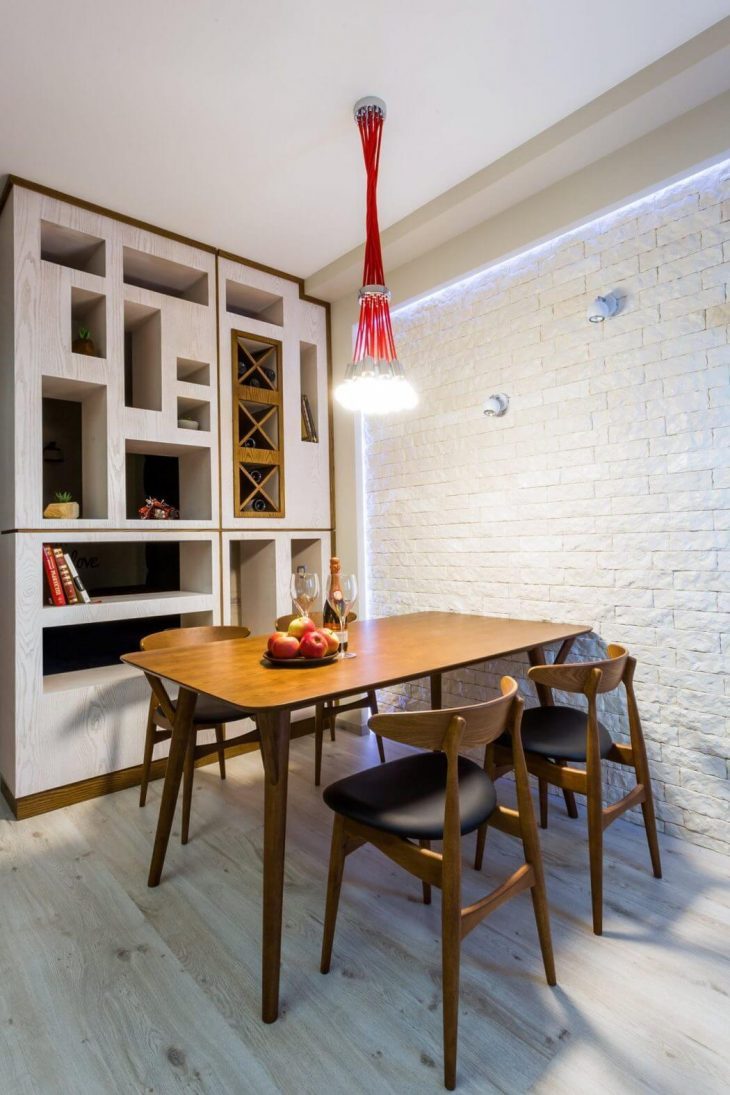 Go for multipurpose furniture – Opting for multipurpose furniture will not only save you time and money, it will give you more space to move around your home. Look for furniture that has storage nooks to place things like magazines, books, shoes, clothes, and etc. You can also try putting little cubby holes underneath your bed to give off the illusion of more space in your bedroom. Not only will this make it easier for your to move around, it will also make it easier to access your various knick knacks.
Avoid clutter – Clutter will naturally make your home look smaller, so get rid of things you don't need. To achieve a harmonious space, arrange your furniture in such a way that it has equal room in between pieces for easy mobility. Position each piece of furniture in a way that best suits the style of your home.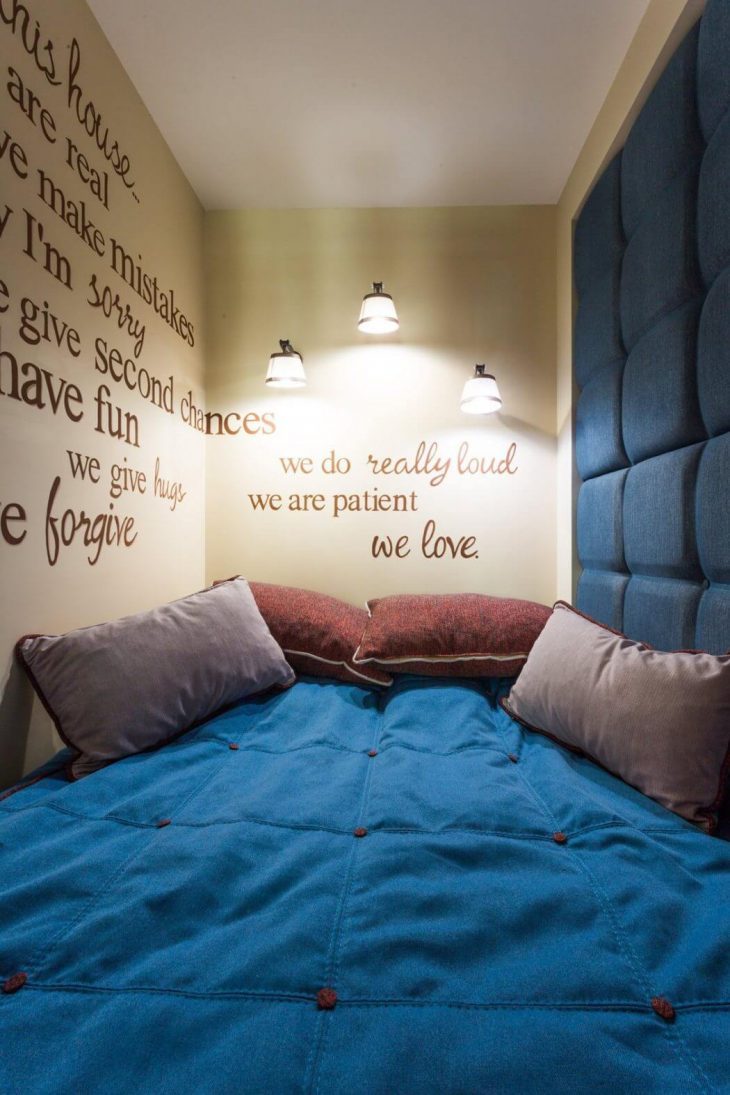 Put mirrors on your walls – Mirrors are very useful when it comes to small living spaces. Mirrors will give the illusion of a bigger room, as they magnify the space around your home. They are also considered an interior designer's secret weapon, because mirrors bring natural light into the home. Adding mirrors t0 your closet doors can give the illusion of a bigger bedroom. Consider buying plastic mirrors for your walls instead of the conventional glass mirrors. These are generally cheaper and somewhat more durable.
Define specific areas – When you live in a small apartment, it can sometimes be hard to distinguish the kitchen from your living room. This is why it is important to define each area with the right furniture. For example, if you are trying to make your kitchen actually look like a kitchen, you must pick a space to put your kitchen ware and your household appliances. However, keeping in mind that it is a small space, you might need to get furniture that is multipurpose. Dividers or folding screens will usually come in handy for this.
Living in a small home doesn't always have to be a bad thing. You can make your space appear airy and spacious by choosing the right furniture and a little illusion.
Images from Kiev Apartment by Art Studio