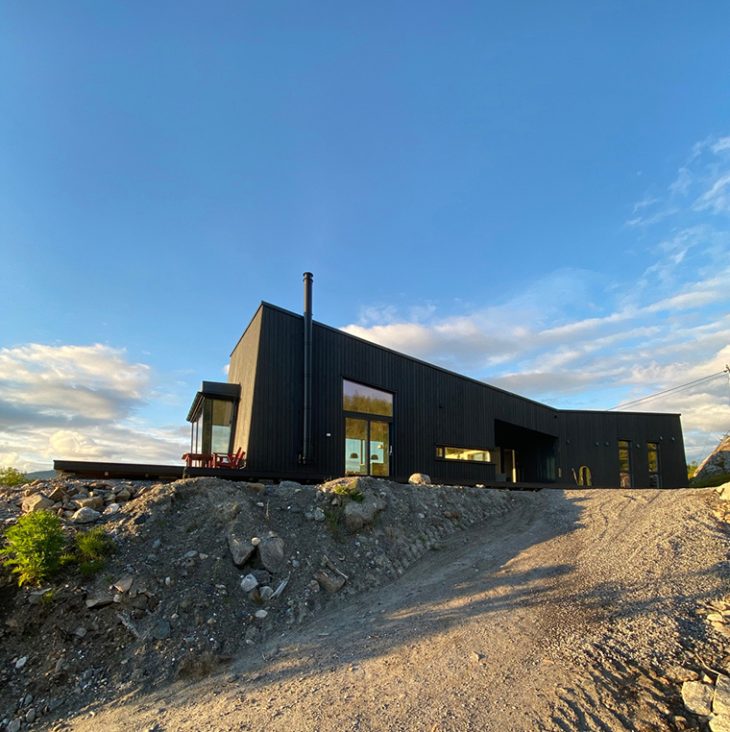 Do you have a house that is ready for filming? Have you ever wondered how to list your house for film locations? If so, this article will provide valuable information on the process of listing your home with a production company / film location scout. From pricing and rules to what happens when the project has wrapped up, we'll cover it all!
Is my house acceptable for a film location?
The first step in using your house for filming location is to make sure it's acceptable. There are many factors that contribute to this decision, such as:
– Is there enough parking?
– Will the road be blocked off for filming set up and tear down?
– Are you on a busy street or dead end?
– How will noise affect neighbours during shooting hours (prep, actual shoot day(s), wrap)?
These questions can help producers determine if using your home would cause any issues with other neighborhood residents. In addition, some potential issues could arise from the local laws of the city where you live. For example, most cities have ordinances against certain types of signage being placed along public roads without prior approval from authorities. However, using your house as a film location should not be an issue if you live in a quiet area and there isn't much traffic flow on the street that leads to your front door.
It's important to note that the process of using your home for filming can have some minor inconveniences. For example, if using residential homes then you will likely need to move all cars from street parking so they don't get towed or ticketed while crews are setting up and tearing down on set. You may also be required to remove any signage in front of your property (such as political signs), cover up certain things with black fabric (like lawn gnomes), etc., but this shouldn't last more than one day at most! In addition, there could be noise during prep and wrap time which would occur before the actual shoot dates (If using commercial properties then these types of issues are more likely to happen.)
How to register your property as a film location?
Commercial properties have different rules and regulations that may need to be followed, but using them as film locations is usually much less hassle because there isn't any resident disruption or concern for trespassing laws (the same goes for renting). That said, using commercial property does require some paperwork on the part of both parties before anything can begin. A contract will need to be drafted between you/your company and the production company requesting use of your space, specifying things like times allowed for setting up/tear down time, number of people permitted inside during specific hours, etc., which requires a little bit of work on everyone's end. After agreeing upon these terms then it's just a matter-of-fact process of using your property as a film location.
Properties are assigned numbers, which correspond to the address on file with the production company. If using residential homes then they will likely assign 'house number' before using it for setting up/tear down or during the actual filming process. Commercial properties have more options since there's not an issue of trespassing laws being broken if people wander around inside without supervision (unless you're at risk of becoming a target for theft). Therefore, commercial locations can be given numbered lots or whole buildings within complexes that would work best for what types of scenes need to be filmed there. For example, one parking lot might become multiple street corners in New York City while another could look like an alleyway where two actors are having a fight.
At this point, you're probably wondering how much money do film locations pay and the answer is: it depends but productions usually pay between £600 – £4000 a day for location houses! There's really no set amount of payment for using your property as a filming location, but if renting commercial space then they would typically charge an hourly rate (or daily/weekly fee) depending on what kind of work needs to be done there. Using residential homes tends to vary more because these types of productions usually only need one-two days at most so producers will offer some sort of flat rate that covers all costs associated with the use of the home plus any additional expenses like props or wardrobe items needed by actors.
These are just general guidelines about how best to register your property for film locations and while every production has different requirements, you can rest assured knowing that there's nothing to worry about and actually look forward to the process since it could be a lot of fun!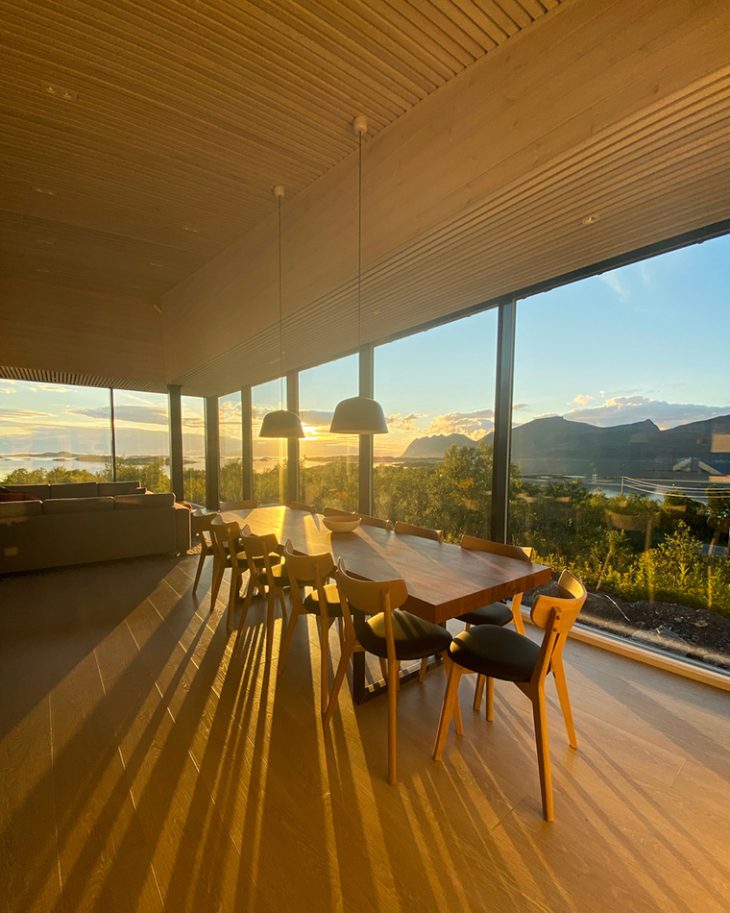 What makes the perfect filming location?
There are several factors to keep in mind when deciding whether or not your home will be able to function as a filming location. The two main things that producers look for are houses being used on their own and houses that have enough room inside them so actors can walk around without feeling cramped! If you're wondering how much space they need then it's probably best if there's at least one large open room inside the house since this allows easier manoeuvrability during shooting schedules. There may also be certain exterior locations that require additional explanation, but these usually include driveways/parking spaces (for equipment trucks), sidewalks/pavement areas, etc., so just remember what makes sense for your property.
A household like a furniture can also pose issues while filming, but there are ways to work around these items when necessary. For example, if you have a couch in the living room then it might make sense to push this piece of furniture against one wall so that an actor can stand behind or use another chair/stool located elsewhere in the house for them to sit on while performing during shooting schedules. You want to think about how much walking space is available between pieces of furniture and where certain props should go so they don't get in the way of actors who need enough area inside houses being used as film locations!
Is your home ready for filming? It's easy enough to find out since all you really have to do is contact companies making films near you that request houses be listed with their production houses. You can bring houses for filming to their attention or ask how you might go about listing your own house as a possible location, but either way, it's all up to what they need at the time and if they think your property would make sense for particular scenes that are being filmed.
As you can tell, there are a lot of things to consider when deciding whether your property would make the perfect film location. Luckily for you, we have all the information needed to help guide you through this process in one place! Our blog post has everything from what makes an ideal filming location to how to register your property as a film location and more.
Images from Senja by Bjørnådal Arkitektstudio – See the full story here