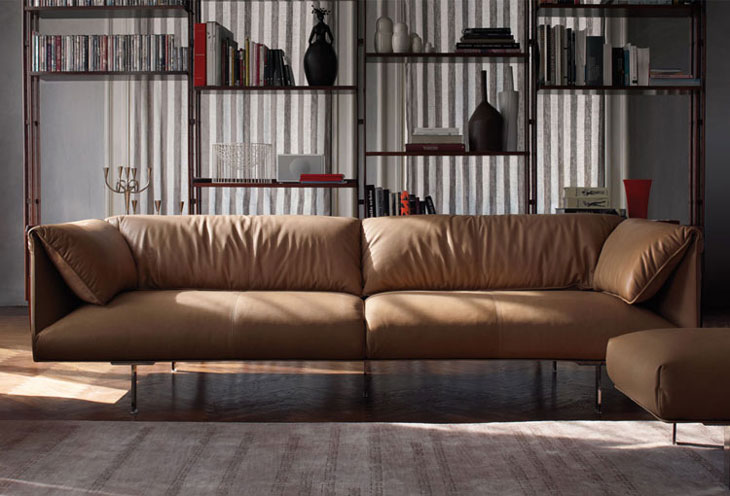 French architect and designer Jean-Marie Massaud has collaborated with the famed furniture manufacturer Poltrona Frau on the creation of John-John Sofa. Today standing as one of the signature pieces at Poltrona Frau.
A collection of sofas that stand out for their enveloping, self-assured elegance. The structure of the seat is made from solid beech. The backrest and armrests, with padding in polyurethane foam and polyester wadding, are in solid beech and poplar with panels in birch and poplar plywood. The cushions, padded with soft goose down and with micro-perforated Pelle Frau® leather on the reverse, adapt to the movements of the body and really give you the feeling that the seat is smothering you in a warm hug. The seat's spring system is created with elastic belts. Aluminium feet with ruthenium finish and protective transparent plastic caps. – from Poltrona Frau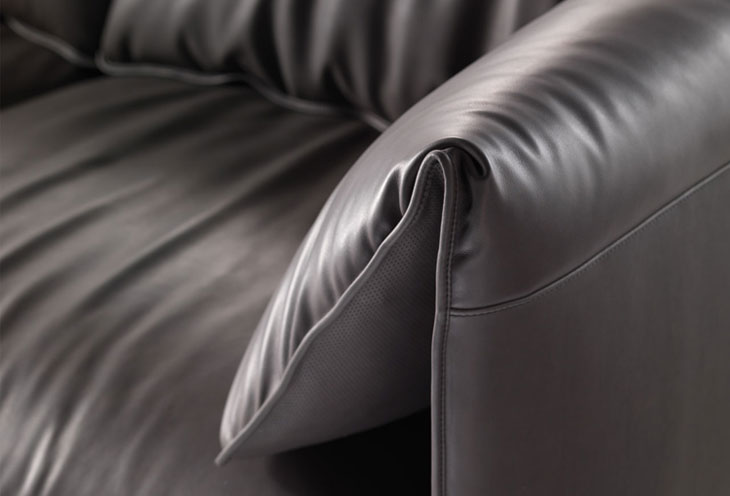 Born in Toulouse in 1966, Jean-Marie Massaud graduated in 1990 from Les Ateliers, Ecole Nationale Supérieure de Création Industrielle, Paris. He began to work both in Asia and in France, finally opening his own office in Paris in 1994. Since than, he has dedicated himself to industrial and furniture design, building important relationships with brands such as Authentics, Baccarat and Magis. His collaboration with Marc Berthier and his work in the field of town planning led him towards design and architecture. He is concerned with design in various contexts, industrial products and furniture. His contextual approach centres on research into the essential, within which the individual remains the centre of attention. It is a work upheld by research into the senses, magic, and vital emotion which brings him to work with very different brands: Cassina, Poltrona Frau, Cappellini, Cacharel, Lancôme, Tronconi and Yamaha offshore.
His works have been awarded several prizes and many of his designs are nowadays on show in the design collections of the major museums worldwide: from Amsterdam, Chicago, London, Paris and Zurich: from the permanent collection of the Musée National d'Art Moderne de Paris to the permanent collections of the Museum für Gestaltung, Zürich, of The Chicago Athenaeum- Museum of Architecture and Design, of The Stedelijk Museum, Amsterdam and of The Musée des arts Décoratifs, Paris.
FIND MORE SOFAS ON ARCHISCENE.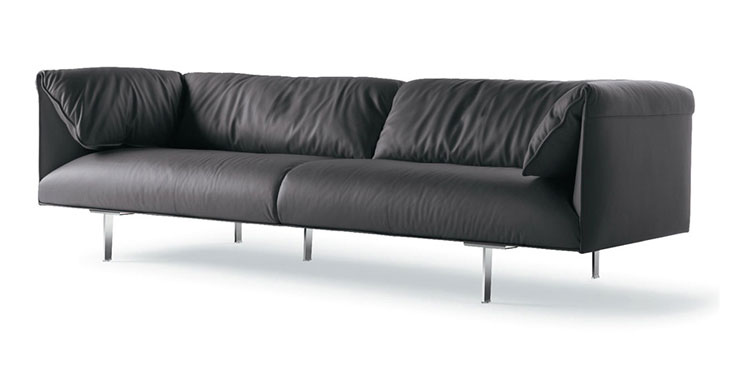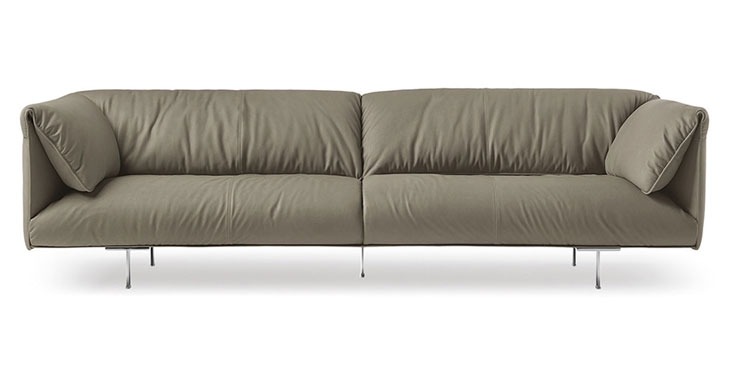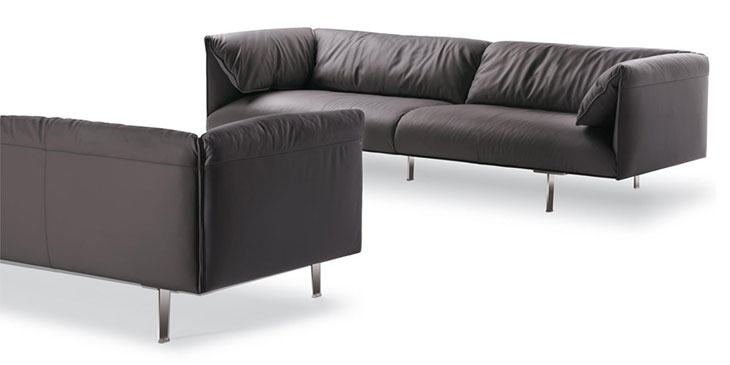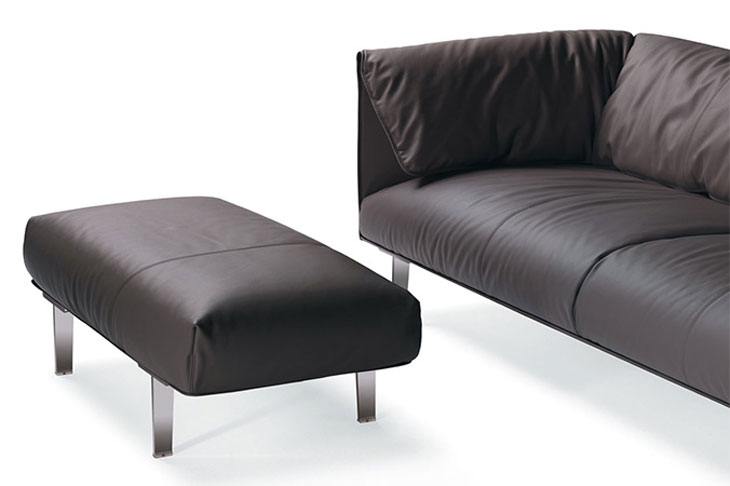 <
For more of Massaud's work log on to www.massaud.com.