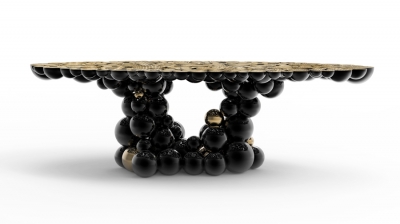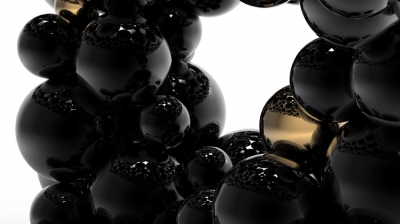 Project: Newton Dining Table
Designed by Boca do Lobo
Website: www.bocadolobo.com
Inspired by Newton's law of gravity, Boca do Lobo studio designs the Newton Dining Table shaped for 8 to 10 persons.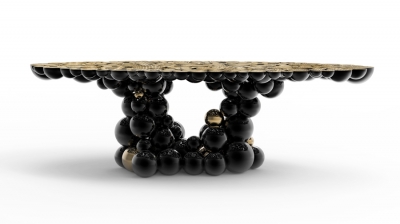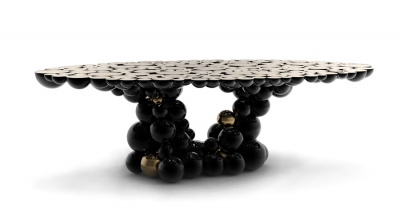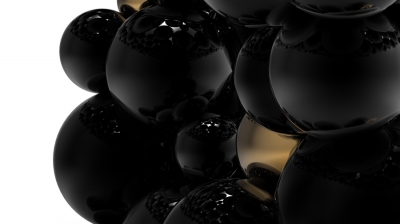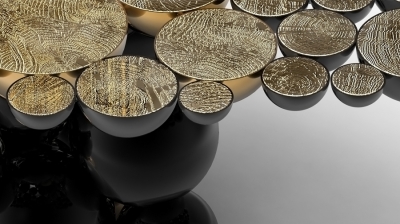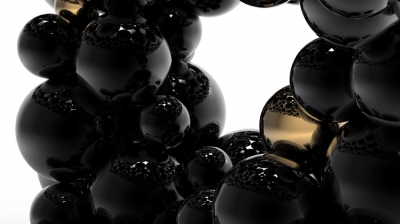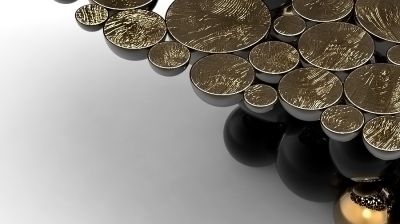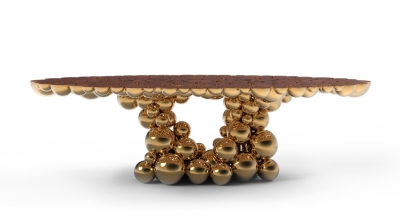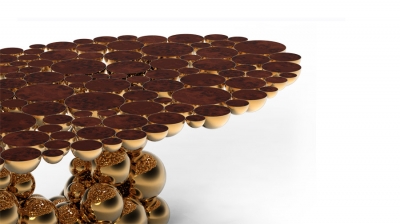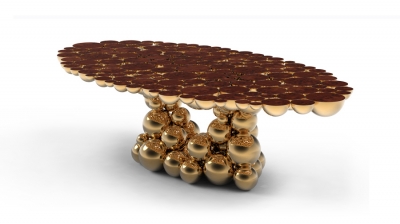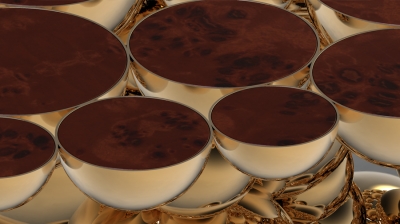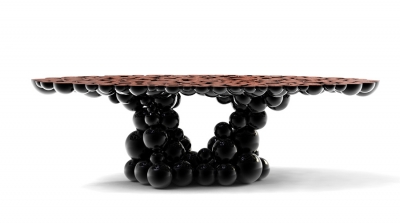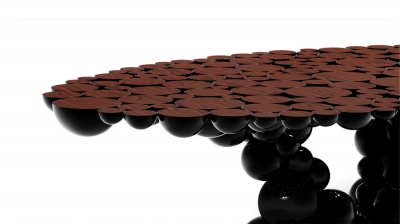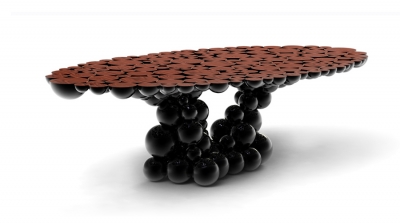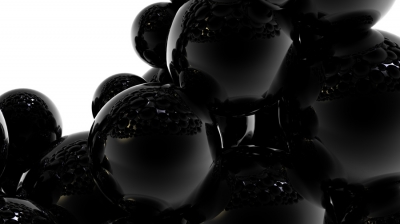 From the Designers:
We are still working hard on new challenges for artisans and designers, new techniques, materials and concepts are still being tested now it's a "MOMENTUM".
Newton is our truly moment of inspiration, a table completed byspheres and semi spheres that joined together complete this dining table with this exquisite look.
Inspired in Newton's law of gravity, we were looking for an object capable to reflect the sphere attraction as they were joined with their mass, force and energy.
This table is ideal for 8 to 10 persons who will be amazed when gracing this masterpiece at your home. This table has three different versions:
First Version
Black lacquer brass spheres with high gloss varnish finishing and some gold plated spheres on the base and the top of the table is composed by brass circles carved with a golden texture similar to a wood texture.