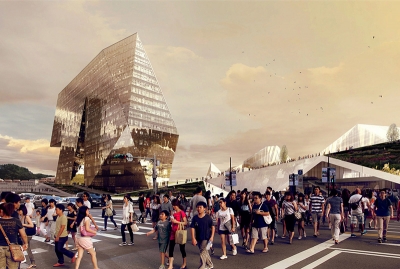 Project: Keelung Harbor Service Building
Designed by Platform for Architecture + Research PAR
Design Architect: Platform for Architecture + Research and Sériès et Sériès
Executive Architect: Ricky Liu Associates
Structural, Climate & Facade Engineering: Buro Happold
Local Structural Engineer: Envisions
Waterborne Transit: Moffatt & Nichol, LandDesign, Mega Trans
Renderings & Animation: Labtop
Images: PAR, Labtop
Client: Taiwan International Ports Corporation
Area: 120 000 m2
Location: Keelung, Taiwan
Website: p-ar.com
Outstanding design for the Keelung Harbor Service Building coming from the drawing board of Platform for Architecture + Research practice.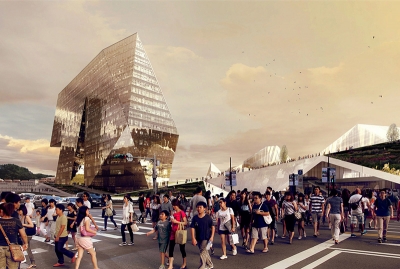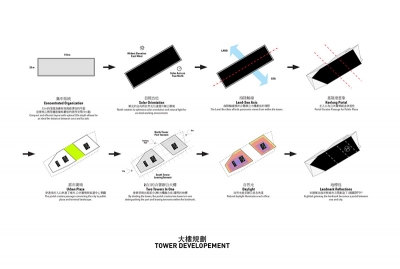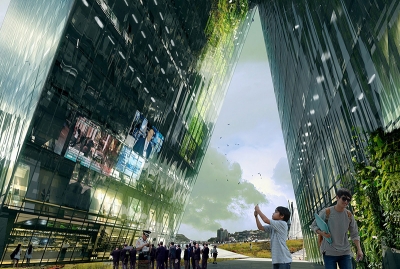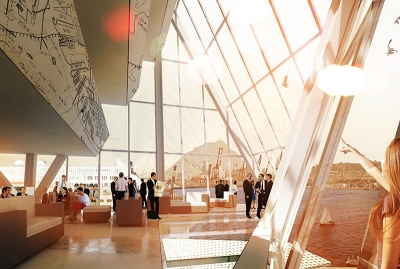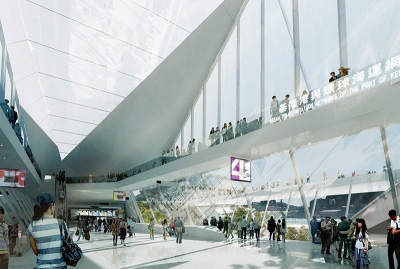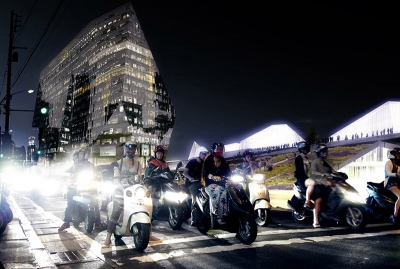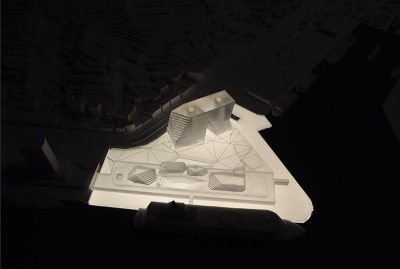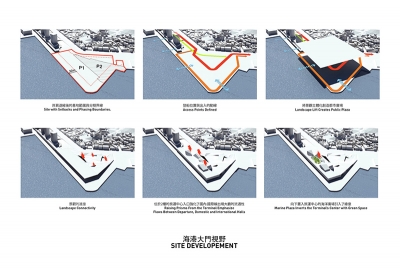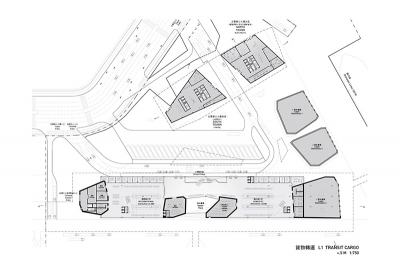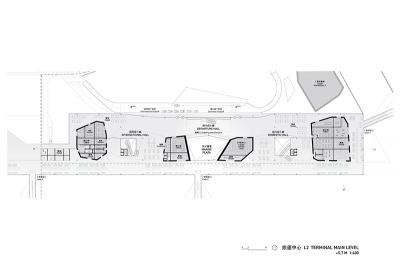 From the Architects:
Keelung is a gateway that through its history, climate and the customs of its inhabitants, is predestined to make use of its exterior space. For this reason, we decided instead of planning the building as an independent object within an open space, we would propose buildings that will generate and structure this open space. To become a landmark, this project adopts a form that resists easy classification to free-associate with successive symbols of the utilitarian, the industrial, the poetic. It combines maximum artistry with maximum efficiency. The harbor tower is a clearly identifiable landmark. It's portal becomes a framing devise for the city while providing passage at the plaza. Given it's location and placement, the figure of the tower takes a geometrical stand in relation to the mountains and transit network. Oriented to true north with the widest elevation on the land-sea axis, the tower becomes a hinge between harbor and city. A global gateway, the tower represents Taiwan's cultural progress, innovation, and modern commerce.